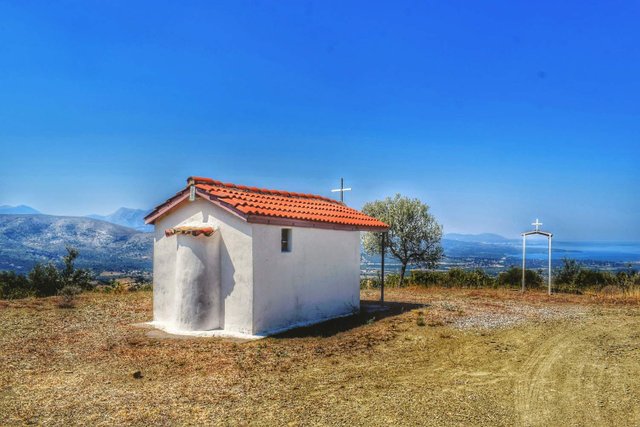 👆👉 On the top of the mountain there is always a place for you to meditate.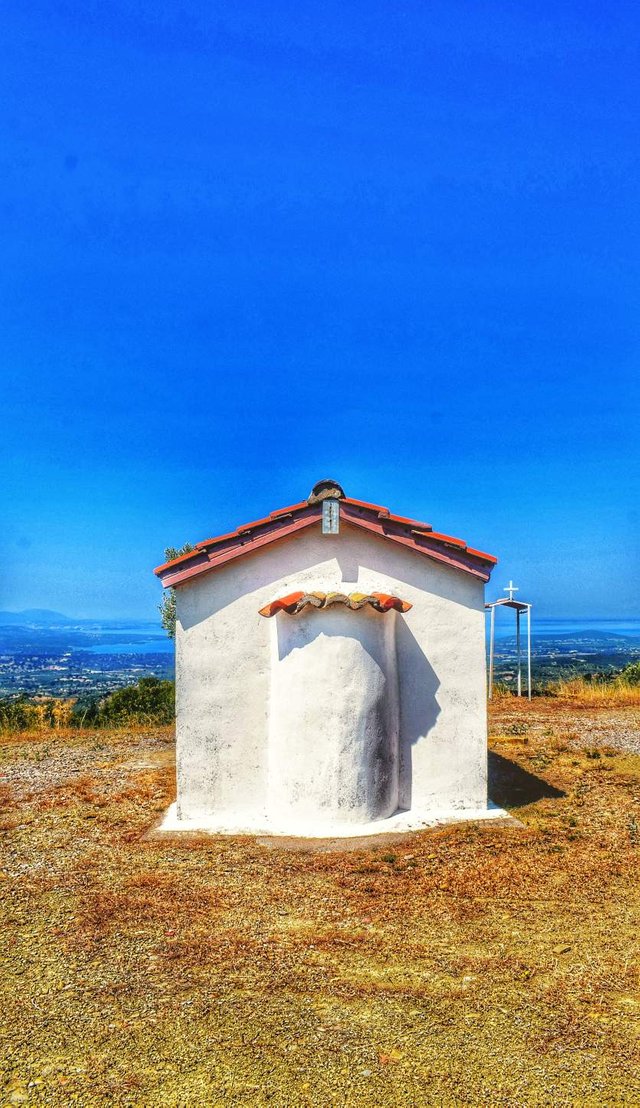 👆👉 These photos were taken in August 2017. They are Not included in #thecitytheory collection. These photos are part of my personal photo archive. Some of August 2017 photo series were already published on my Instagram account two years ago. These pictures are kinda proof of memories, and have a great sentimental value for the photographer @imealien
💐 Happy name day to Konstantinos and Heleni!
🙏 Thanks for your attention!!!
😎 Original Content
By @imealien
© 2019-2020 ARR
Posted using Partiko Android