Filosofi Bunga Sakura - Sakura Flower Philosophy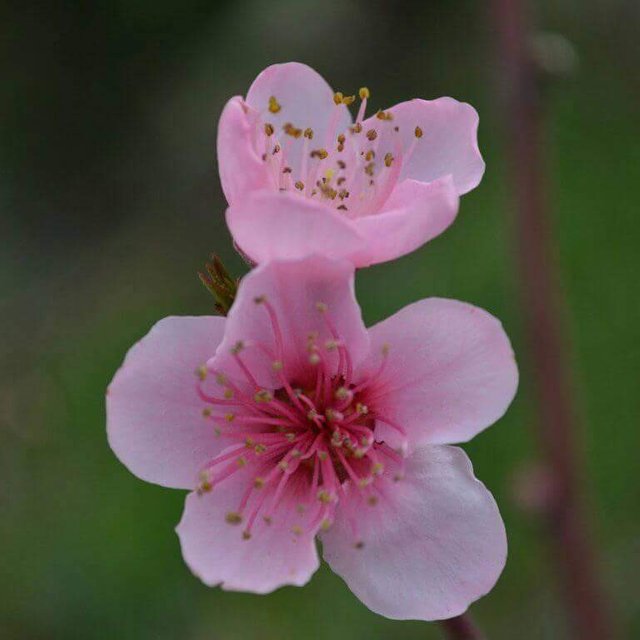 4 Filosofi SAKURA :
Ada Sedih Ada Bahagia
Ada Kesulitan Pasti Ada Kemudahan
Ada Tawa Pasti Ada Tangisan
Ada Kehidupan Pasti Ada Kematian.
---
4 SAKURA Philosophy:
There Is Sadness Happy
There is difficulty There must be ease
There is a Laughter There must be a cry
There Is Life There Must Be Death.
---
4 Sifat Kepemimpinan :
Sidiq
Amanah
Fatanah
Tabliq.
---
4 Nature of Leadership:
Sidiq
Amanah
Fathanah
Tabligh.
---
"Kini Saatnya Pemuda Bangkit dan Membangun Bangsanya".
---
"Now is the Time for Risen Youth and Build Their Nation".