Beautiful Birds In Nature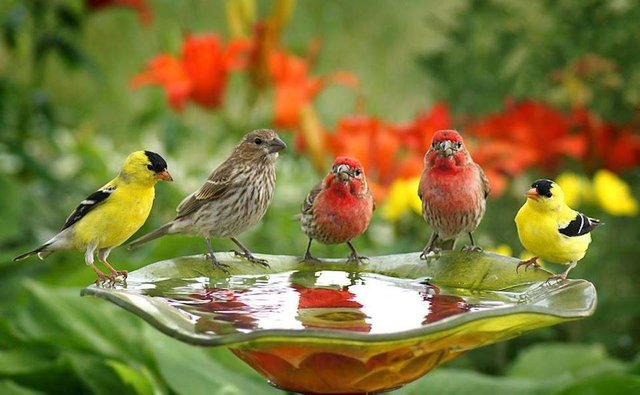 Birds, looking at which, can only admire the talents of mother nature.
Birds are amazing inhabitants of our planet,who do not get tired of surprising people with beautiful voices and magnificent feathers.It seems that the Almighty created them so that they would gladden everyone who sees them.The photos in this review are a great opportunity to see birds from different parts of the world in close proximity.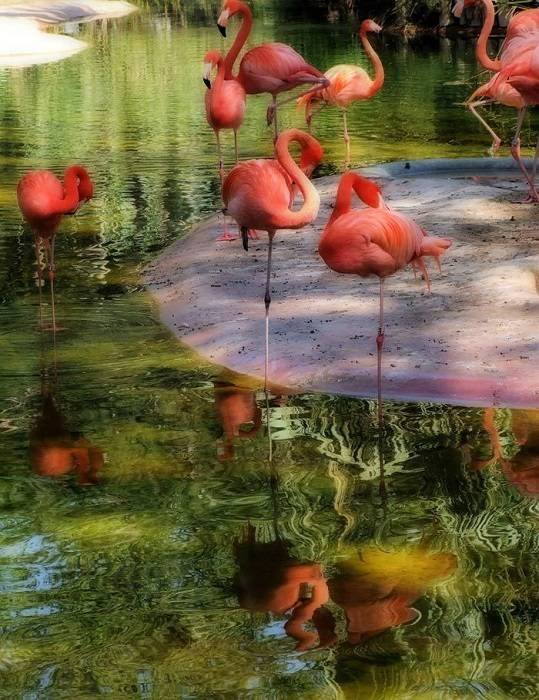 "Pink flamingos - a great graceful bird." The color of feathers is admired.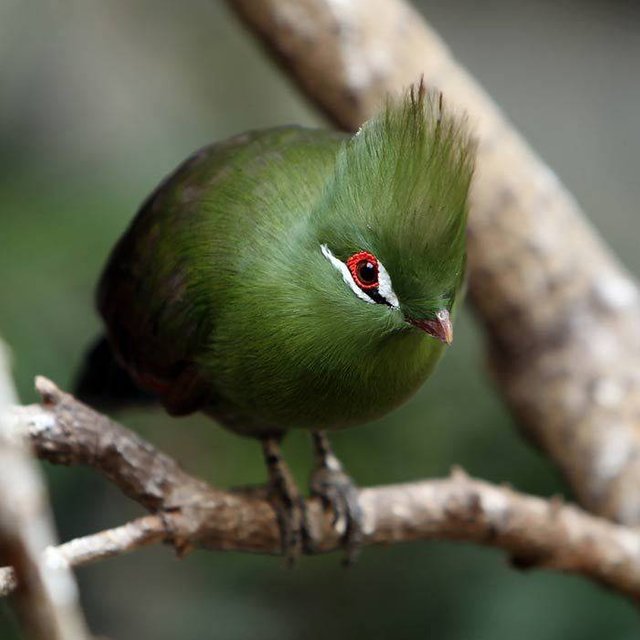 "Turako Livingstone - a smart bird of the Bananoids family."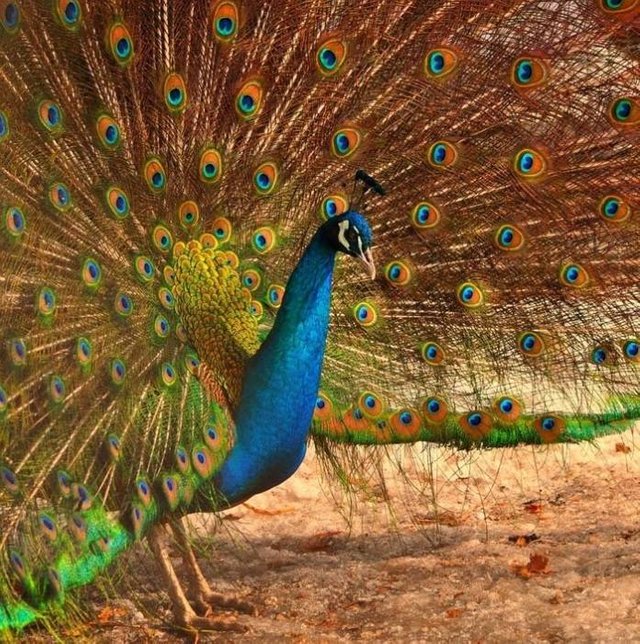 "Peacock is the most beautiful bird on Earth". A chic tail with dozens of iridescent spots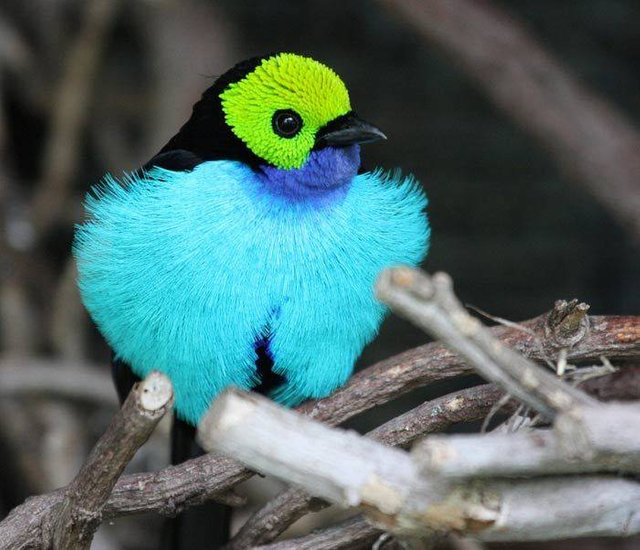 "The Paradise Tanagra is one of the brightest birds in the world." The second name "Seven-colored bird".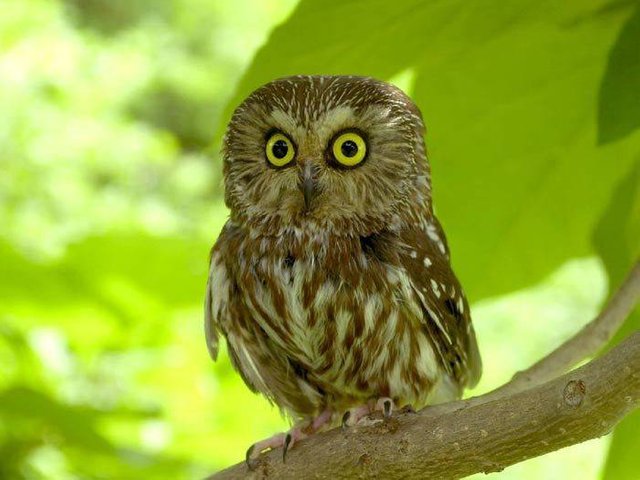 "Owl is the most ancient bird of our planet." The coloring of the plumage of birds depends on the place of their residence.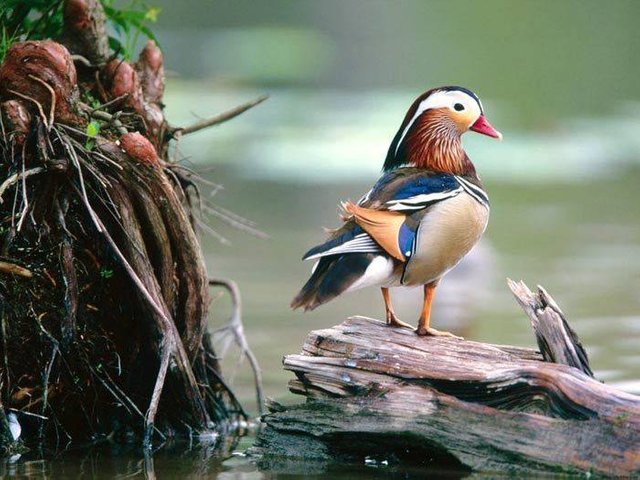 "Mandarin duck is the most beautiful duck on Earth"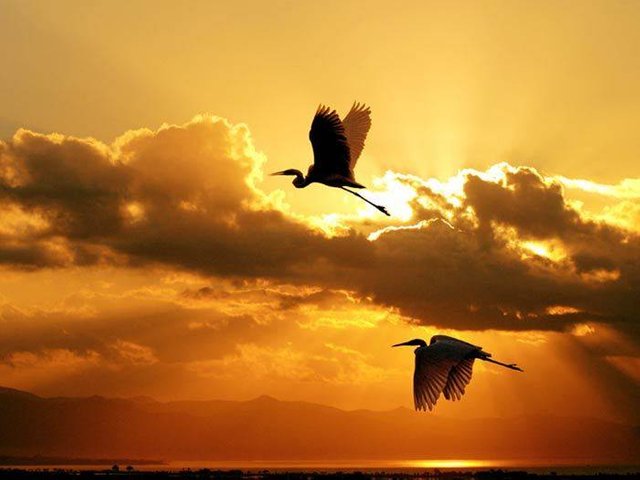 "White Stork - a symbol of kindness and happiness"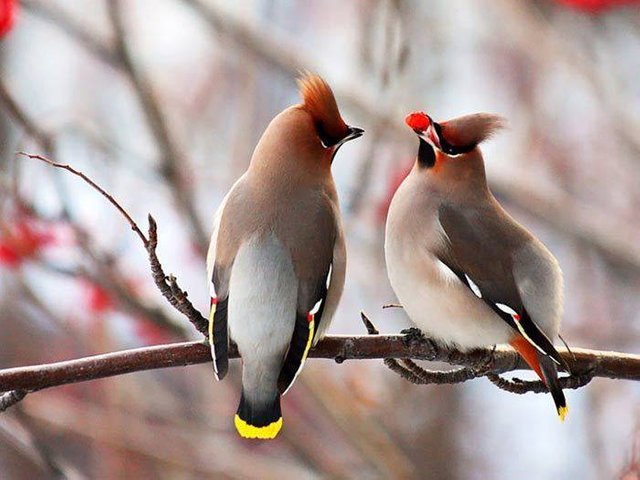 "Ordinary waxwings - singing migrant"
---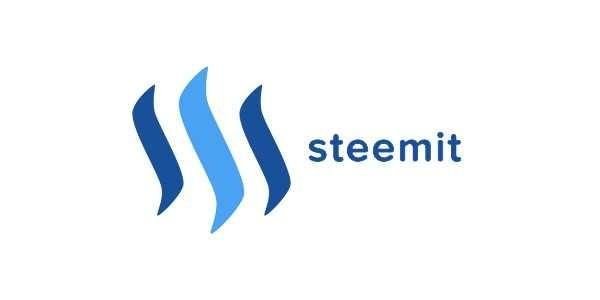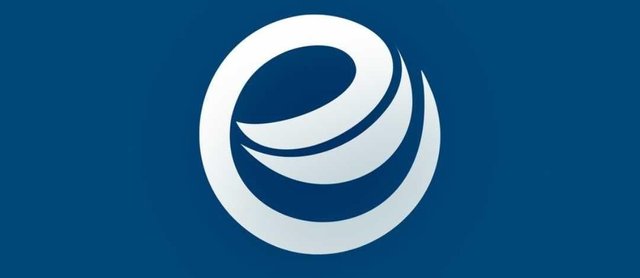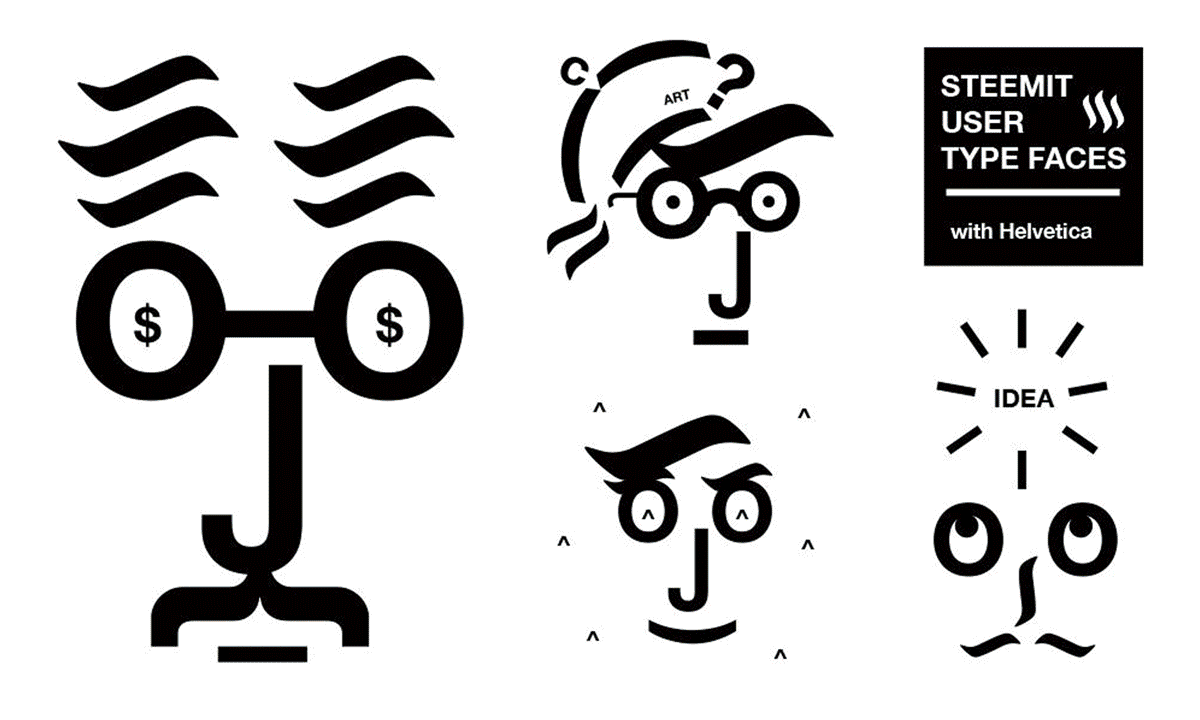 Thank you for reading my writing hopefully my writing is useful for you all.
Best regards
@imam.steemit1992