It is often said that one of the best ways to invest your money is to travel. Well, that's right. With this new series of articles I want to tell you, strictly in photographic form, the pieces of my last trip to Norway. Enjoy reading and... fasten your seatbelts.
---
Northern Europe, Norway, 60th parallel and a lot, a lot of cold wind. In the middle of the Hordaland region lies a small town lying between two incredibly high and steep rocky ridges and bathed by the fjord Hardangerfjord: Odda.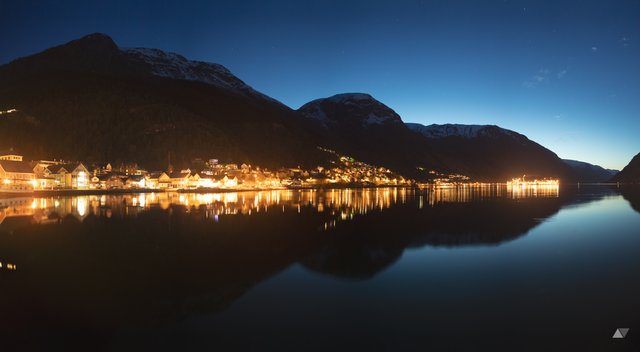 Odda, Hordaland, Norway [Alessio Vaccaro]
This very quiet country (where is everybody? ) boasts a population of ** as many as 7,025 souls. A respectable number considering the nearby Skare with - wow! - just over 300 inhabitants.
Although the numbers do not make even one of the smallest skyscrapers in Tokyo pale, Odda remains a point of reference for all those who find themselves passing through those areas for at least three reasons:
Låtefossen**: a very special 165 m waterfall characterized by two separate flows that meet at half height;
the Trolltunga a few kilometers away: a wonderful overhanging rock but reachable after about 28 km and 12 hours of trekking which, of course, I could not do without;
Silence: unquestionable.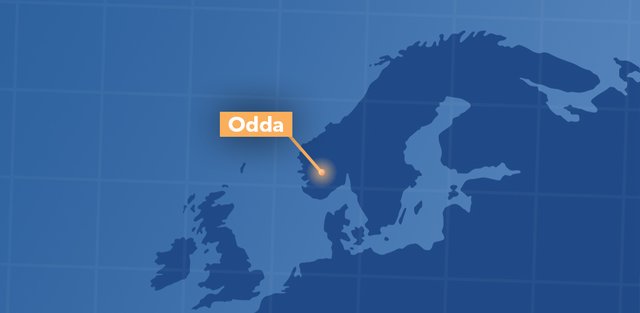 My two days here in Odda, before and after the crazy adventure to Trolltunga, respectively, were very fruitful from a psycho-physical point of view.
Calm, fresh and scented by the sea: nothing better for those of us who, like me, sometimes need to take our brains off and immerse ourselves in a fairy tale.


The photo, taken with a Canon 5D Mark IV and a modest Canon 50mm f1.8, is actually an overview of 10 frames taken vertically and processed with Microsoft Imace Composite Editor and Adobe Photoshop.



Alessio Vaccaro
Follow @ilvacca and upvote this post if you want more contents like this one. Thank you.