These are photographs that I have taken when we had a visit to Europe. Oops, I mean "Europe" here in Cambodia.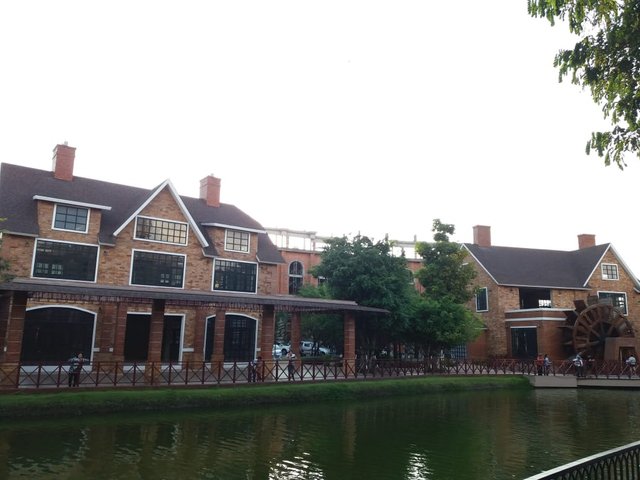 You'll surely feel Europe the moment you step on this exquisite location.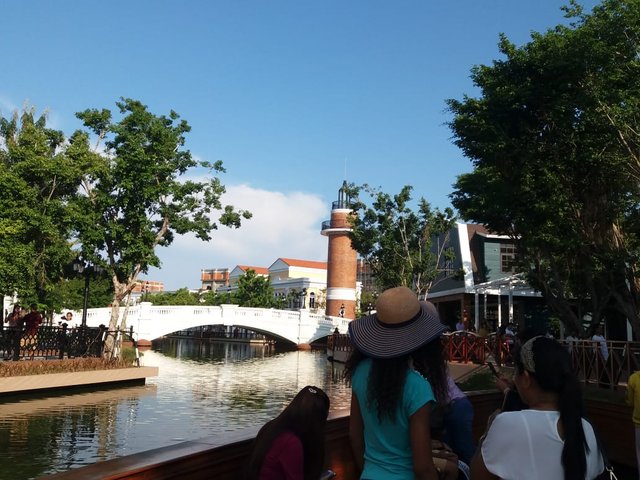 There we go, we are here!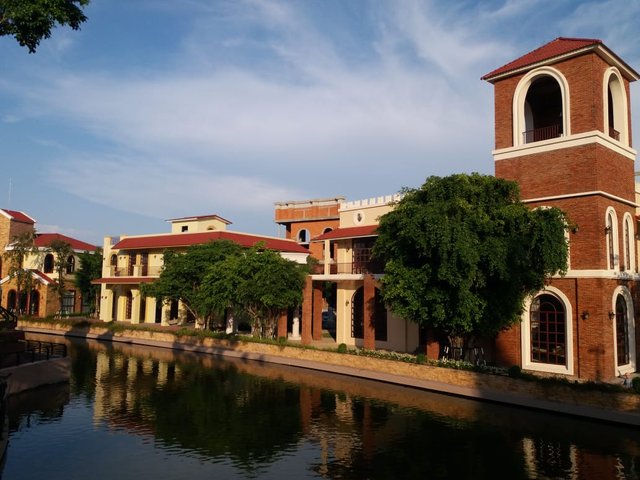 These are not just replicas, they are for the well-off to stay.
This is a dream come true...