Inspired by Lindberg or the world of black and white photography.
Greetings!
Peter Lindbergh is a well-known German photographer, mostly making black-and-white photographs. Studying his work, I could not catch a clear handwriting, except black and white :). Sometimes his pictures are so radically different that it seems as if they were made by another person. But otherwise, he always prefers to shoot people natural, without far-fetched emotions and strange poses, sometimes he does, as if he is watching them (this is a feature of some of his works I like especially). In general, the contest task for Lindberg was for me quite simple, but very inspiring! :)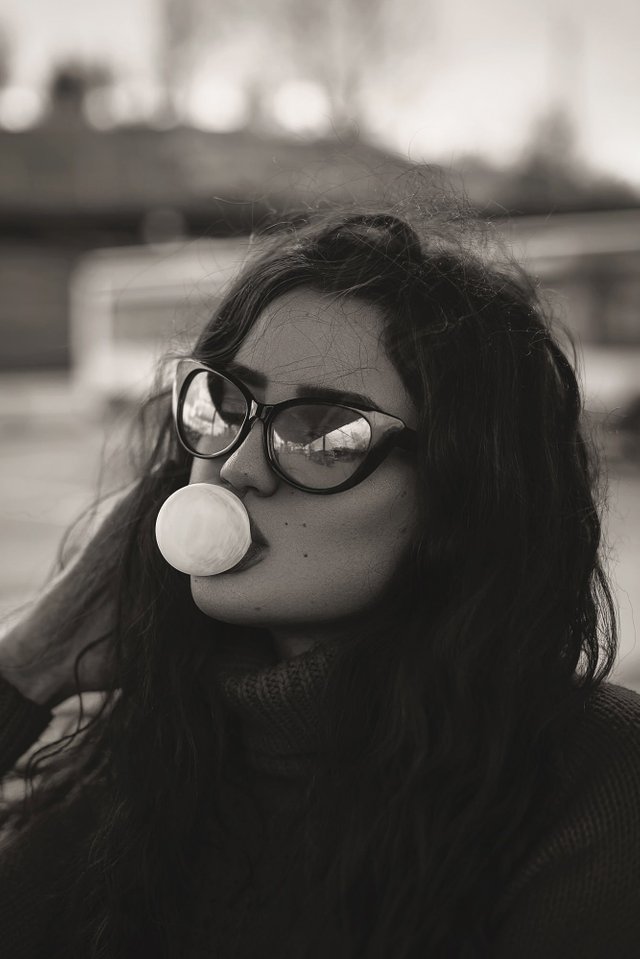 This shooting happened on a sunny day in late autumn, when there was no snow and everyone was wearing jackets or coats. We agreed to meet with Rosa early in the morning on a new city square, which is popularly called "Barnaul Arbat". Going out into the street and realizing that today it is much colder than in the previous days, I did not come back to change clothes and ran to shoot, so as not to be late. In the end, I had to wait for Rosa for a long time. When she finally appeared, we went to the nearest store to warm up and discuss the concept of shooting.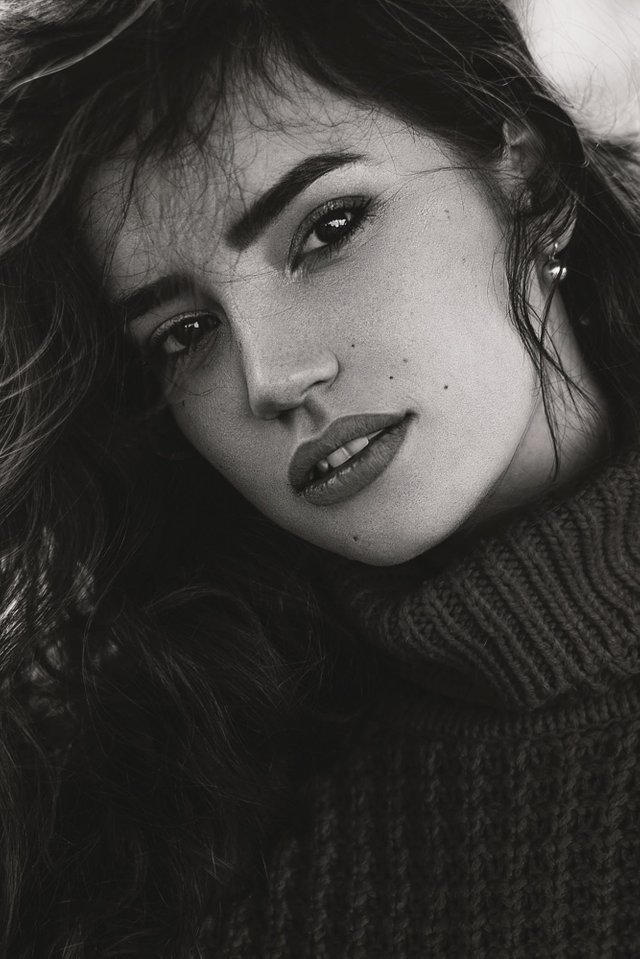 Hiding from the strong wind (and as we were shooting near the river it was even stronger than in the city), we decided not to shoot in the alley and went under the bridge, where recently everything was altered. My hands freezed in a minute, so shooting the first image a little stretched out. When I no longer felt the limbs, we again went to the store to warm up, and decided that it would be better to start the second image.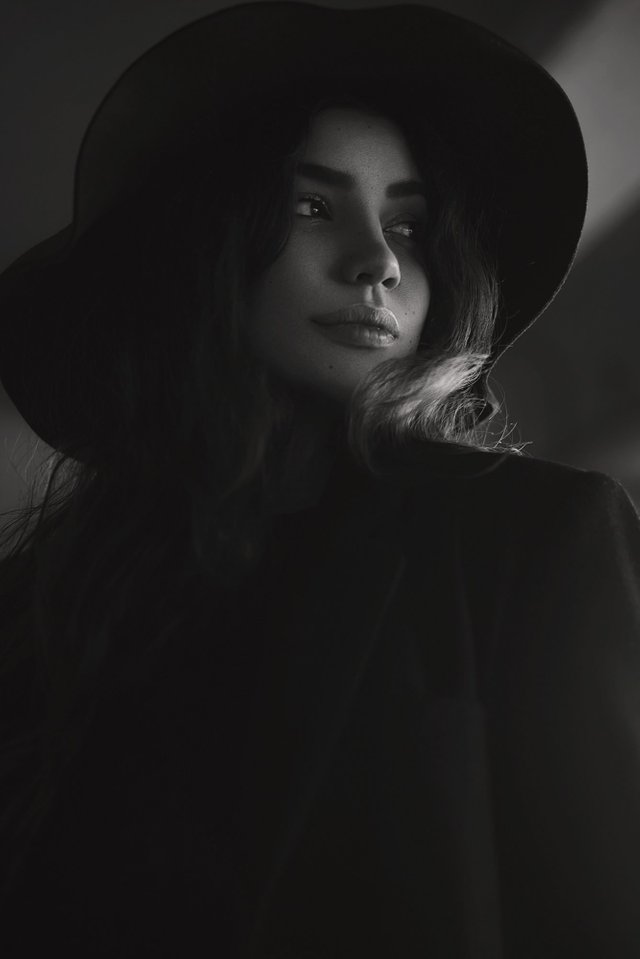 A little warmed up we went towards the big final bus stop nearby. Initially, it was not planned to shoot there, but passing by, we decided that this place is quite suitable. By that time, Rosa had already entered a certain tempo and started posing better, but at ease. The resulting pictures I especially like in that place.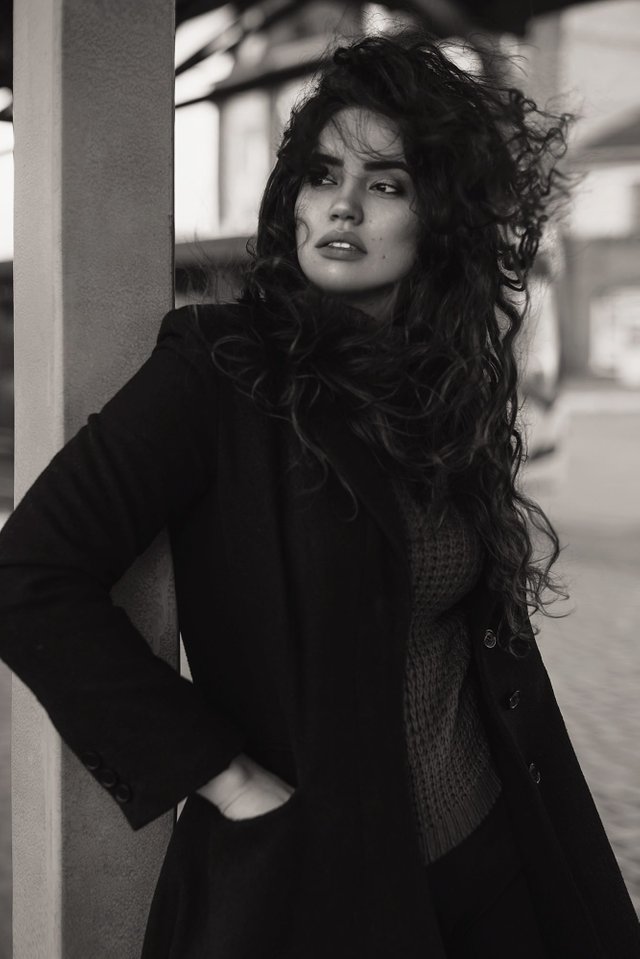 Lindbeg is also recognizable in terms of lack of retouching, he tries to make a photo of a person so that his shortcomings, if any, were imperceptible. Although this is a controversial issue, when you shoot stars and supermodels :) But the administration of the contest decided that a little retouching would not hurt and let the participants take advantage of it. Of course, in my pictures, retouching is very noticeable, but still, I tried to make it as natural and inconspicuous as possible.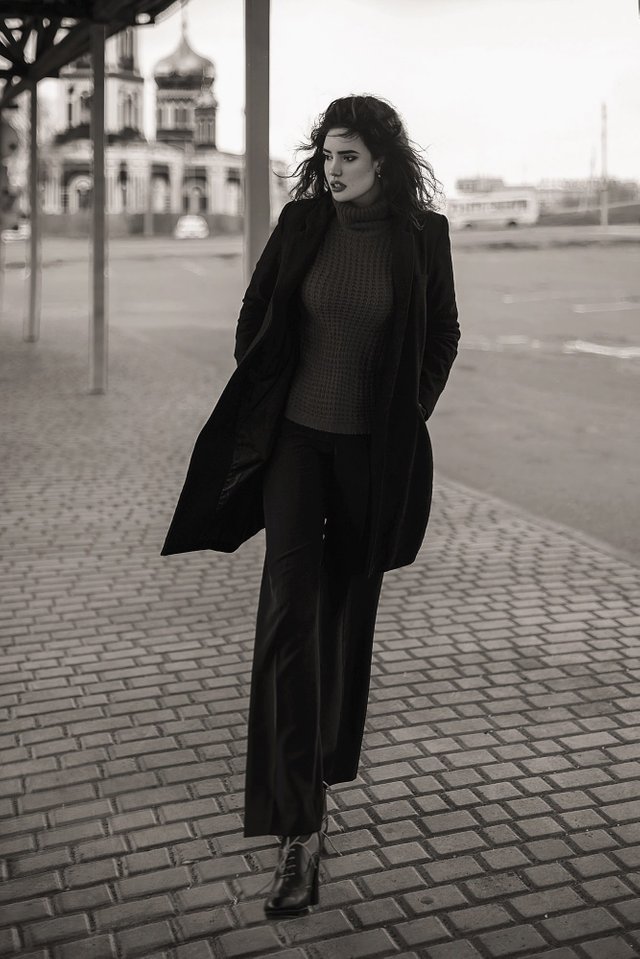 By the middle of the photo session the weather began to change drastically, then bright sun rays were seen, then clouds covered the whole sky and a terrible wind flew. As a result .. little by little, snow began to fall. Photos with him we did not, as he quickly ended :)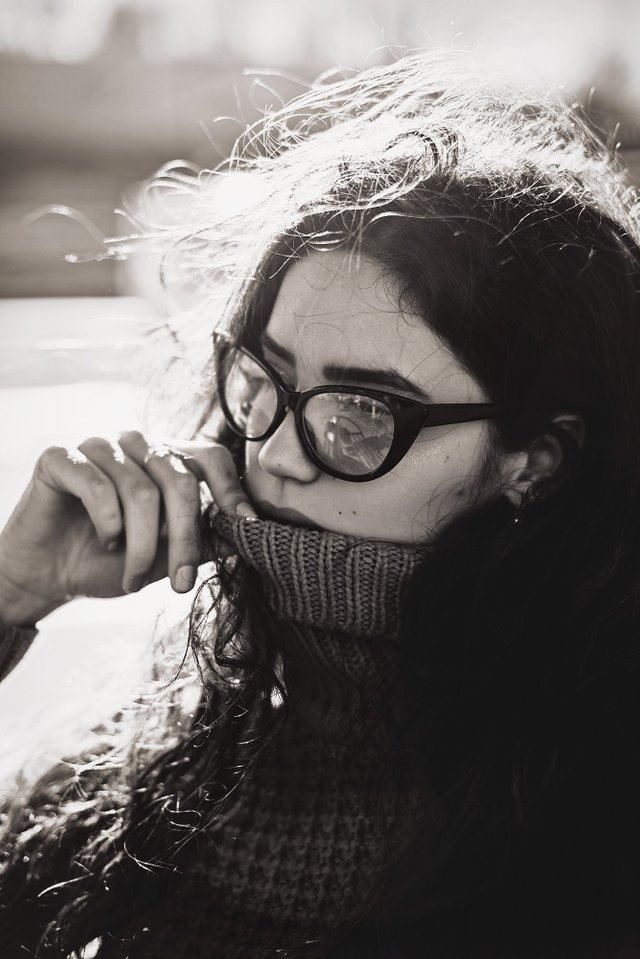 Looking at the traffic passing by, I told Rose that it would be fun to make a couple more shots in the empty bus (because at this stop, apart from us there was no one and we could safely take pictures in the cabin). Then we decided to wait until the necessary bus had arrived, then to go home safely. But we could not understand ... where to get up, to catch him: D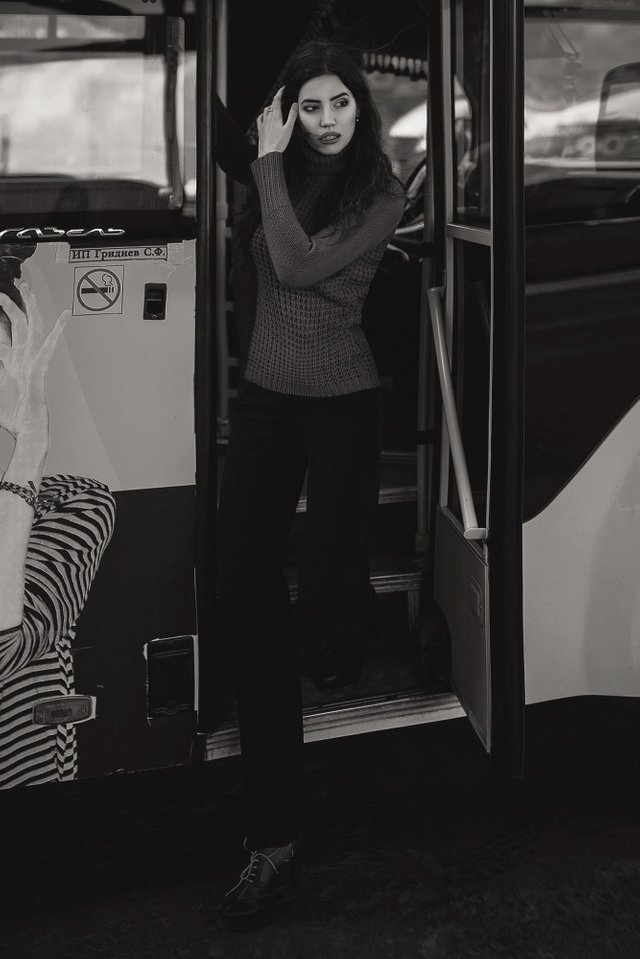 A little later, as if on request, next to us stopped another micro-bus and the driver offered to shoot Rosa in his salon. It was just perfect! We quietly went inside and made as many necessary frames as we wanted and a couple more outside ... and at the same time, we got warm. After that we thanked the driver and he went further :)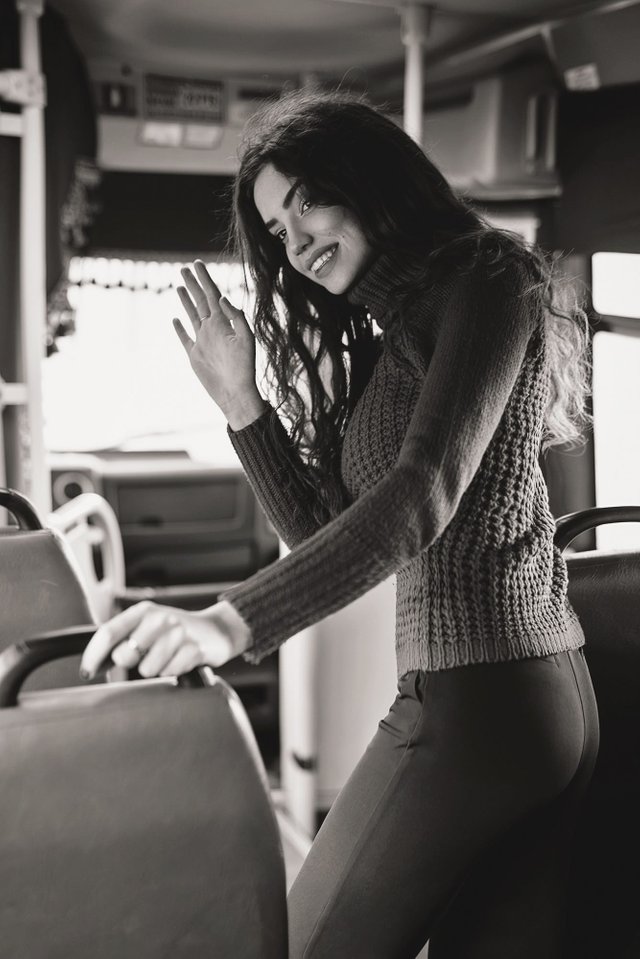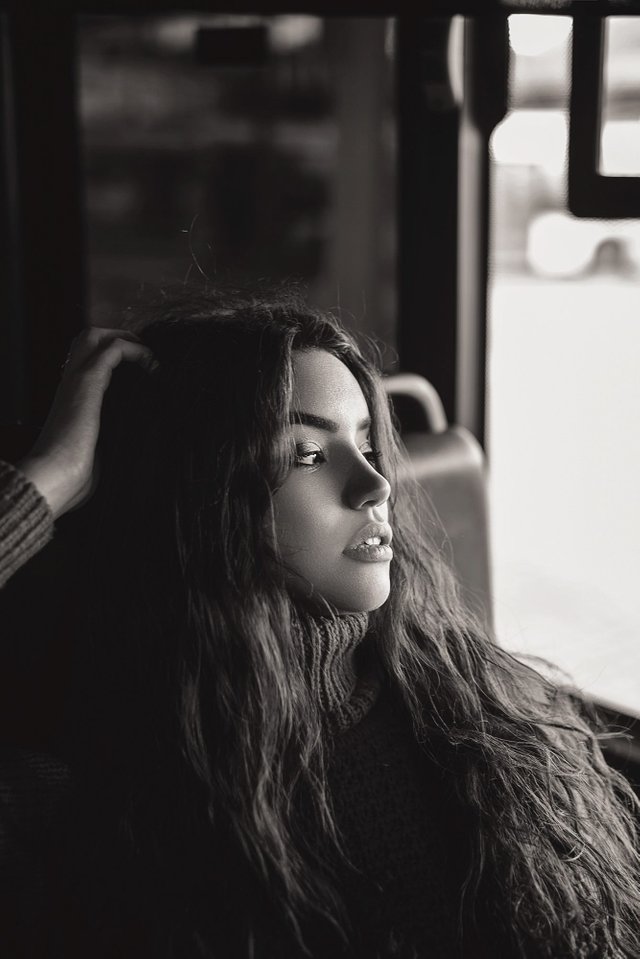 Realizing that this is the time to finish, we decided not to suffer here and went to a normal stop, where we sat down, what we need. On the way a real snowstorm began! And we were terribly glad that we had time to finish everything in time. As a result, our efforts helped us to take the 5th place in the competition at this stage.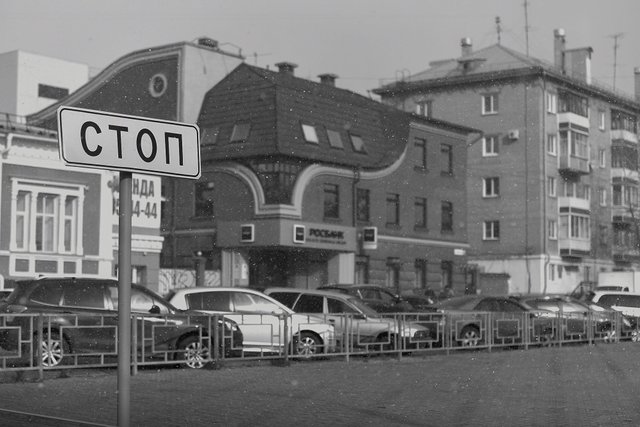 Thank you for attention!
---

---