My photos of a Creepy House from 1861 Historical Hat Creek Ranch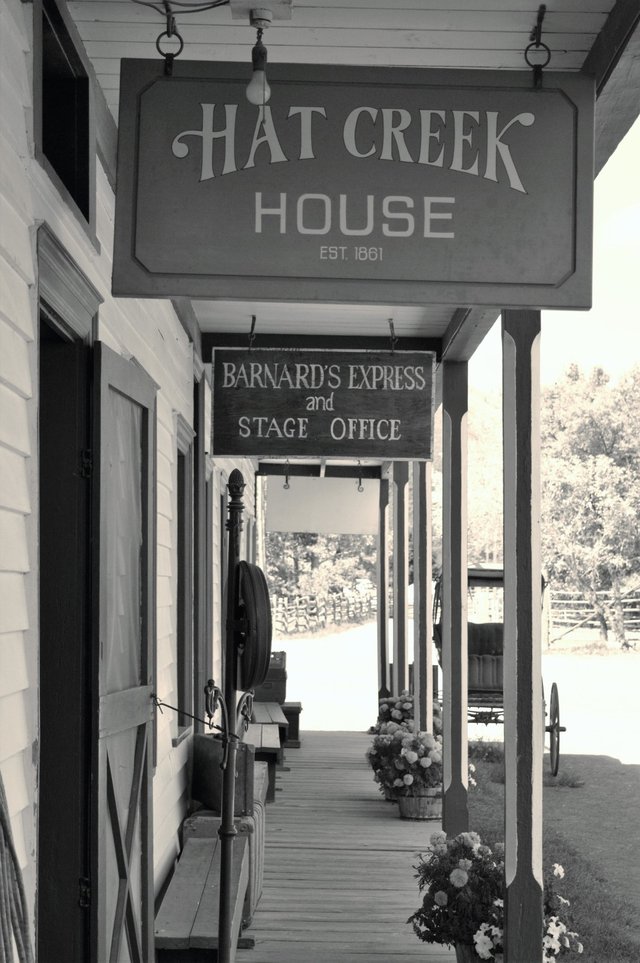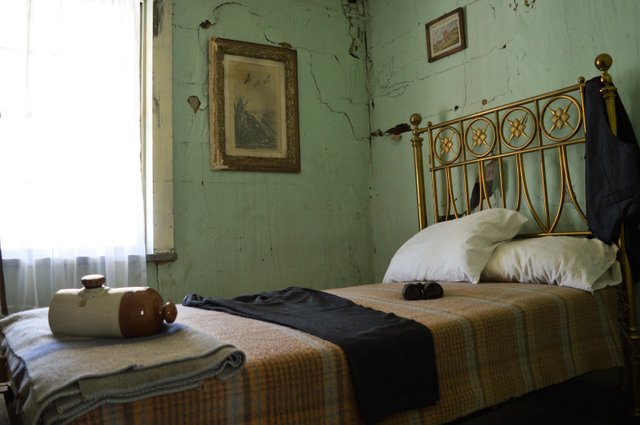 I wasn't allowed to take pictures with flashes because the wallpaper is so old it's deteriorating and the flash makes it worse.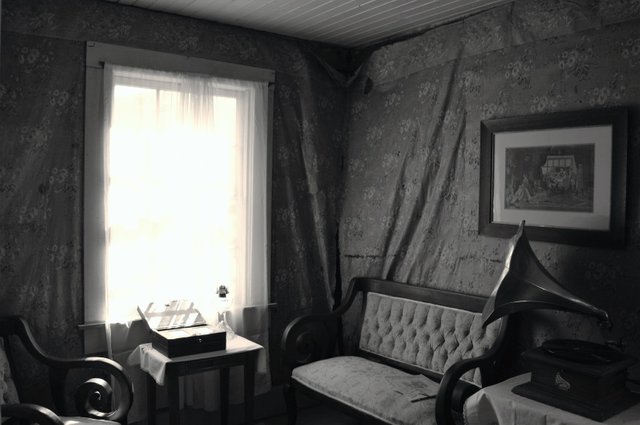 The wallpaper they used back then actually was more like wallClothing, I'm sure it was tighter to the wall back in the 1860's.
But the material they used was more a hemp then a thin paper like now days.