Pottery photography
I just love pottery. The price of pottery is also cheap. You can find a number of pottery shop beside the road of urban area. I took some pictures of pottery from such a shop. Sharing with you all. Hope you will enjoy.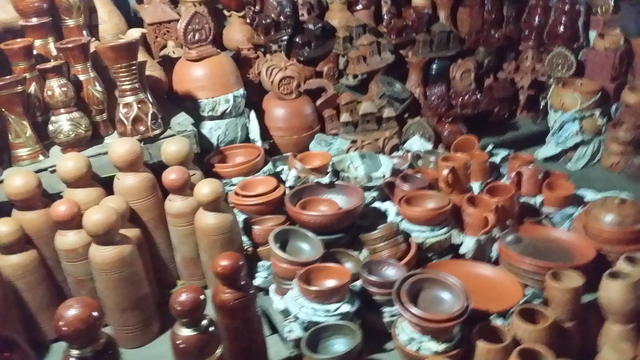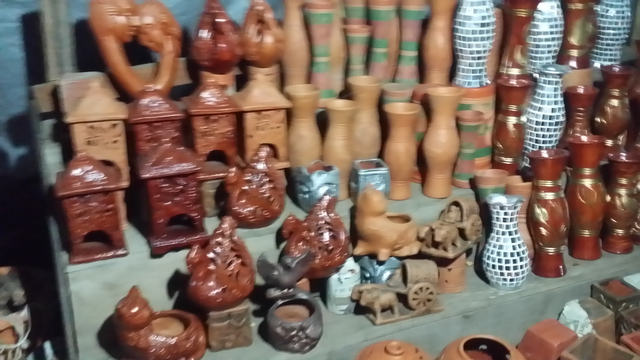 All the pictures were captured using my Samsung note device.
As the pictures size were quite big, used screen shot here.