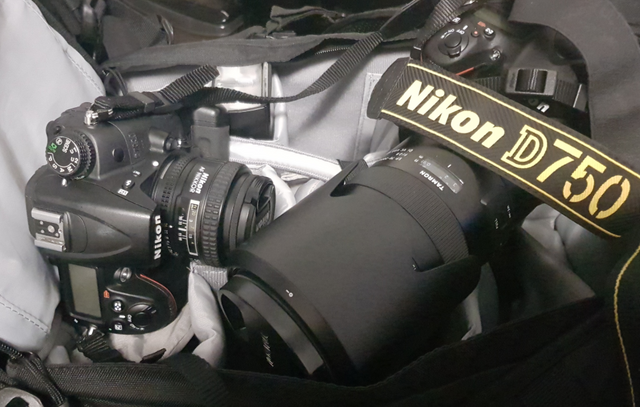 Throughout my life, I have loved cameras. I struggle to remember how many I have used. My first start with a camera was a standard, run of the mill 35mm family Kodak. It did everything on its own.
It had no manual dials, fancy knobs, and had only a flash.
I got to use it at birthdays. That was the only time we got batteries and film.
My relationship with cameras changed dramatically when I was introduced to the Sony Mavica series cameras at school.
These cameras employed floppy disks and captured images at a resolution of 640*480. It was wonderful roaming around with a hard, plastic case of floppy disks, and this camera, as it felt like you could take almost unlimited images.
This was a time when USB wasn't a common, or popular format, and most digital cameras connected to computers via serial, parallel, SCSI, or other interfaces.
My next camera was a Kodak Easyshare CX-6200 (I couldn't remember the EXIF data, but my photographic archive can!)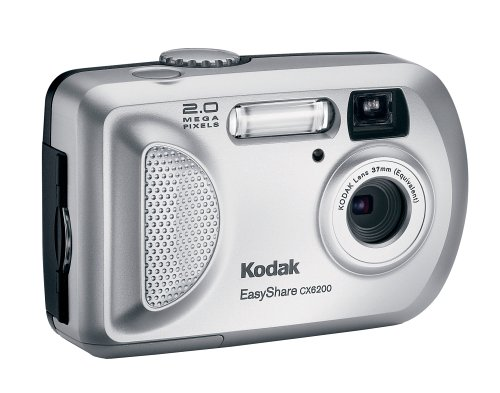 Image taken from Amazon product page.
Here's a picture I took on it, when I used to roam around West Terrace Cemetery back in 2006.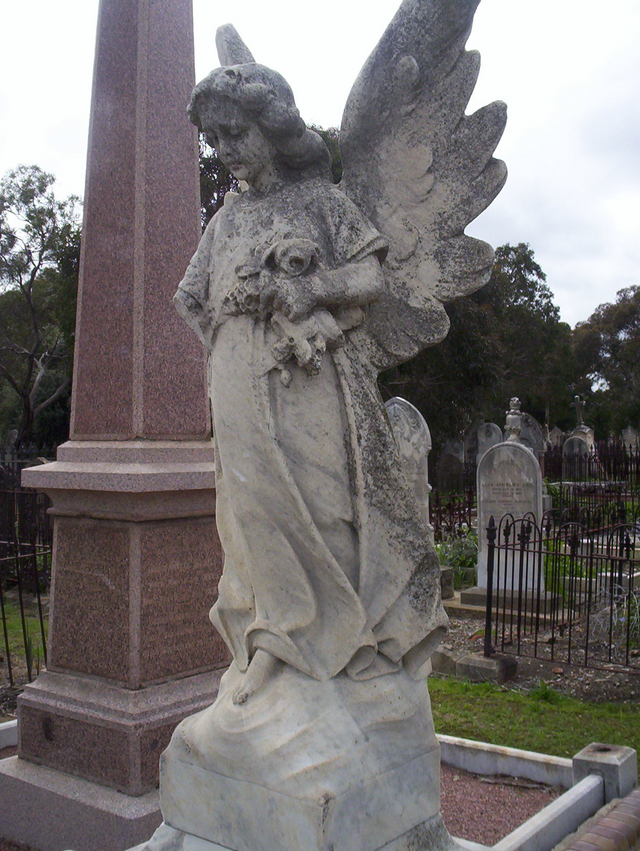 Shot with a Kodak EasyShare CX-6200 West Terrace Cemetary, Adelaide, South Australia. , 12/10/2006.
Even though I upgraded at some point in 2003, or 2004, I kept that Kodak camera around for a while. My next move was a Canon, and it was a point and shoot. It had a manual mode, however; and that let me do more than I could on a literal point and shoot that couldn't do much at all.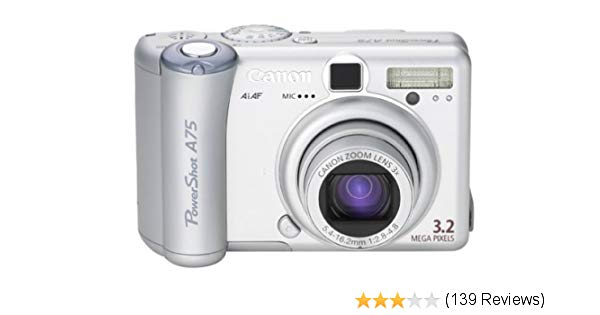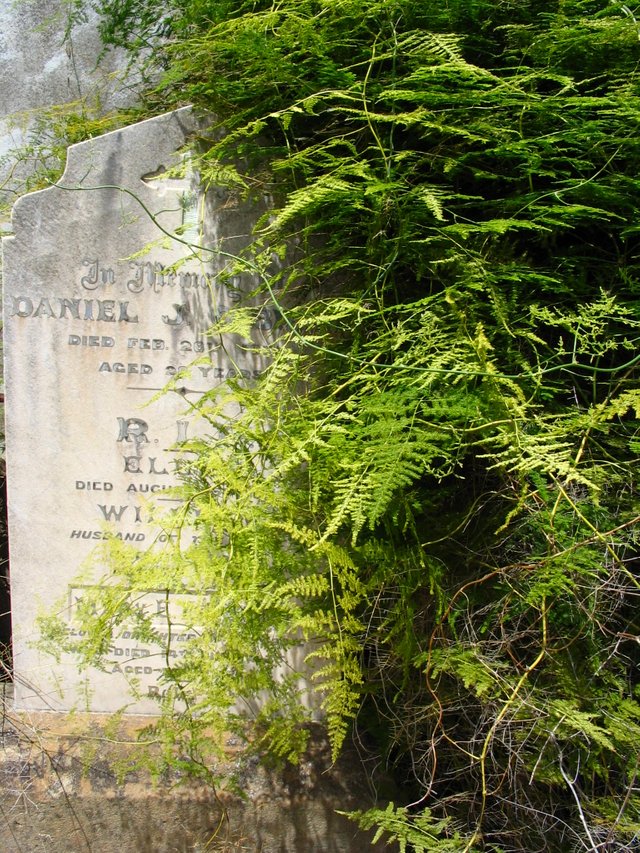 Shot with my Canon Powershot A75, November 1, 2004.
This image was one of my first portfolio images, back when I was building a very, very basic portfolio. The main thing I went to go photograph was graveyards, as you can see.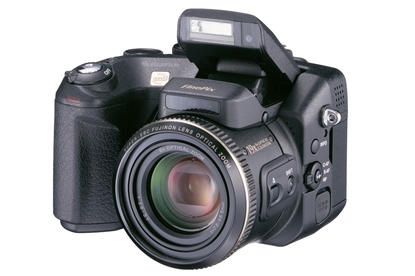 Then, at some point, it was time to upgrade again. My next camera was more of a "prosumer" point and shoot - and this was a camera that I both loved, and hated. It was a Fuji Finepix S7000. I don't need to look at EXIF data to remember this camera's foibles and the issues that I experienced with it. While it produced beautiful skin-tones and colours straight out of the camera - and complied when shooting in manual mode - this is where my hatred for digital noise, chromatic aberration and high ISO shooting began.
I did a lot of work with this camera, and foolishly thought it could get me through university art school. I was so very, very wrong.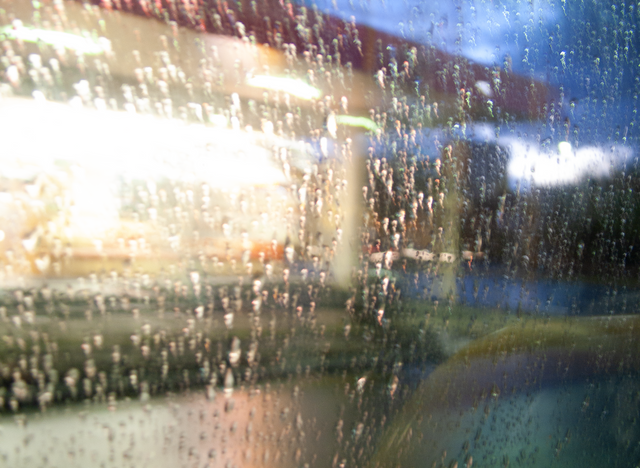 This was an image that I took, looking outside of a bus, on the way home from one of those University days. It dopesn't show my frustrations with the particular camera - but I honest cannot remember any brilliant photographs that I captured on this device.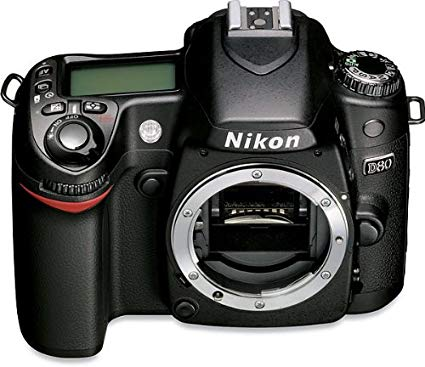 Then, along came my first real grown up camera. A Nikon D-SLR. It was a D-80, and I toted a single lens for the longest time - a Nikkor 18-200 f3.5-5.6, which was an absolute workhorse of a lens and body combination for me. Most of the work I did through university came from this camera body, and it wasn't long until I extended my repertoire with a 50mm f/1.4 prime lens, which I still own (and use!) to this day.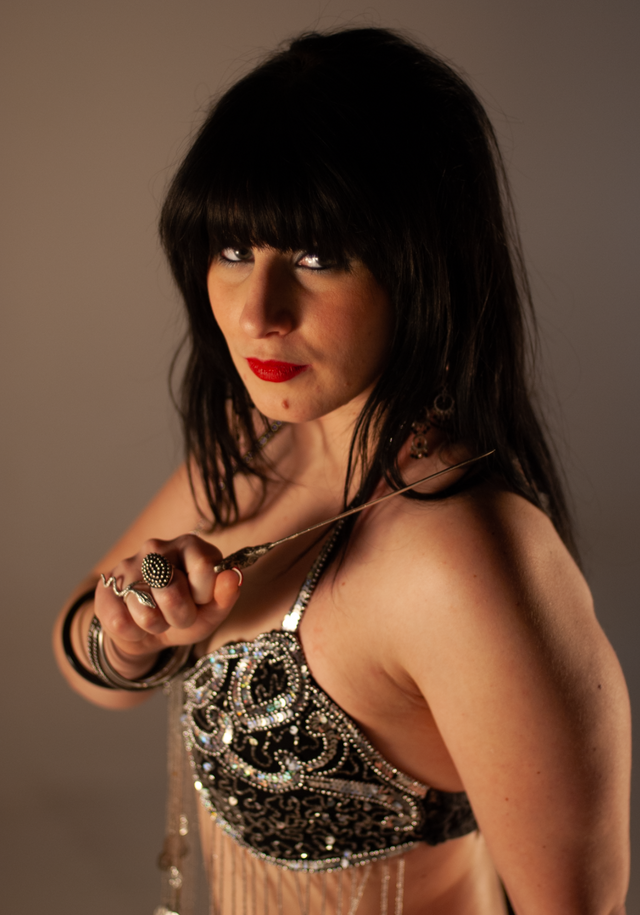 This is an unedited shot from a studio session I did when I was failing to learn how to use studio lighting - straight from the camera! The D80 was a rugged, well used camera for me. It went with me on my travels to London, Europe, the and the United States.
Here's a shot I took using that D80 while in London: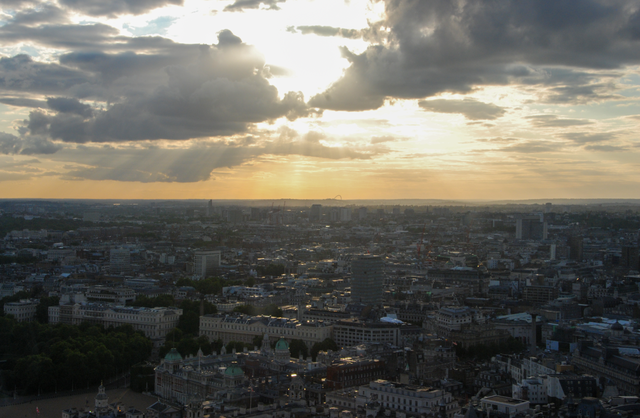 Then, at some point, I upgraded to an even "bigger" camera, one which I still own today: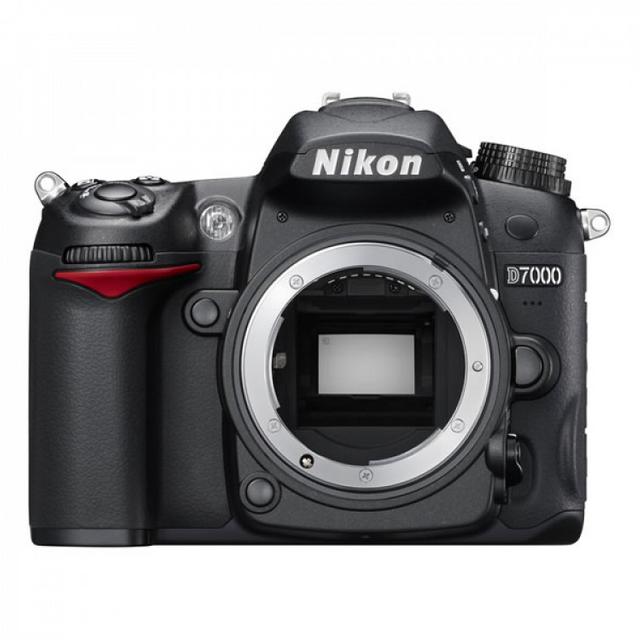 The D7000 is an astounding camera for something with a DX sensor. I've shot so many different subjects on this thing, and it is impressive inside and out. Its rugged, can withstand being dropped, is weather sealed, and it produces beautiful images. Here's a sample of what I've done on this little beast in the past, from portraiture, to landscape, to madly experimenting.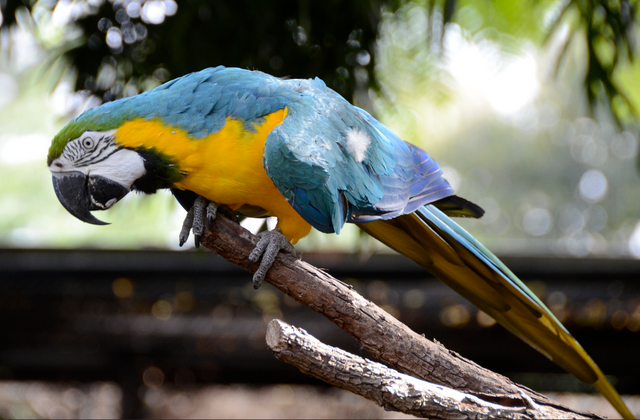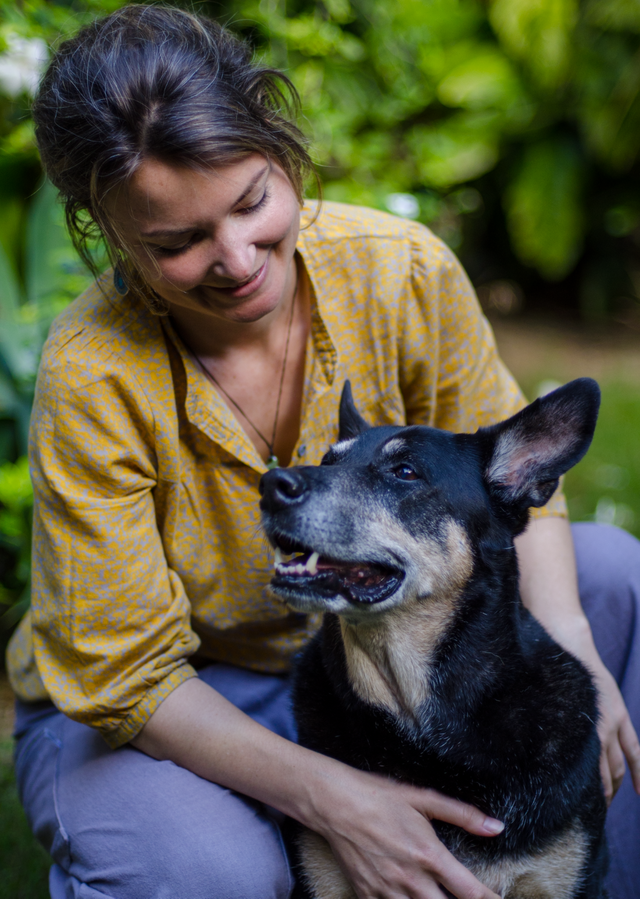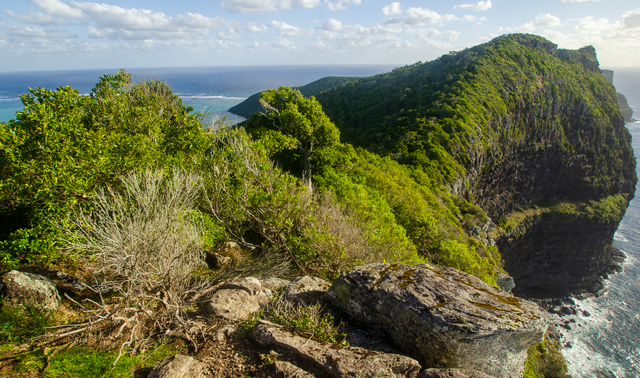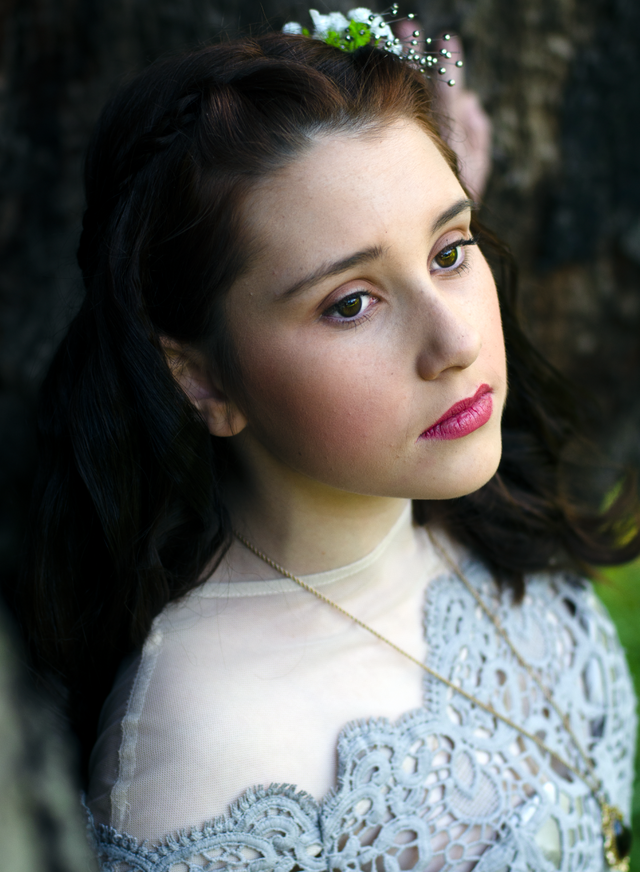 Finally, I've just upgraded to a something new in the last few weeks.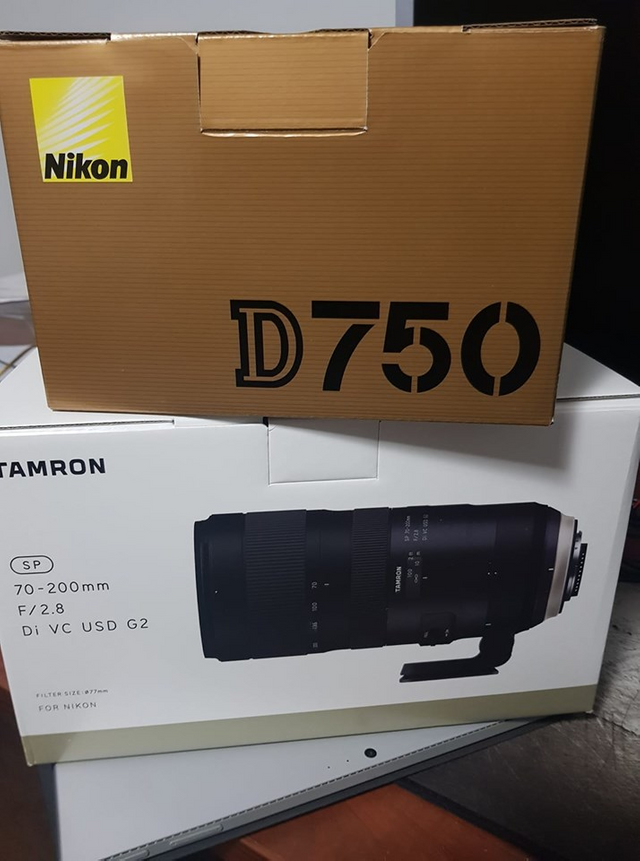 Expect to see further shots from this beautiful new piece of kit soon!
Photographers of Steem, what is in your camera bag, throughout your days as a photographer?
Use the tag #yourcamerabag so I can see what's in there!