Hello dear Steemians😊
This cake looks yummy.
breakfast
Breakfast is pancake and onion soup, and fruit.
To the pancake, with plenty of blueberry jam.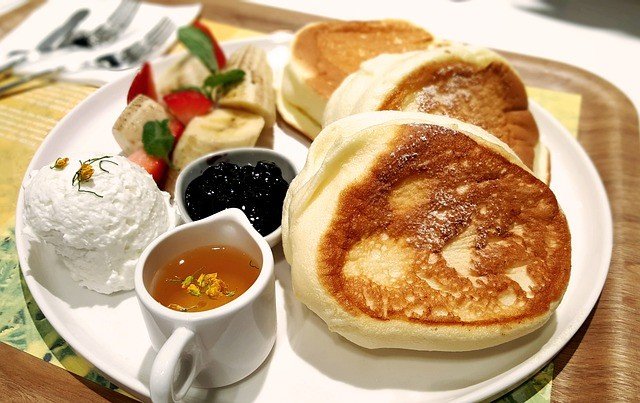 Cheesecake
I love cheesecake.
Rich cheese is delicious in the rice cracker fabric.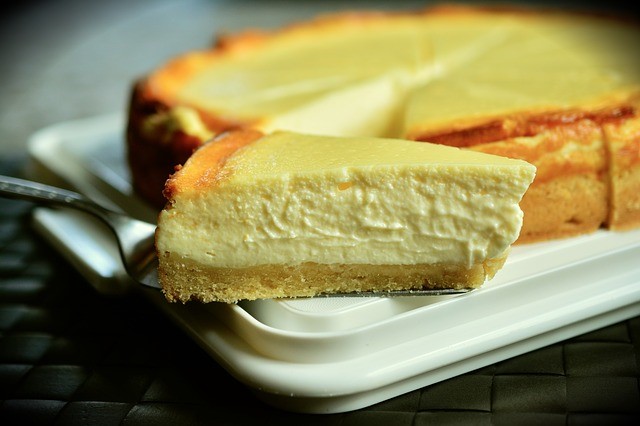 Source:https://pixabay.com
I wish you happiness today.
If you think this picture is good, vote it.