Neelum Valley (also spelled Neelam Valley) a 144 km long bow-shaped thick forested region in Azad Jammu and Kashmir in Pakistan Administered Kashmir. It is named after the Neelum river, which flows through the length of the valley.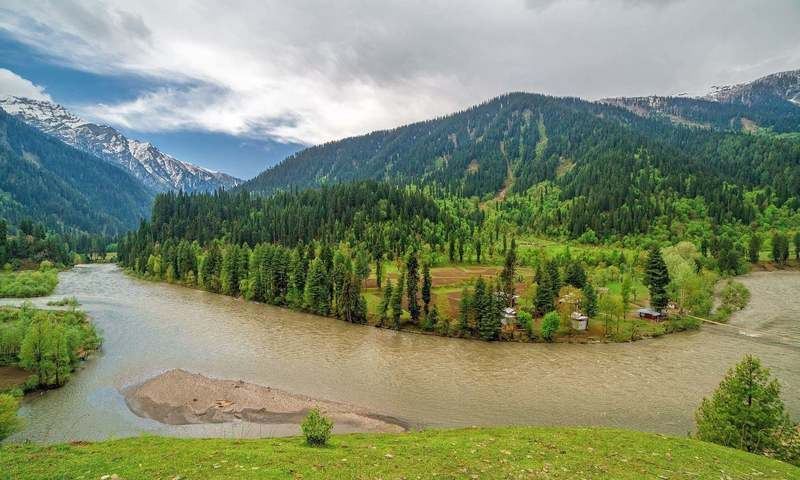 Here, you see cataracts falling down the mountains; their milky-white waters flowing over the roads and splashing against the rocks, before commingling with the muddy waters of River Neelum.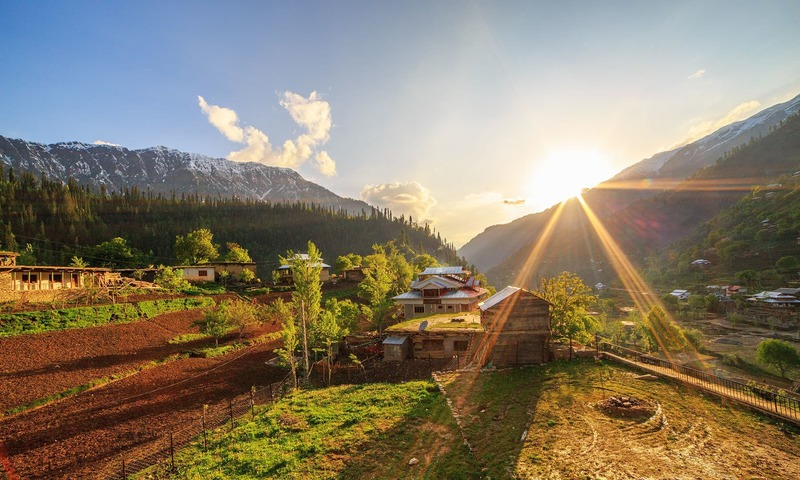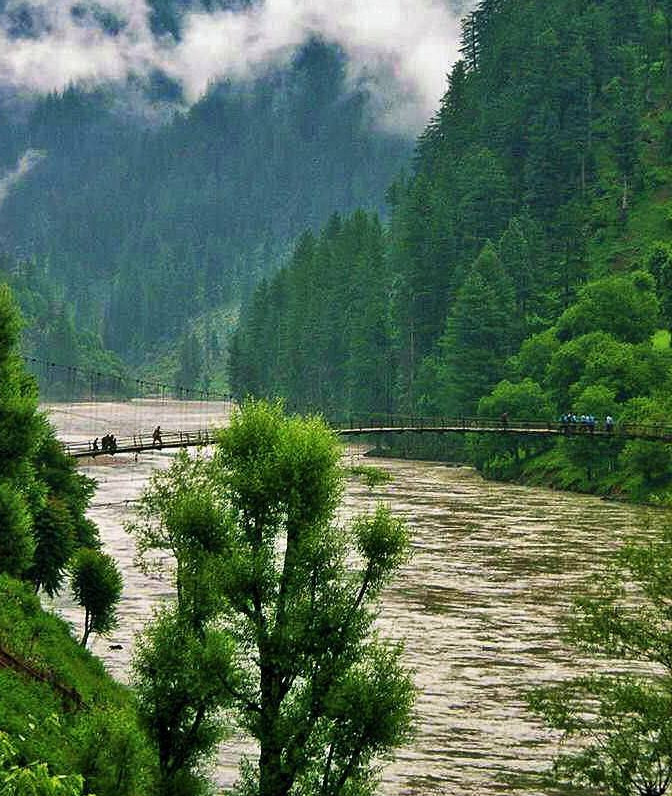 KeL Azad Kashmir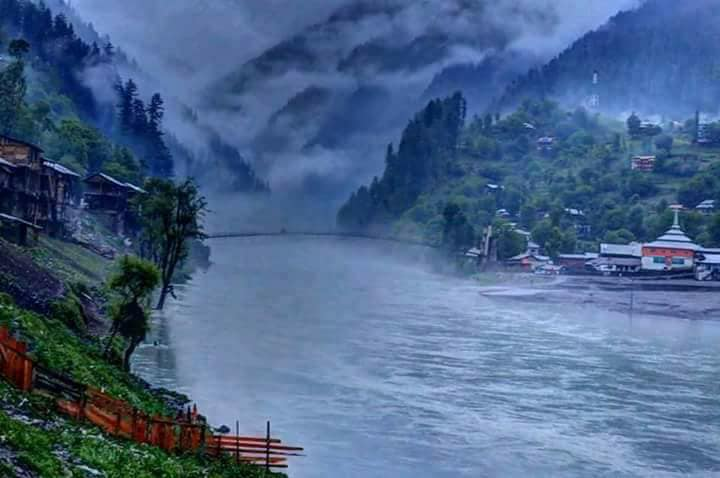 SHARDA Neelum Valley
Neelum is one of the most beautiful valleys of Azaad Kashmir, and it hosts several brooks, freshwater streams, forests, lush green mountains, and a river.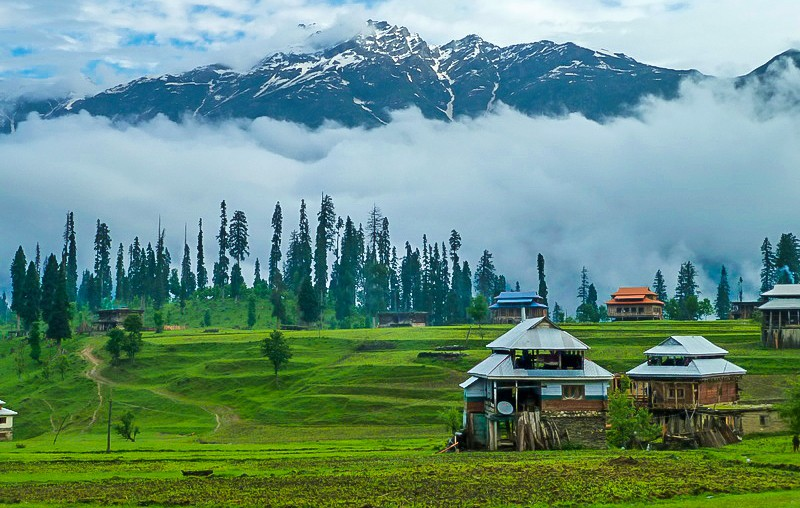 Plz upvote