Naltar is a valley near Gilgit, Hunza and Nomal, Gilgit Baltistan in the Gilgit–Baltistan province of Pakistan. Naltar is famous for its colourful lakes, it is situated at a drive of 2.5 hours from Gilgit.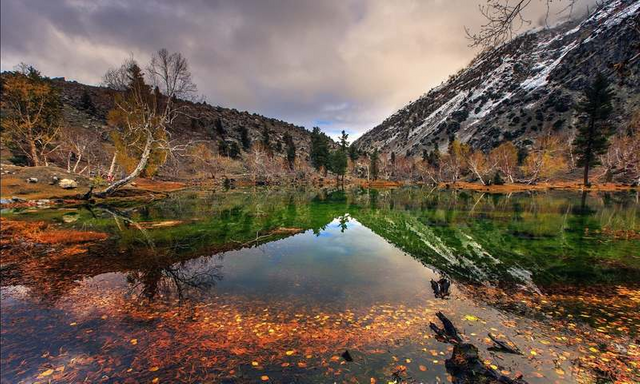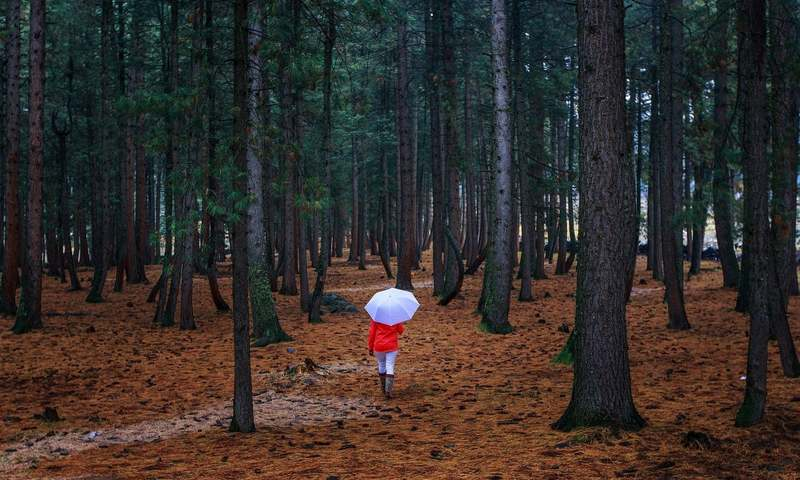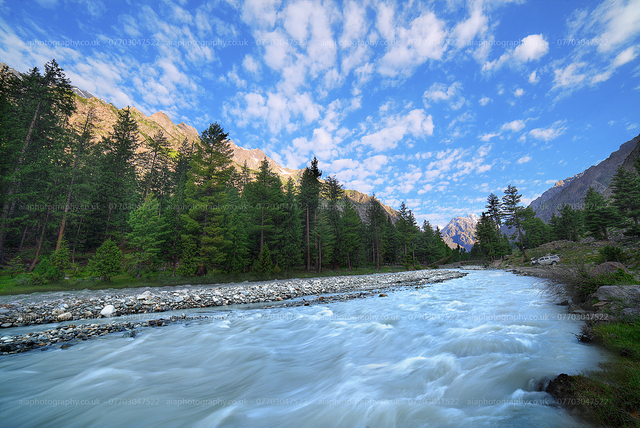 Naltar Valley along the Naltar river in Naltar Valley.
If you really want to experience paradise in this world, you should visit Naltar at least once. This place will make you fall in love with it.
Plz upvote.