An event in the world
74 years ago Landing of Allied forces in Normandy - June 6, 1944.
On the morning of 6 June 1944, the armed forces of the Allied Western nations began the largest landing operation during the Second World War - landing in Normandy. It was part of Operation Overlord, opening the second front in Europe.
The decision to open the second front in Europe by landing in northern France took place in August 1943 at a conference in Quebec F.D. Roosevelt and W. Churchill. The approximate date of the invasion was set to May 1, 1944. This operation was given the code name "Overlord".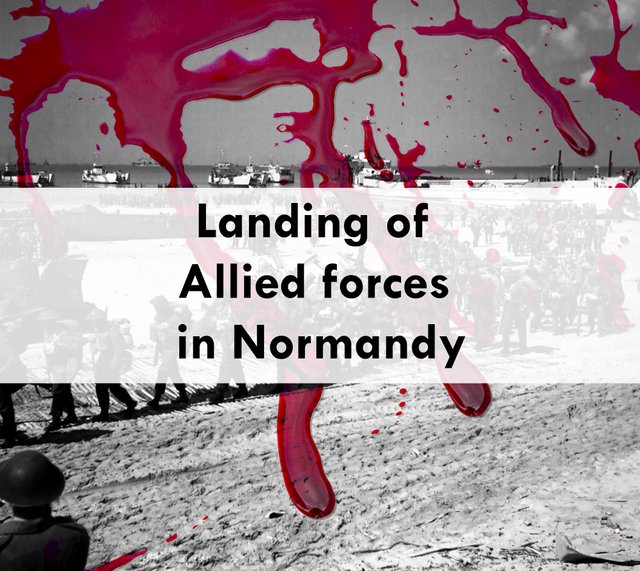 A short story about the event.
1912 - The volcanic eruption of Novarupta in Alaska began, the most powerful in the world in the 20th century.
1976 - Premiere of the horror film Omen directed by Richard Donner.
Trailer:
2009 - 47 children died in the Mexican city of Hermosillo as a result of a fire, and over 50 were injured.
"Rest in peace"
What do you think about these events?