Mindanao Art Fair 2019 | Photos And Little Thoughts
Some of you may know that I am very vocal about Mindanao not having an active art scene unlike in Manila and Cebu.
In October 2019, Mindanao had its first Art Fair. The fair was held in a mall in Davao city but there were some satellite exhibits in different locations as well. Lupa was one of the exhibits that I was able to participate in.
I did take some photos but never published it right away because of the disappointments that we got during the whole event. Here are some of the photos anyway. Long scroll ahead.
---


Before the public opening, we had a gala night that only invited guests are only allowed to enter. I was one of the invited guests.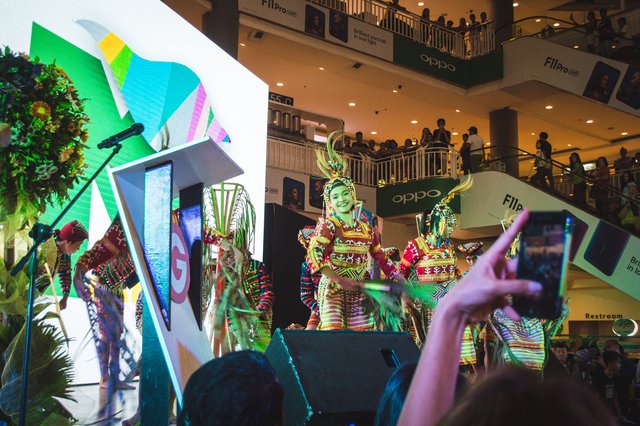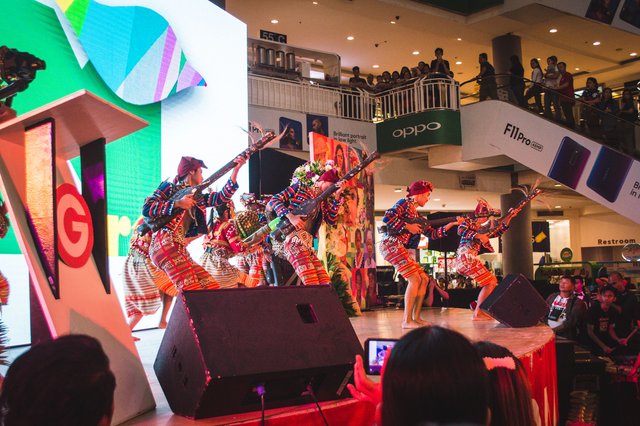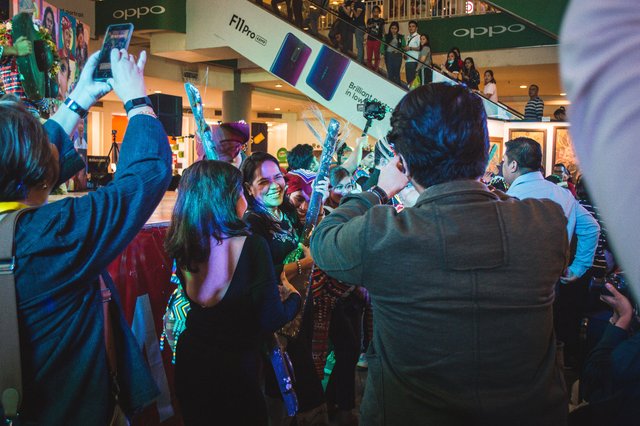 The performers went down from the stage and asked the guests to dance with them. So they did. :D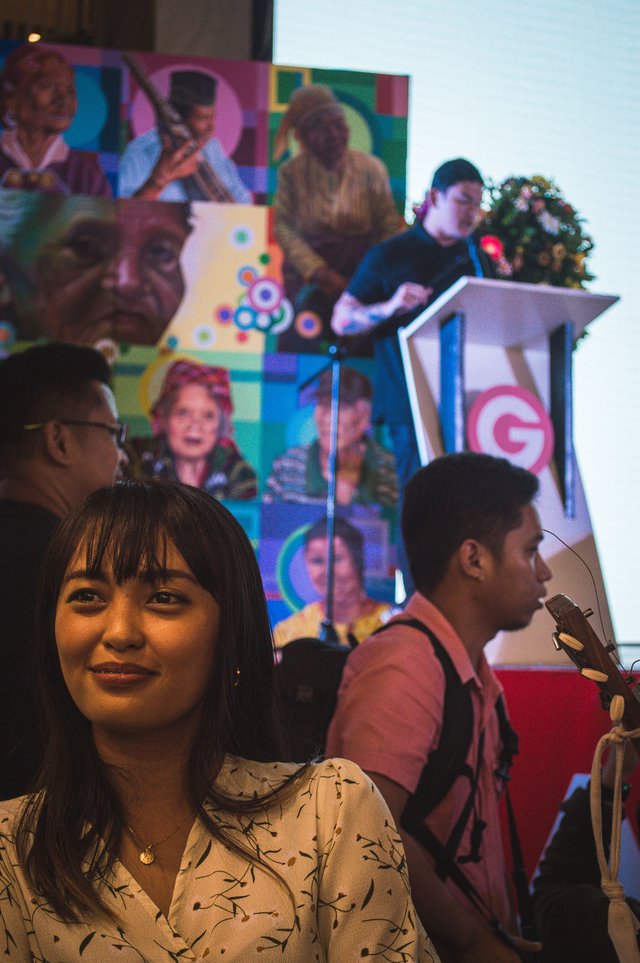 @spintwister wanted to take a photo with the good looking Vice Mayor but she wasn't sure if she'll be able to take a photo with him later. lol. So that's the Vice Mayor in the background while having his speech.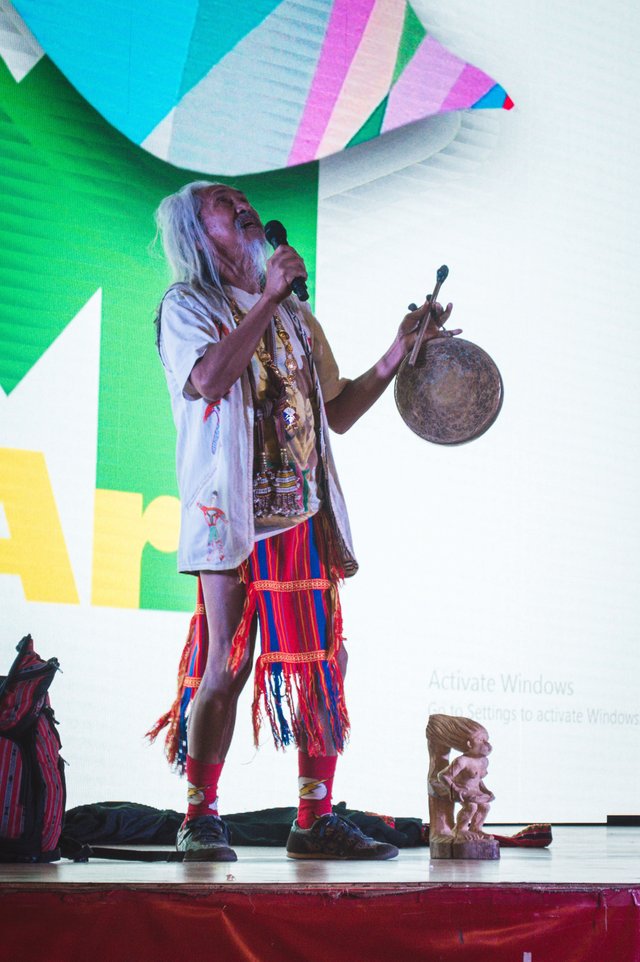 The National Artist of the Philippines for Film, Kidlat Tahimik.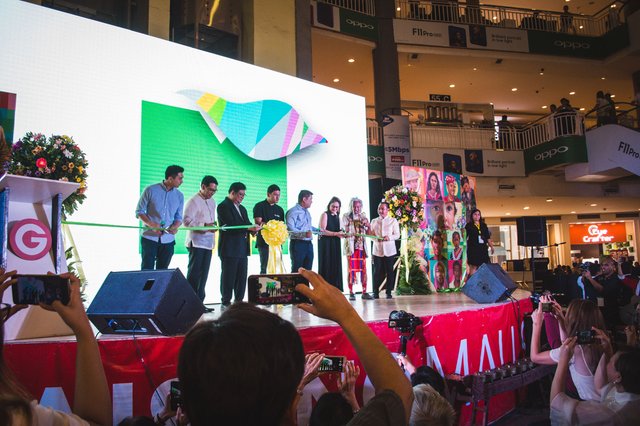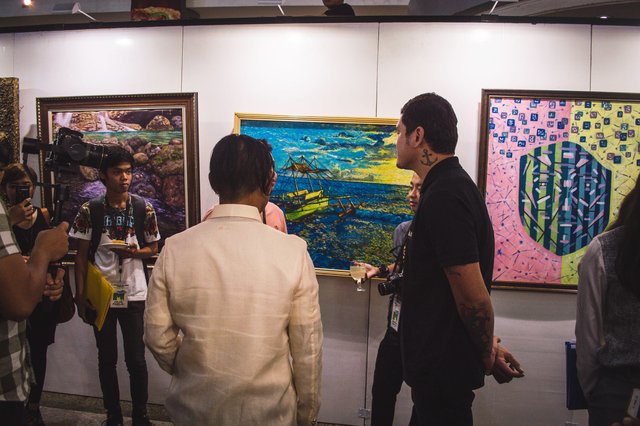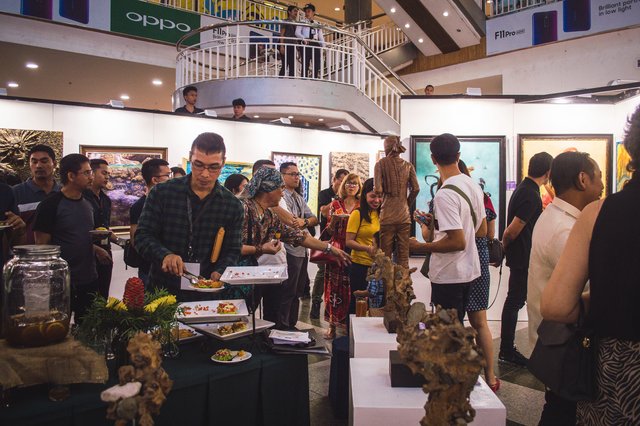 Even though the gala night was only for special guests, the event was still pretty crowded which I wasn't really a fan of.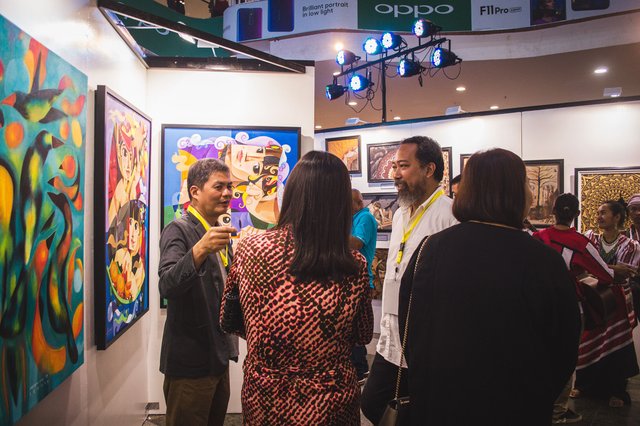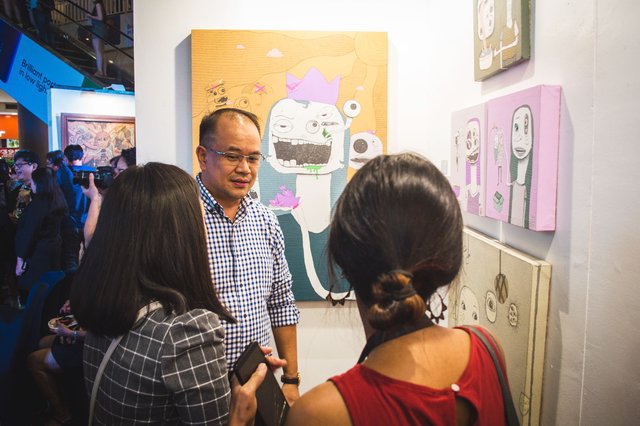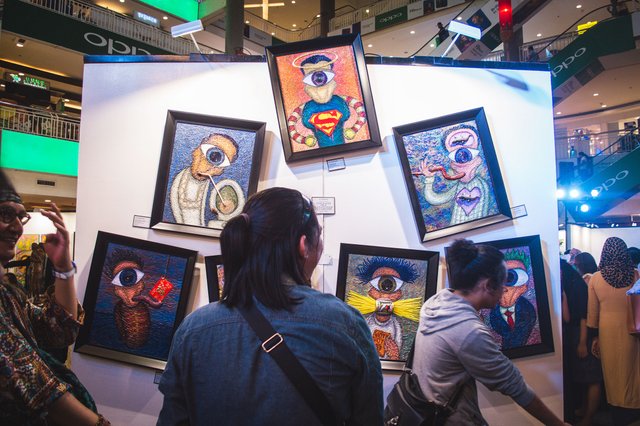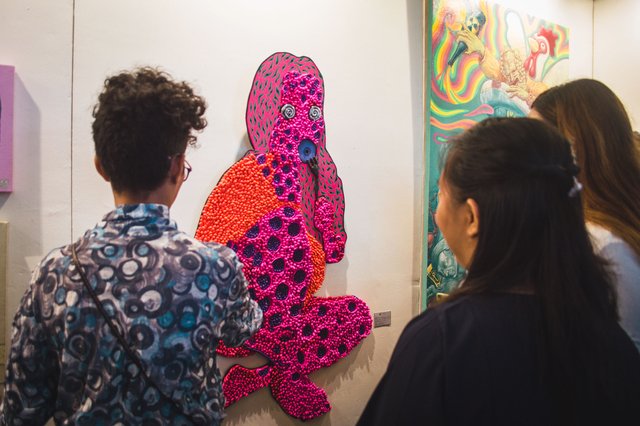 An interactive work by Sola. My favorite from this exhibit.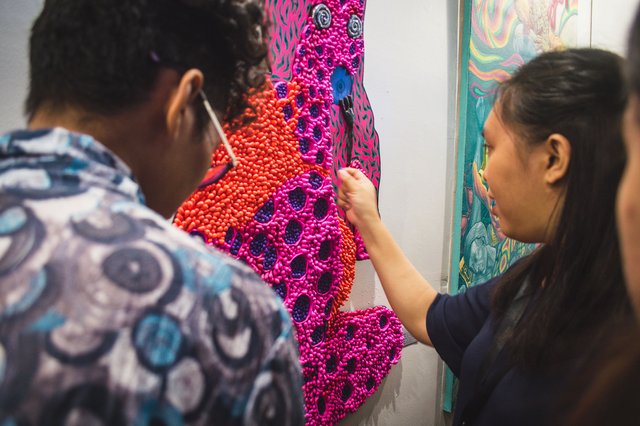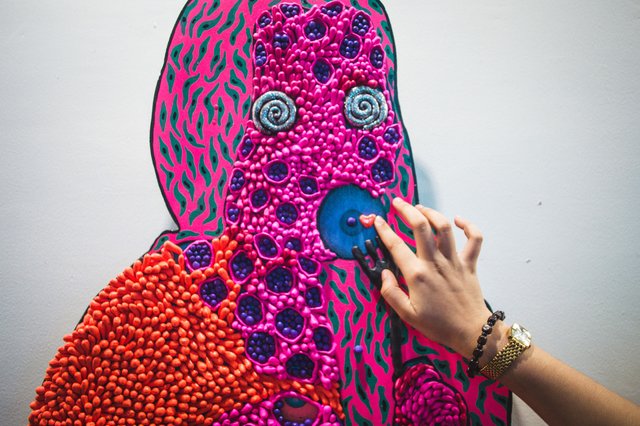 ---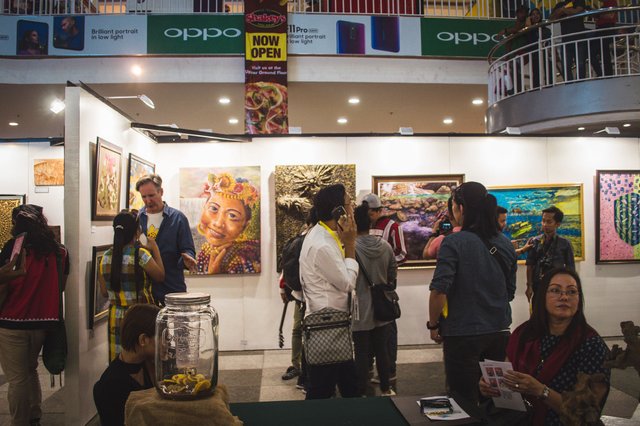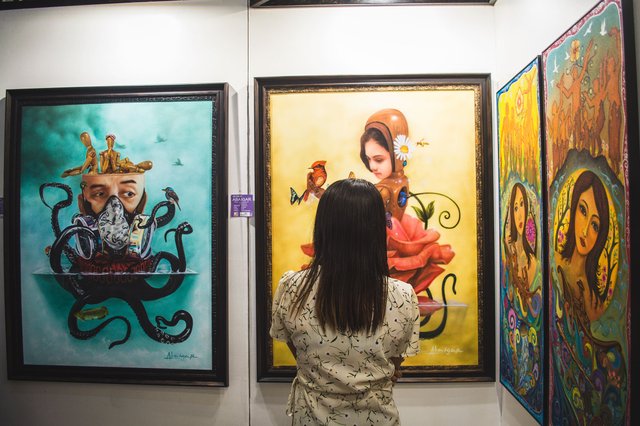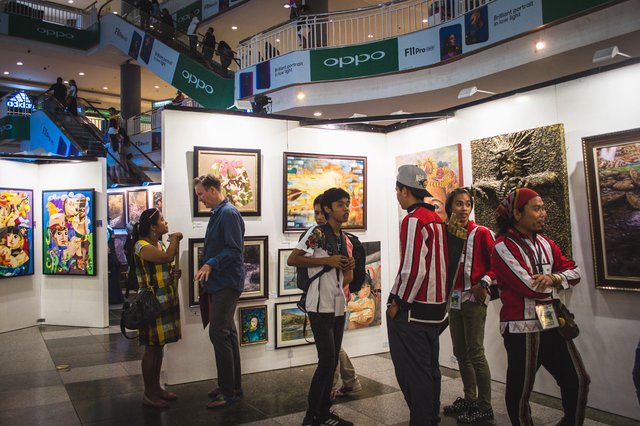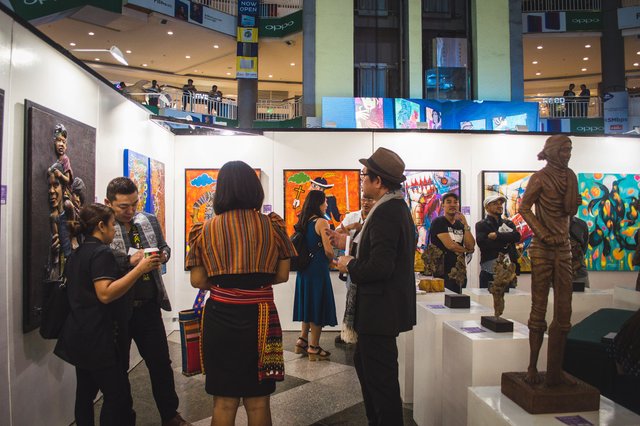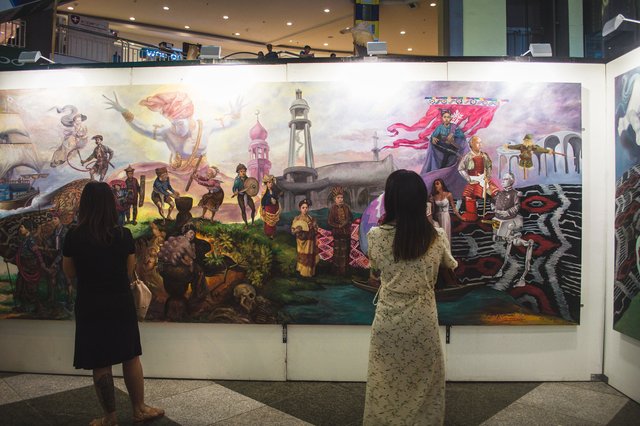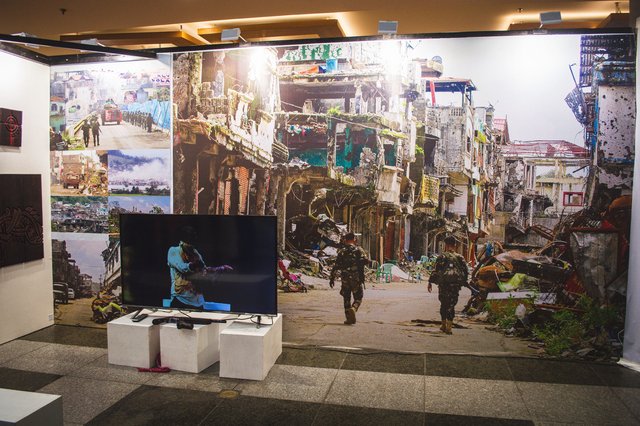 Public
Then I took some photos the following days when it was already opened to the public.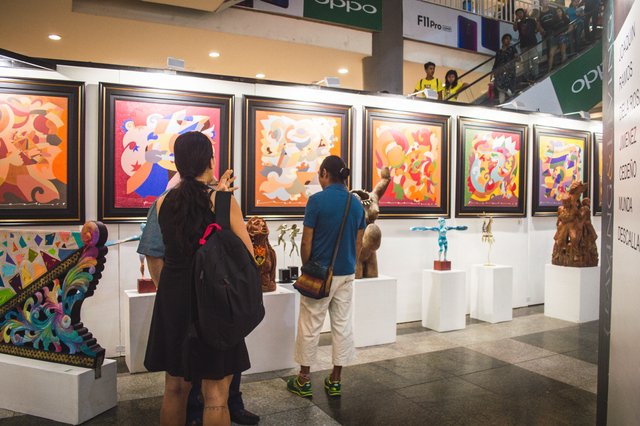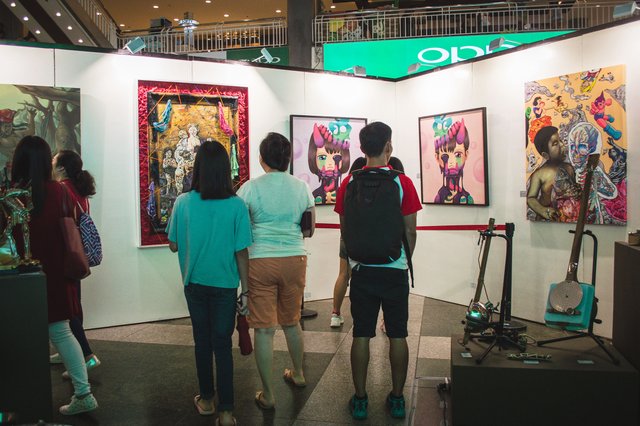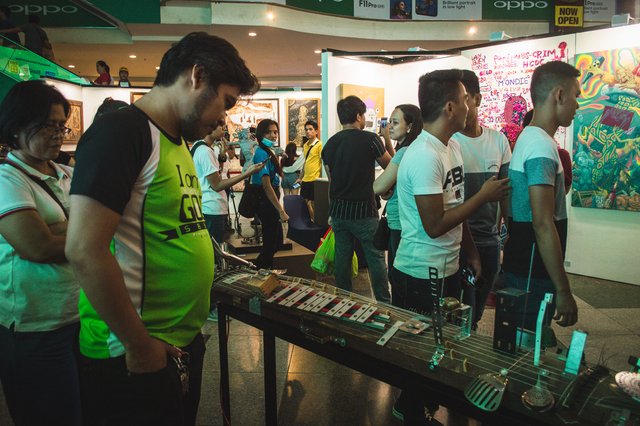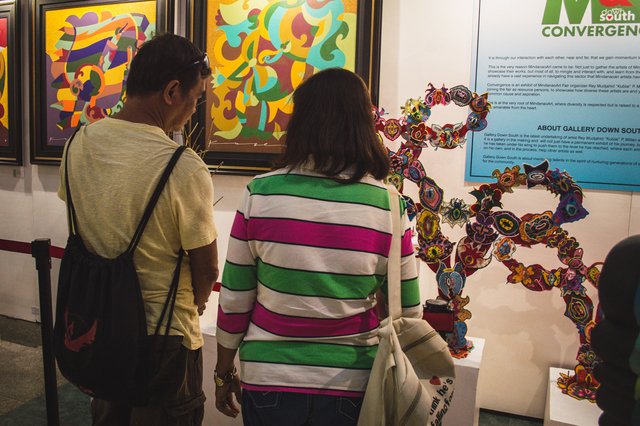 ---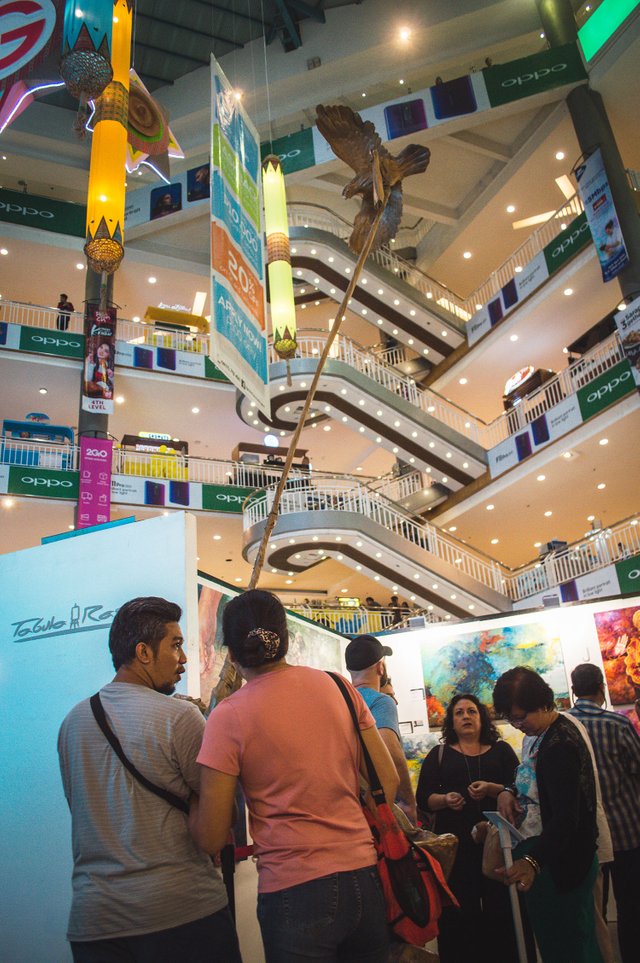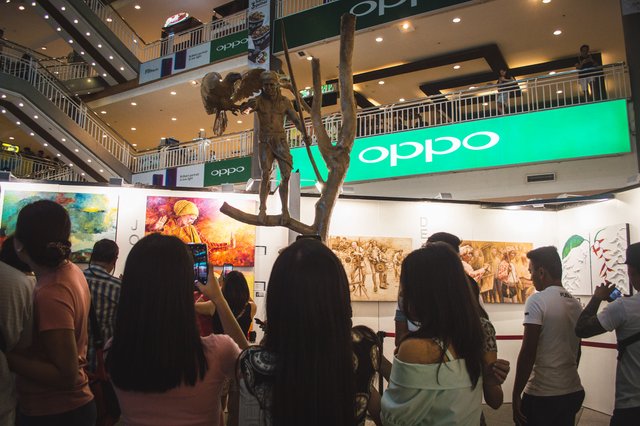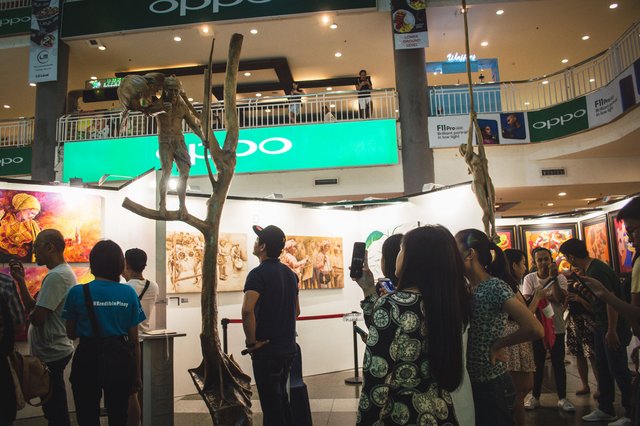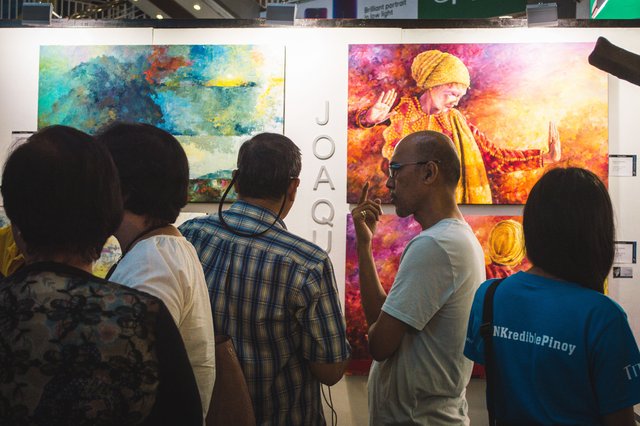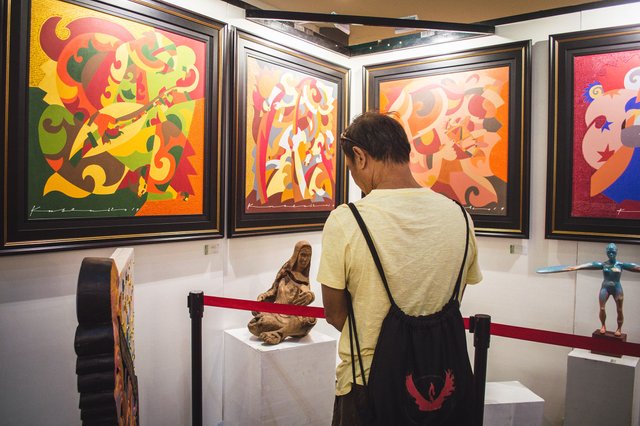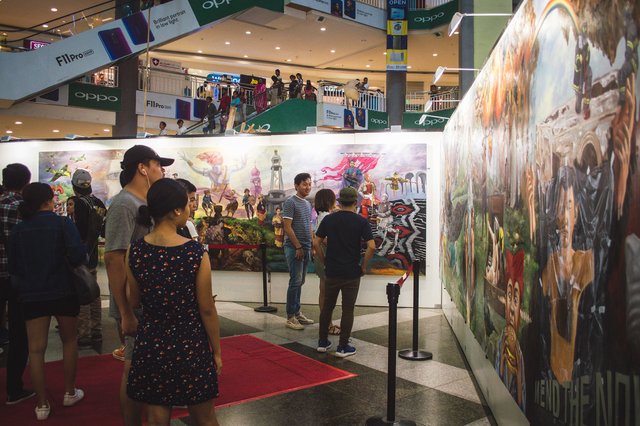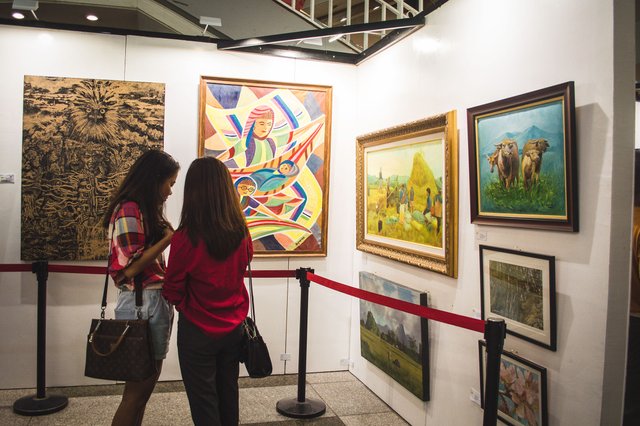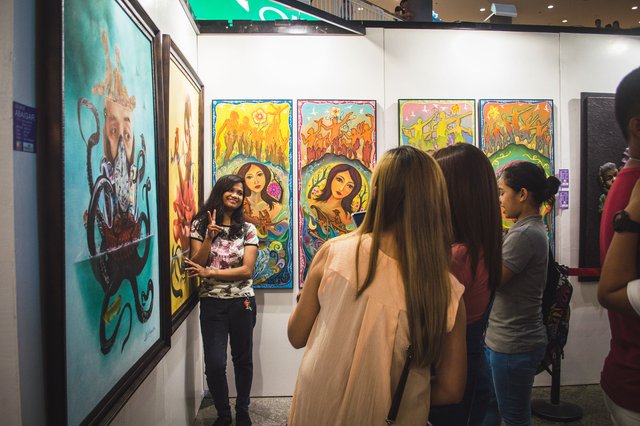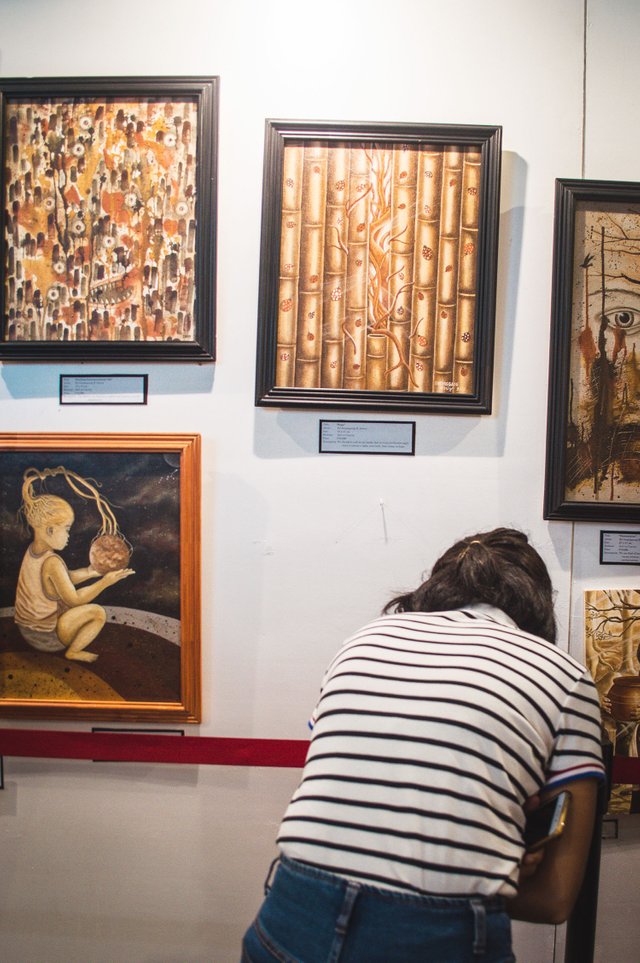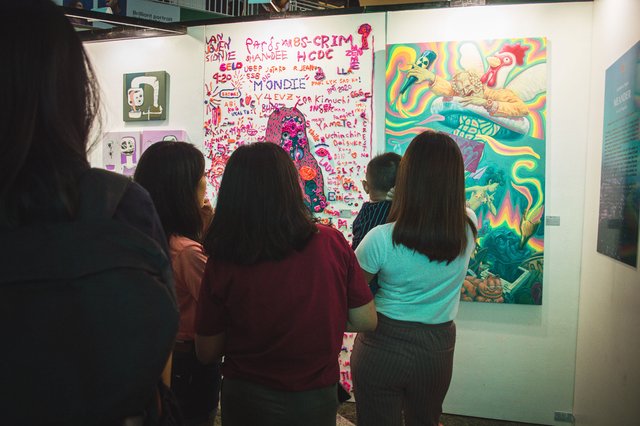 The crowd had fun with the interactive work (made of plasticine clay), associating their own experiences with it.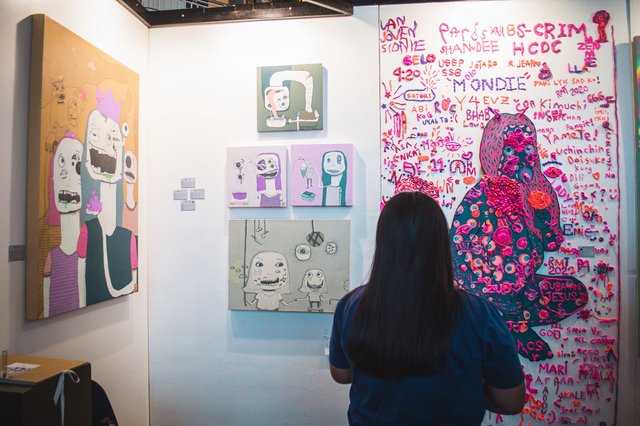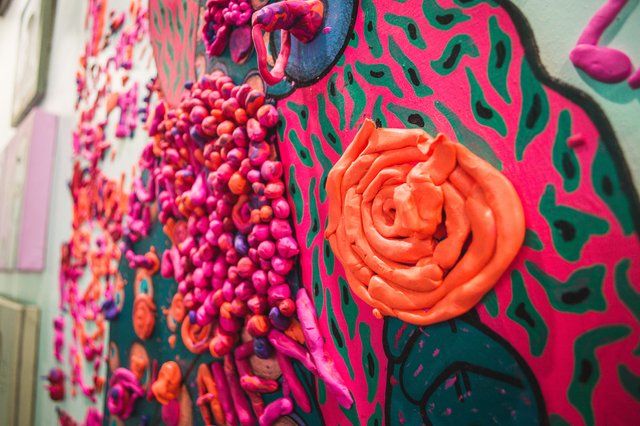 ---
A View From The Top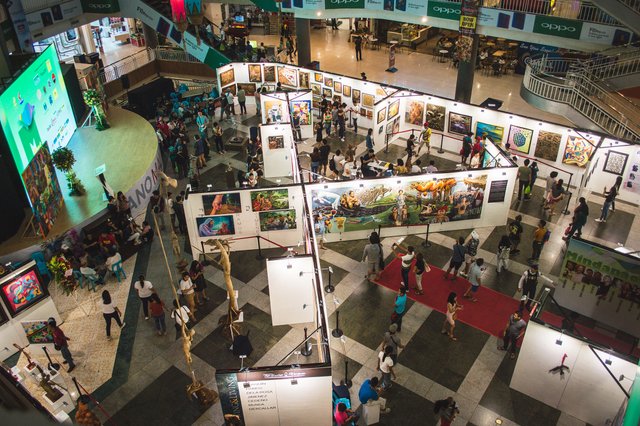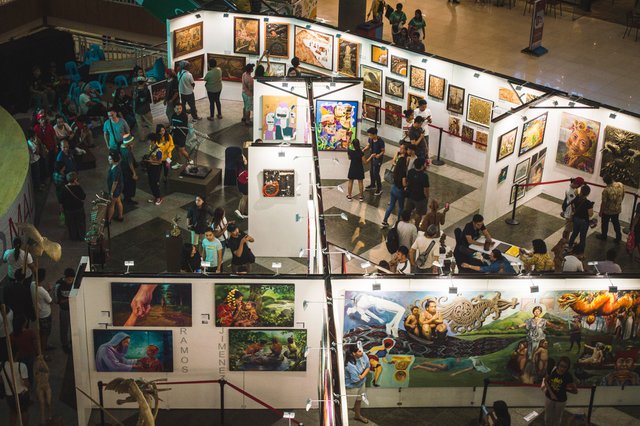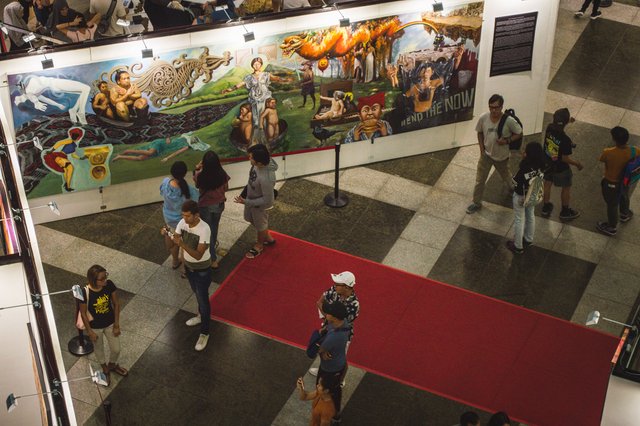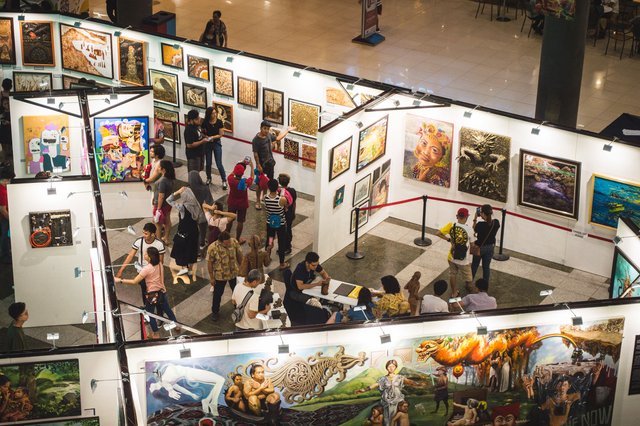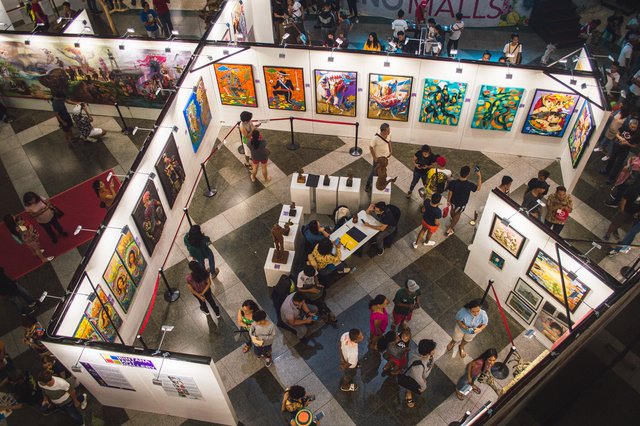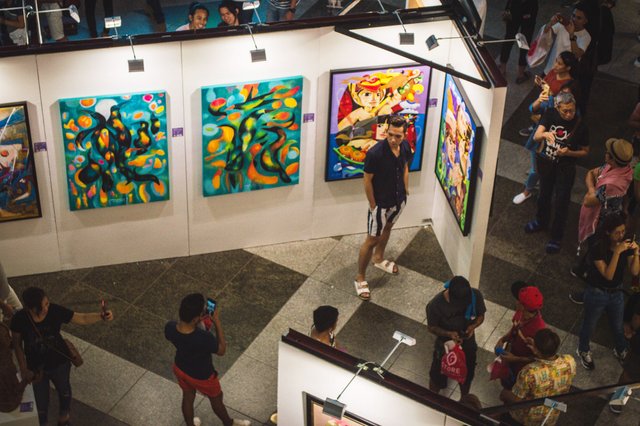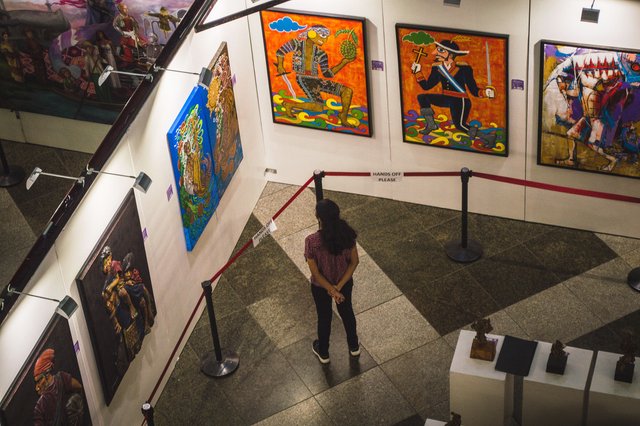 ---
It was a good event for Mindanao to have this. Some of the crowd didn't even know fine artists exist here. Or most of them think this is just our hobby. Good starter for the crowd. The only thing that we didn't like about the event is that it was full of politics and was done only for self-promotion. I'll shut up from here. :D