Hello good people,
These are some photos I took when I used to work in Algeria as an interpreter.
The country is full of wonders and colours, from blue Mediterranean coasts to green mountains then down into the yellow desert.
Here are some samples, I hope you like them !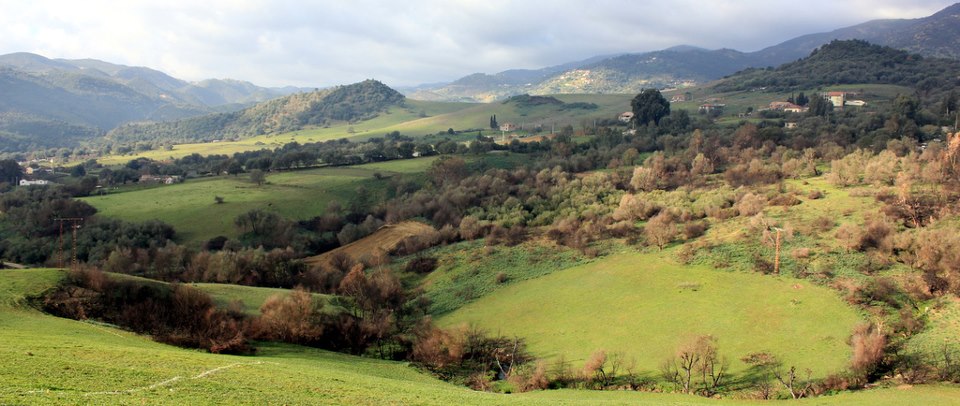 Little mountain village called Souk Thleta

An old barber lady from that village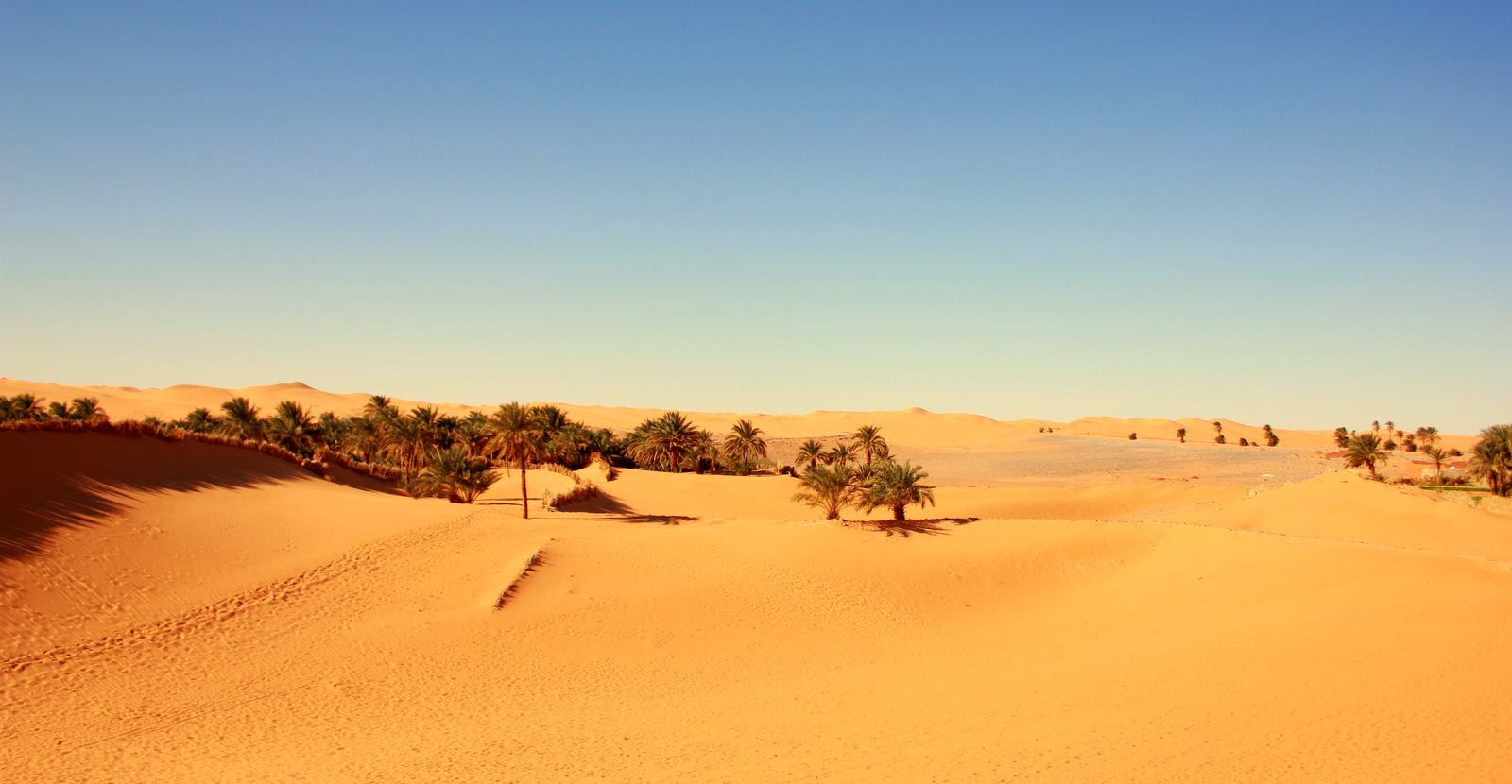 An oasis near Timimoun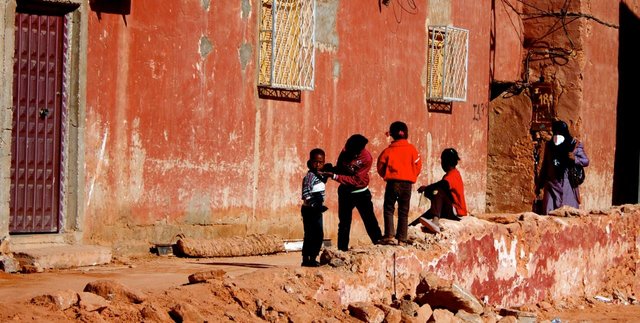 Timimoun streets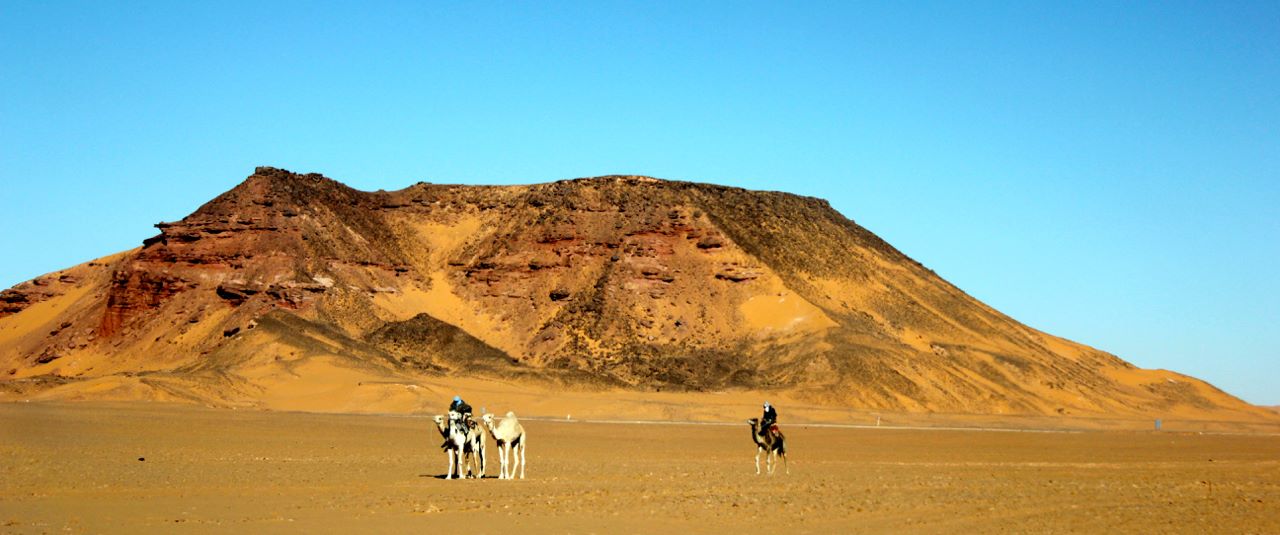 Who says desert, says camels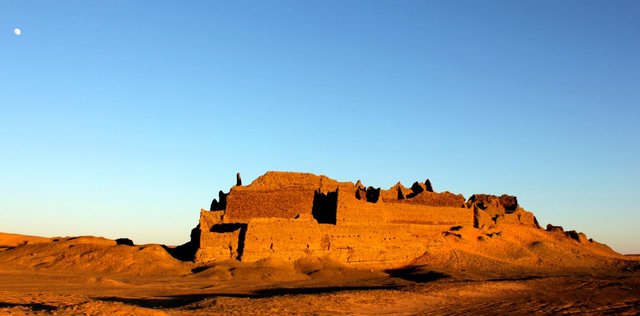 This is called a ksar, meaning a fortified village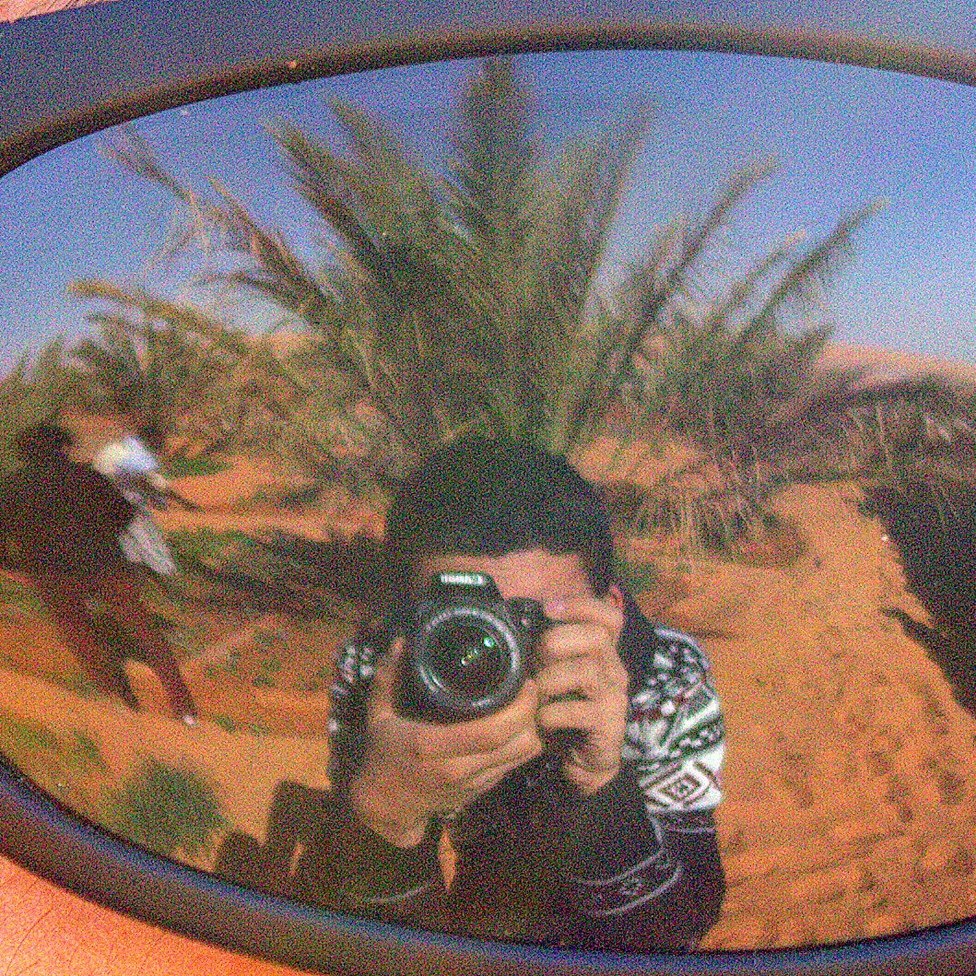 And finally me through sunglasses reflection!