I was asked by The Back Lot Academy to give a lecture on Event Photography in such a way that it would be beneficial for all 3 of their Academic Courses, those being: Audiovisual Profesional, Social Media Professional, and cultural Event Management.
I started my Presentation by introducing myself, what I do and giving a quick recap on the basics of photography & cinematography.
Thanks to the great interaction of the students and the Interested audience members, it turned out to be a very fun and educational experience, for all ( i hope. . . )
At the end of the night, I went a bit off topic telling them how I started in photography and my approach to doing business which to my surprise they seemed to enjoy and be very interested in.
I want to give a special BIG Thank you to Hedwig de la Fuente to whom I owe this great experience too, thank you my friend.
Pictures by: Saël Photography.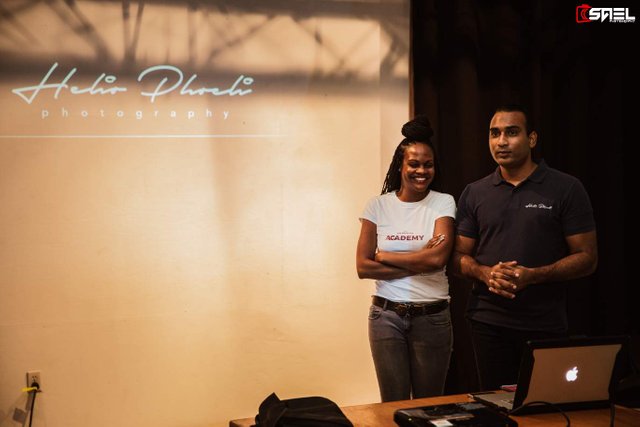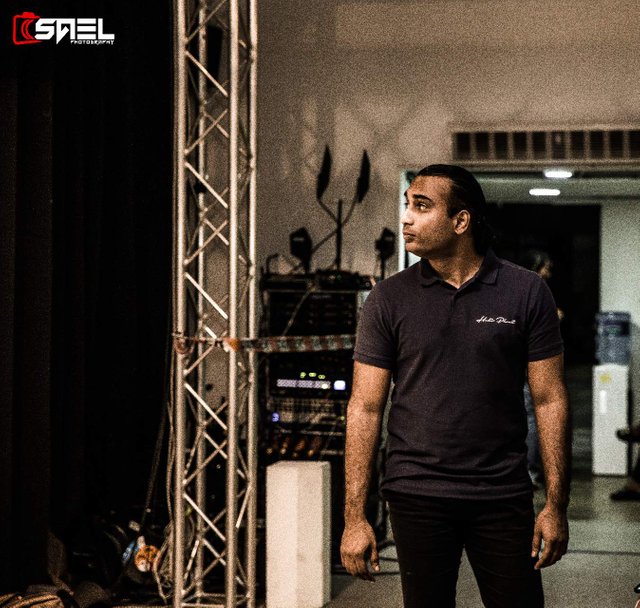 Posted using Partiko Android