Travelling and photography
Assalamu Alaikum
How are you friends I hope everyone is well Alhamdulillah I am fine by the grace of Allah
Welcome everyone to my new blog, request everyone to read the blog well and look at the photos
Dated 02-12-2022
I went for a walk around my neighborhood in the afternoon and took a few moments to take pictures. There were many beautiful flowering plants but I don't know their names. Below are the pictures of some flowering plants.
flower picture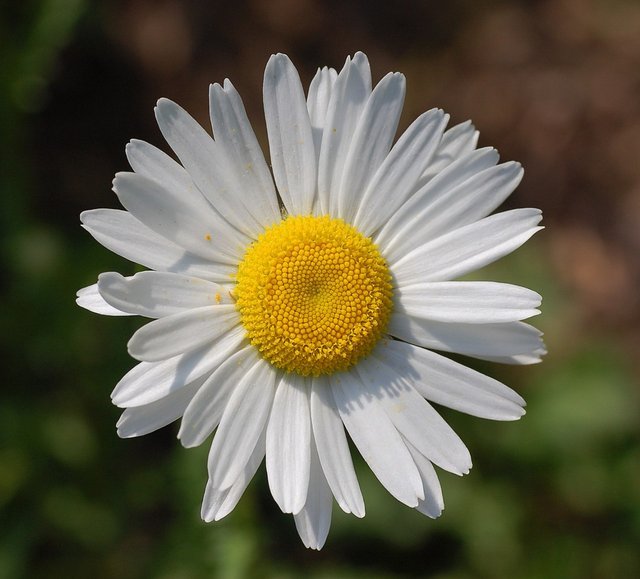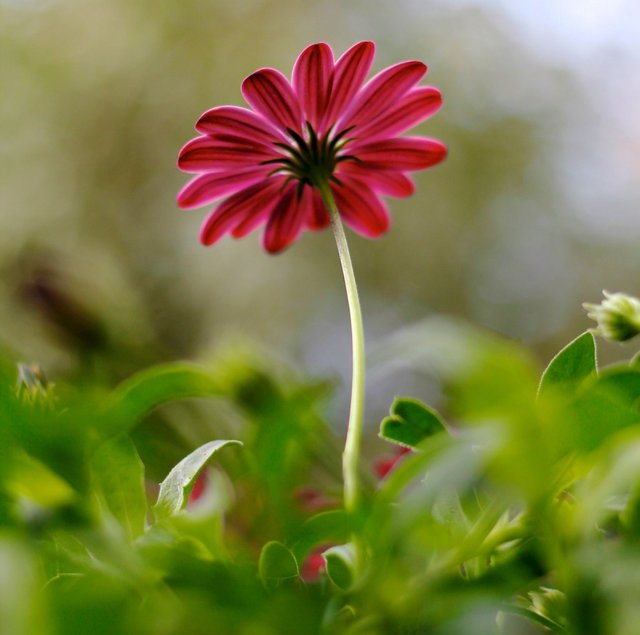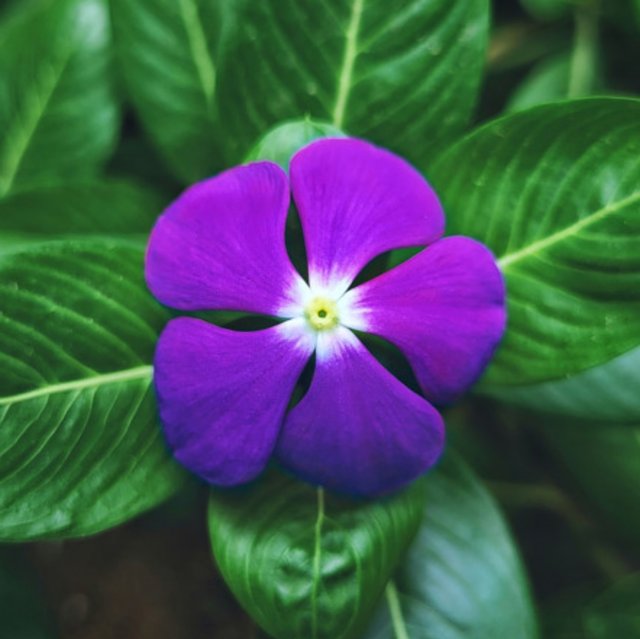 Camera model Nikon D850
There I see many kinds of animals,
Pictures of some animals are shown.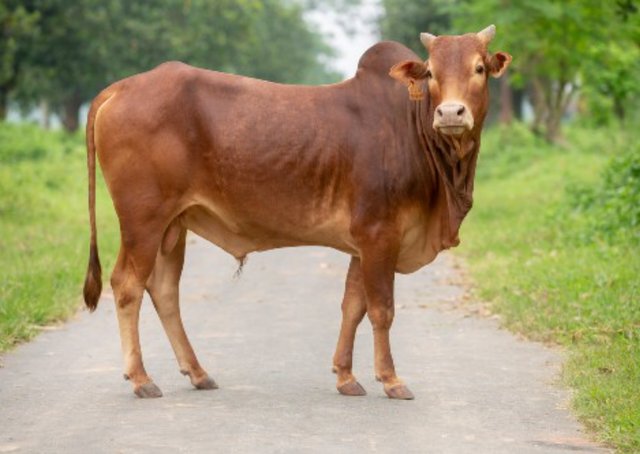 I shared this little time of my travel that day with you. If you like it, you must support me.
And if I have made a mistake somewhere, let me know the mistake and I will try to correct it
Everyone is fine and healthy
Assalamualaikum