Sunrise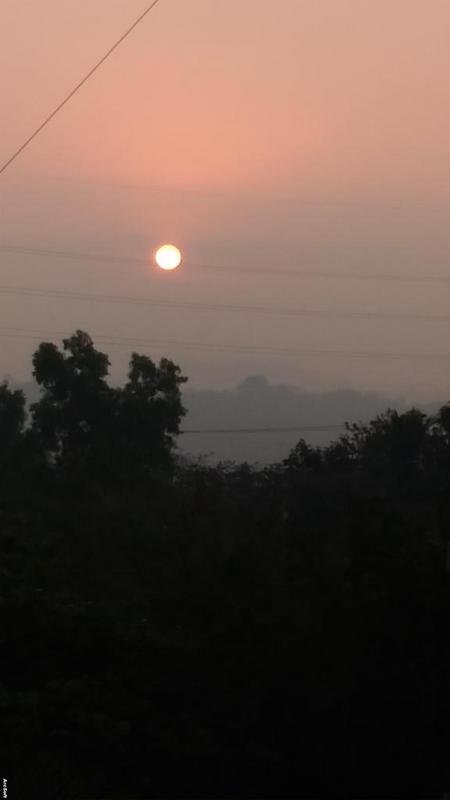 I happened to wake up JUST in time to catch this beautiful sunrise over the mountains. That point when the sun, instead of being blisteringly hot and bright, is just an orange ball, rising above the mountains. It's incredible.
SIgh.... I wish i had a better phone/camera.And better photography skills. You know i never really was interested in photography, but then you encounter scenes like this, and it just makes you want to capture the moment.
Anyway, here are a few more photos. Shot on the Asus Zenfone Max. I played with the settings a bit, but the graininess never went away.