One of my many loves in photography is night shooting or just a darkened room with longer exposure times. Then there is painting with light. This series was shot either with Nikon D-70s or my old Pentax of unknown origin. I used an off camera flash along with some colored gels to try to get different effects. Also Tripod with remote shutter control.
I called this series Angel Night, of the many many shots I took, these six where my favorites. If I remember correctly the only things done in photoshop where turning one of the photos black & white and maybe a sharpen.
Angel Night 1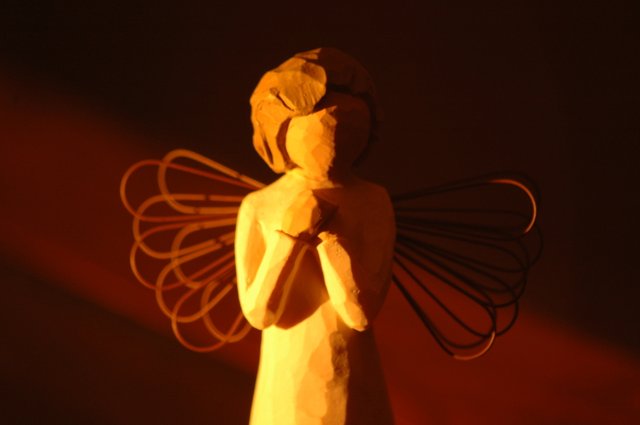 Angel Night 2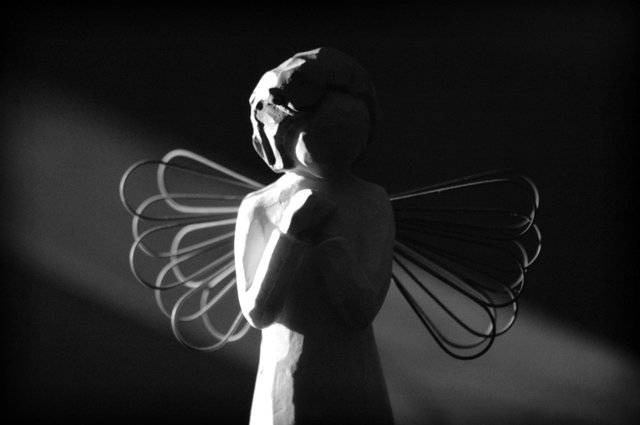 Angel Night 3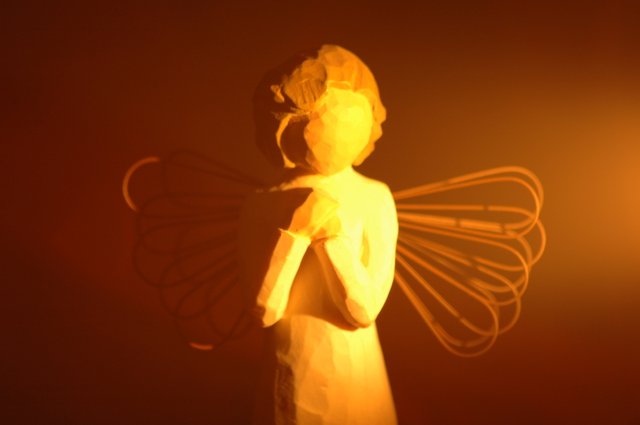 Angel Night 4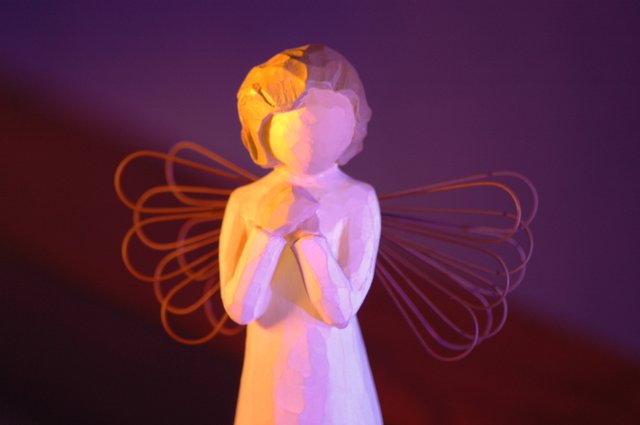 Angel Night 5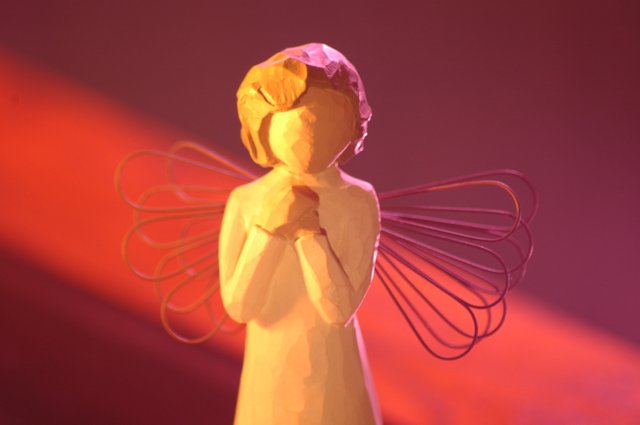 Angel Night 6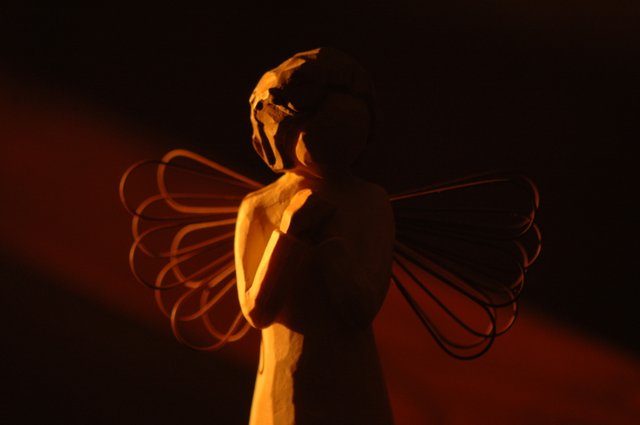 Click @harrycoins if you wish to see my other work or follow.
Harry Coins
Florida