HI DEAR STEMIAN
If you are looking for roses that have a fragrant smell to beautify your home yard, damask roses one of his options. The smell is really refreshing your nose, it's like to continue to smell it when you meet this rose. However, do not you imagine that the level of fragrance like a flower of the night, that smell can smell when you enter the room there is a tuberose flower. In that sense, the fragrance of this new village rose will smell when you bring your nose to the crown of the flower.
---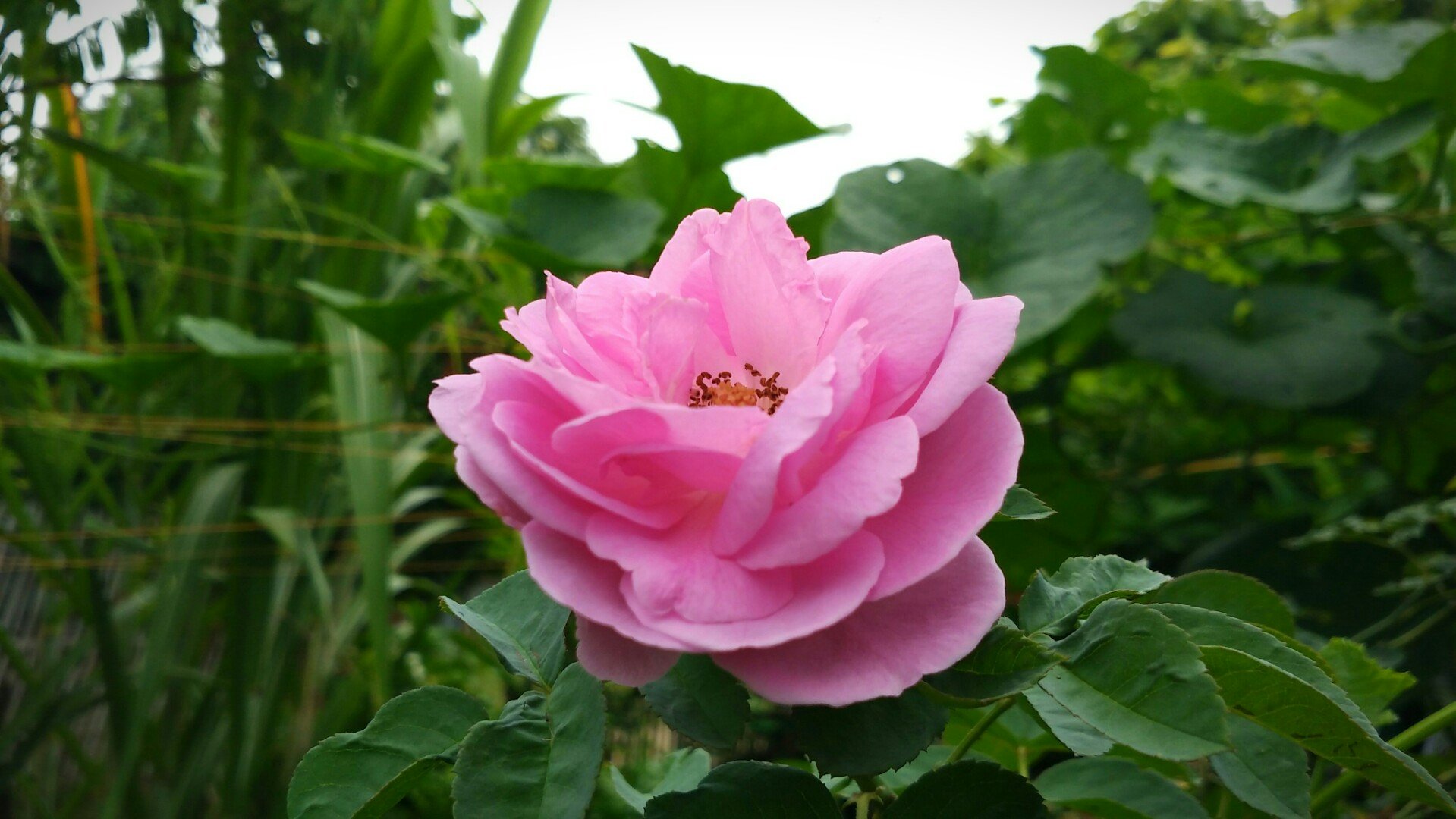 Damask roses are more easily propagated compared to other types of roses. If most other roses can only be propagated by way of grafting, village roses can be reproduced by way of penyetekan, namely by cutting the old stems and then stay plugged into the planting medium. Cutting is one of the easiest ways of plant propagation, and this can be done on damask roses.
---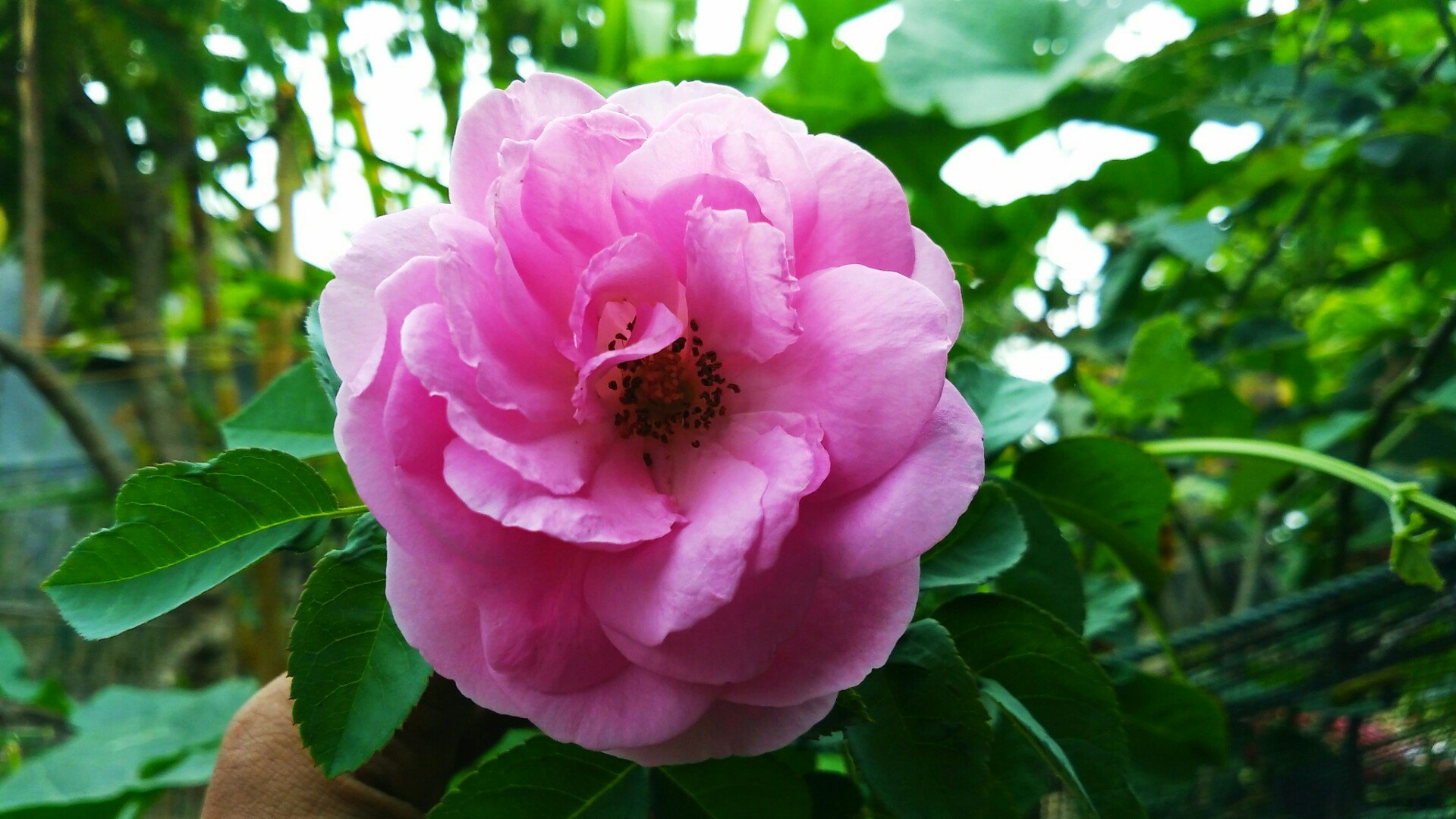 ---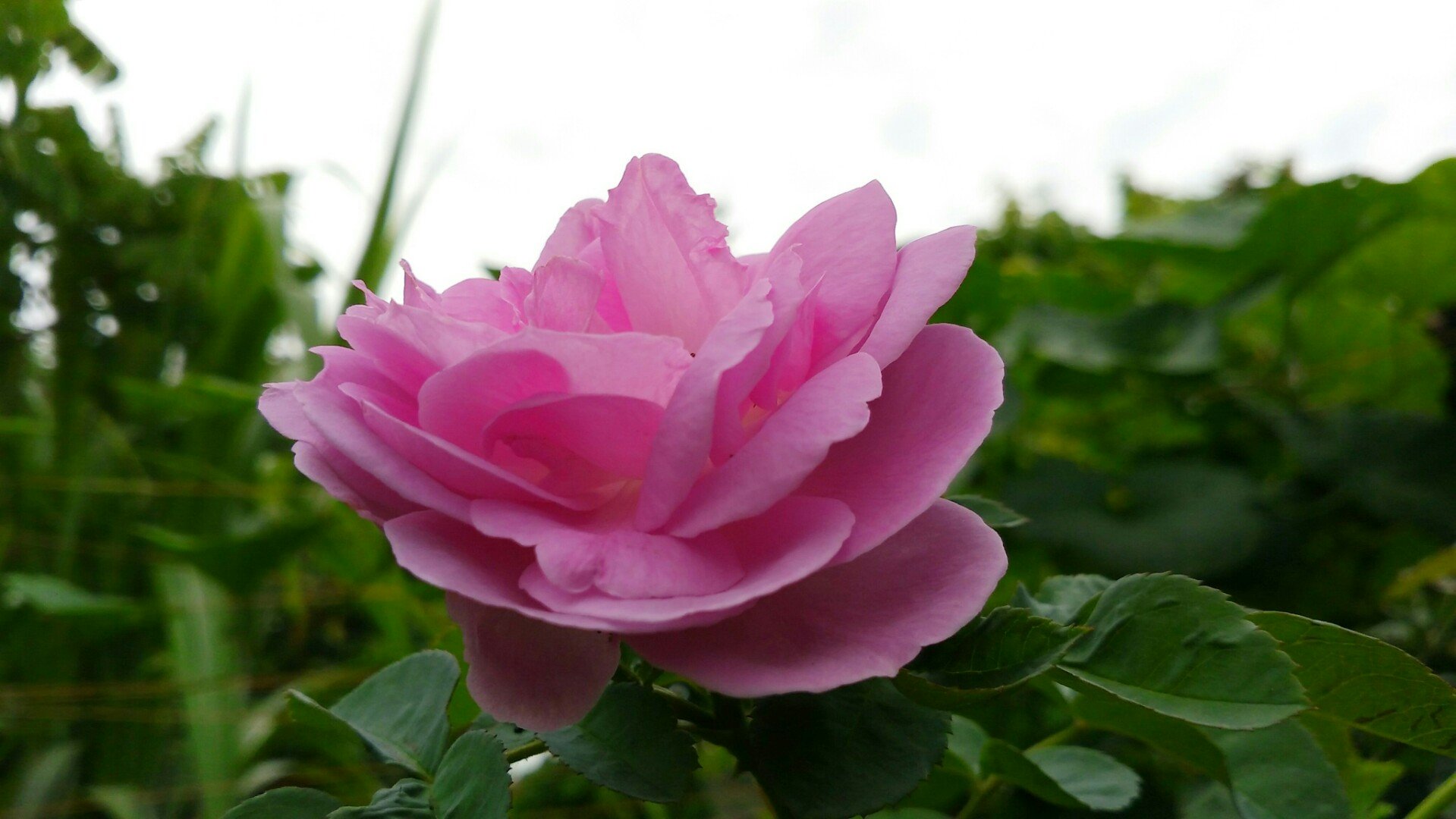 This rose is owned by one resident of Lhokseumawe City, this housewife chooses roses as one of the flowers to beautify her home yard, is beautiful.
Hope that you enjoy and feel the nature beauty.
---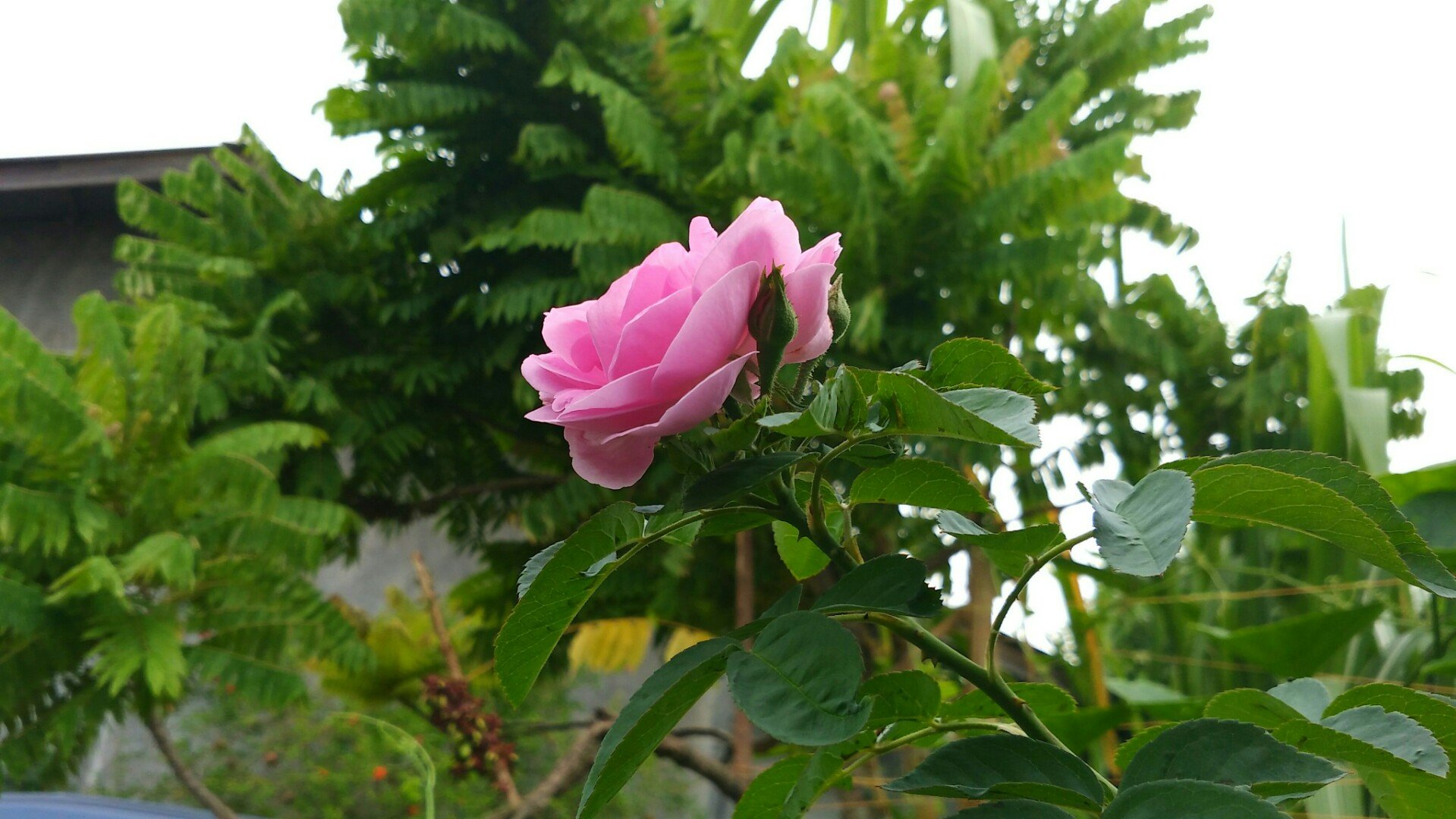 THANK YOU FOR VISITING AND READING THIS SIMPLE POST..!