Last Saturday was one of the hottest days we'd had this Summer and instead of spending it at the beach or in air conditioned comfort, my roadie and I made a 115 km drive up to Bendigo, Central Victoria where it was even hotter.
My current band, Metal Fetish, was one of the headline acts at Auspocalyps IV, a Heavy Metal festival held annually in Bendigo.
Our set wasn't until 10pm, but we had to have our gear loaded into the venue, The Musicman Megastore, by 3pm, which was when the event started. So with my guitars and amps loaded into the car, we took off up the highway at around half past midday into the heat of the day, arriving at the venue a little after 2pm.
The heat in Bendigo was well over 40°C when we arrived and once all my gear was loaded into the venue I decided to take a wander through Bendigo's wonderful botanic gardens.
The shade from the trees and a slight breeze made it slightly more comfortable than spending the whole afternoon in a crowded hot venue so we spent a few hours walking around, enjoying the scenery.
I took a few photos using my phone and here is a few I thought are worth sharing.
Bendigo's Historic Town Hall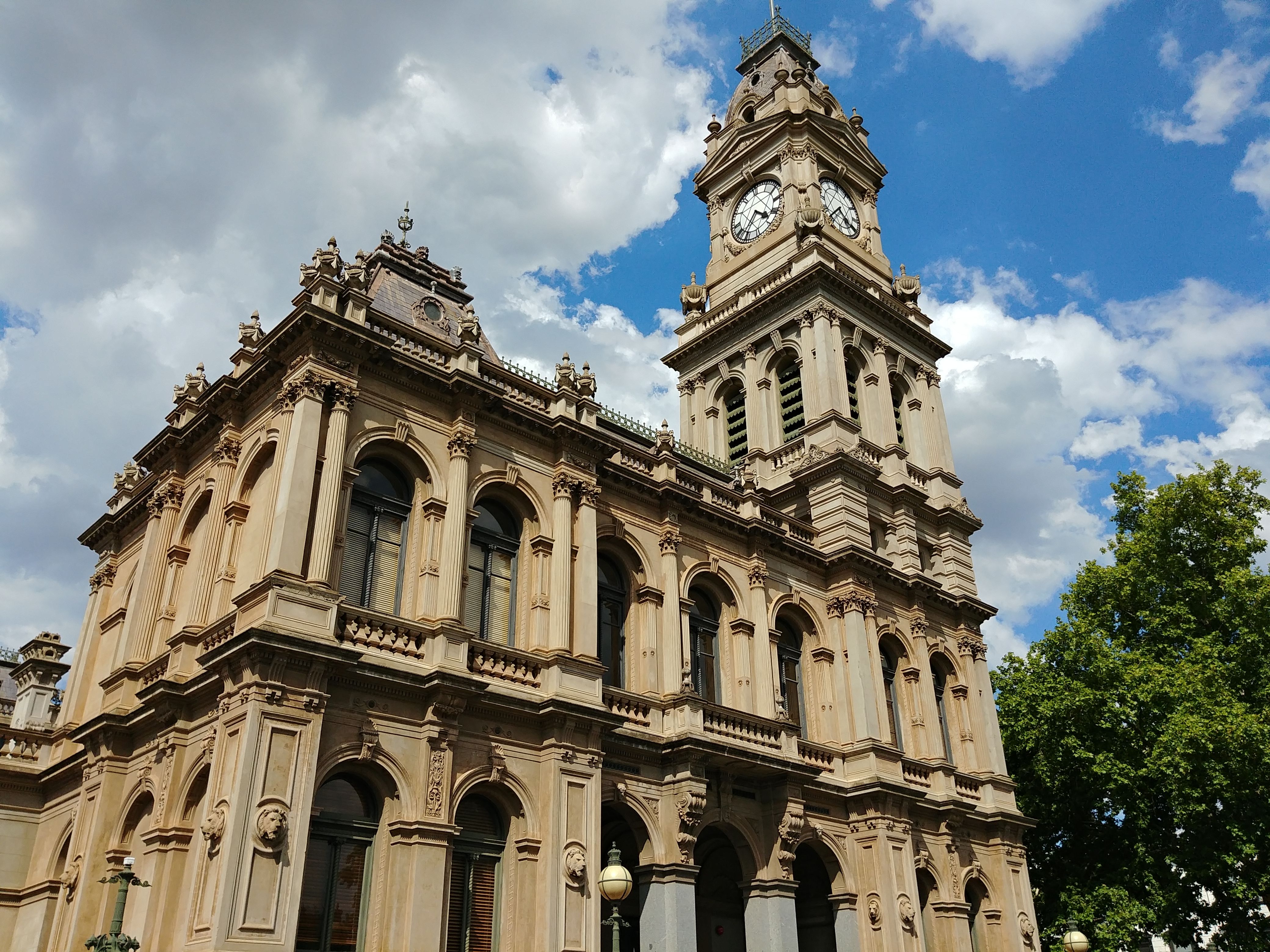 Entrance To The Gardens From The Town Hall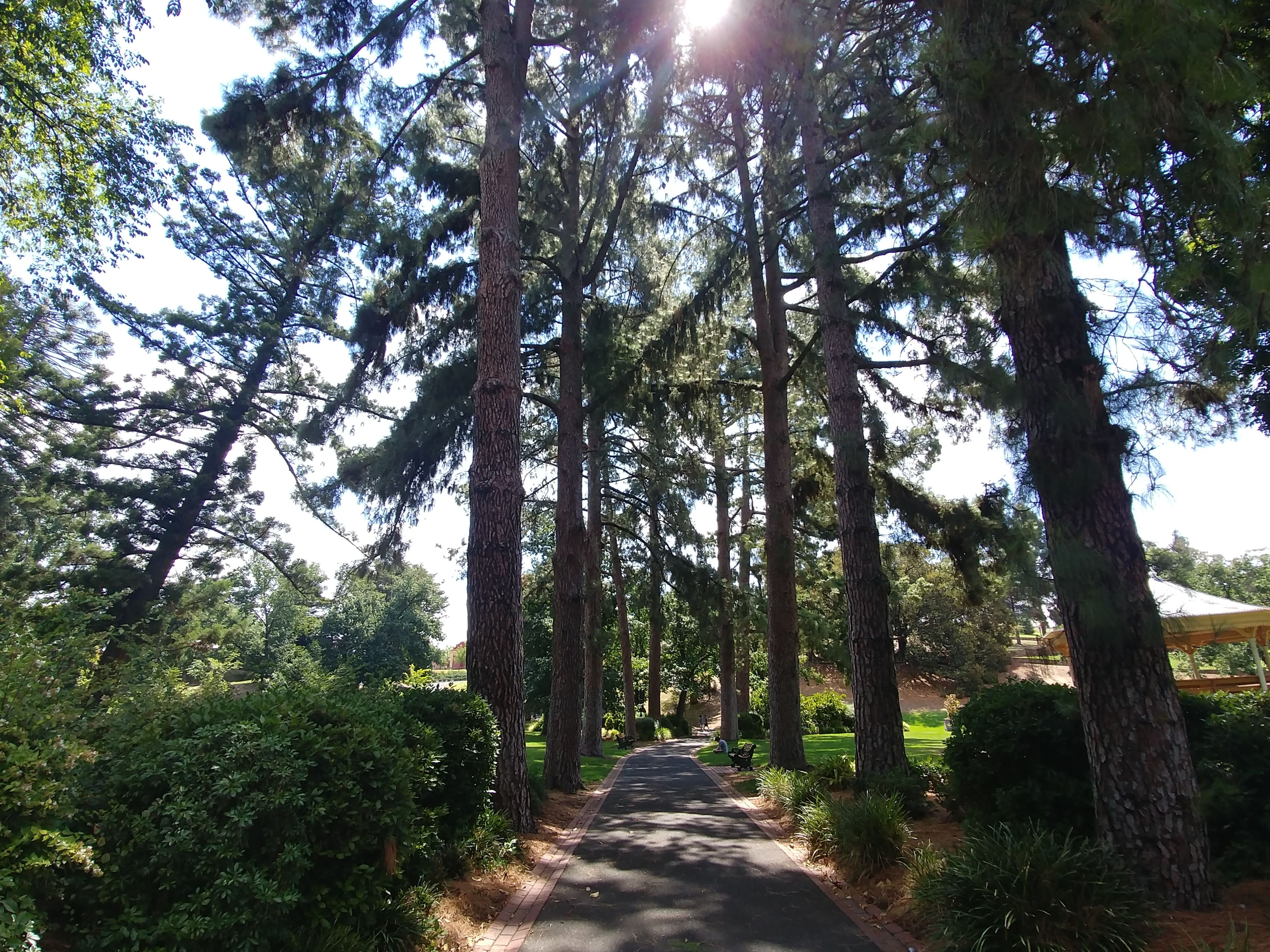 It was a hard walk up the hill in the heat, but what's a trip to the gardens without climbing up to the top of the lookout tower.
The Lookout Tower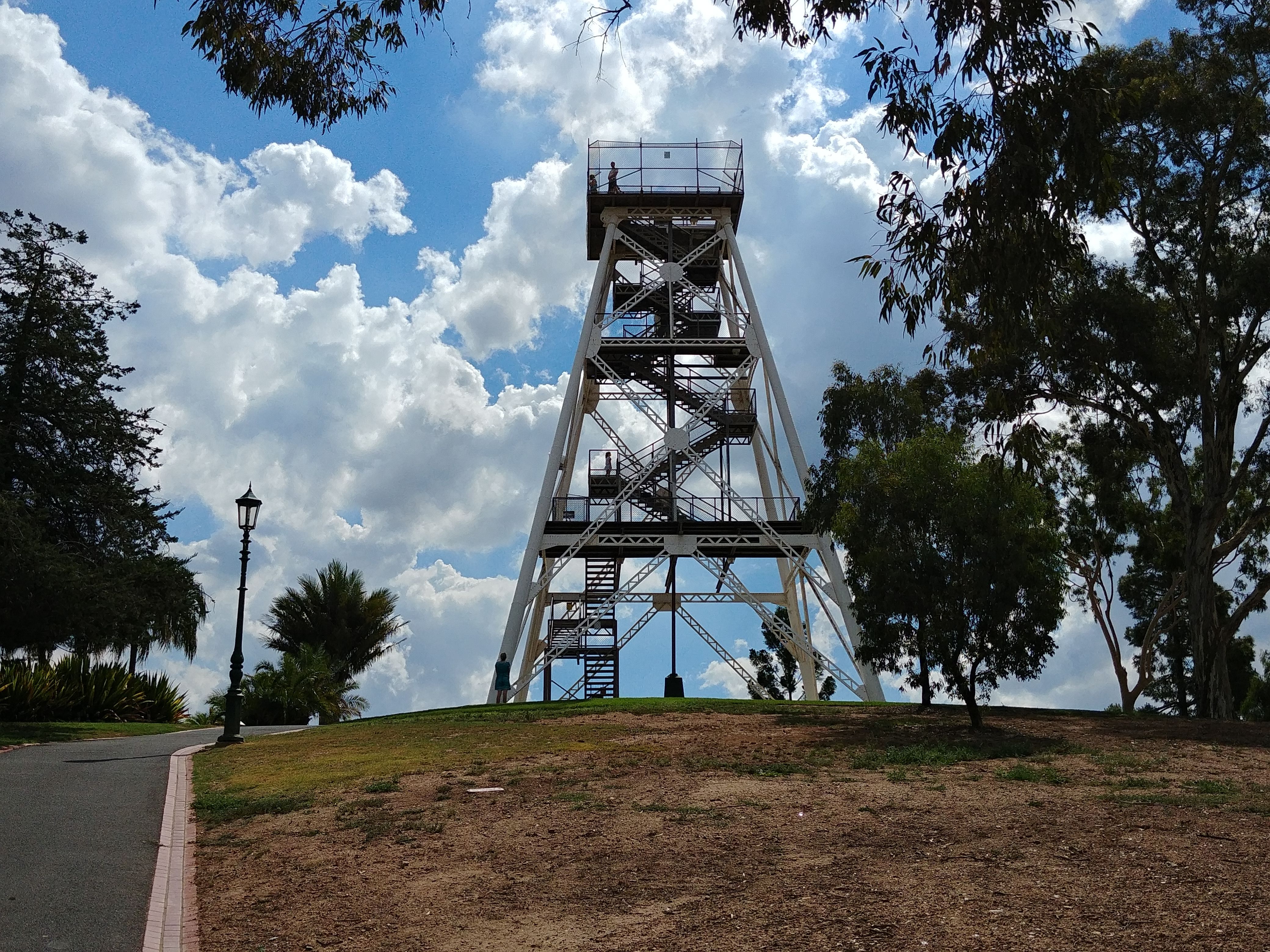 Town Hall (From The Lookout Tower)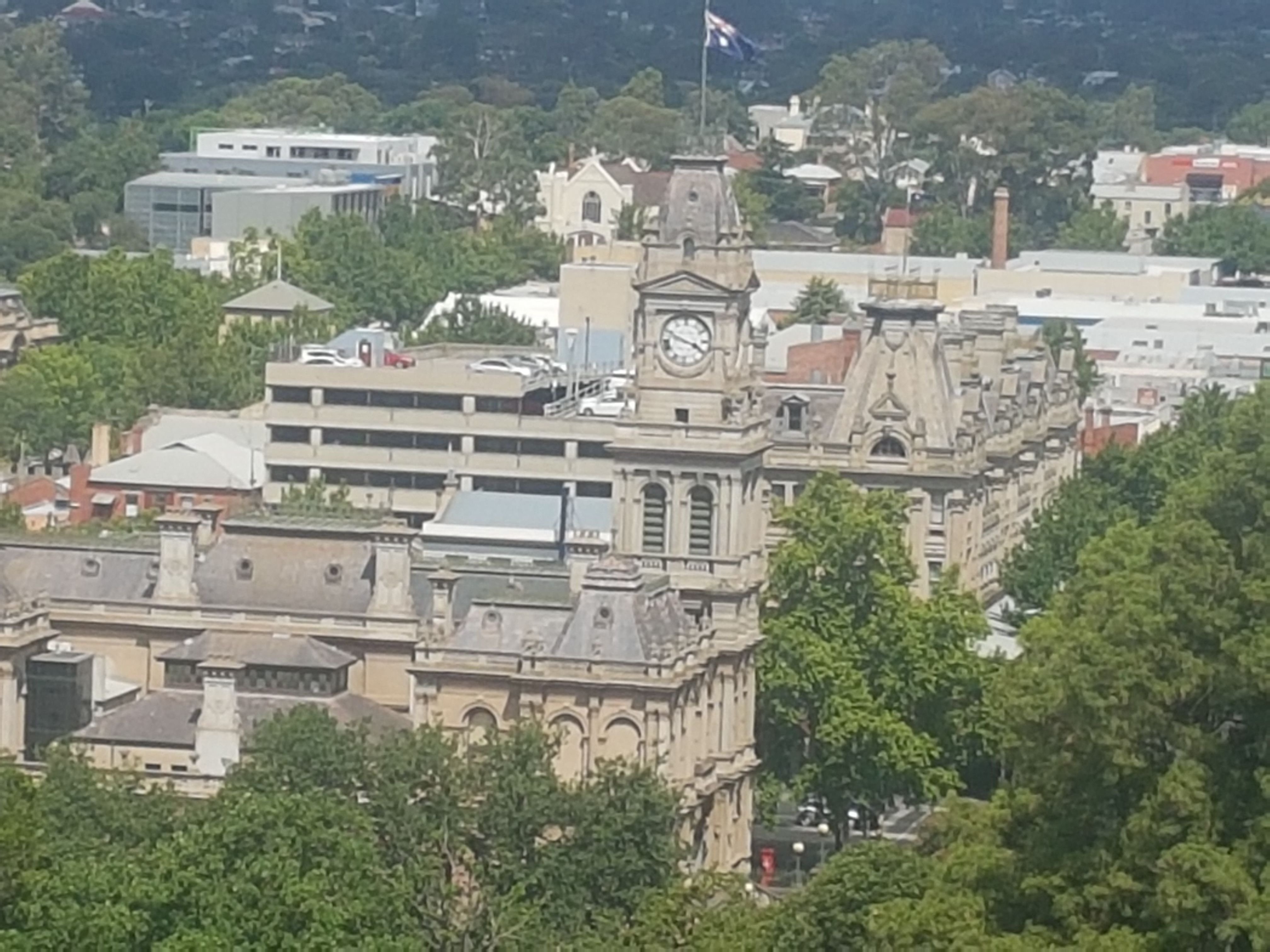 Sacred Heart Cathedral (From The Lookout Tower)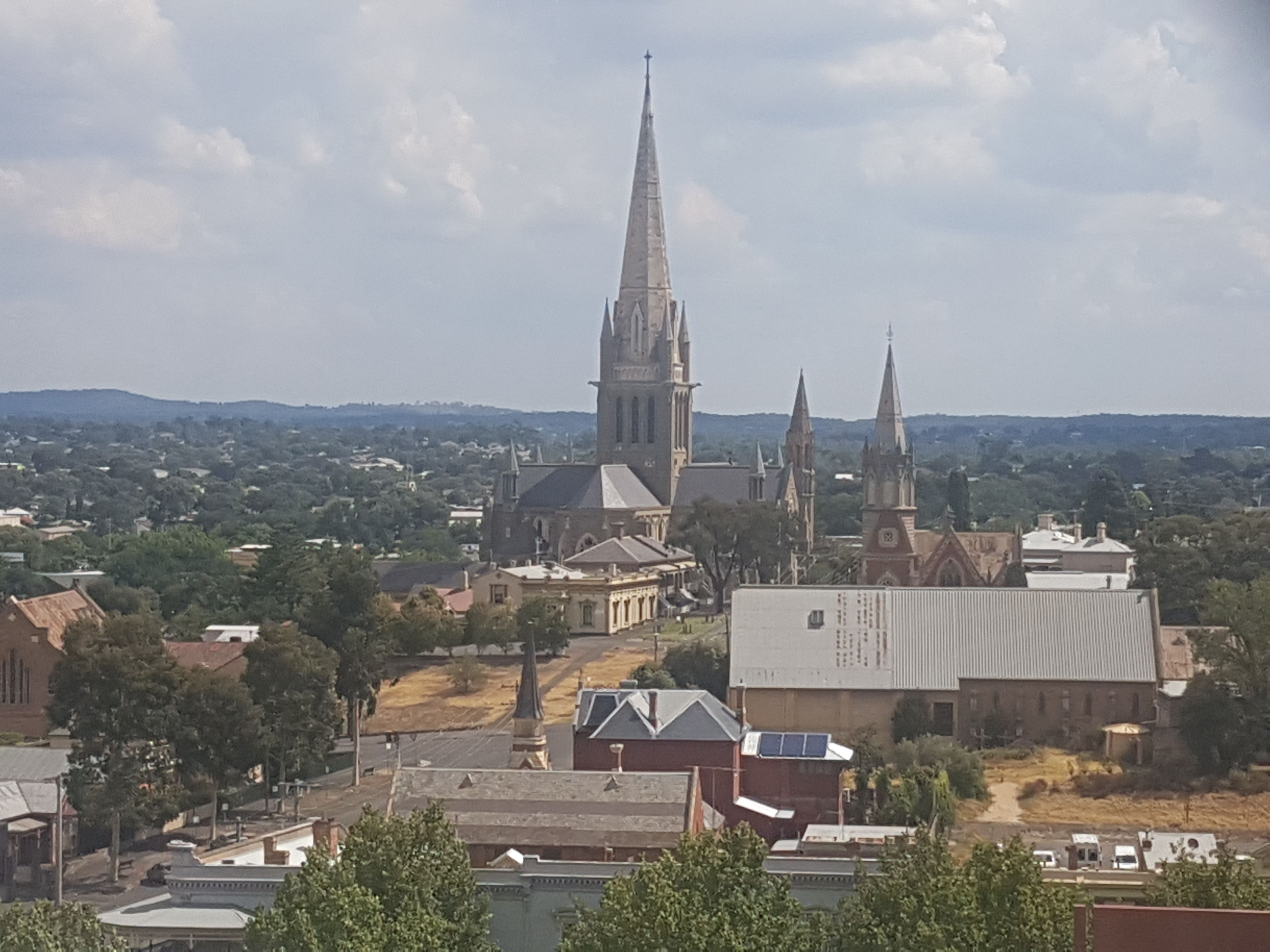 Lotus Sculpture Outside The Golden Dragon Museum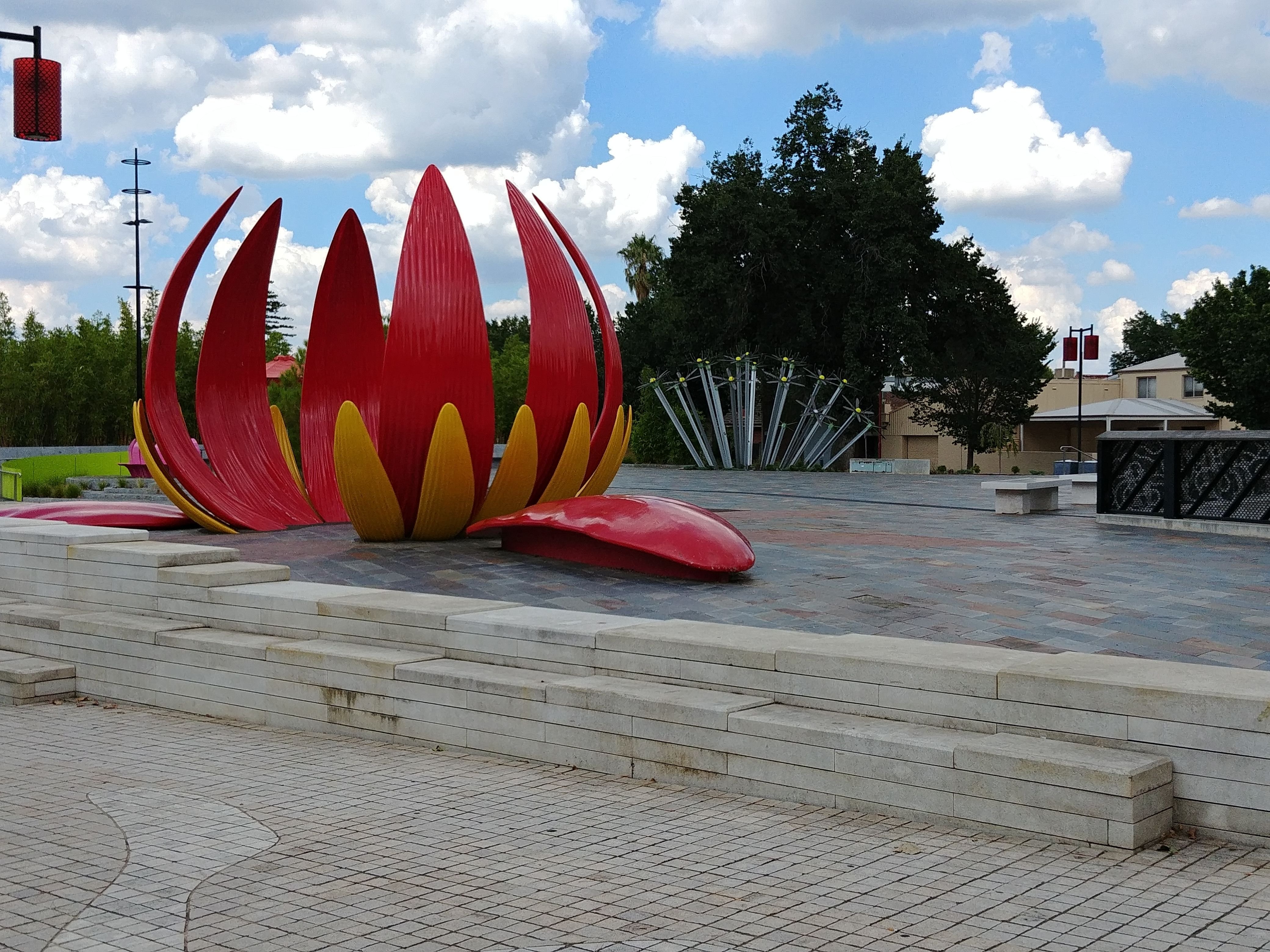 Chinese Joss House Temple Walls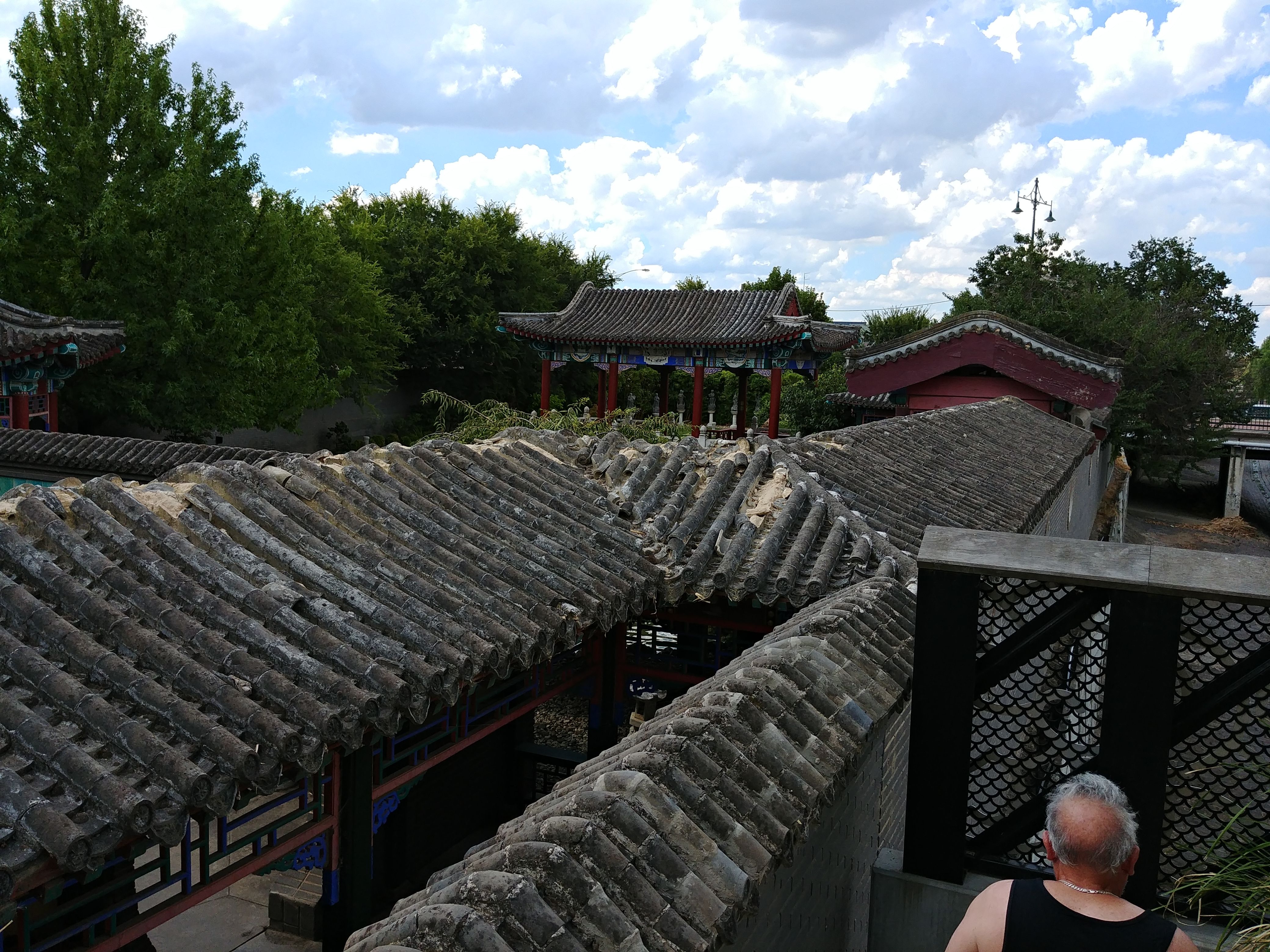 Auspocalyps IV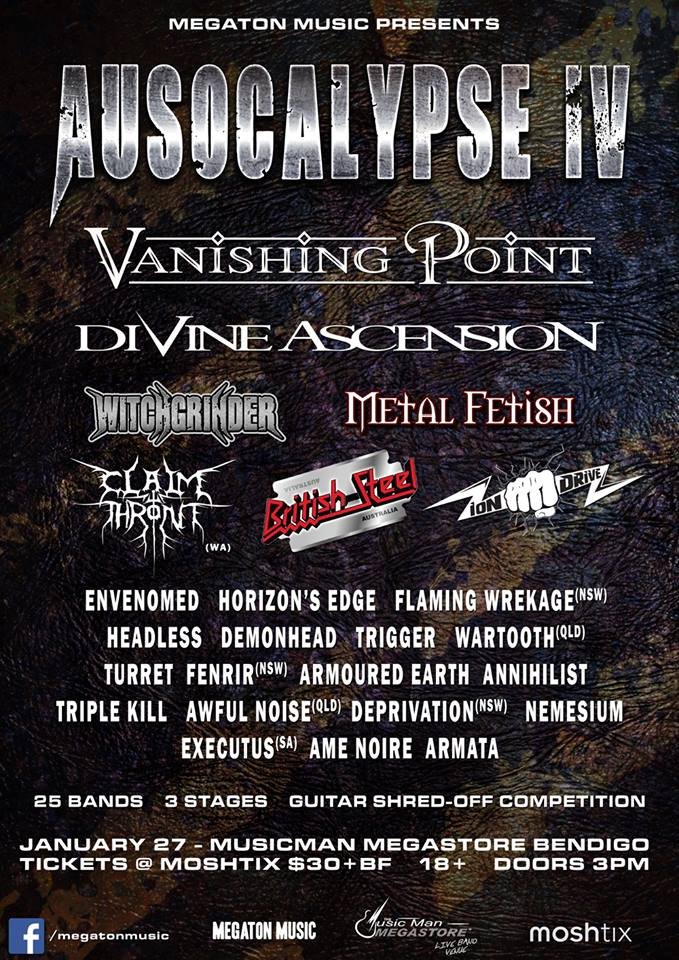 Back at the venue, the atmosphere was rocking, just as hot as the temperature and the bands I did get to see were all awesome.
There was three stages over three levels and we were playing on the smallest stage on the ground floor.
Metal Fetish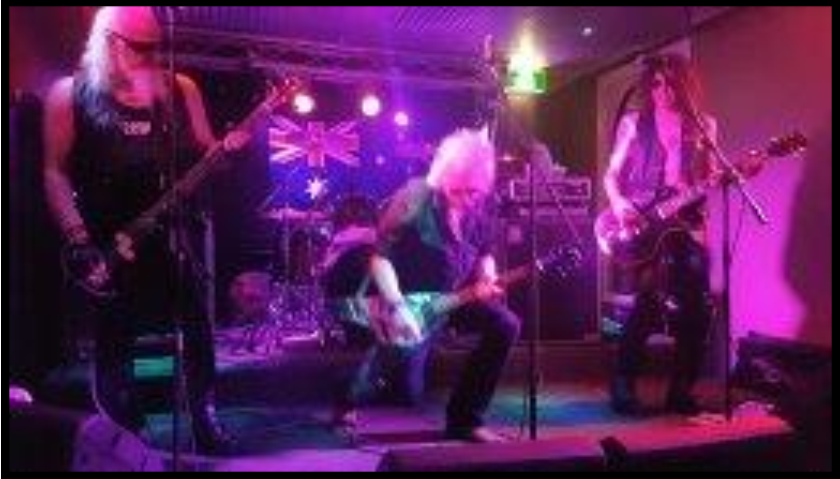 You can't see from the screen grab, but there was an open window to my left, which didn't really make things any cooler.
It was fun playing to a crowd in front of me and a small crowd outside through the window.
As you can probably imagine, all my hair and leathers were saturated by the time we came off stage but it was a fun show and all well worth it.

Cheers
Thor
@hammaraxx
Rock'N'Roll From Melbourne, Australia




---
**Please, Leave a Comment Below.**
---