Welcome,

It's been time since I was in Africa. Yet, I still have (literally) bright moments of my last tourist travel in my mind, albeit there were instances when the darkness penetrated our hearts that pleaded for mercy. Hence, in this post I will give the opportunity to fall in love with astonishing

Stone Town,
the capital of Zanzibar, previously populated by hard-hearted mobs,
which had been melted by the local balmy weather
---
The photographs follow:


The People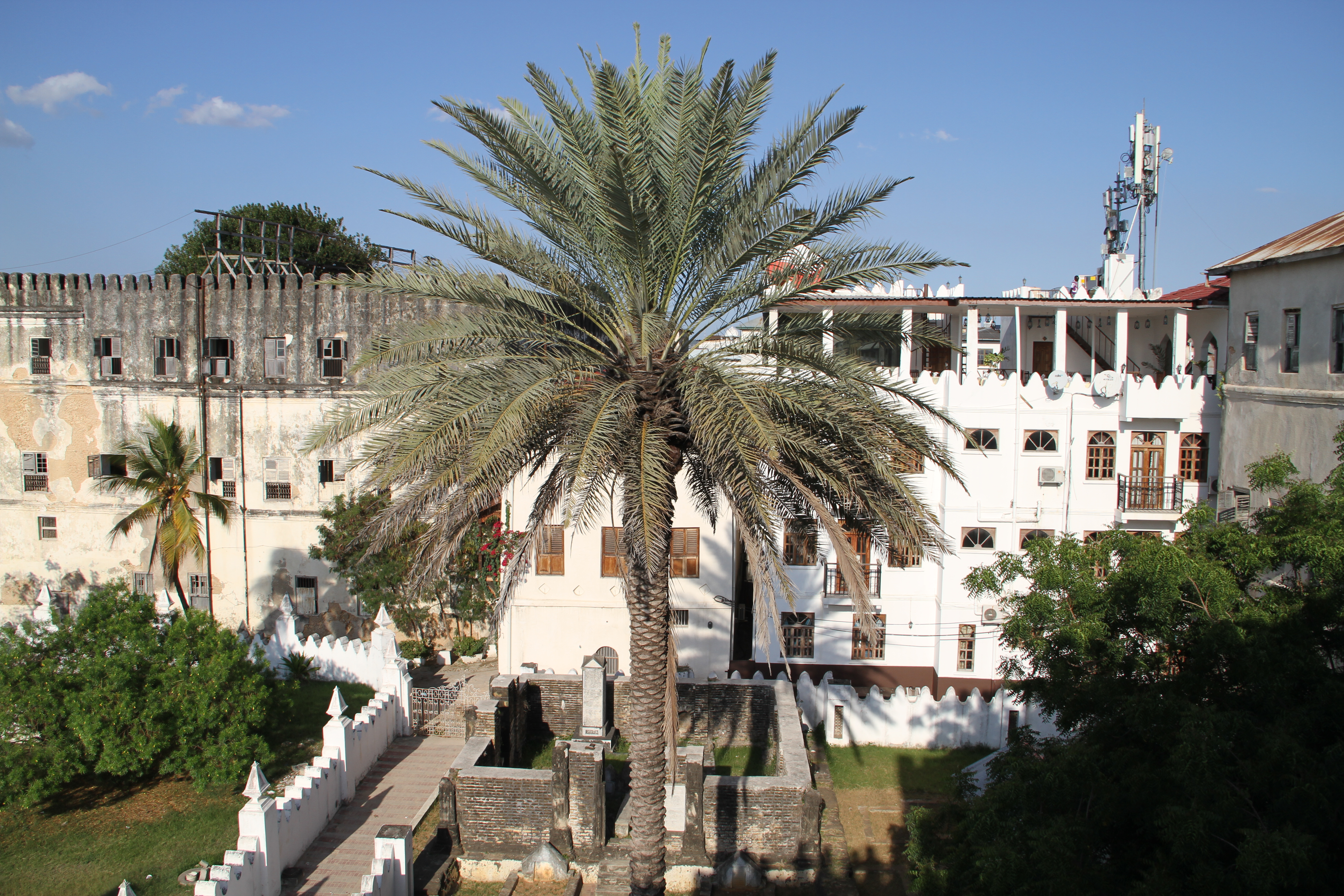 The Post
The Mentality
The Time
---
Before you go...
Don't forget to check out the previous editions of Photo Thursday: