Wine Class - Refractography Light Painting - 3 Images
Home Light Painting with the wine glass
Ok, what shape do you see in this shape?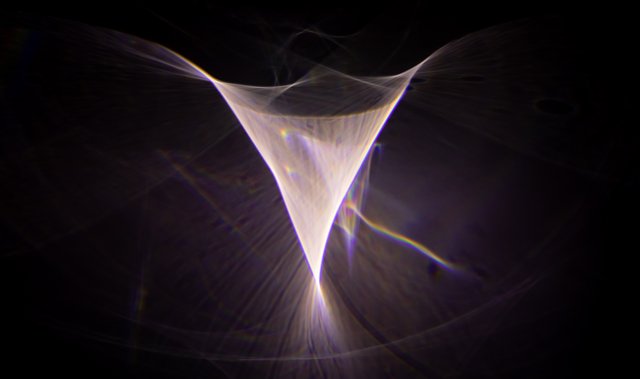 These shots were taken with a white torch only shining through the glass onto the sensor of the camera without the lens. See the video on the bottom if you haven't before.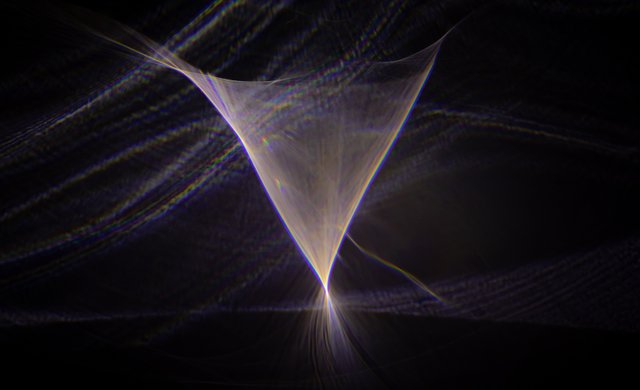 Somewhere on the bottom of the glass, I found something written inside the glass. Not visible directly in the glass unless I was shining the light through it. It says Nachtmann = Night Man
I find it actually pretty cool.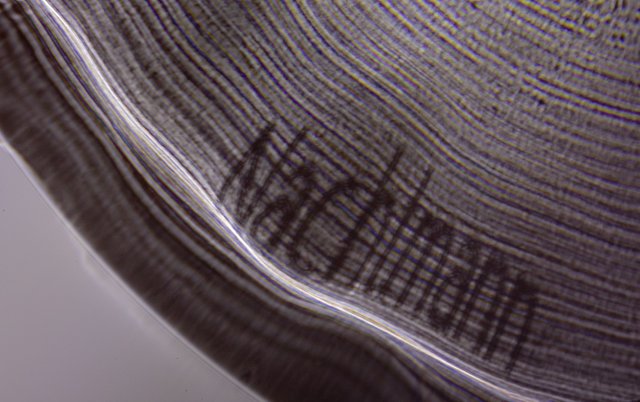 Pro Tip:
Make sure your light sources are as small as possible. Just tape your light source and pinch a hole into the tape. Good enough. See here, this is how I did it.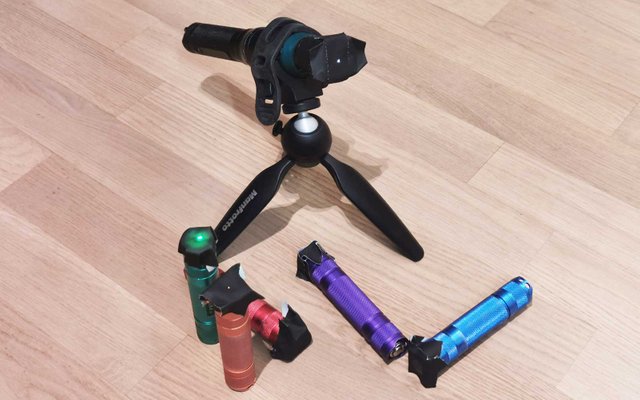 The second option like in the 'making of video', take your light source far away. I had the camera in the living room and the light in the kitchen. That was an easy 10-12m distance.
Here is how:
I really tried to keep it super short and simple.
I hope it was somewhat inspirational. If you have more questions please do not hesitate. I am happy to share my knowledge.
---
Gunnar Heilmann Photogrpahy
If you are interested in more of my art please also see:
Website YouTube Facebook Page Instagram Feed