Where is my F...ing Coffee - Long Exposure Light Painting
Today it's earlier than usual - Coooooofffeee! Now!
Somehow I went straight to my PC in the morning. Unusual path neglecting my coffee machine. Noooo! Now I sit here with no f-ing Coffee. I drink my coffee with some milk.
As I keep recycling old images from back in the days, I guess that's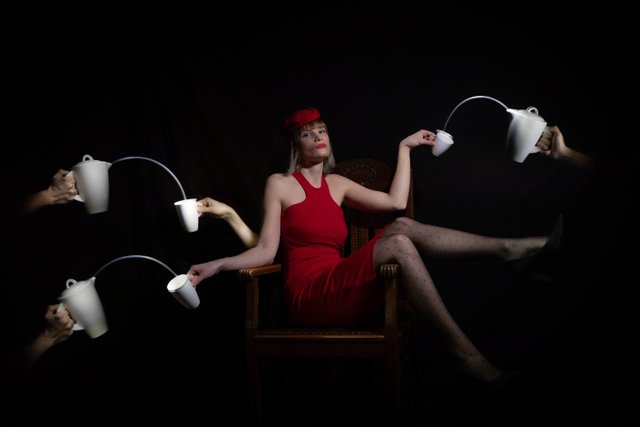 The perfect shot for early mornings.
Since Jane Shoe also shared this some time ago on her Instagram, I thought I shall share it with you some time. For me, it was a super simple shot in my head. Practically the shot I needed another 'assisting' hand. Most of my Light Paintings are done just by me. Since this is more a collaboration Alex was lending me his hand 3x in this shot during the entire exposure.
So what happened here:
Step 1: Light her up with the coffee mug on the lower right.
Step 2: Light up Alex's hand and the little hose
Step 3: Light up her arm moving upwards - lighting along with the hose and the hand of Alex
Meanwhile, he moves behind her to the other side - I go in the front.
Step 4: Light up his hand and the hose one more time.
Done!
Thank you Jane - Thank you, Alex!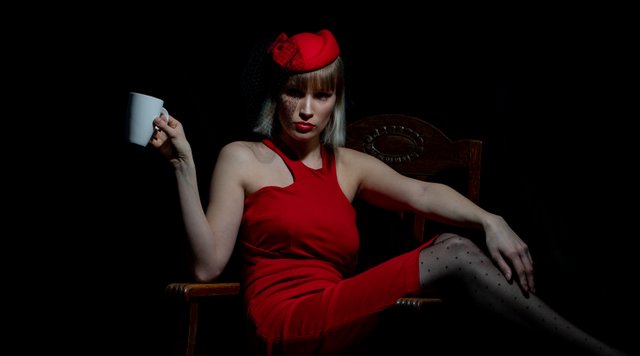 Many times I revise my old folders and learn to like photos that did not 'pop' the first day or moment. It looks plainer than other shots but
Today I love it so much.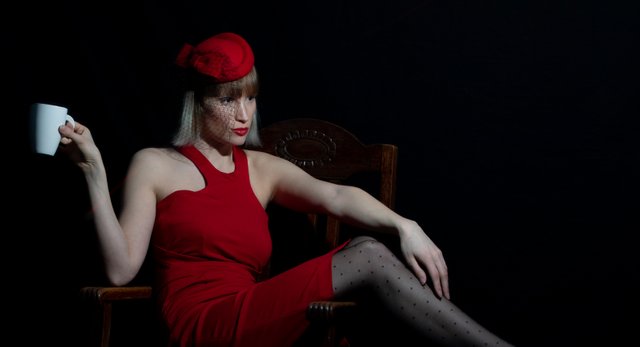 I don't know where YOUR f-ing coffee is!
Good Morning!
Apart from that? Got any questions?
I am super happy to explain it in more detail if needed.
---
Gunnar Heilmann Photogrpahy
If you are interested in more of my art please also see:
Website YouTube Facebook Page Instagram Feed