Verolicious - Light Painting Portrait Session VI. - 3 Images
The last one from that series to share with you.
Yes same old - Corona is still around made me still waiting for Corona restrictions to end so I can start shooting again, so I don't run out of content.
Back when it wasn't as restricted I had the pleasure to shoot with Verolicious. With a background in Dance, she had a talent for Light Painting. She could hold still easy and long. Here are some more results from the shooting.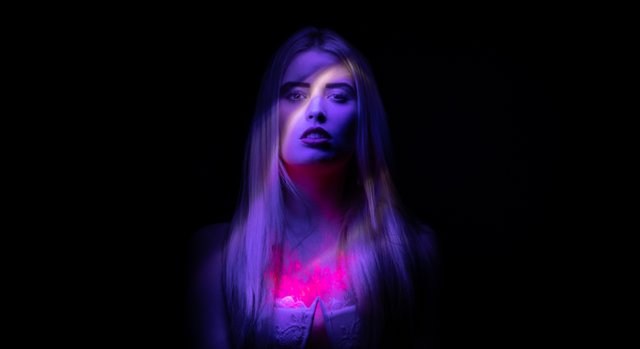 Here is another shot using the black Fiber Optic brushes. This is a very simple shot. First, some blue light to scan her face, then a stroke with the black fiber brush that had some red light attached.
Then we have two more shots that show how I tested simple baseline face lighting before applying some LightPainting.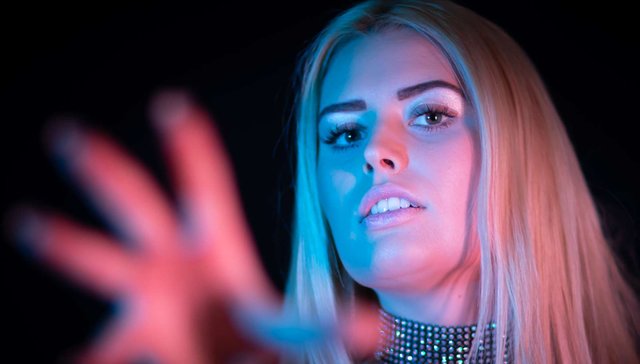 She was happy since it turned out super nice for her. Having some more simple shots. Light Painting is not to everyone's taste.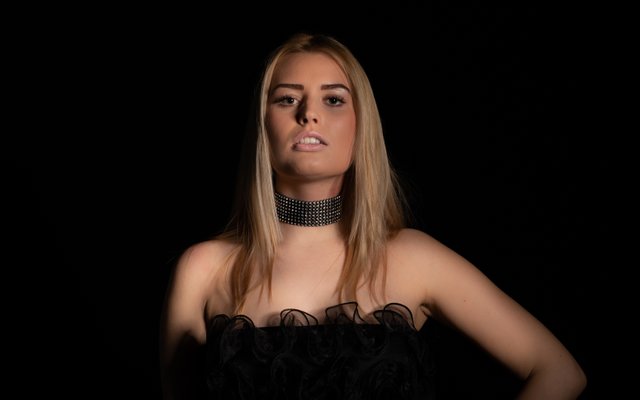 I hope it was somewhat inspirational. If you have more questions please do not hesitate. I am happy to share my knowledge.
---
Gunnar Heilmann Photogrpahy
If you are interested in more of my art please also see:
Website YouTube Facebook Page Instagram Feed