Verolicious - Light Painting Portrait Session, Part IV.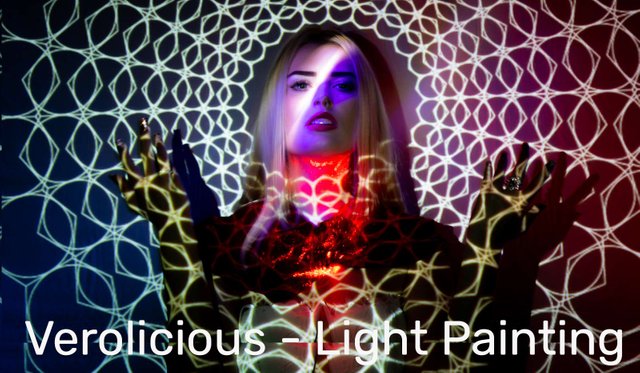 Yes I still can't wait for Corona restrictions will end and start shooting again.
Back when it wasn't as restricted I had the pleasure to shoot with Verolicious. With a background in Dance, she had a talent for Light Painting. She could hold still easy and long. Here are some more results from the shooting.
This time I wanted to create something with projections and Fiber Optic brushes and also using a scanner. So this photo was done in 3 steps.
Projection of the background pattern for 4 seconds
Scan the face to get the lightning through her face
Use the Black Fiber Optic Brush as an extra feature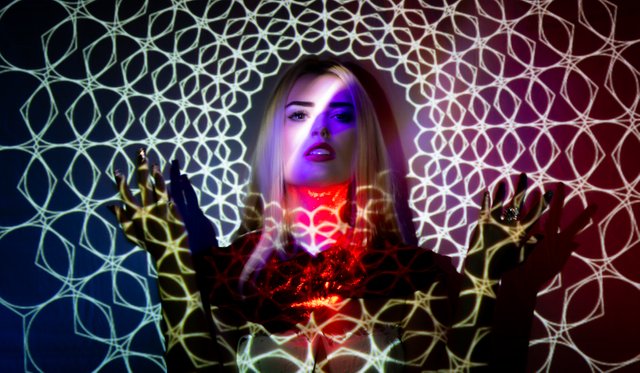 The shots are created all in-camera just as usual. These are apparently very quick once with a scanner sweeping across her face only once. There are some minor adjustments; like crop and denoise. To my surprise, the white balance was just perfect. Nothing to worry about here.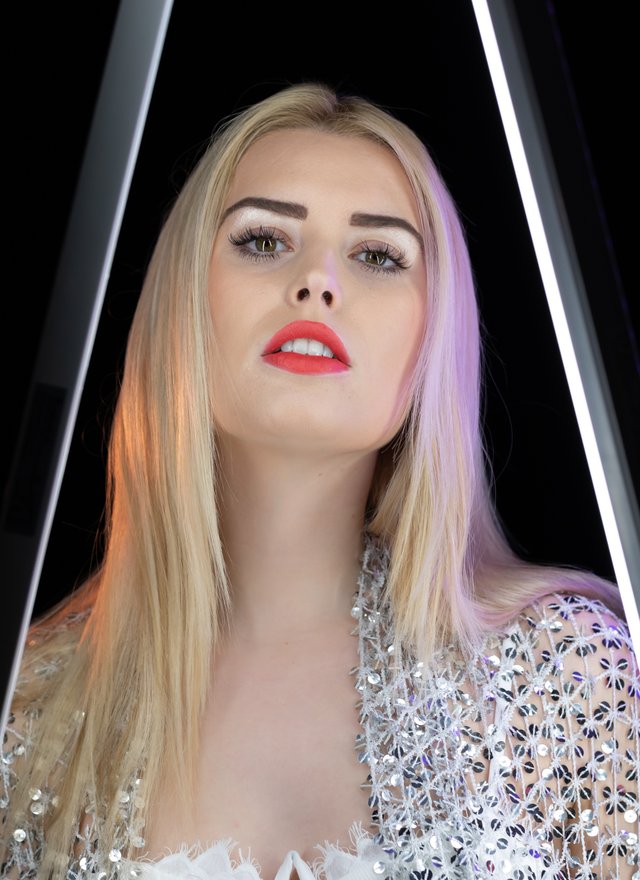 I hope it was somewhat inspirational. If you have more questions please do not hesitate. I am happy to share my knowledge.
---
Gunnar Heilmann Photogrpahy
If you are interested in more of my art please also see:
Website YouTube Facebook Page Instagram Feed