Barry White - Long Exposure Light Painting Record Cover
Let the Music Play!
The last time I visited some Light Painter friends in Denver I went into a record store. With my history in the music and club scene, I was running on memory lane and went through the records like back in the days.
See what I came across: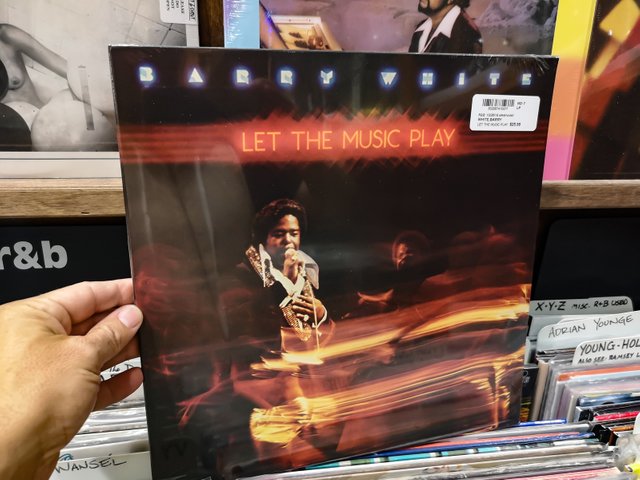 Look at Barry White's cover using Long exposure.
The Backside looks like a proper Light Painting. I felt super inspired and happy to see the two main drivers in my life melt together.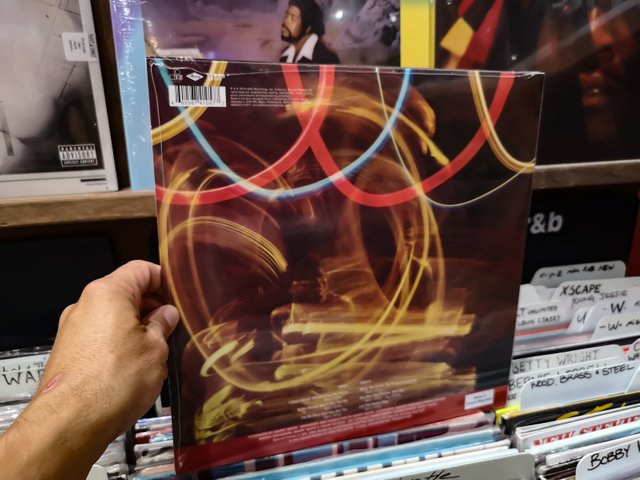 Do you know any Album Cover that used Light Painting?
---
Gunnar Heilmann Photogrpahy
If you are interested in more of my art please also see:
Website YouTube Facebook Page Instagram Feed