You are viewing a single comment's thread from:
RE: Moscow Station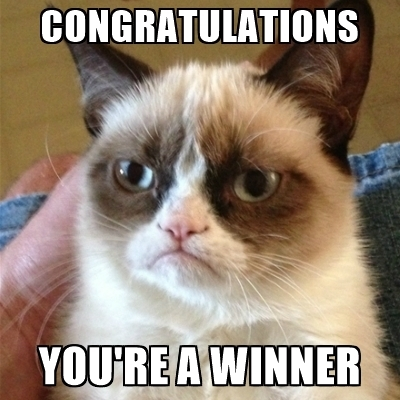 You have received a @GrumpyCat flag because you or someone else sent money to buy votes from an irresponsible non-GrumpyCompliant service.
@sneaky-ninja, @pushup and @aksdwi are acting irresponsibly by selling votes to people on their post very close to final payout. (~99% abuse rate)
Sending money to these bots is also financially supporting for-profit spammers.
To know what voting bot to use, refer to https://steembottracker.com/ and use those that have 3.5 day or less in the "Max Age" column.