Ramoji film city is one of the biggest film city in the world.It is situated in Hyderabad .Infact it is very popular film city in the world .Becides it is the greatest film city in our country .
Many Mahabharat and Ramayana tv series in 2005-2006 in Hindi and Telugu Language are shooted here in the Ramoji Film city Indoor shooting Section Area.
Here the shooting set was built temporarily by wood,plywood and coloring paper pasted over it.
These Ramayana and Mahabharata becomes quite famous among the Indian audience.
Some weeks ago I went the Ramoji film city of Hyderabad . That place I captured the Ramoji film city campus outside and indoor pictures by my phone camera.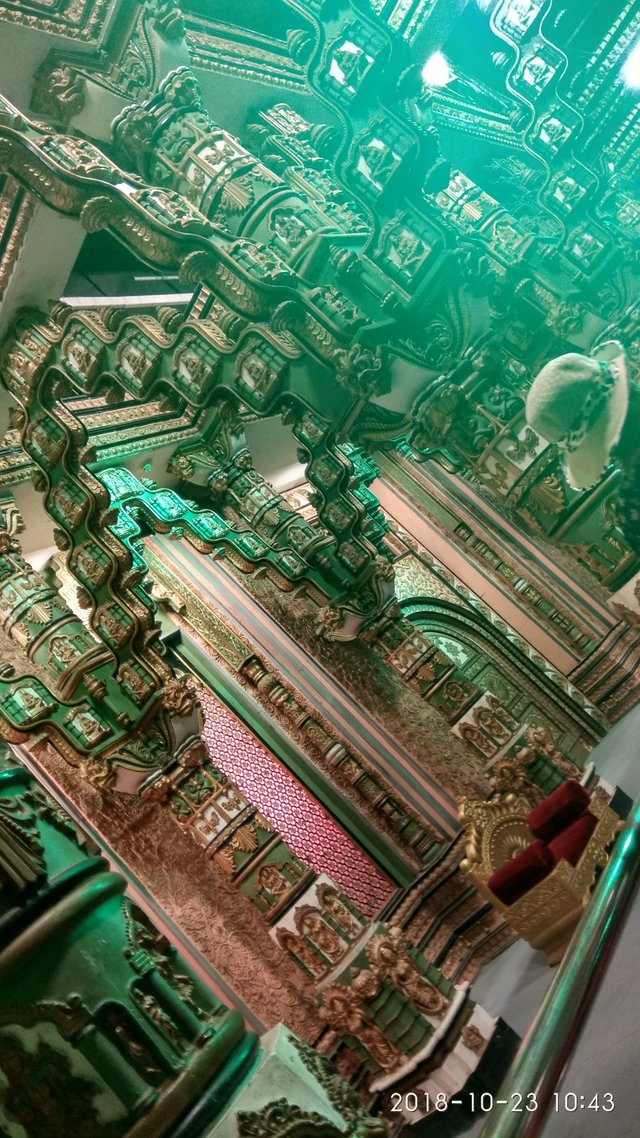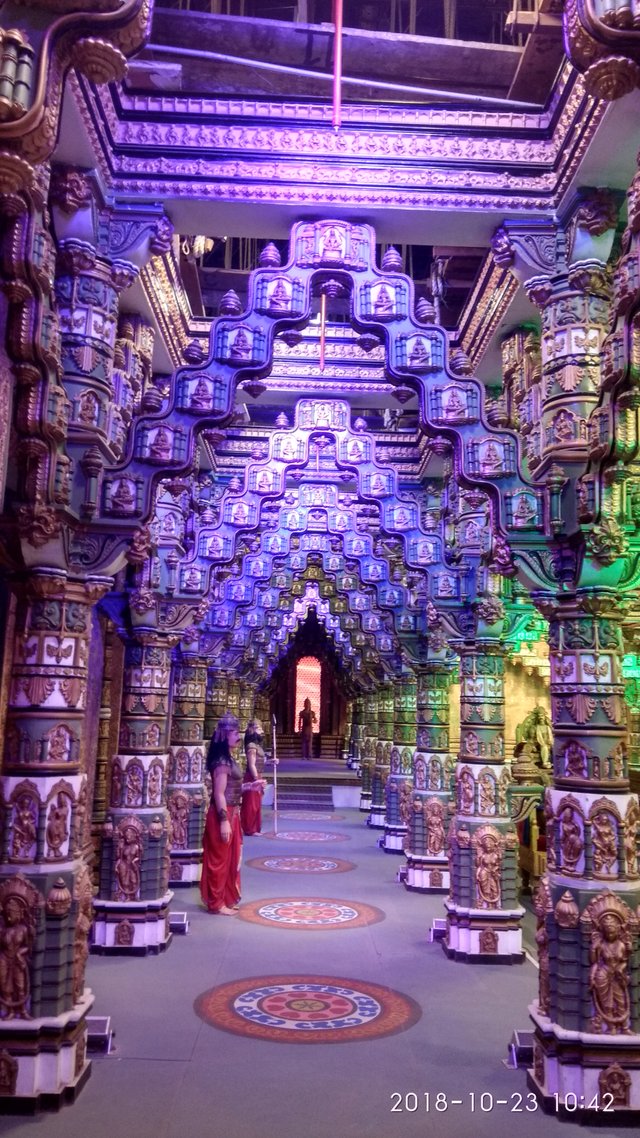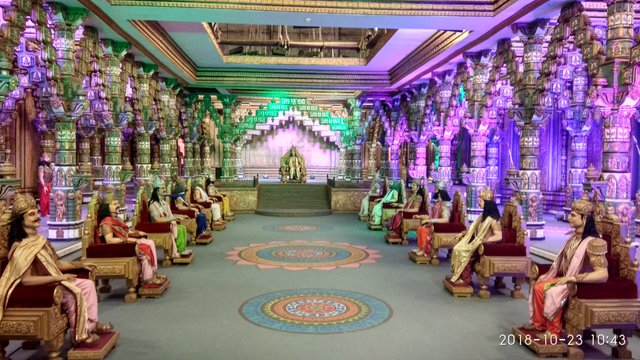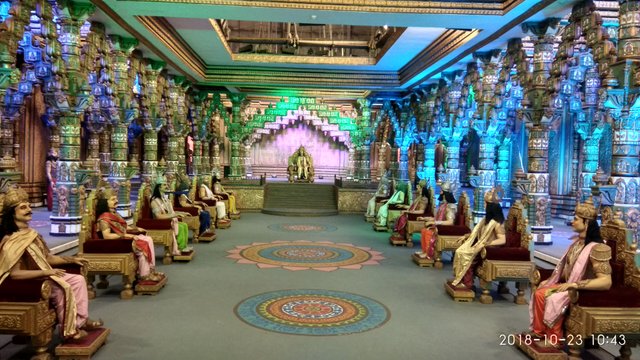 Regarded by @greenphotoman