On Monday I did a post sharing a couple of nature shots I took a week ago. This was a rare event because my goal wasn't to take photos of nature but the girls( with nature ). My friend was getting ready to fly to united states in the following day but before she goes we had an idea to do a small photo marathon and walk around in nature. Thought and done we got together before she leaves for three months. My girlfriend also came, she actually spent the whole high school in the same class with the other girl, that is the reason why I know her lol :D
So first we decided to drive to the secret location beach that is located about 15 kilometers from Tallinn. All day has been an incredibly windy but I had hopes up its quieter in this beach part due to wind direction in this place. Well, I was awfully wrong.
I post-processed over 100 shots but obviously, I don't upload all of them, just choosing some of them.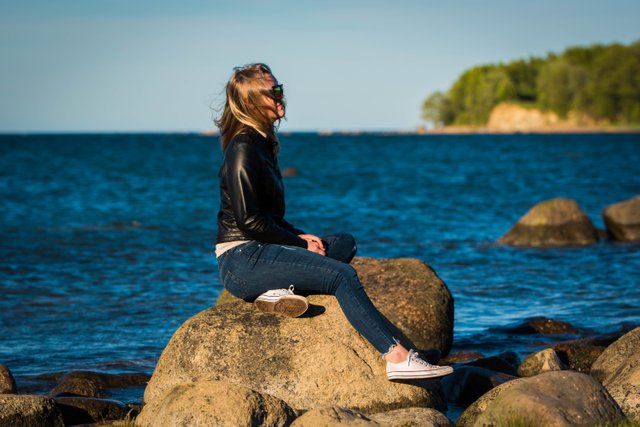 I made them hike this hostile terrain. Not even sorry.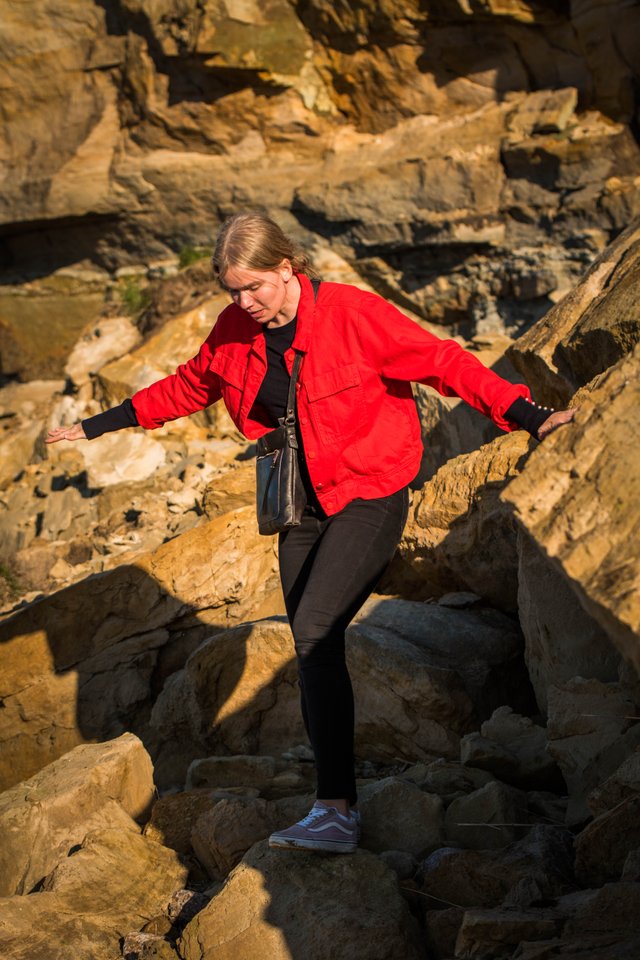 ---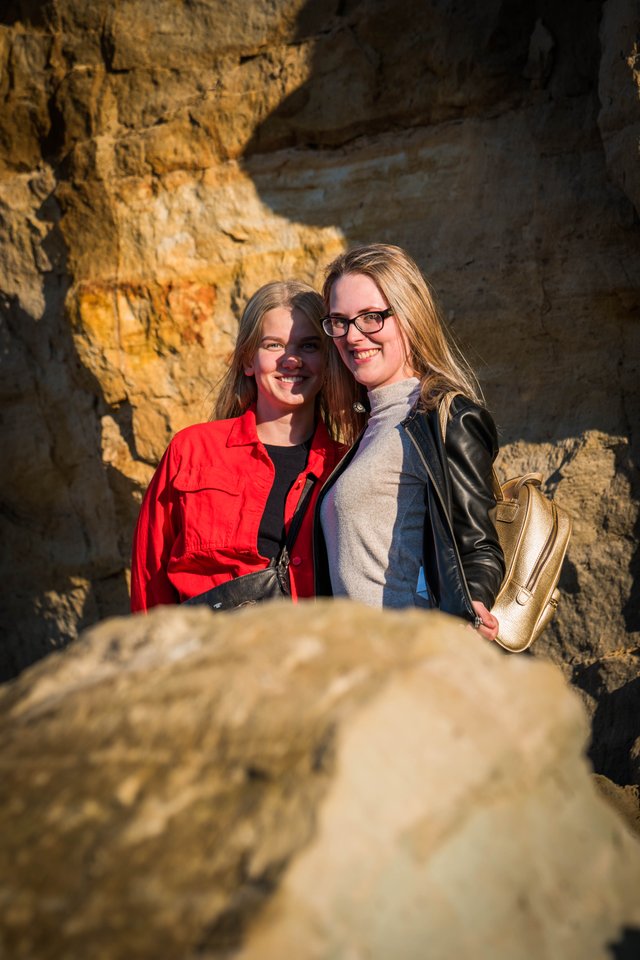 ---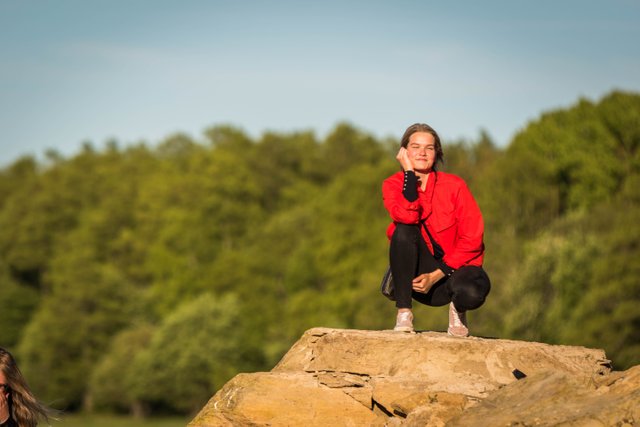 ---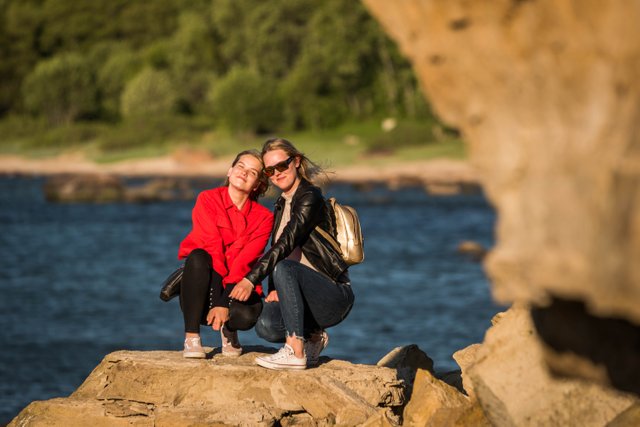 ---
---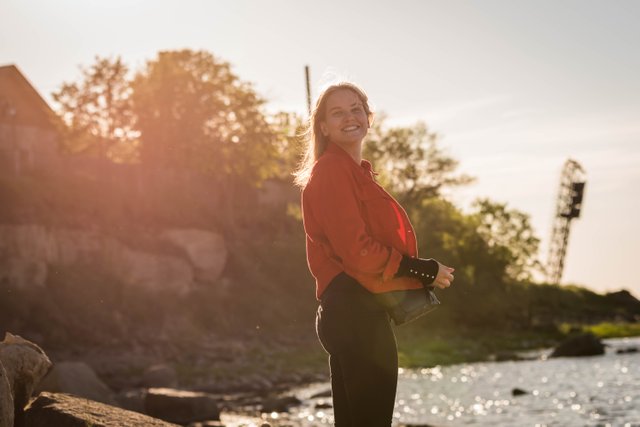 ---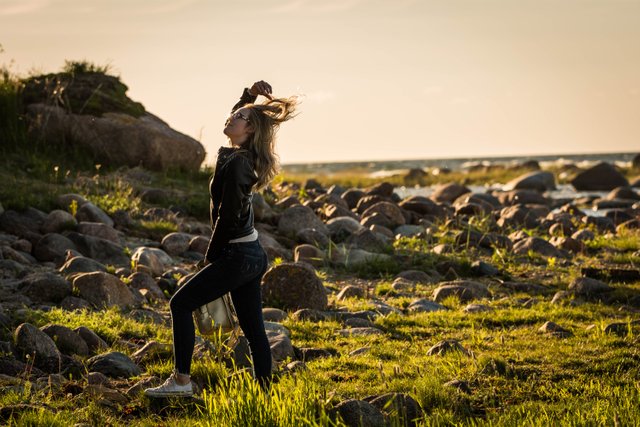 At this point, we had enough of this strong wind and we decided to switch places. For quite some time we drove around to find some fields that are covered in flowers. As we were really unfortunate, we finally ended taking photos on some bridge that crosses the river on a field. Instead of flowers, we found just loads of nettles.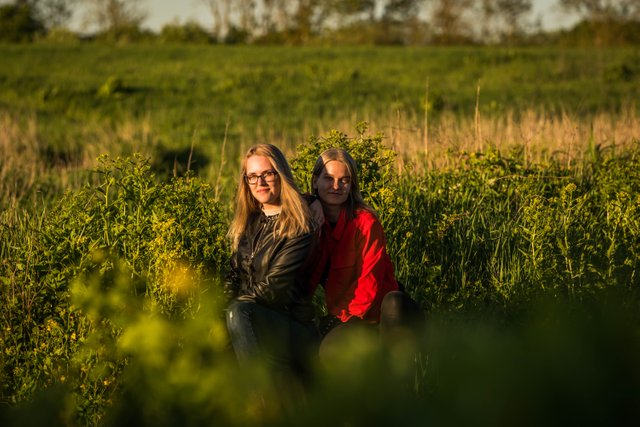 ---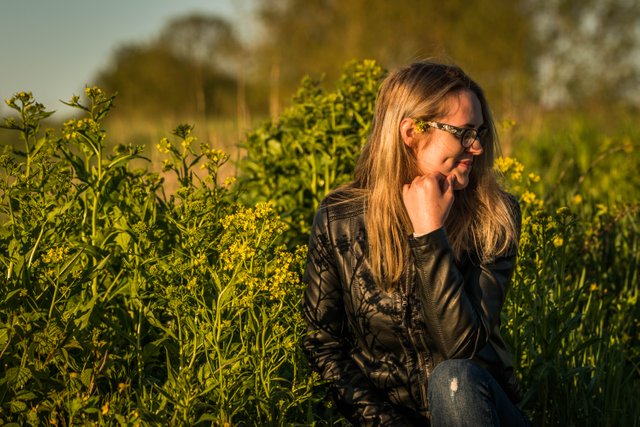 ---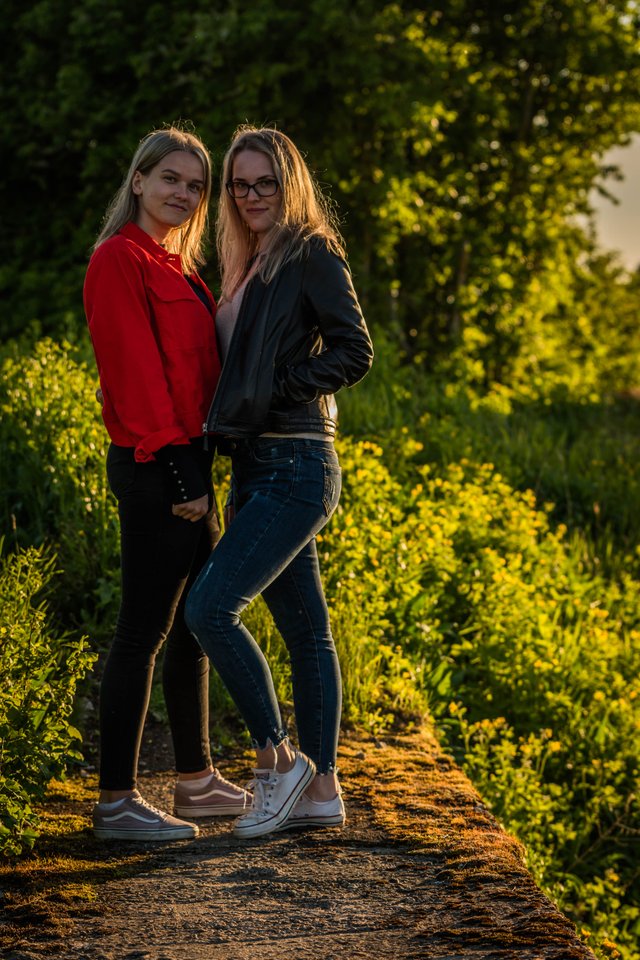 Falling from the fifth floor?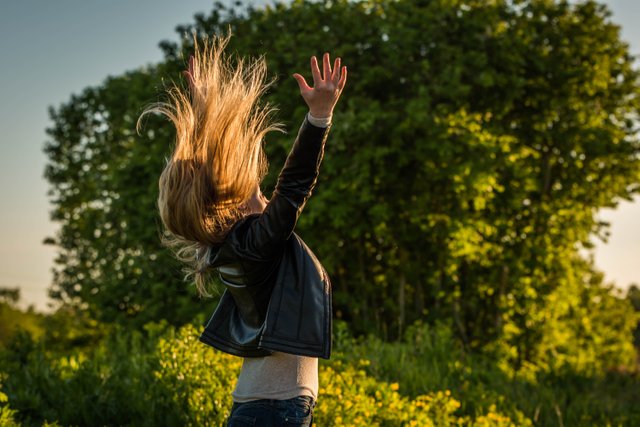 ---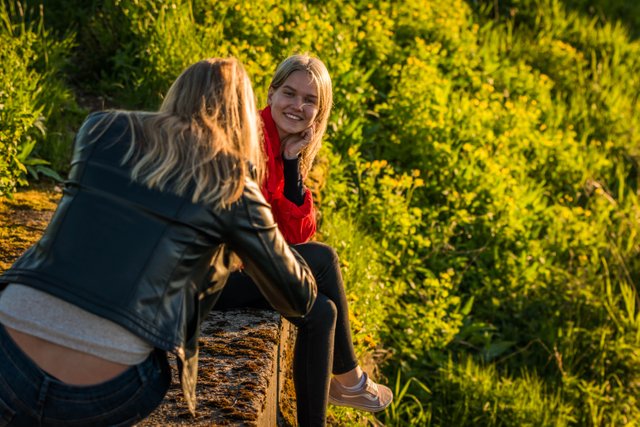 ---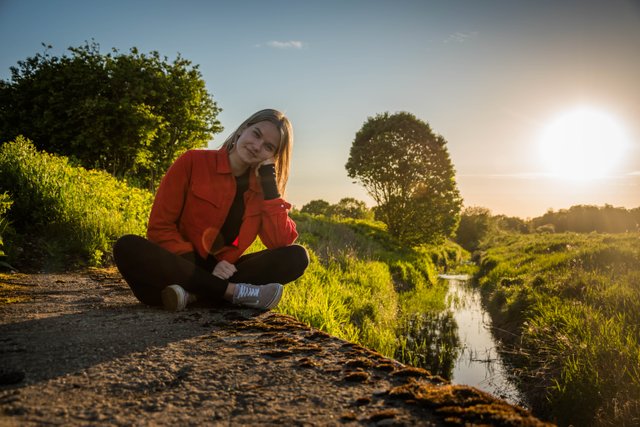 ---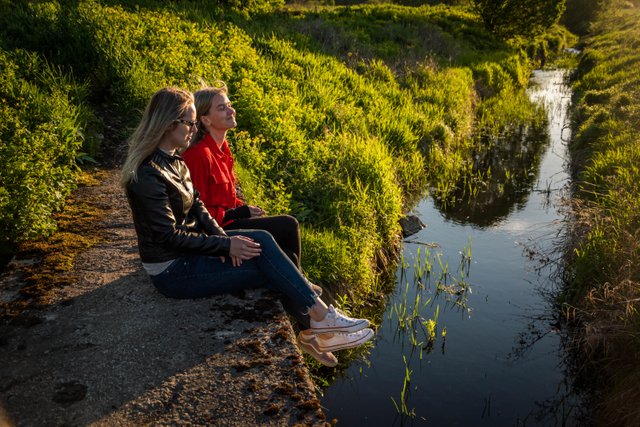 I hope you enjoyed this long gallery. It was pretty interesting to take portrait photos for a change. Otherwise, I always do nature shots. Girls really liked the photo results so I'm satisfied. Was a fun day out!
---
---
---