Usually you see me as a nature photographer and that's who I am really but there are other things I love taking photos of. One of these things are cars, beautiful cars. In this post, I'm gonna show you some photos I took of the Subaru Impreza WRX STI last week. My friend asked me if I'm willing to take some wallpaper shots of his car. I didn't have to think long to accept.
Since it was dark, I had to take long exposure shots. I wanted to go somewhere with dramatic scenery in the background. There is not a better place than parking house. I got some really nice shots there.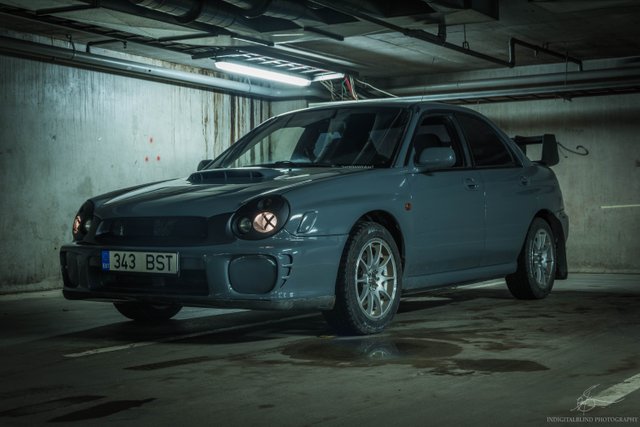 ---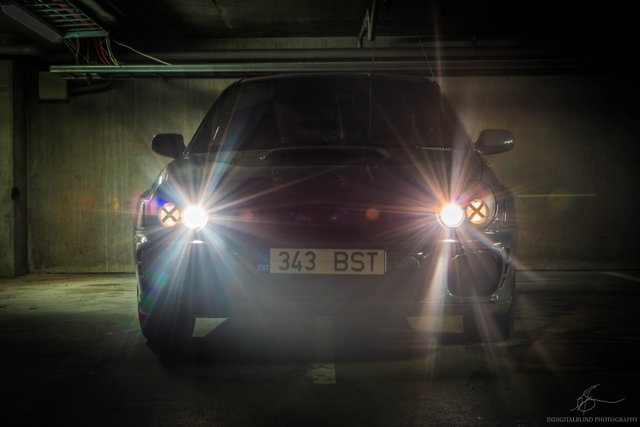 ---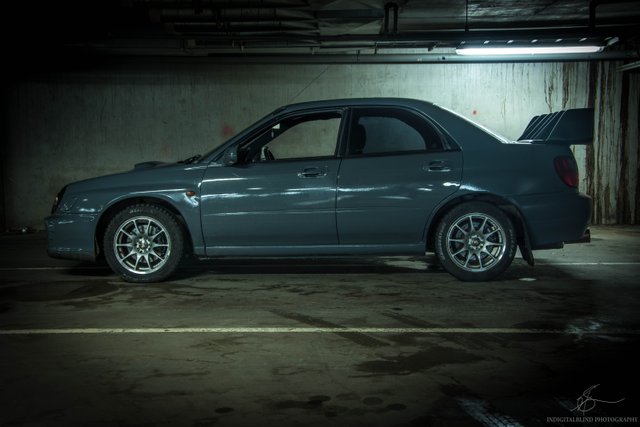 Oh, the sound that car makes, just beautiful. Music for my ears.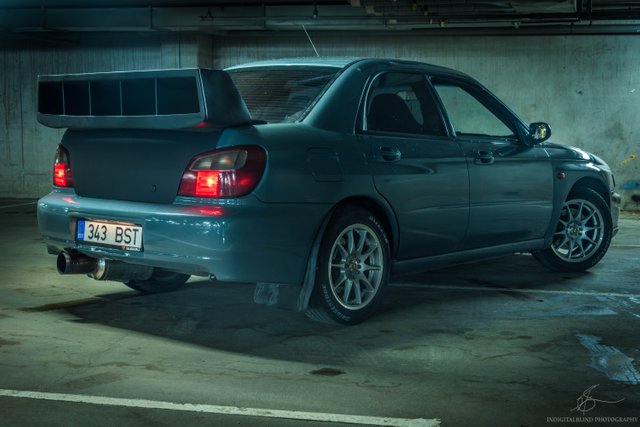 ---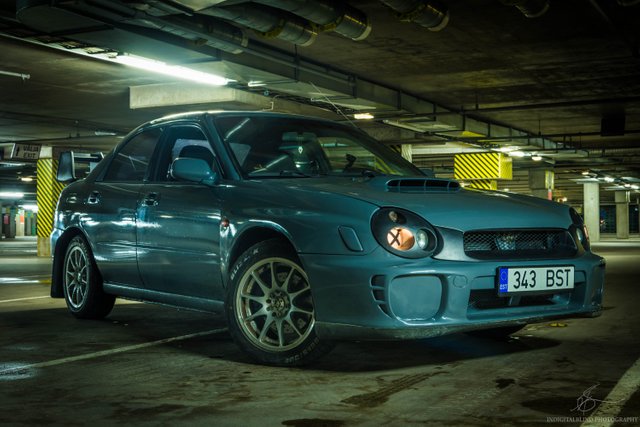 ---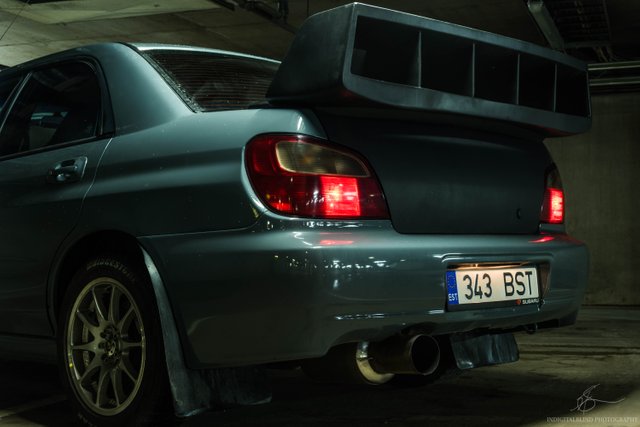 ---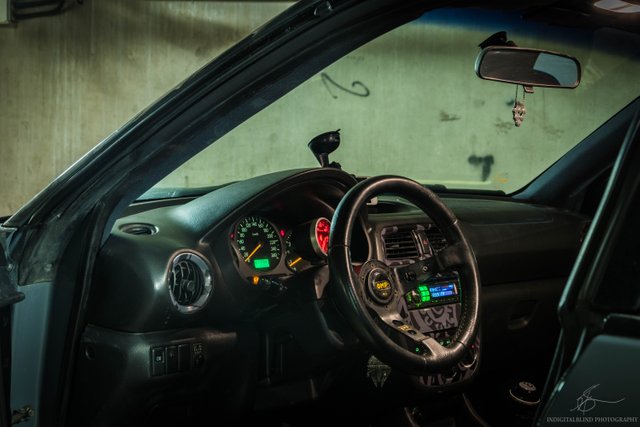 I didn't get enough of taking photos so I wanted to go somewhere else to take a couple of more pics. We drove to some almost empty parking lot in the city center of Tallin. There was one cool artistic wall too.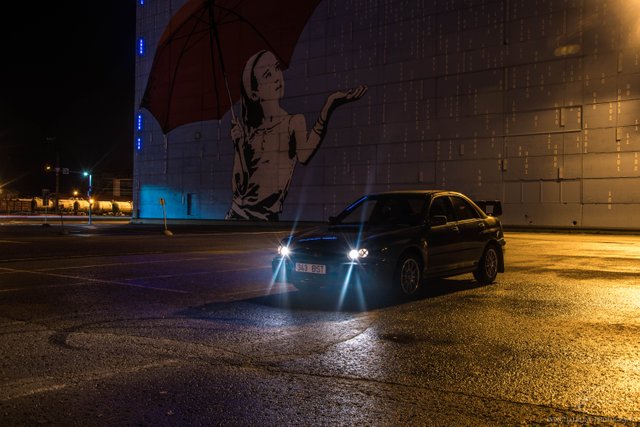 ---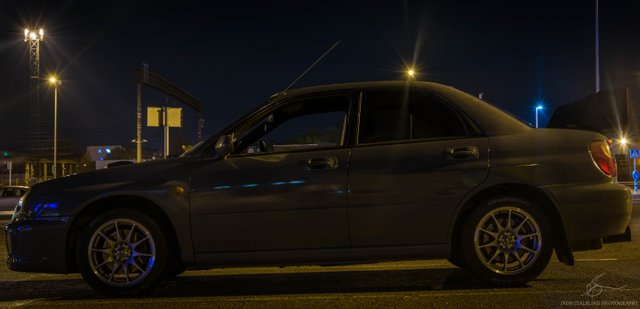 ---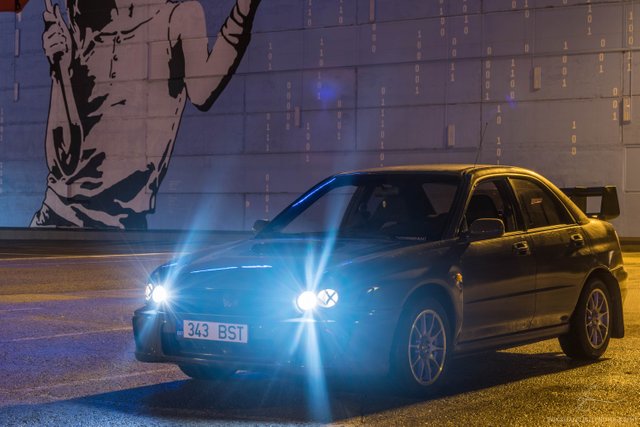 ---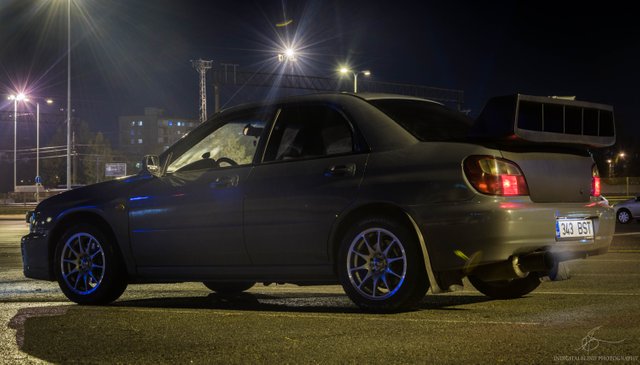 ---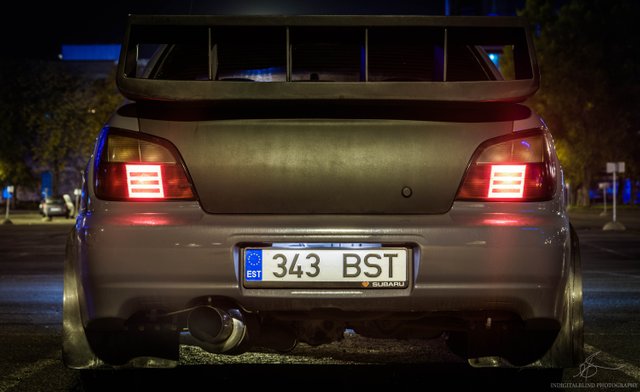 Do you like Japanese classic racers?
---
---
---