Flower photography - Blue beauty. Macro.
Macro photography of this little blue flower of my garden. its petals looks like a sky full of stars with the different tones of blue and white sparkles that resembles the skies.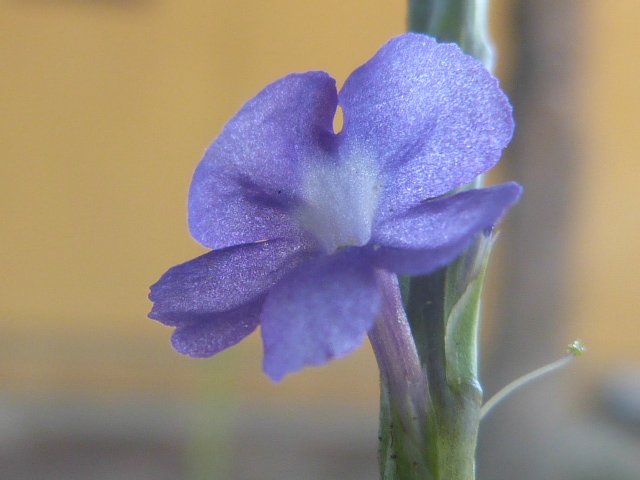 f/2.8
1/80 seg
ISO 100
Panasonic Lumix DMC Fz47, photography took by me.