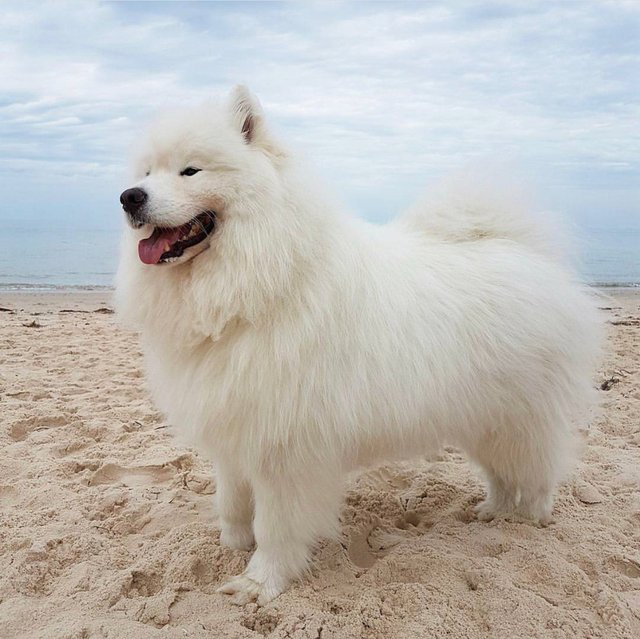 I had a tiny tumour in my paw which got a little sore 🤕. Now that it's healed up, 🐾 I can go to the beach again 🚑.
I wish dad would just buy a house here so we didn't have to drive 40 mins 🚗.
However, I do love the head-hooning along the way 🤔.
Until tomorrow,