THE WONDERS OF MOTHER NATURE
Not many words today, but just some pictures of the wonders that mother nature has to offer.
Look at that beautiful sky and sunset. Sometimes you don't need to go far away for some beauty. We are lucky to live near a beach where we can enjoy these summer evenings.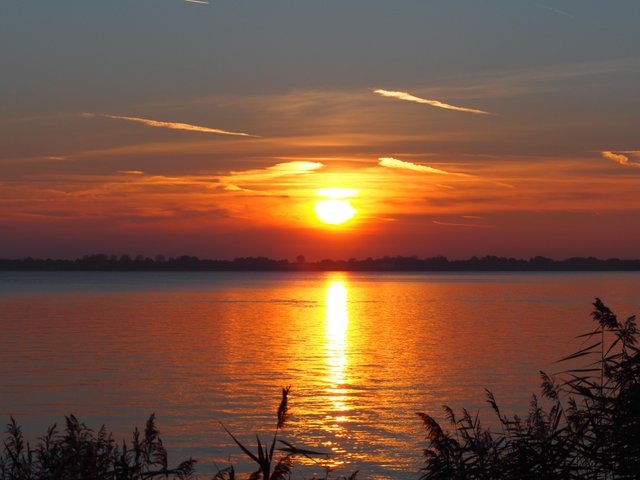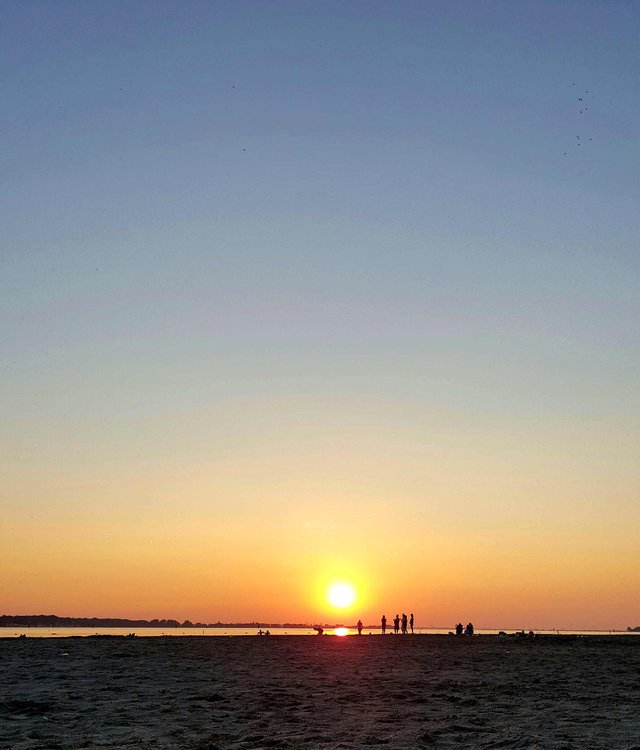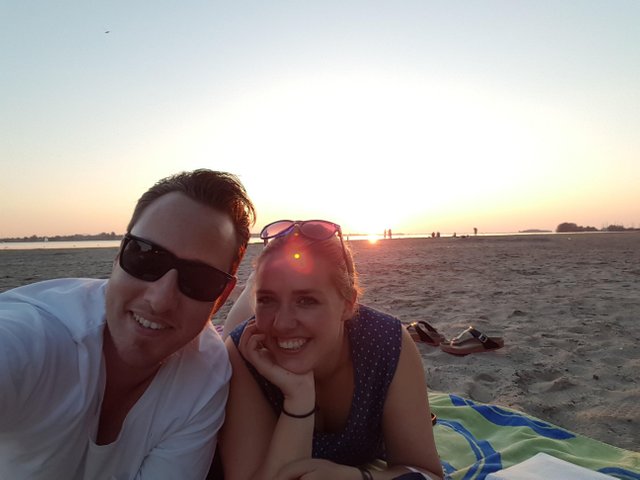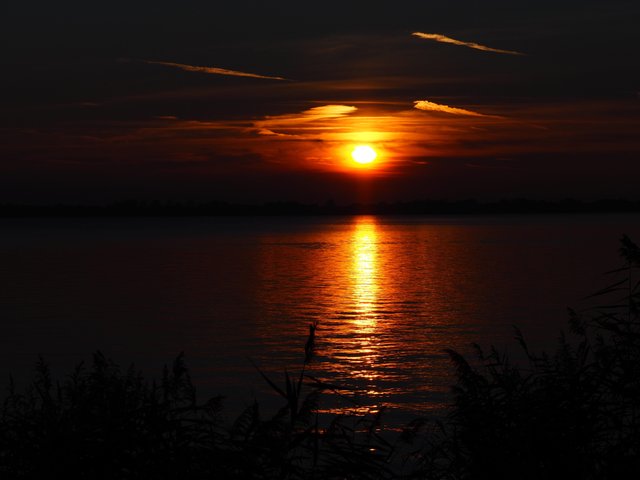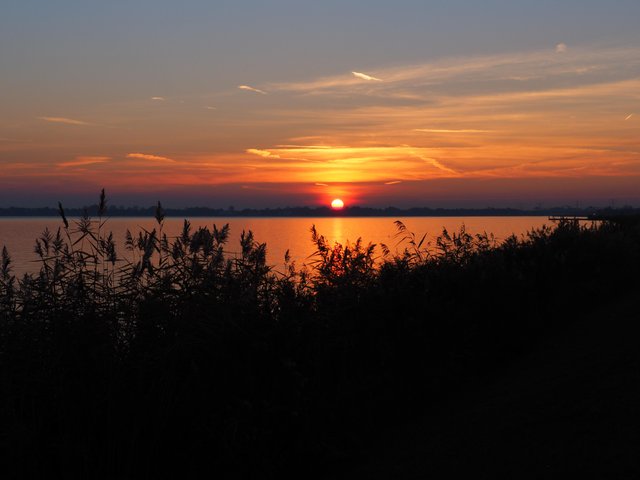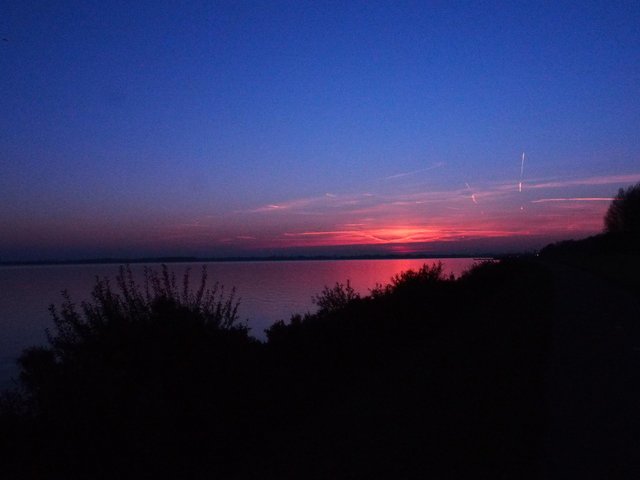 As always we appreciate your Upvote and if you want to stay informed about our adventures please do Follow us. We tend to do our best to reply on all the comments given, so please feel free to leave a sentence or two in the comments.
Have a great day and remember.. Always GoCoconuts 😉

Pictures taken with our Olympus omd em10 and Samsung Galaxy s6 edge+