14+ Best National Geographic Photos 2017/2018, Be The First to Read This Article
The photos below have won awards in many categories such as Wildlife, Landscapes, Aerials, and/or Underwater. All the photos in this article I got and collected directly from the National Geographic official site.
Nah, check this out! ;)
1. Cliffs winding in Utah, western part of the United States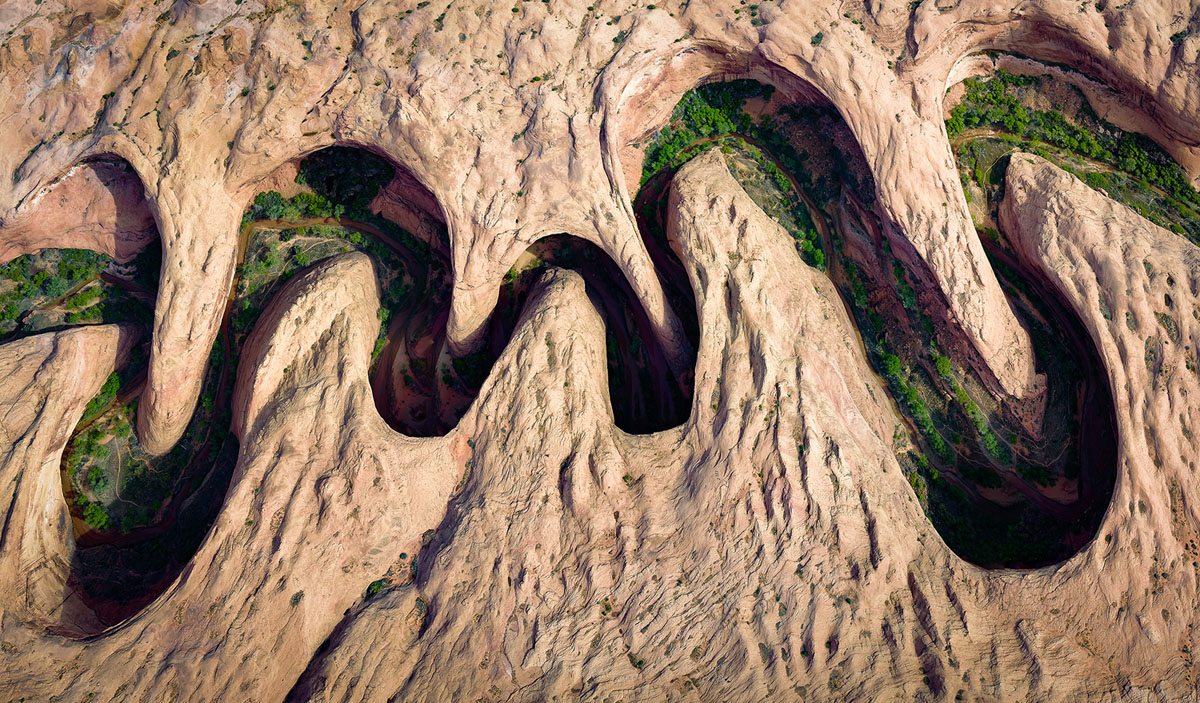 2. Photo of the Caribbean Flamingo, Yucatan - Mexico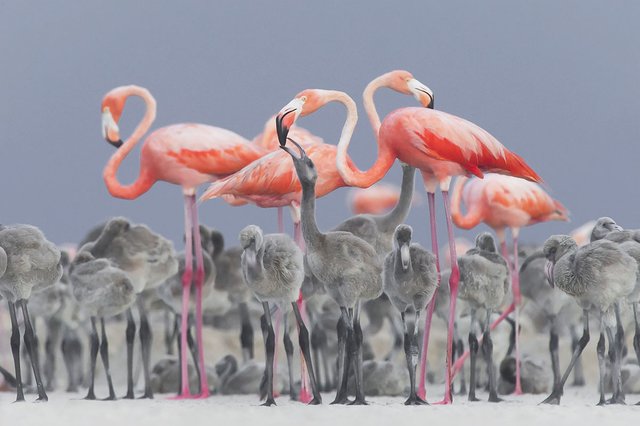 3. Storm and Lightning Flashes at Grand Canyon (Third Winner!)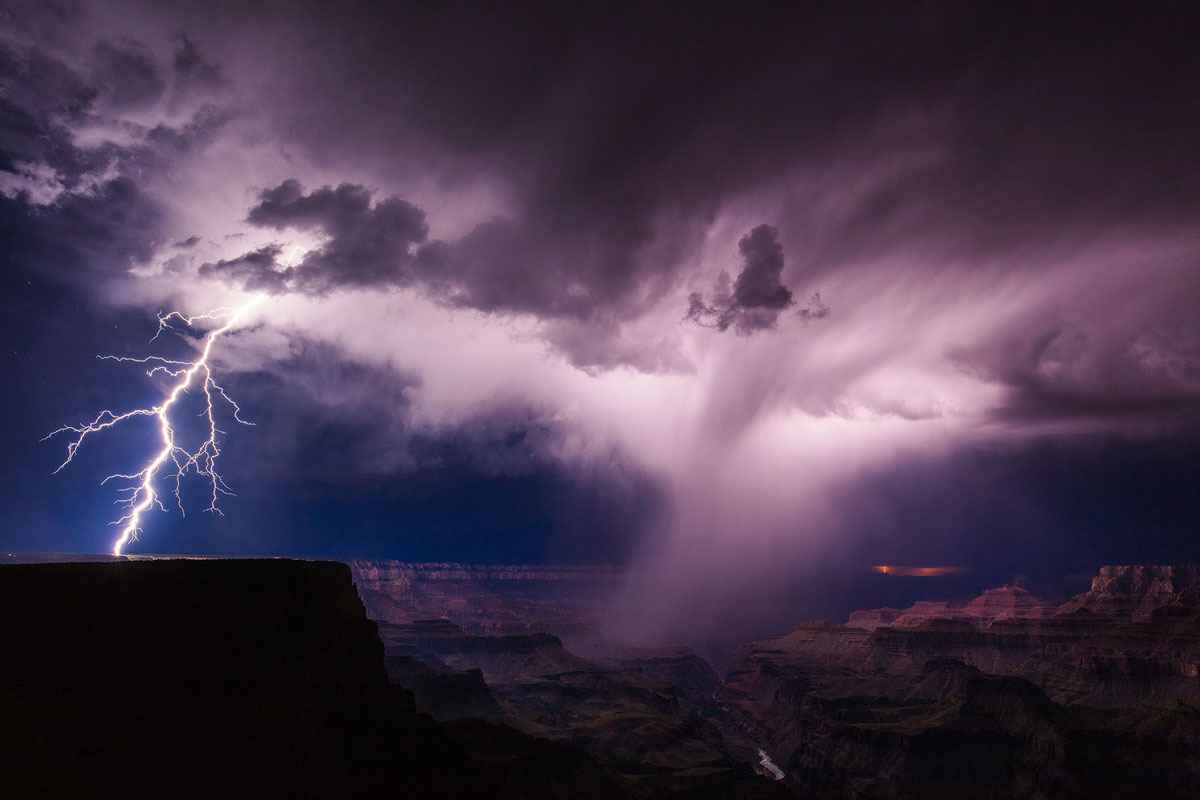 4. Portrait of Orang Utan Peeking from Behind Trees, Borneo Island, Indonesia (1st Winner of Wildlife category)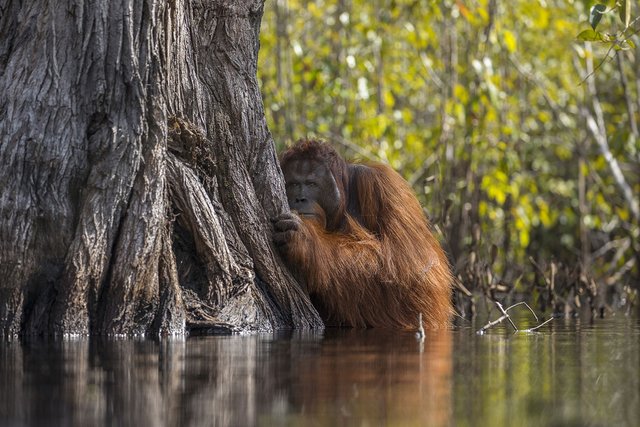 5. Faroe Islands, North Atlantic Ocean: Like the Land of Tales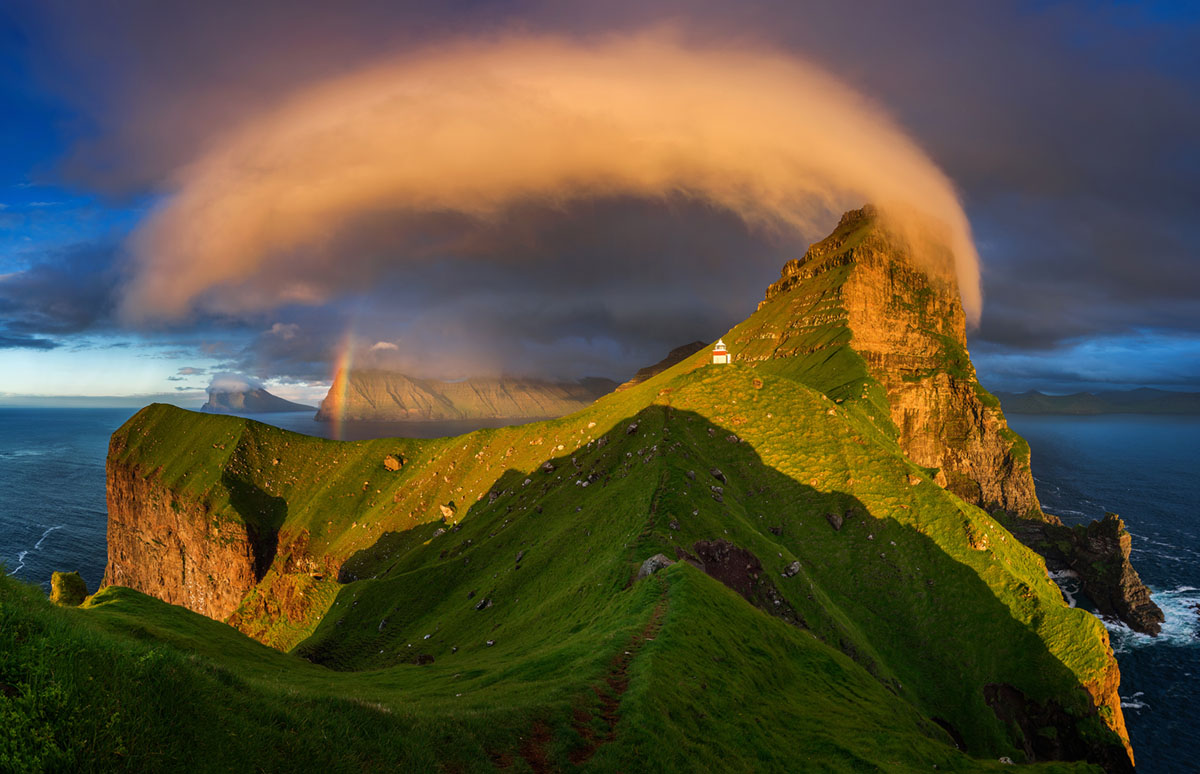 6. Owls, Hunting Forces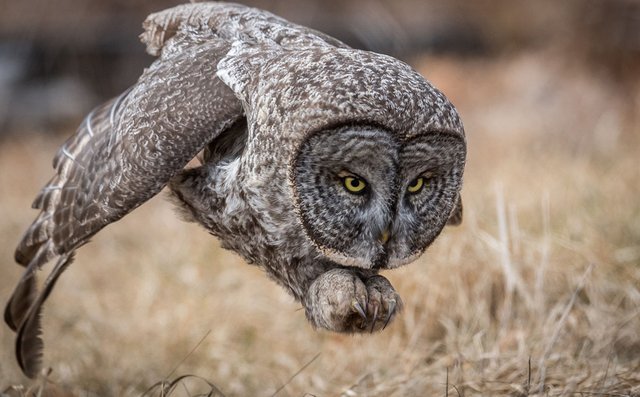 7. Top View of the Pacific Ocean in Sydney, Australia. The World's Heaven for Humans!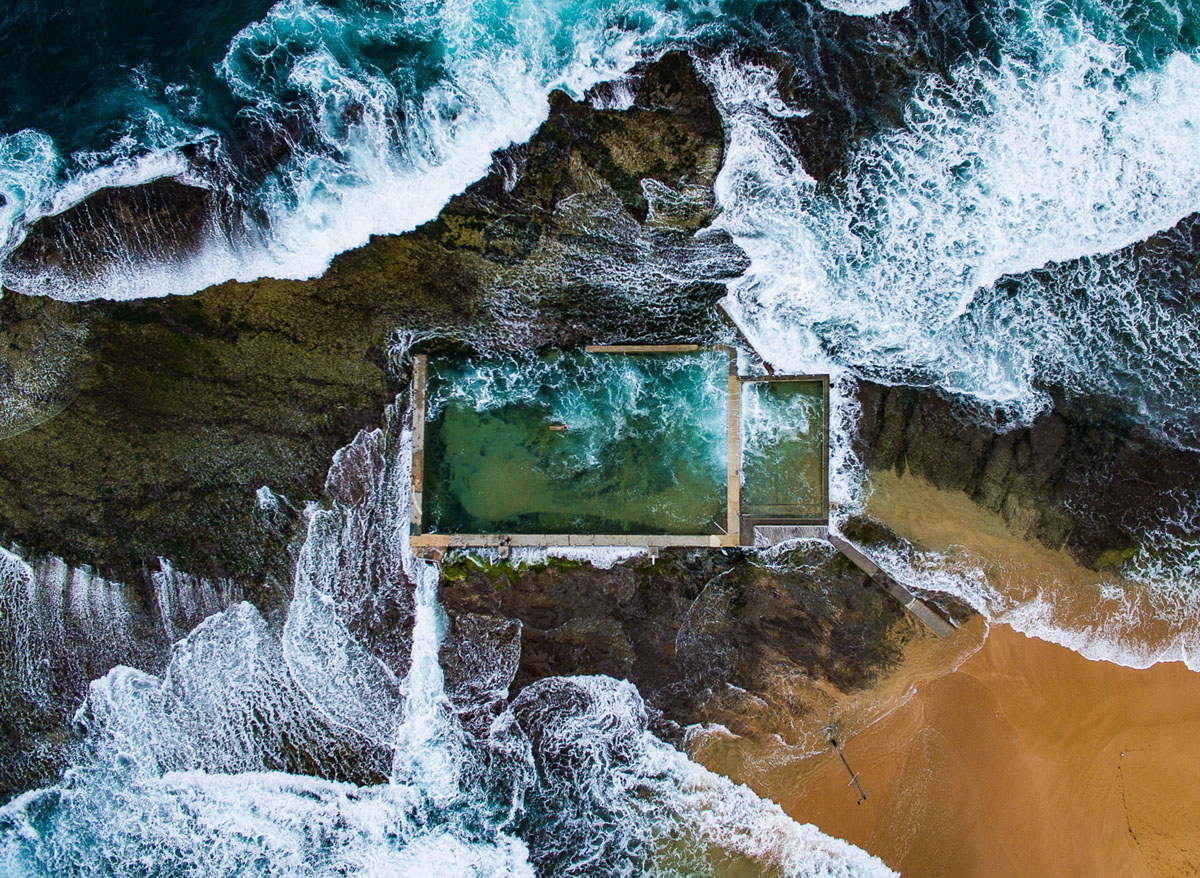 8. A Photographer Successfully Shoot Fish Reef Shark from the Near, Unbelievable!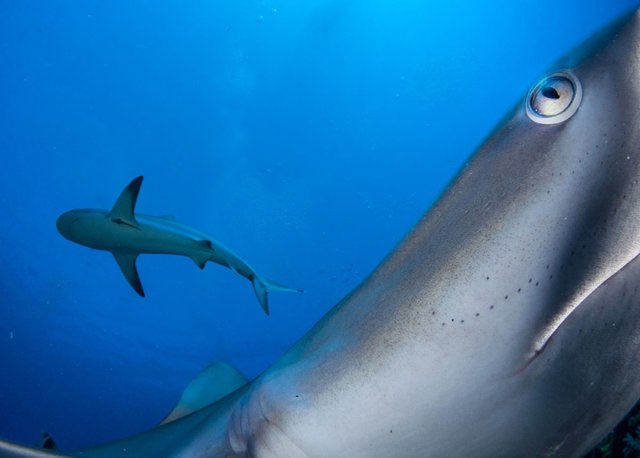 9. Metasequoia Tree Covered by Snow, Takashima, Japan. Like Animated Movies. Yes or no?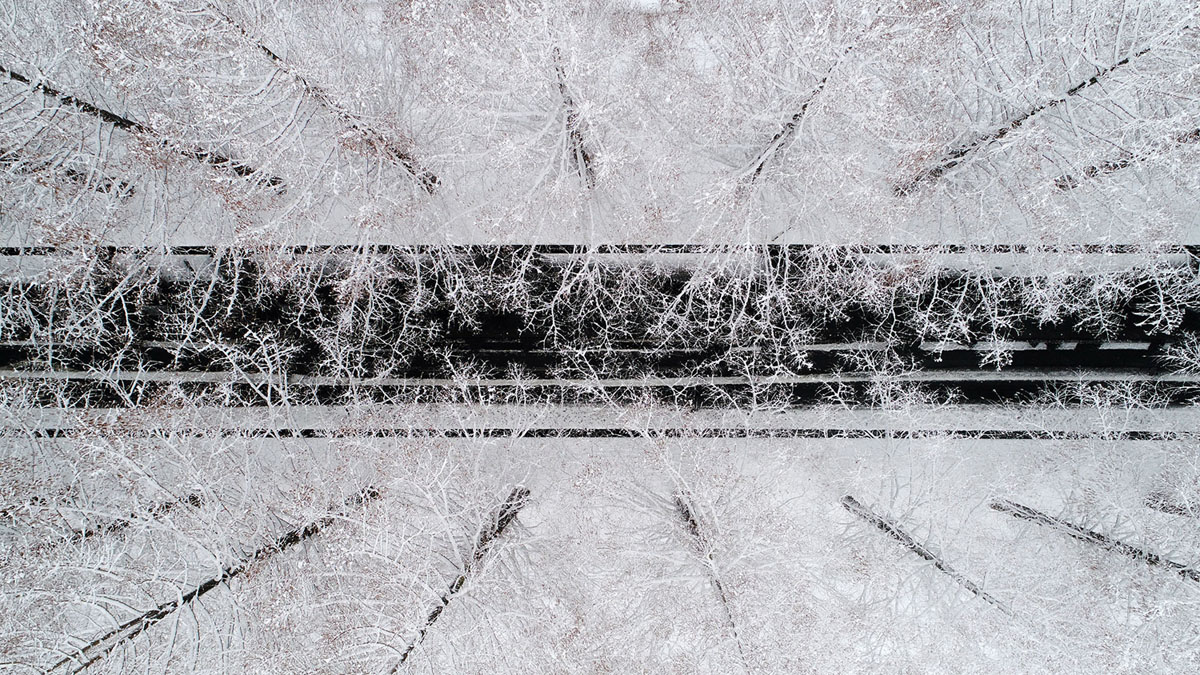 10. Portrait of Jellyfish Activities in the Morning, Eastern Part of Australia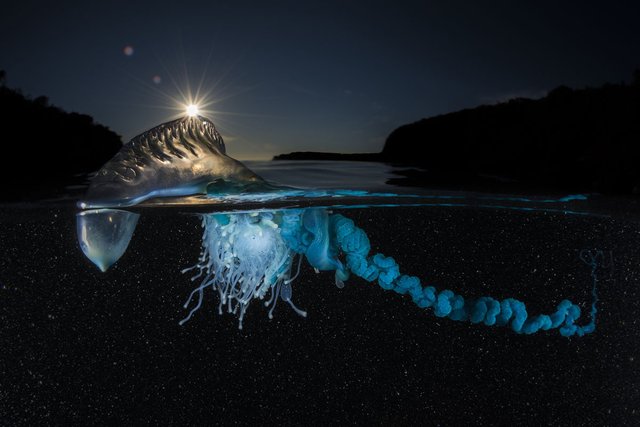 11. Winners of Underwater Photo Category Contest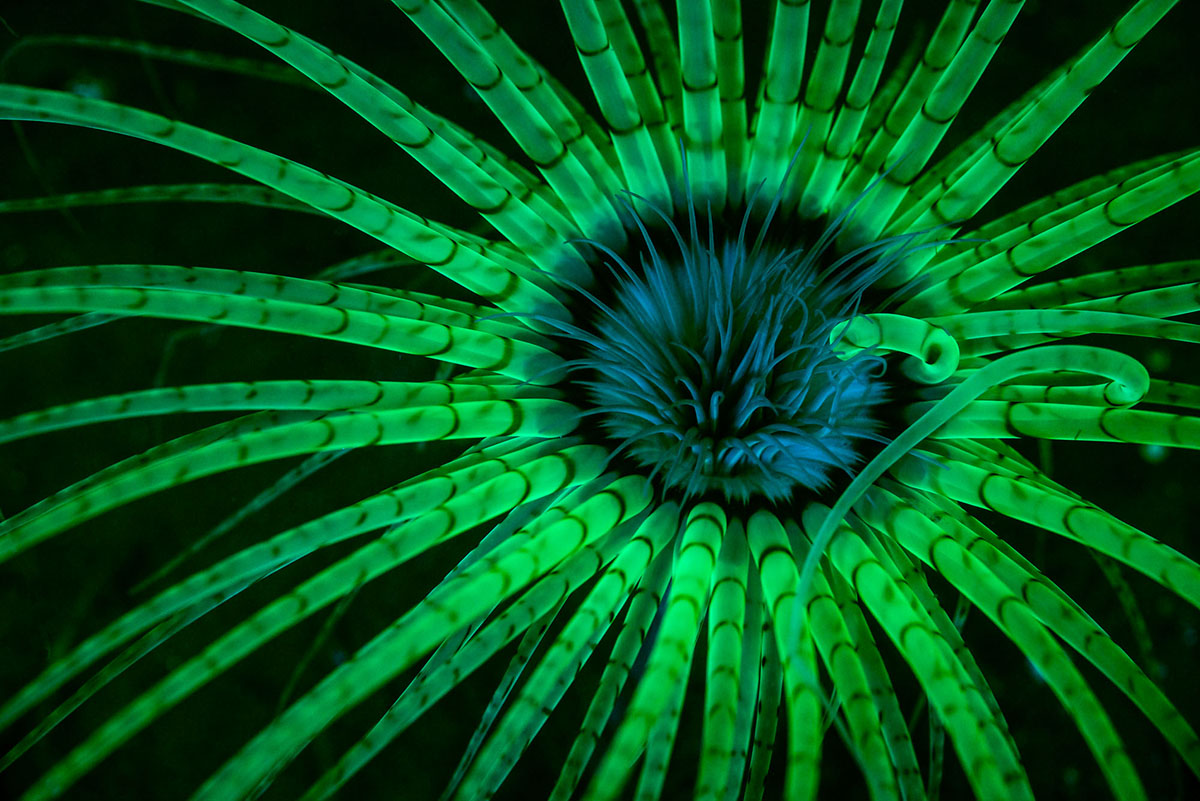 12. Cold Lava on the cliffs of Kalapana, Hawaii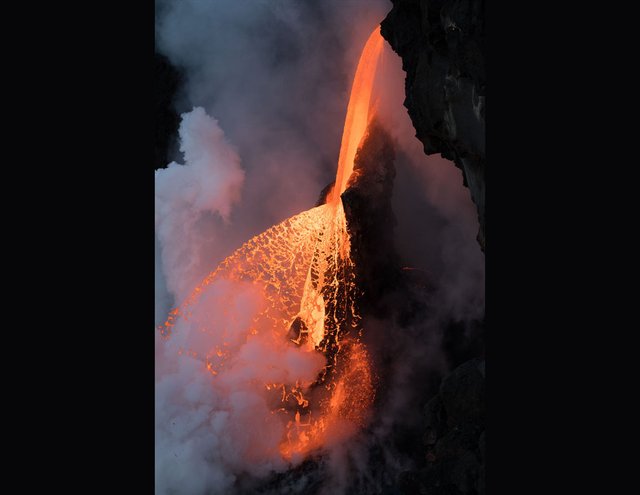 13. The Eagle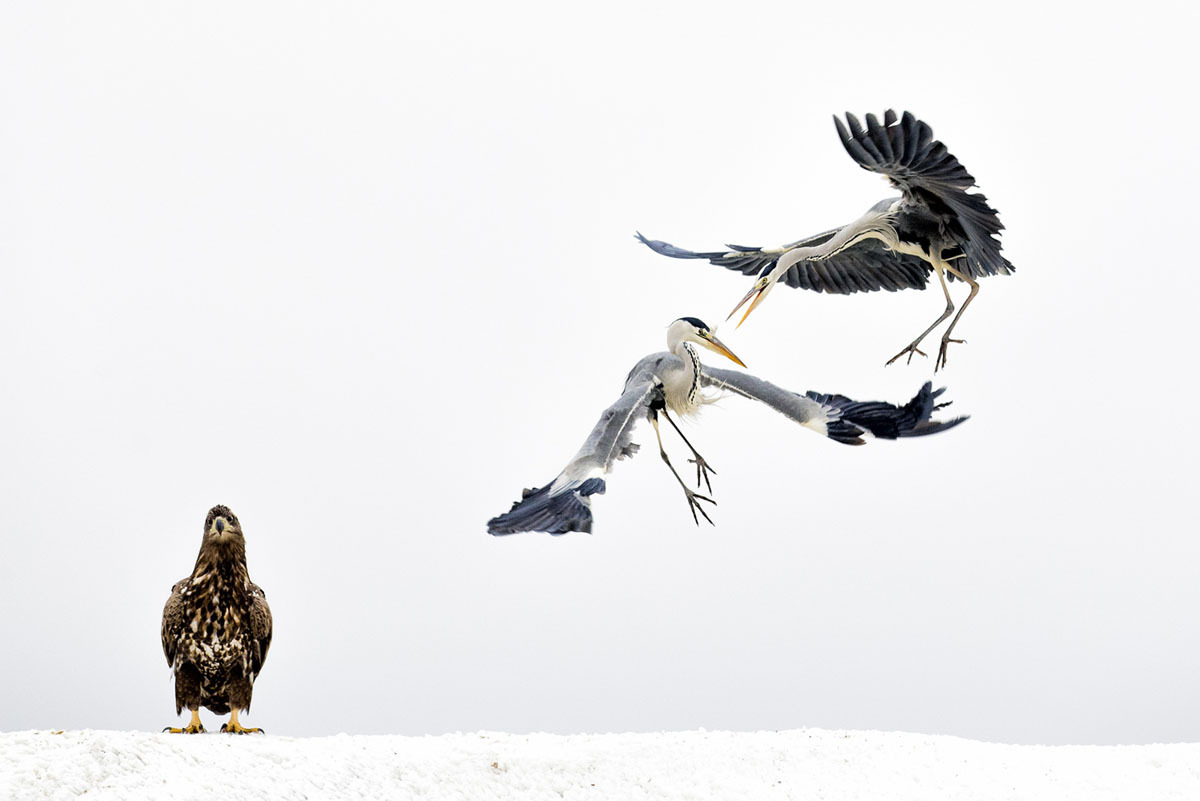 14. A Photo That Leaves a Horrible and Mystical Effect, Lake Cuejdel, Romania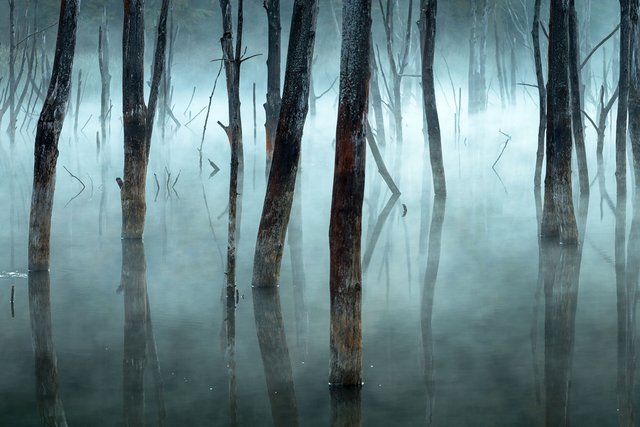 15. Lava from Mount Kilauea Volcano, Coastal Hawaii Hawaii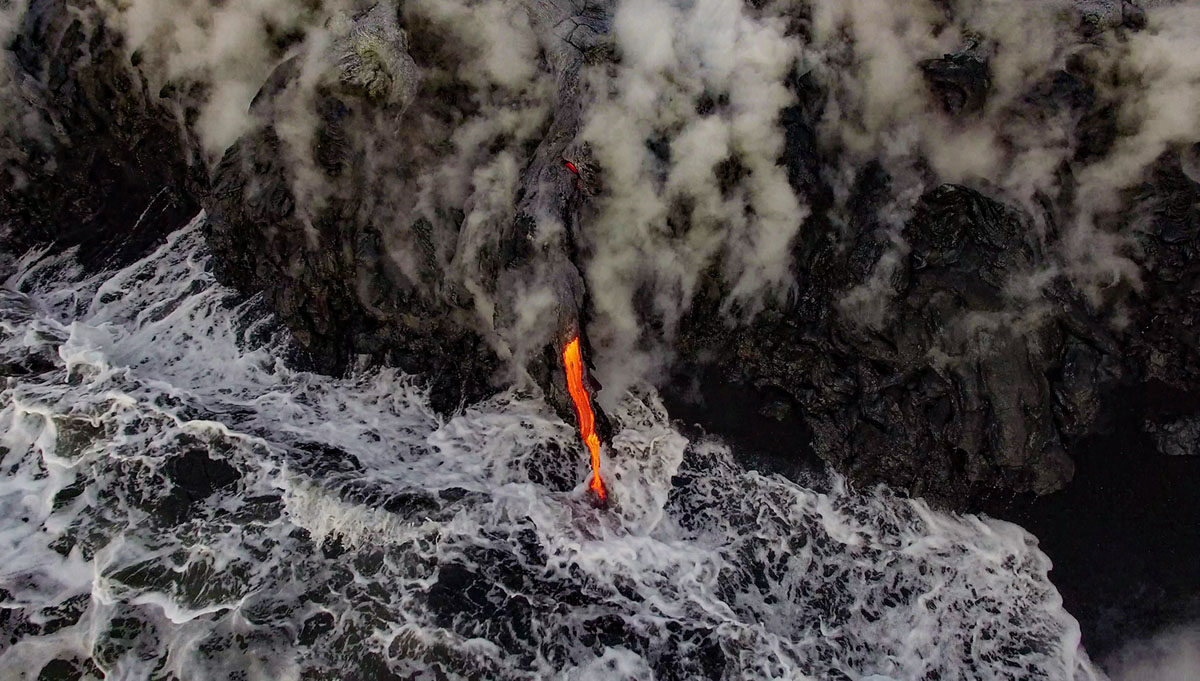 16. Fish Tornadoes, Karibian Sea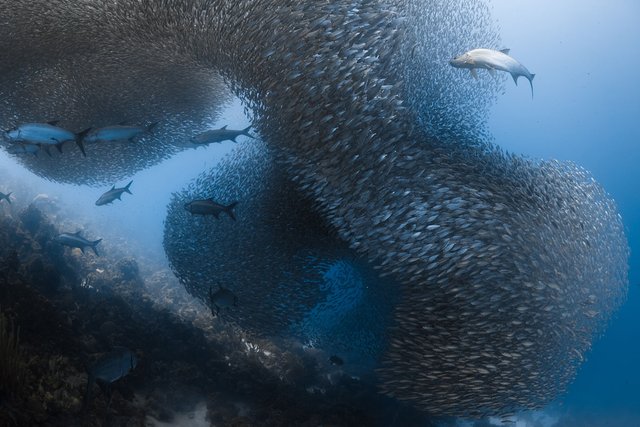 17. It's Not a Fish Carcass, but It's a Photo of a Tree that drifted on the high seas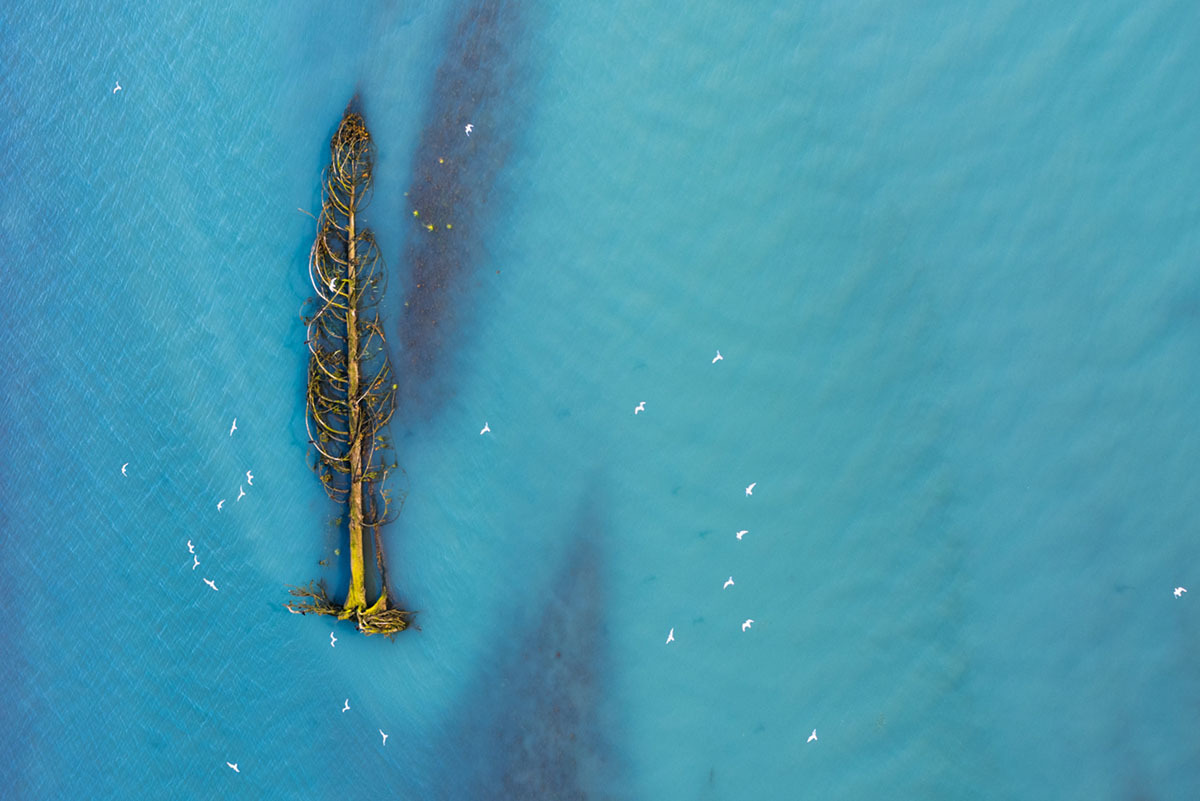 18. Photo of Rhesus Monkey, Honorable Mention Winner, Wildlife category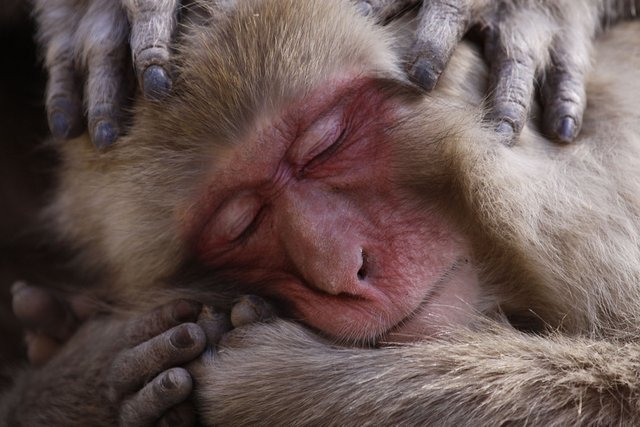 19. Great view of the Grand Canyon. God's Real Creation!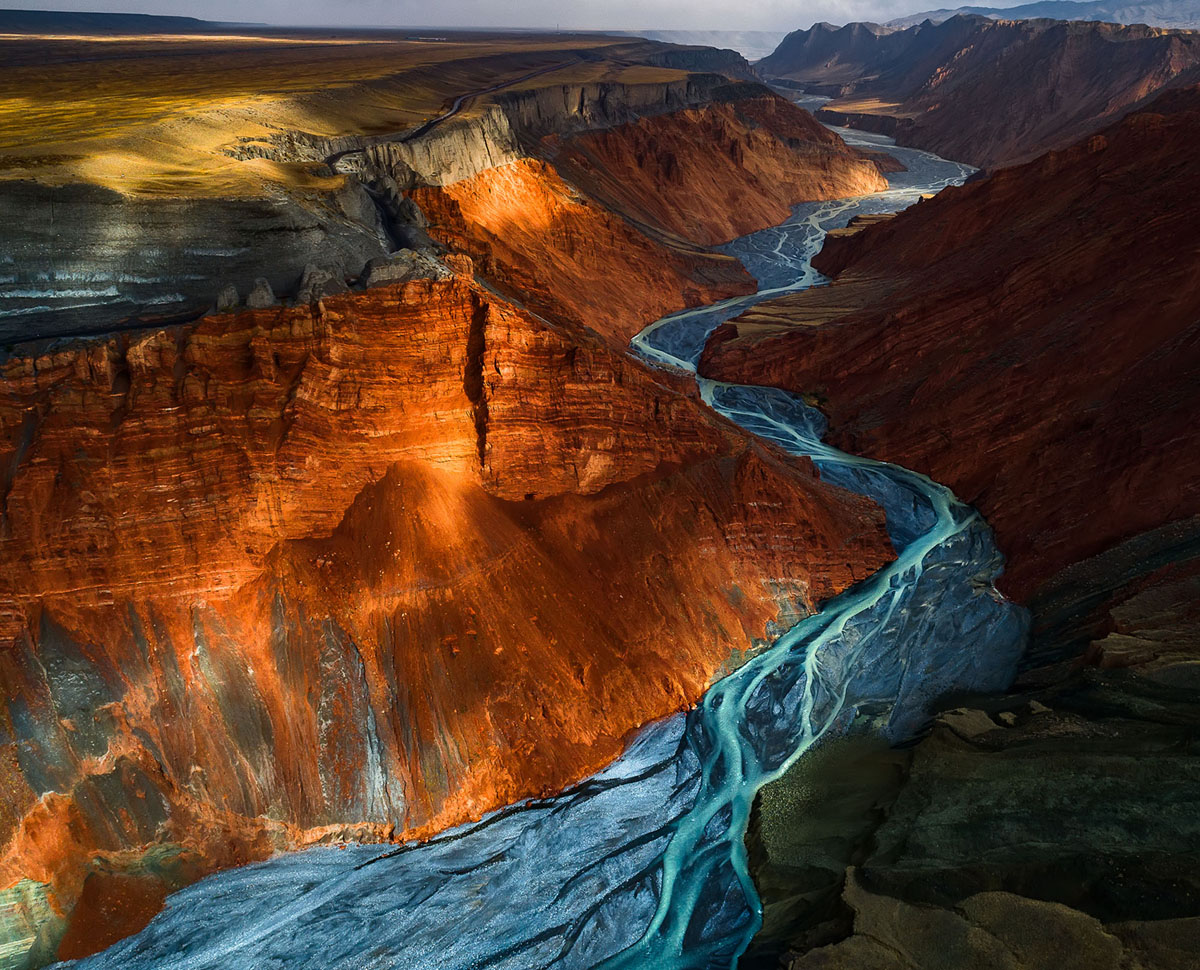 What do you think? Do the above photographs deserve the best photo title by National Geographic? All images, the source is here, National Geographic.