Photo project - Himalayans in infrared
Hey guys and gals!
Lately I had some time to go through my archive and finally edit more infrared shots from my Nepal adventures earlier this year. I am super excited about the results :). The red spots in the middle are so-called "hot-spots" - it is a common problem when taking pictures with infrared filters on some lenses. I used a Hoya 720 and a Samyang 12mm on my Fuji XT20. It is a little bit annoying but gives the pictures a special touch in a certain way. Ive been trying to neutralize it in Lightroom but I sadly dont have the skills to make it look perfect so I stayed with the originals.
Enjoy some special shots :)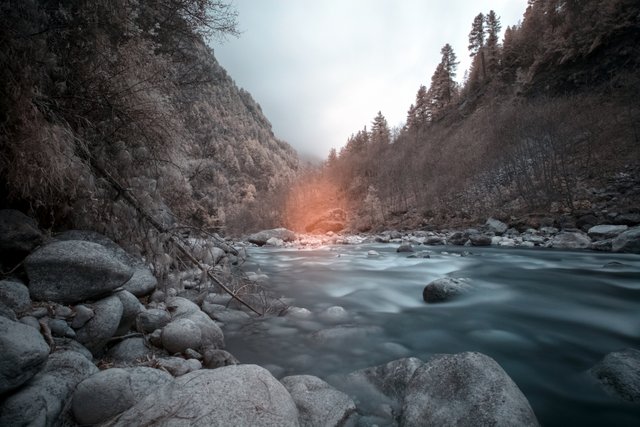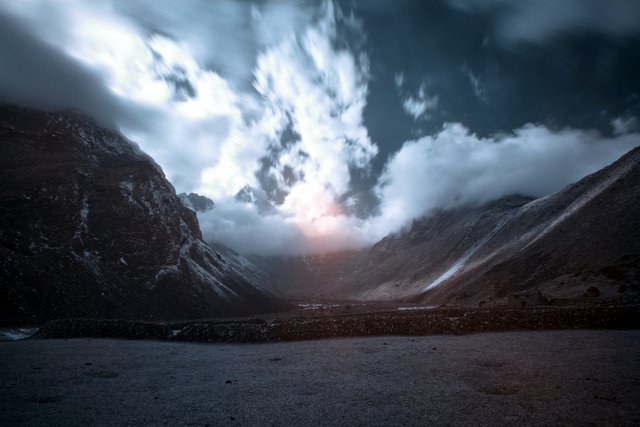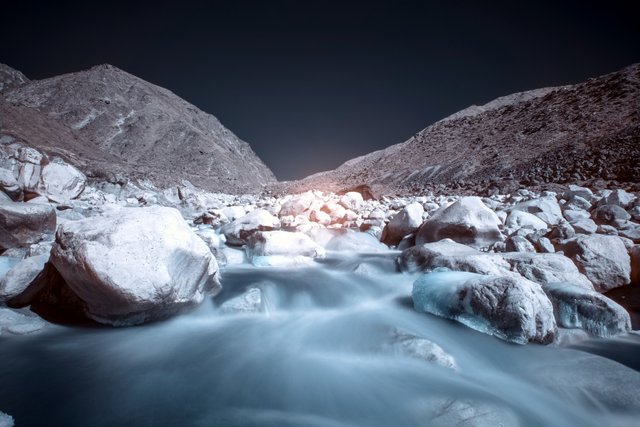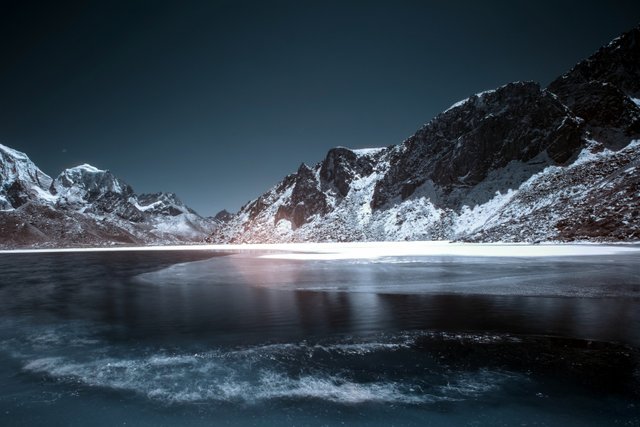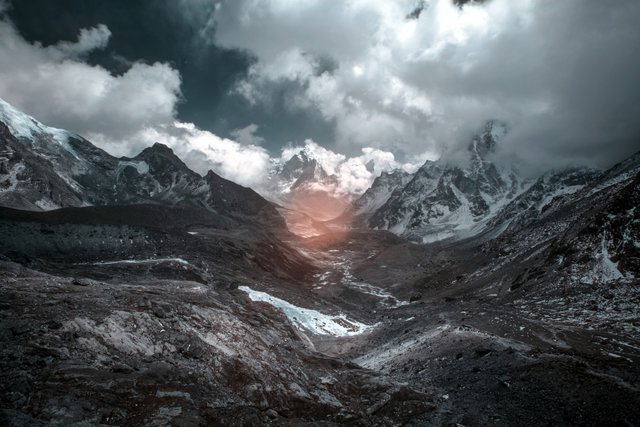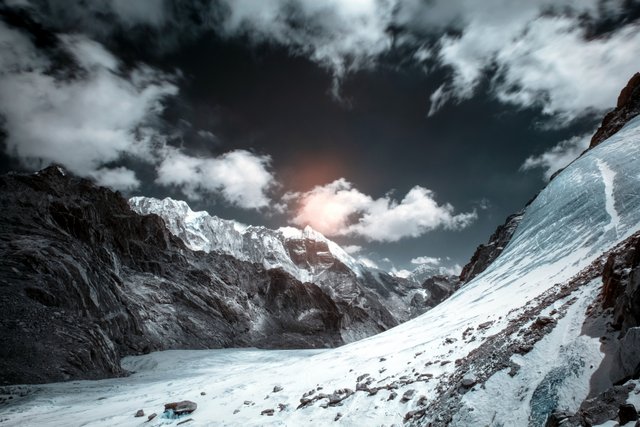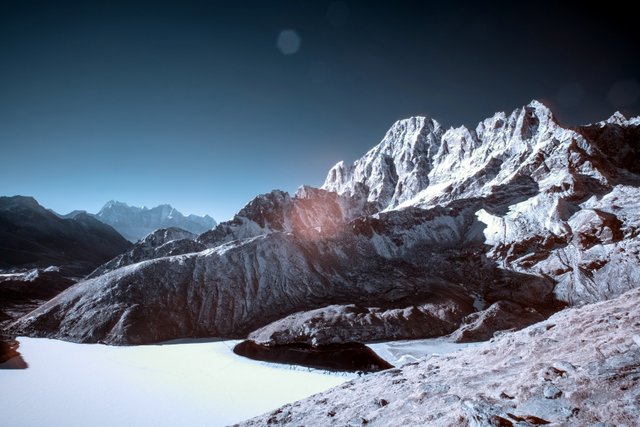 I desperatly need a new lens to avoid those hot spots and take even better pictures of the same kind at Burning Man this year :) Upvote and resteems are highly appreciated!
Much love,