This is Ginger! But looks like an Animal's Face!
Hi Friends... Here I am with a fun blog with the photos of this ginger, which looks like an animal's face, either of a deer or a goat!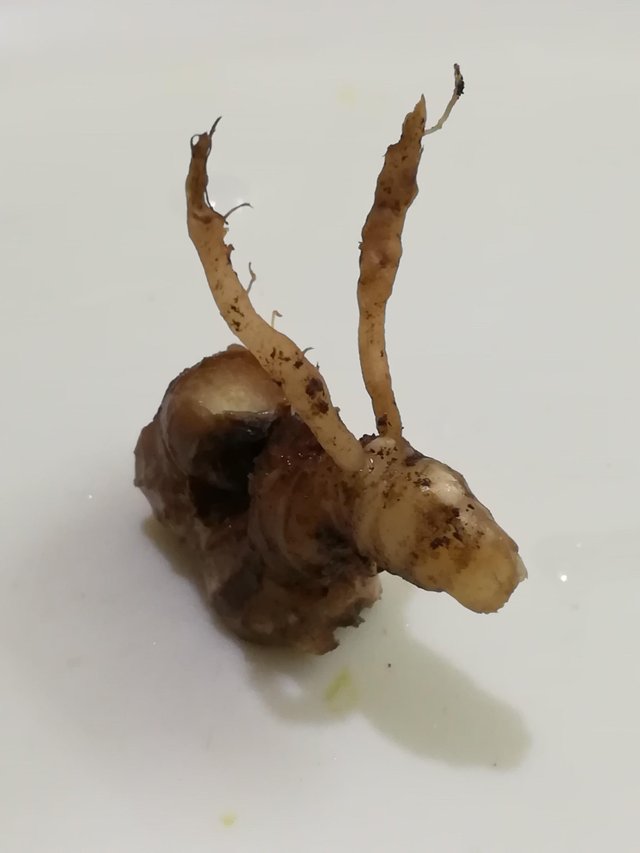 I got this ginger from my home 'garden. Had digged for a one inch long piece. Then after using a portion of it for the curry this much of it remained. It looked like an animal's face for my eyes, so enjoy the pics which I could capture using my smartphone Honor!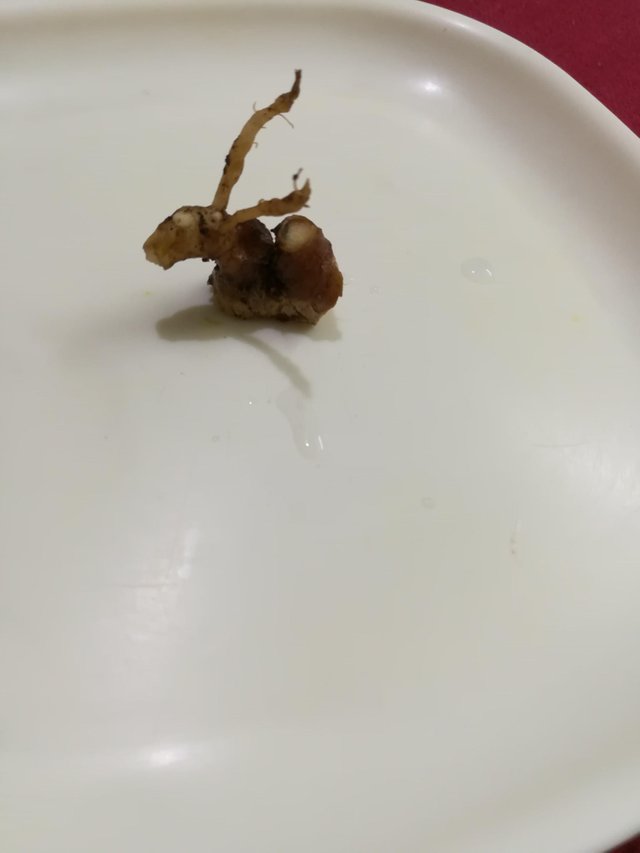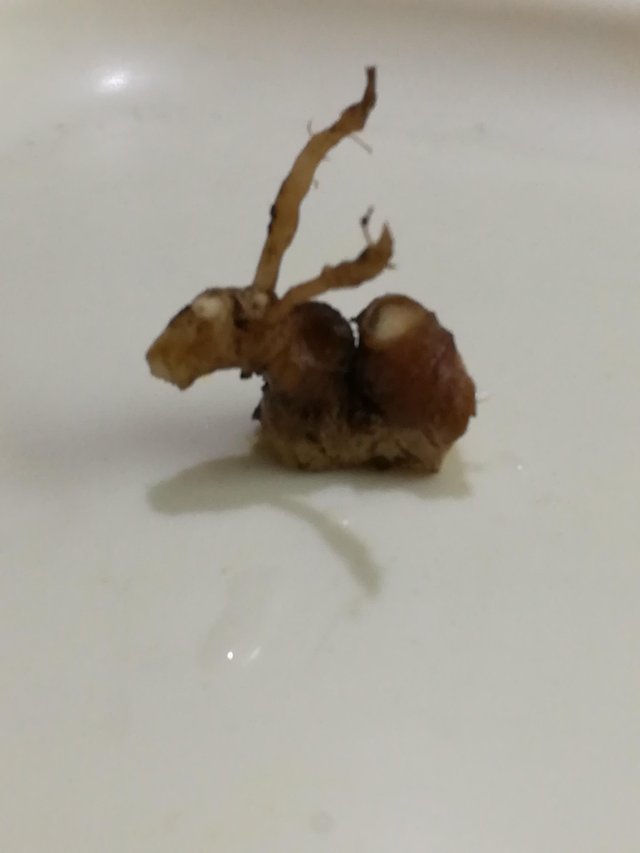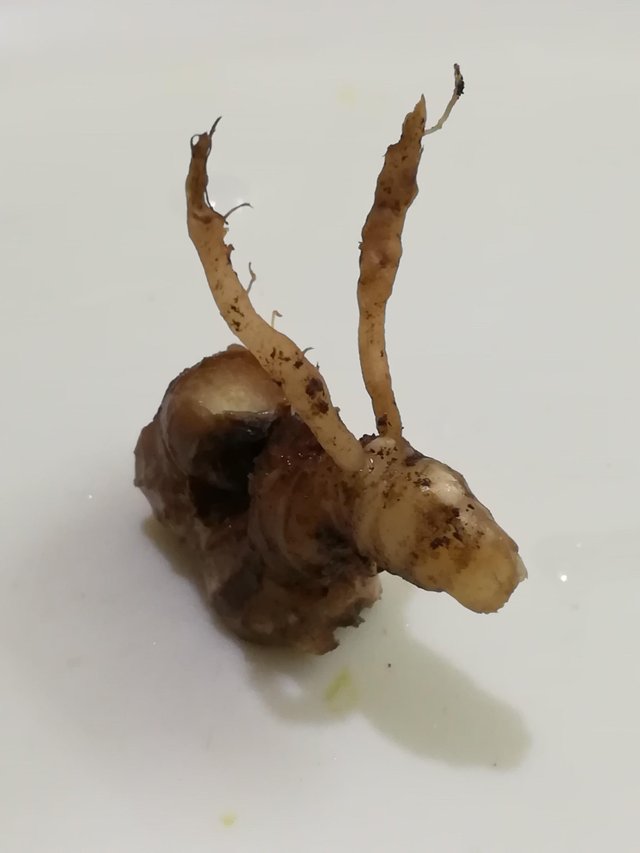 I am here after a short break as my Dad is not doing well and I have to visit my parents frequently. Hope everyone is doing great.
With much love and regards, @geetharao...