Hi Friends.... This hibiscus plant gives more flowers in the rainy season, may be because it gets good watering upto it's roots!.
There is a Red Hibiscus plant in our garden and today morning I was much pleased to see half a dozen of flowers, beautifully blooming!!.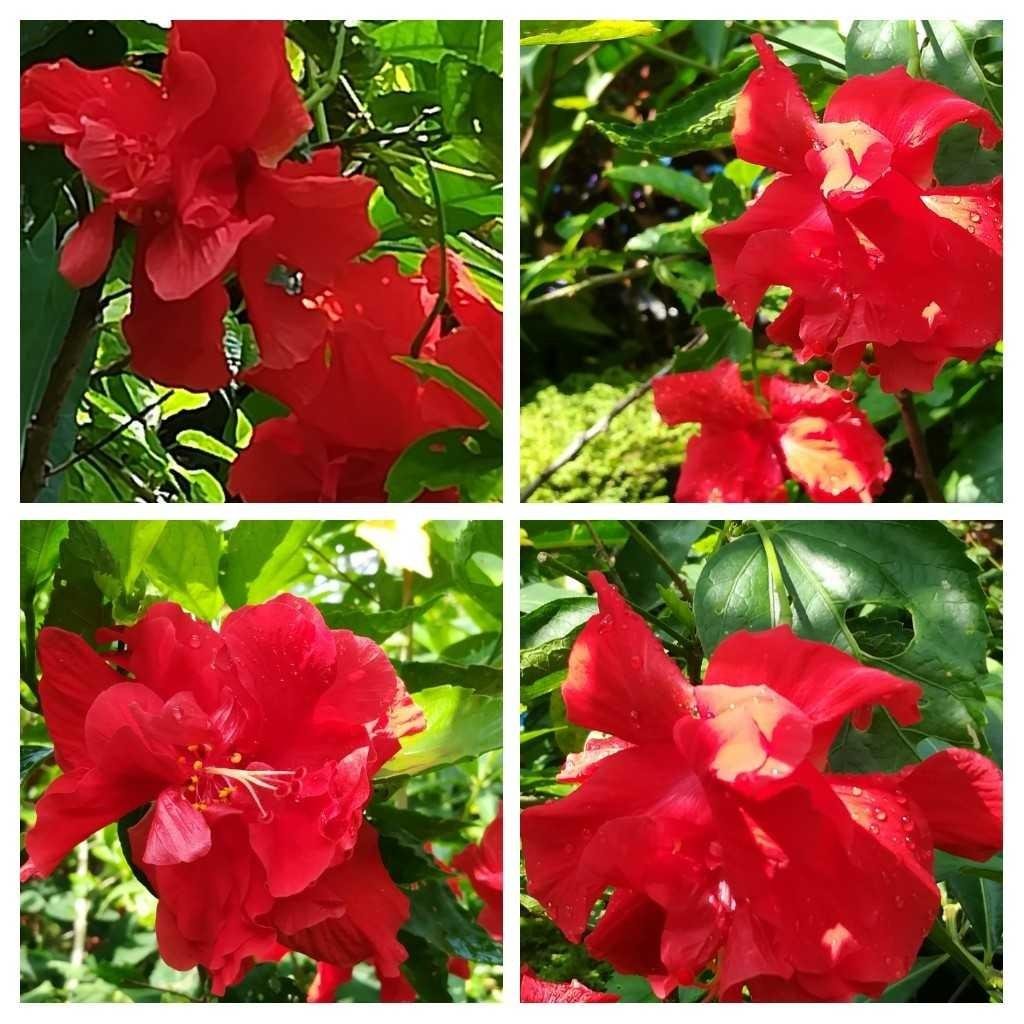 So... Here I am with some pics which I could capture using my smartphone Honor... :)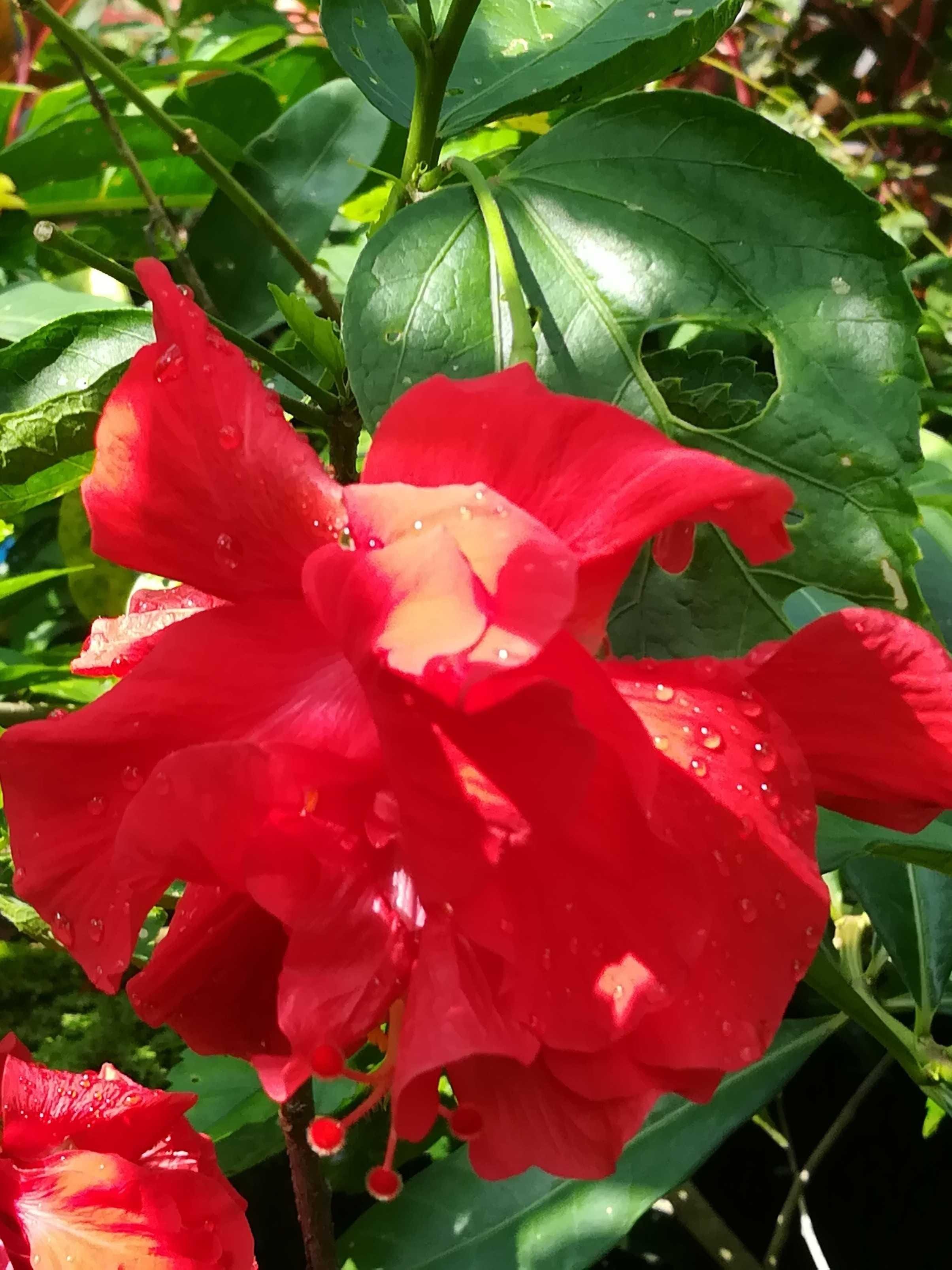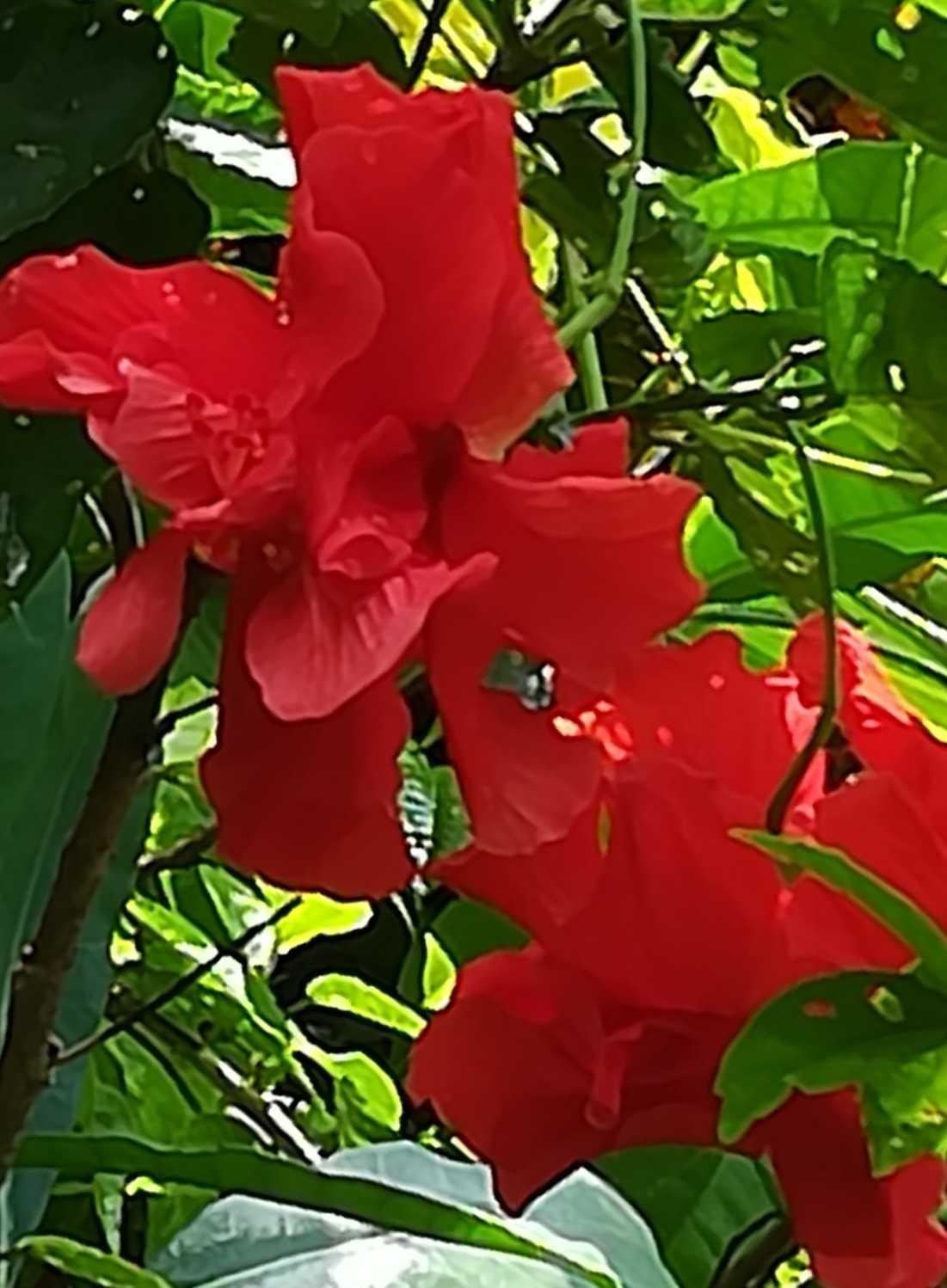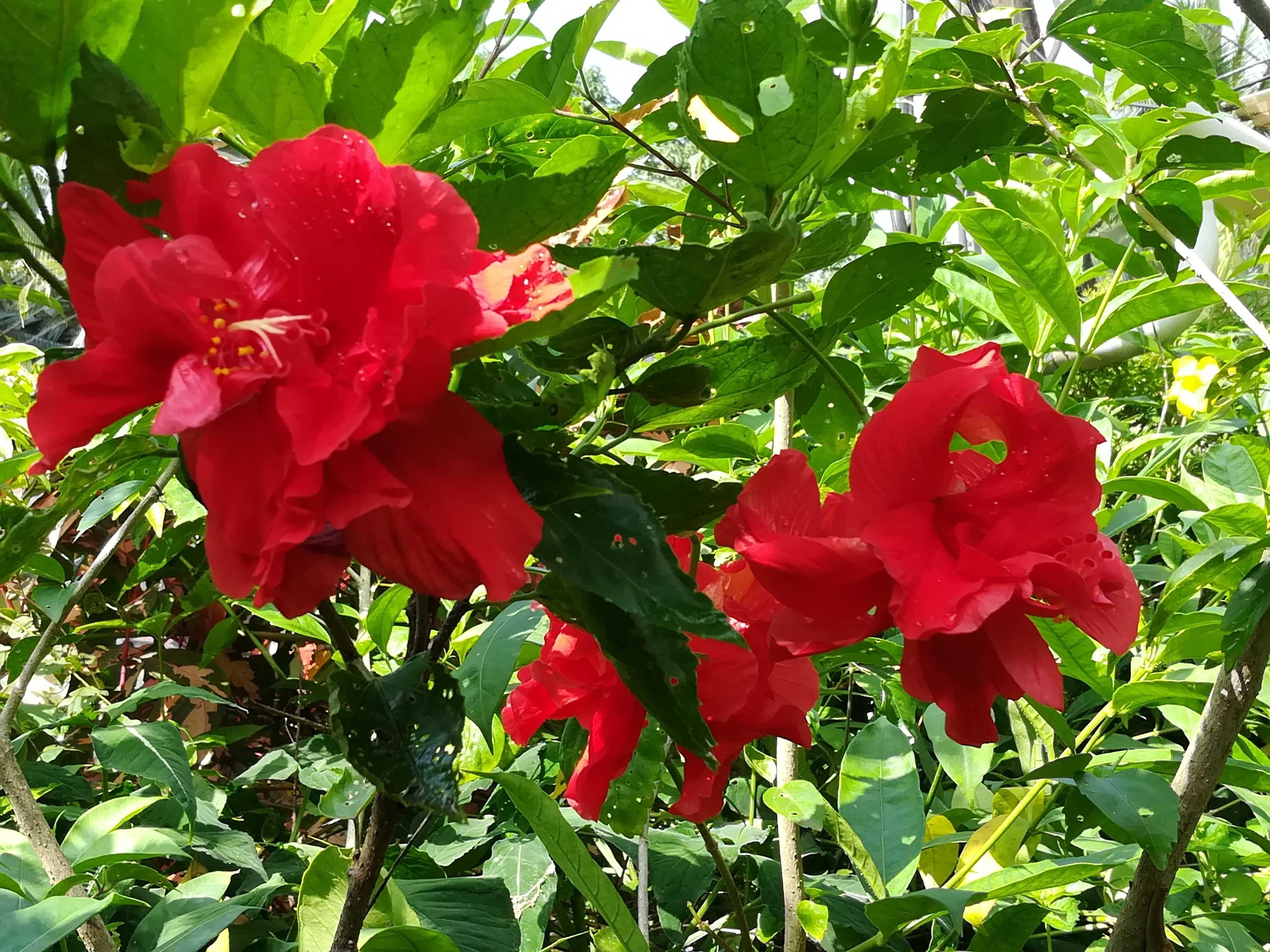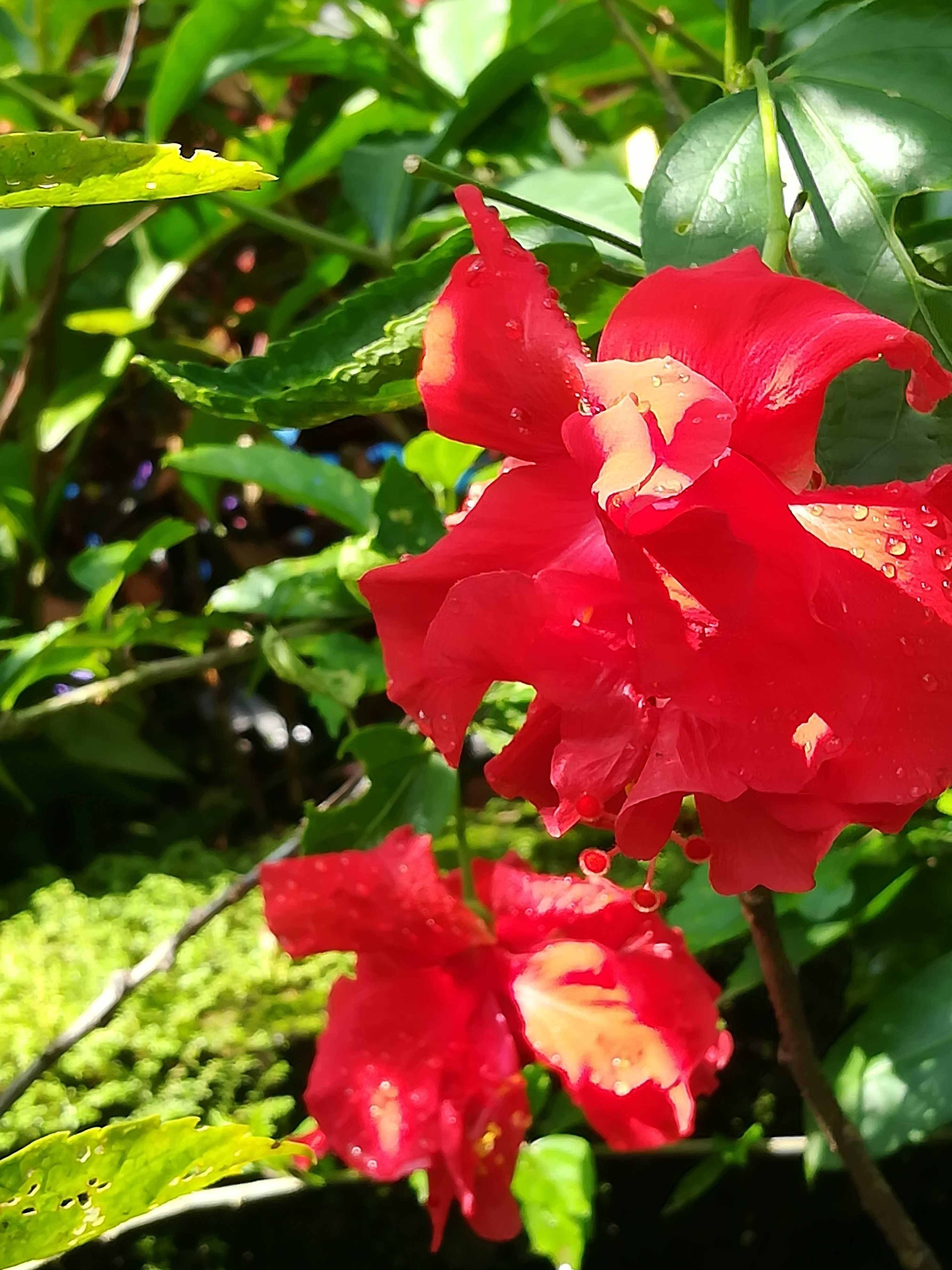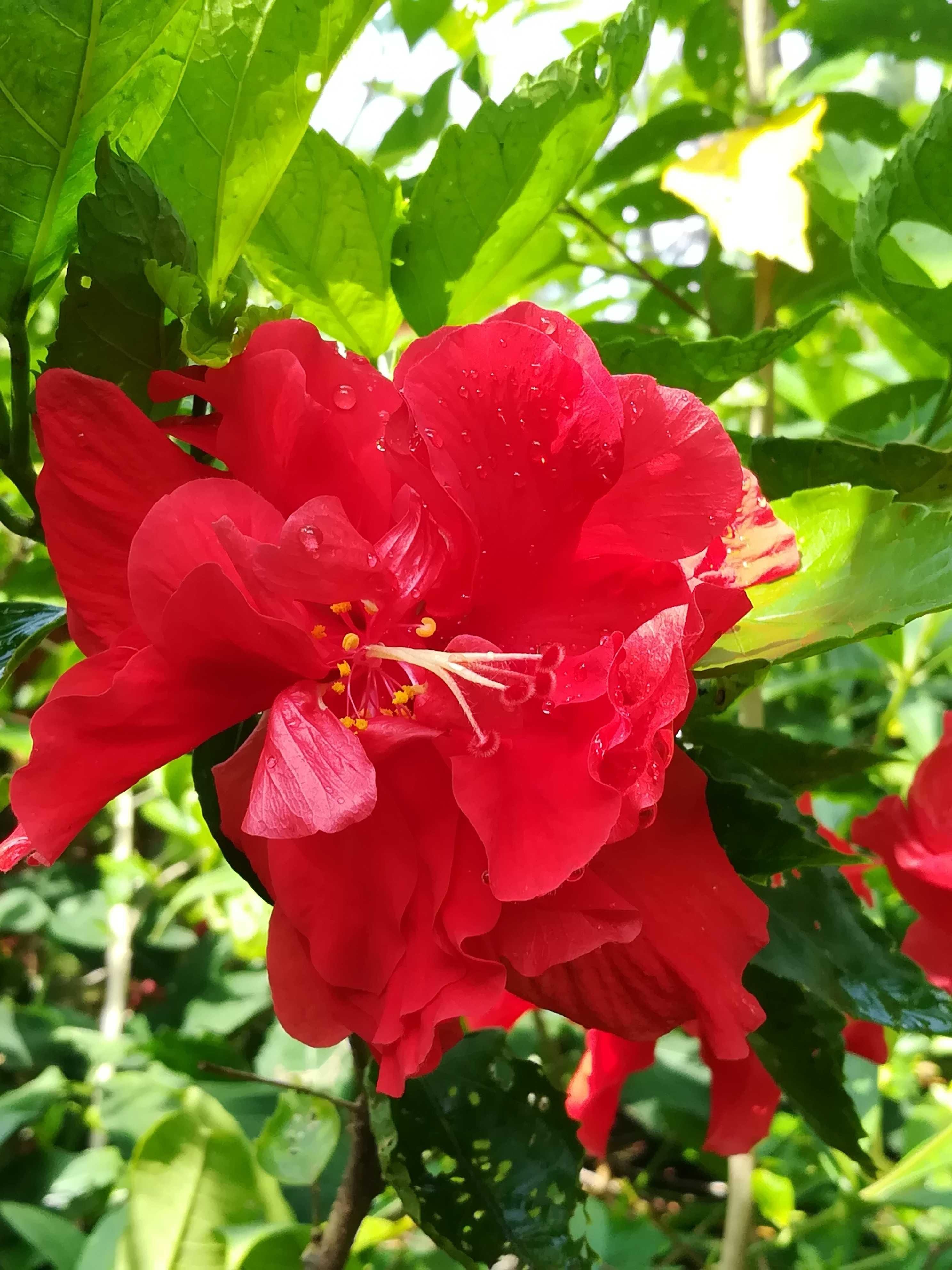 The plant looked so colorful and beautiful with lots of flowers!
Hope you liked this post, With much love and regards, @geetharao...