Hydrangea... A Beautiful Addition to Any body's Garden!!...
Hi my dear Friends... Here I am with a few pics of this beautiful flower Hydrangea, from my Garden.
Hydrangea is a flowering plant, which we can see in different colors - white, blue, purple, pink and so on. In Las Vegas I have seen it so many varieties and even the bunches of the flower were bigger in size.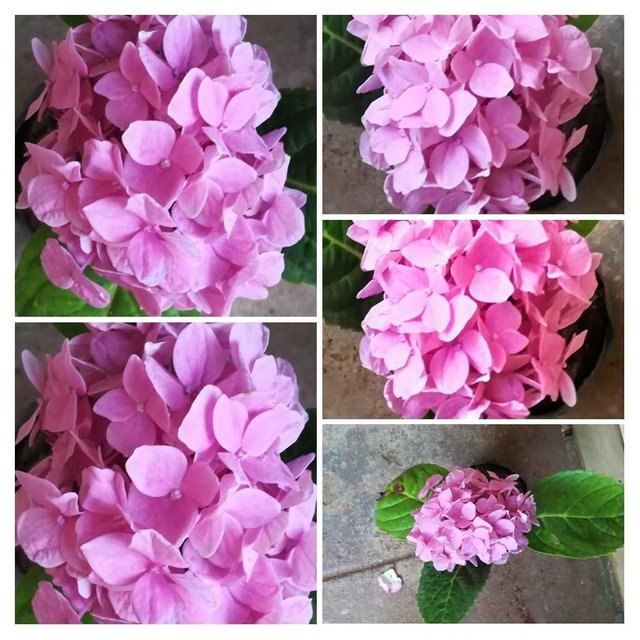 The weather in our small city of Mangalore is always sweaty and hot and I don't know whether this tiny plant will survive. Still I bought this small plant with purple or pink flowers, for 100 INR and shifted it to a small clay pot.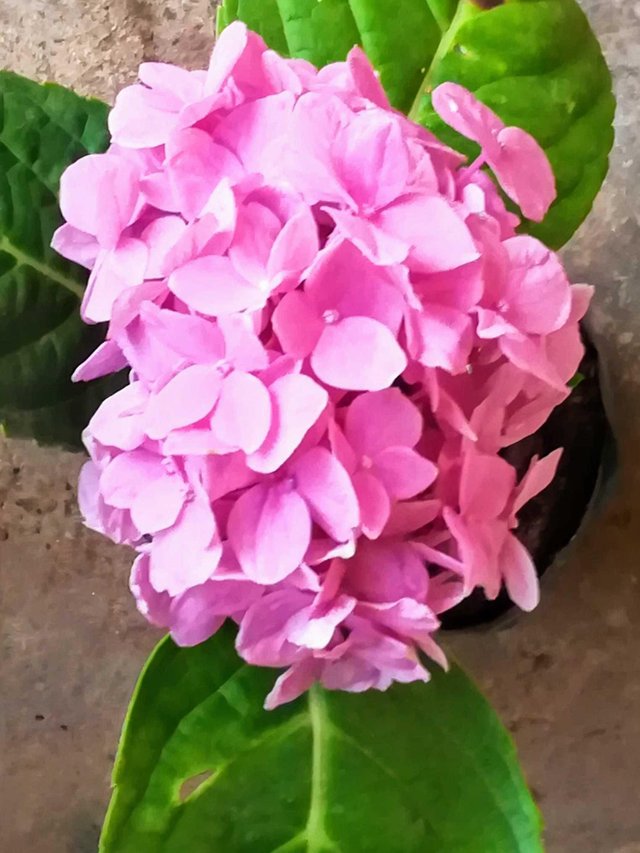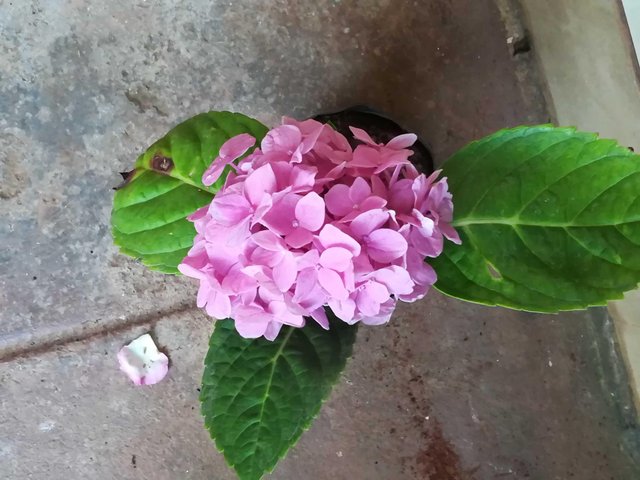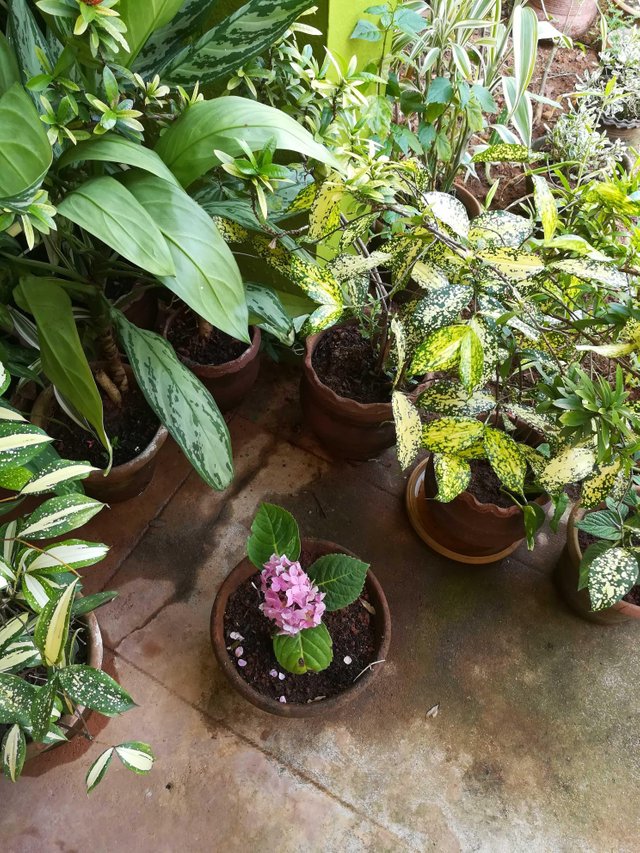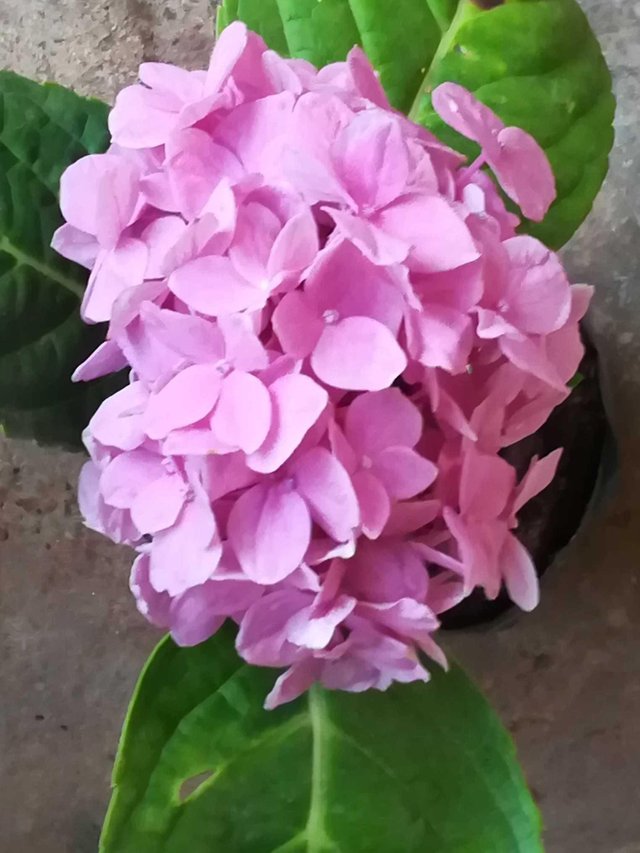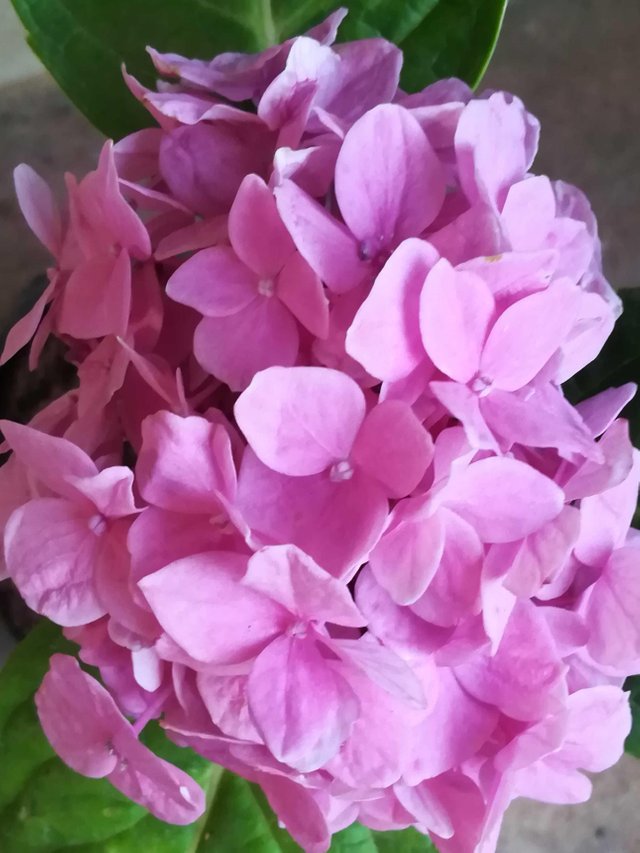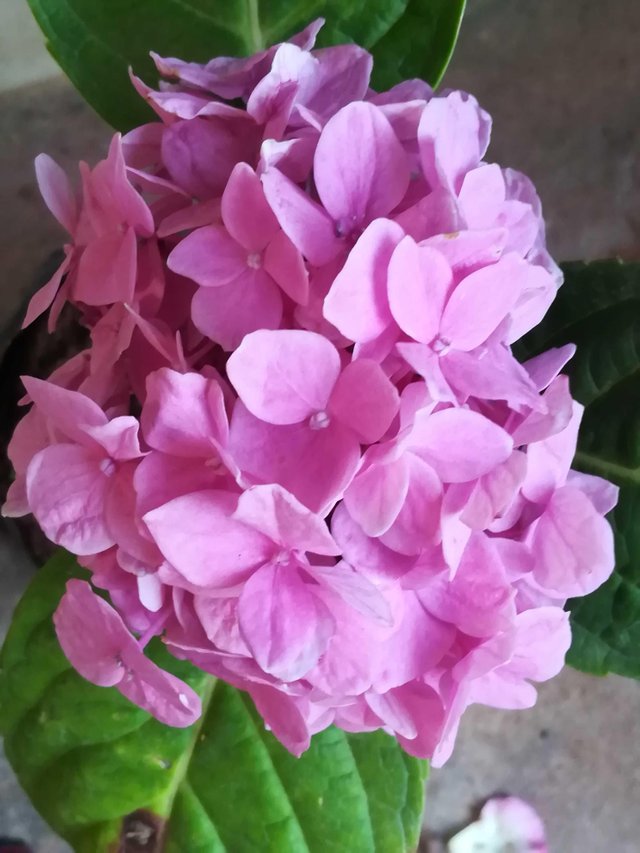 So these are the photos of the plant I captured using my smartphone Honor.
Wishing you all a great day and cool weekend, Lovingly yours, @geetharao....