Yes my dear Friends... This is a very beautiful flower and most commonly known as Brahma Kamal in India and it's Botanical name is Epiphyllum.....
Here I am with a few photos of the beautiful flower in full bloom.... This year the plant gave only one flower, day before yesterday.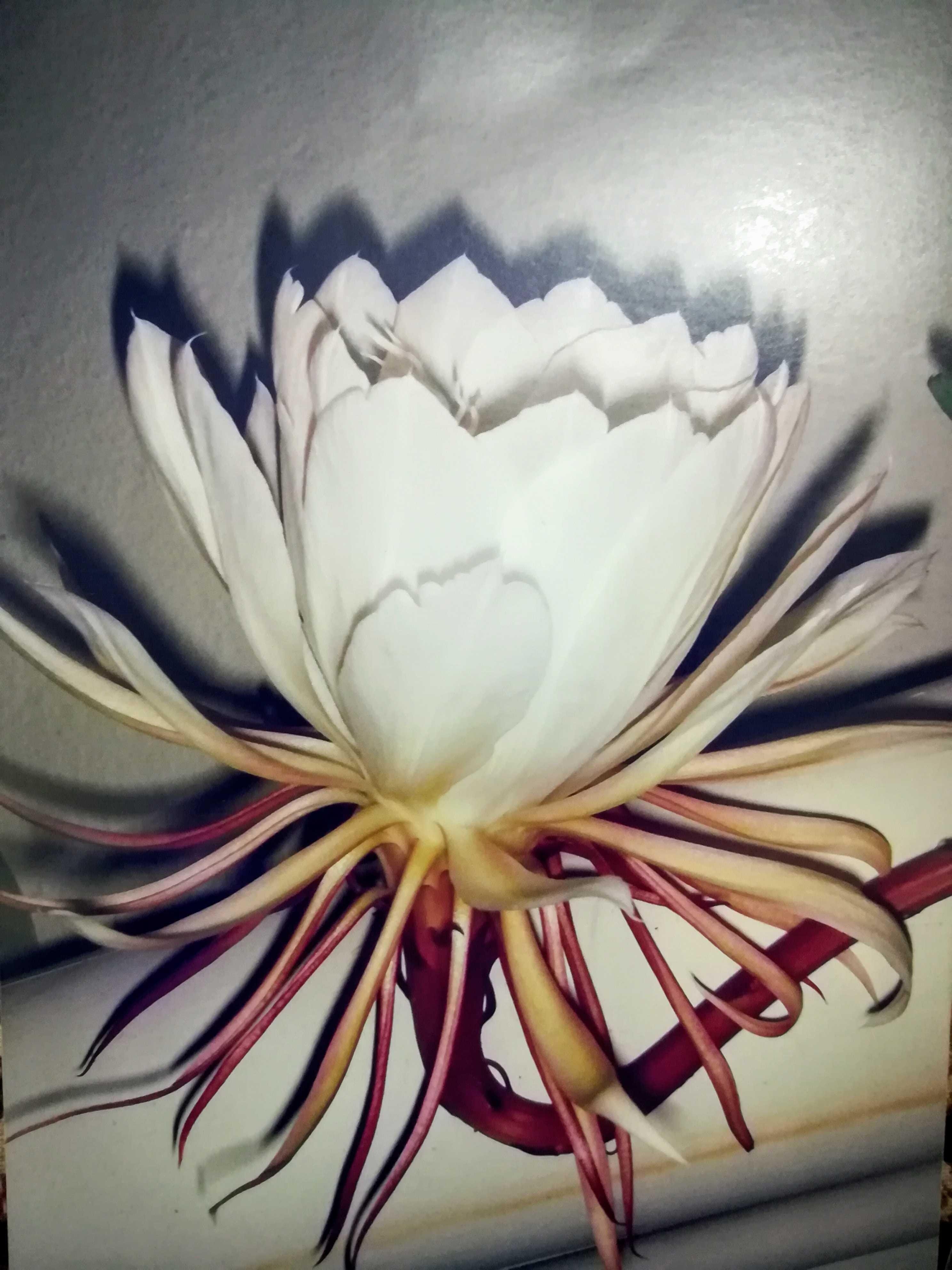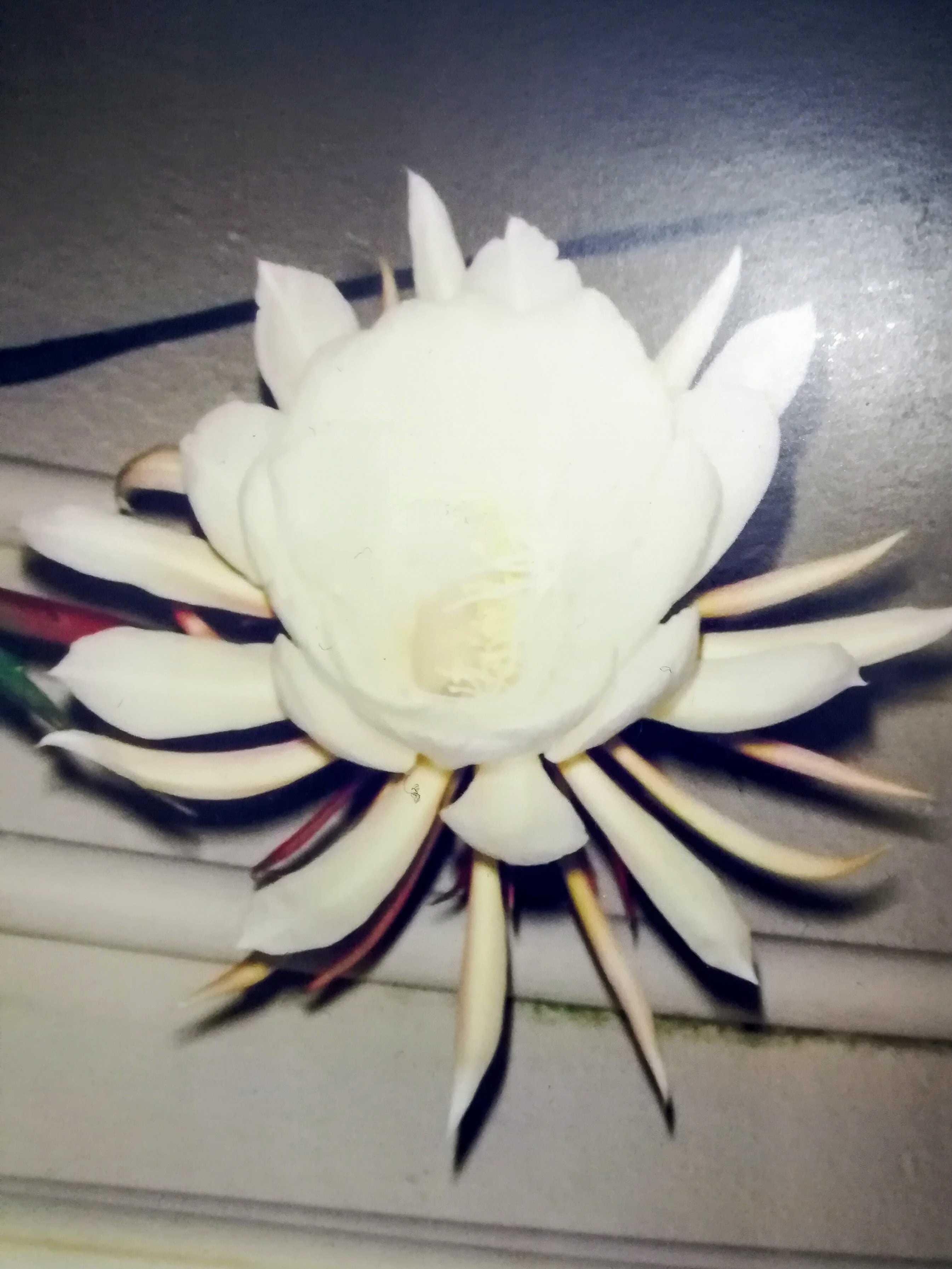 Next few pics were taken in the year 2006 using our camera Pentax... I am having those hard copies now. And I took the photographs of those old photos using my smartphone Honor. This plant was quite big and healthy then. As I gave it's many leaves to my friends and relatives, it lost it's original beauty and became thin and started giving less flowers.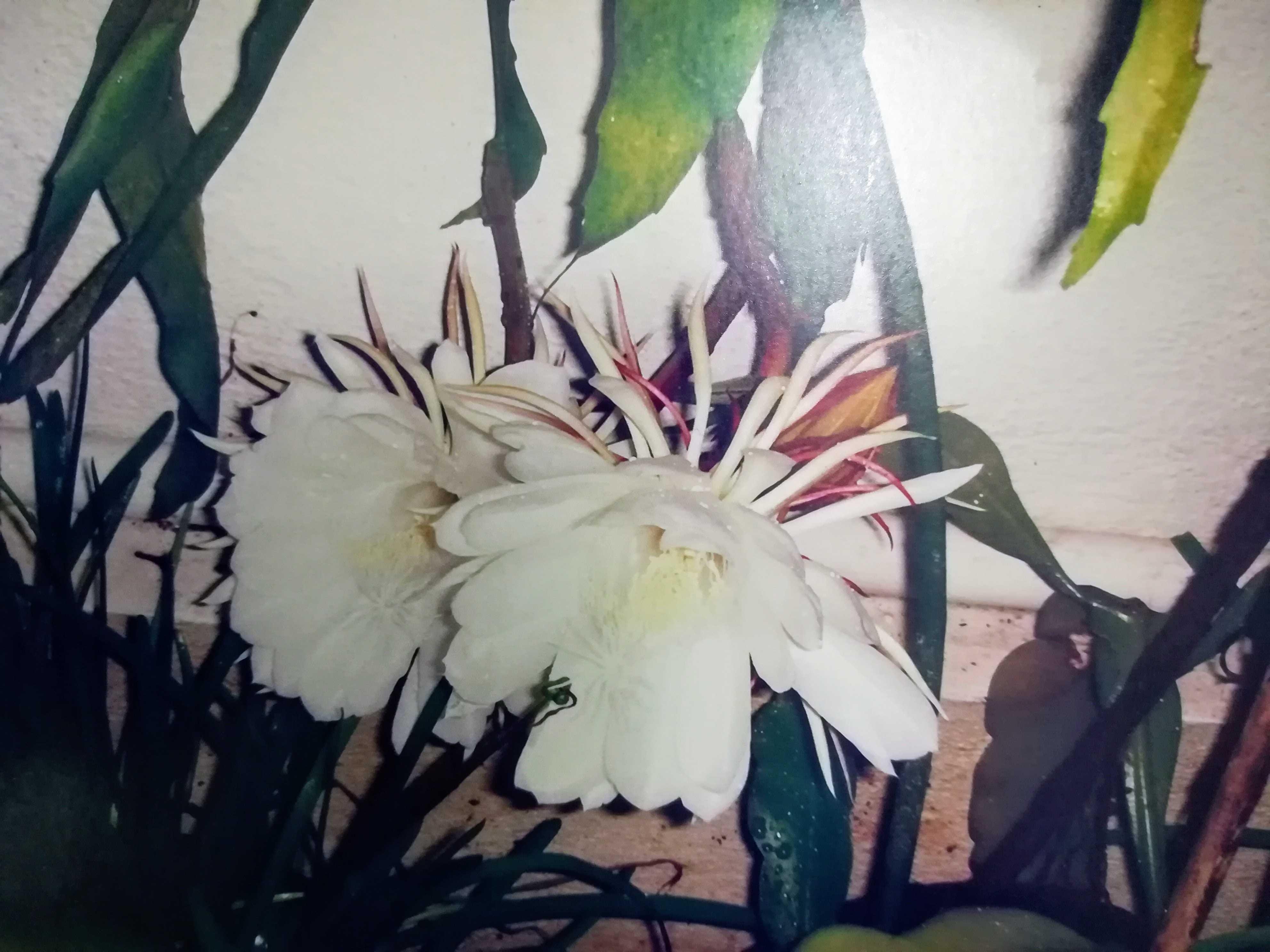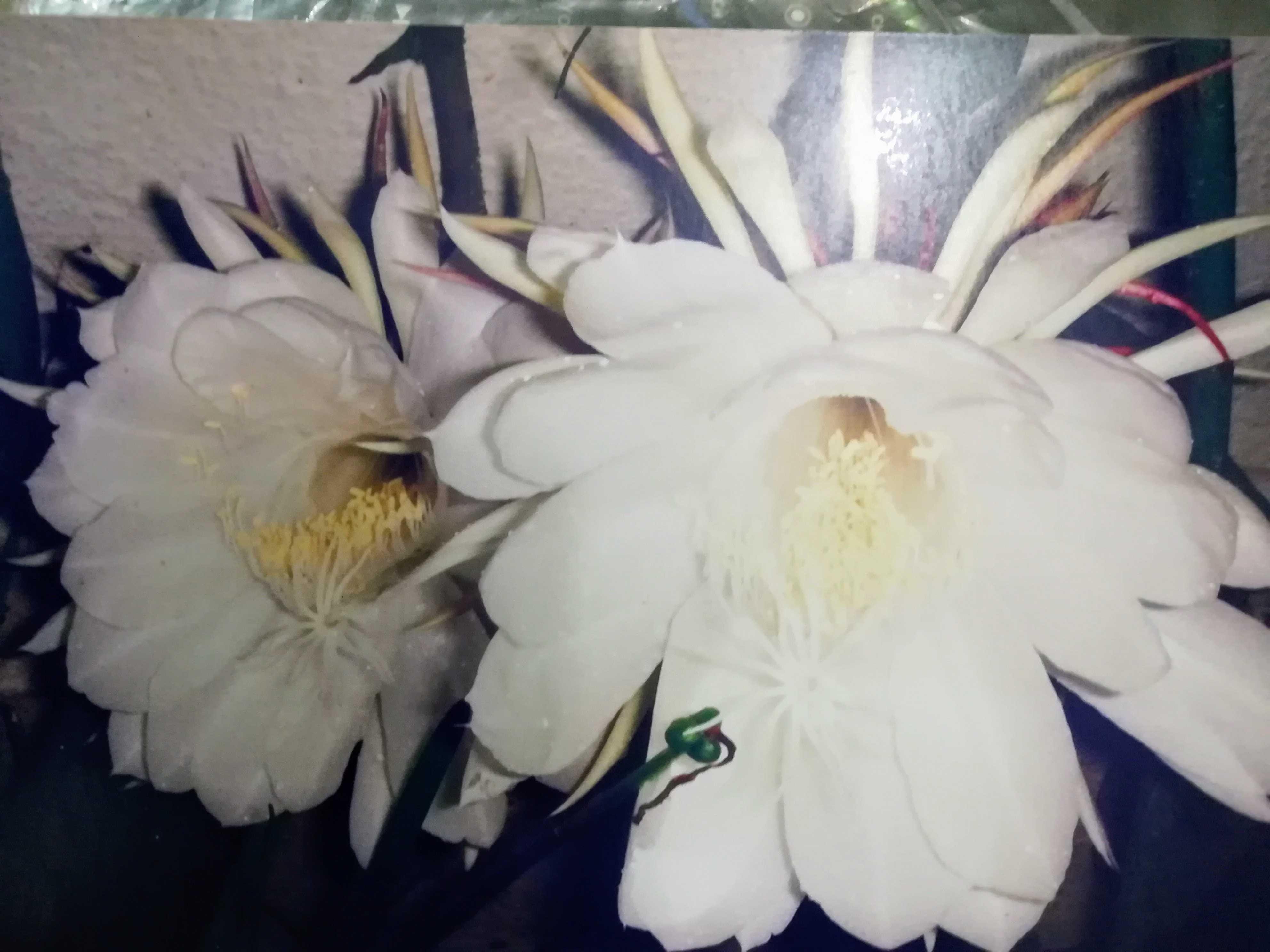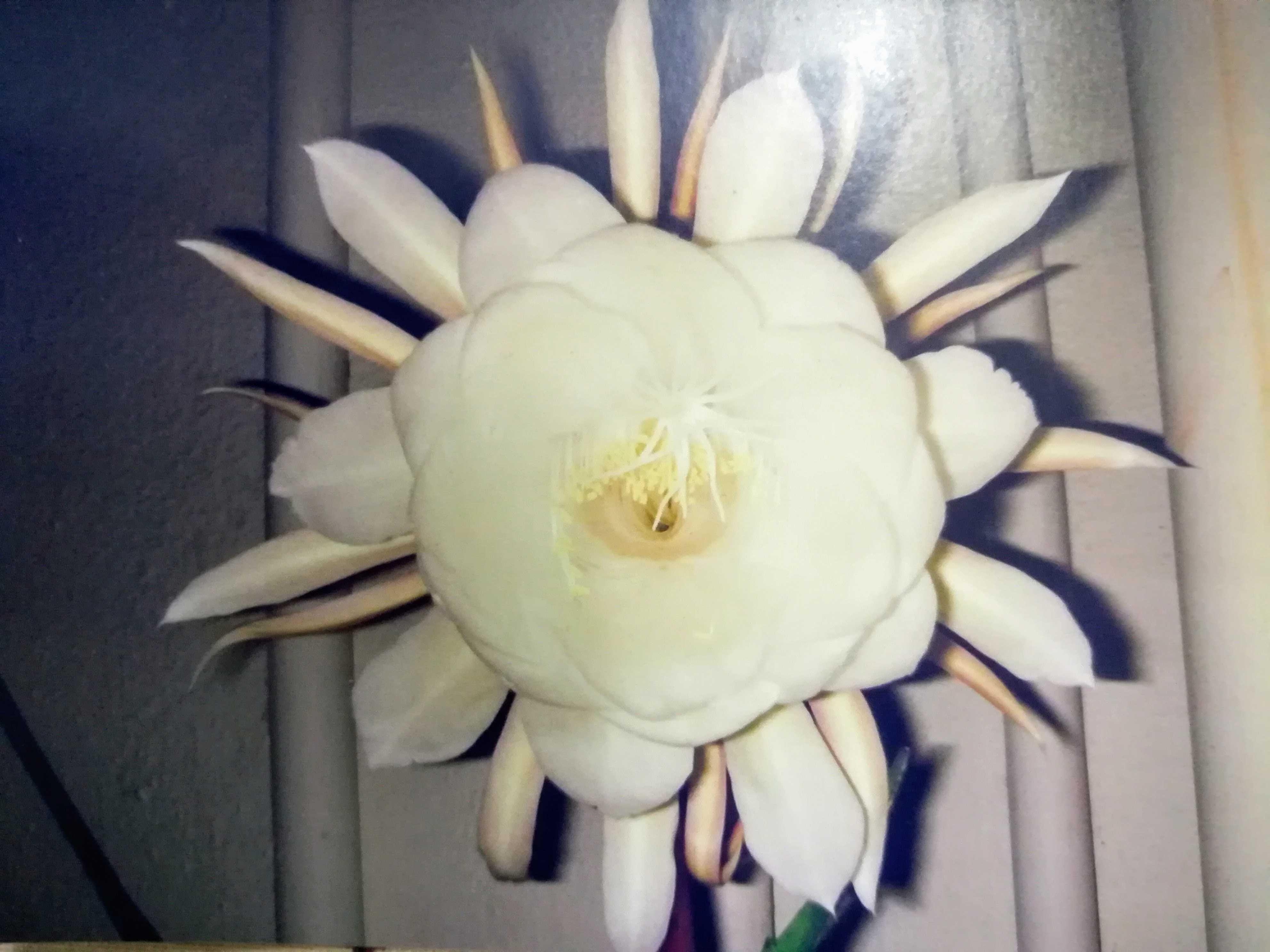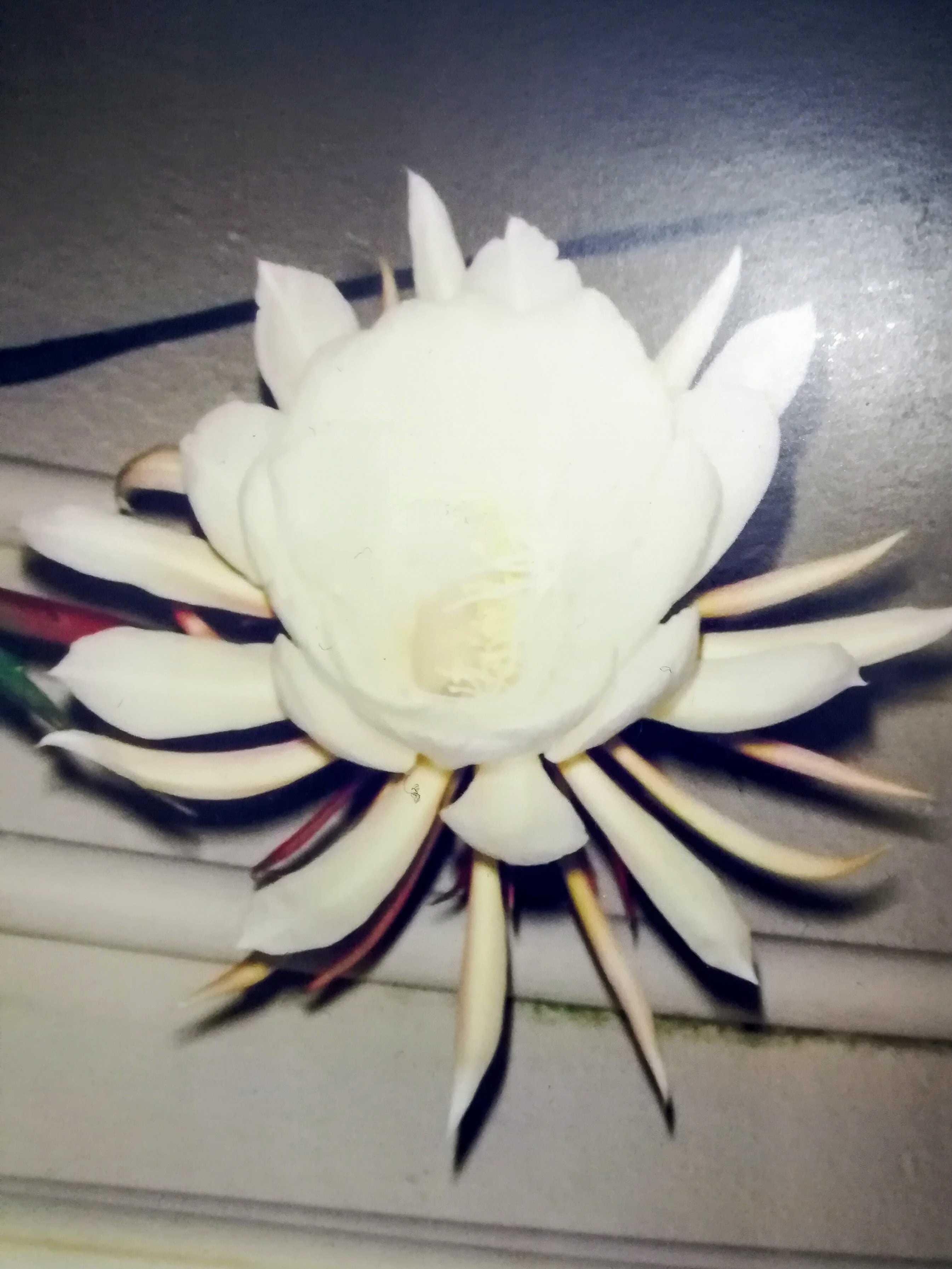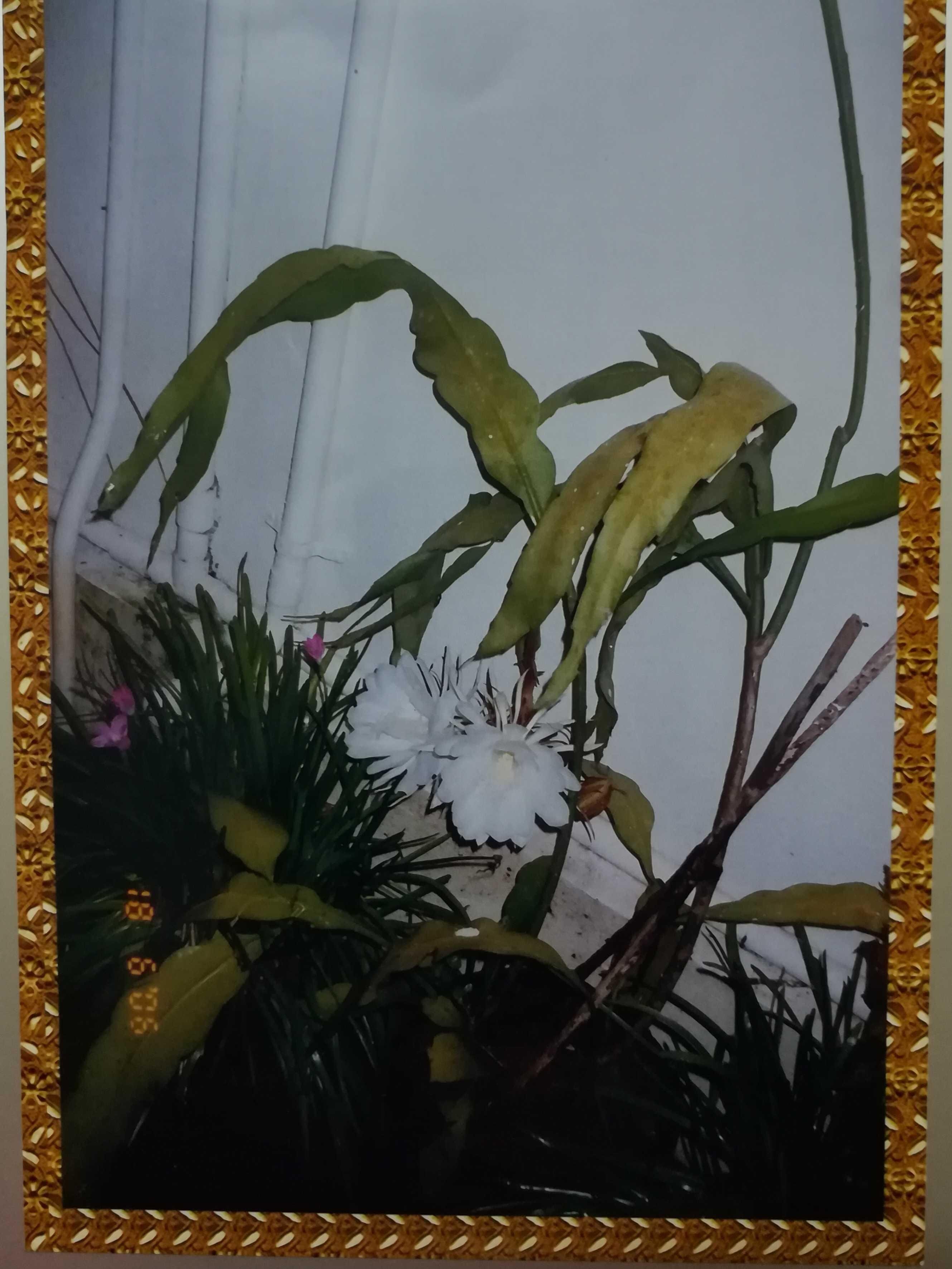 You can see the date in this photo, that is :18th June 2006!!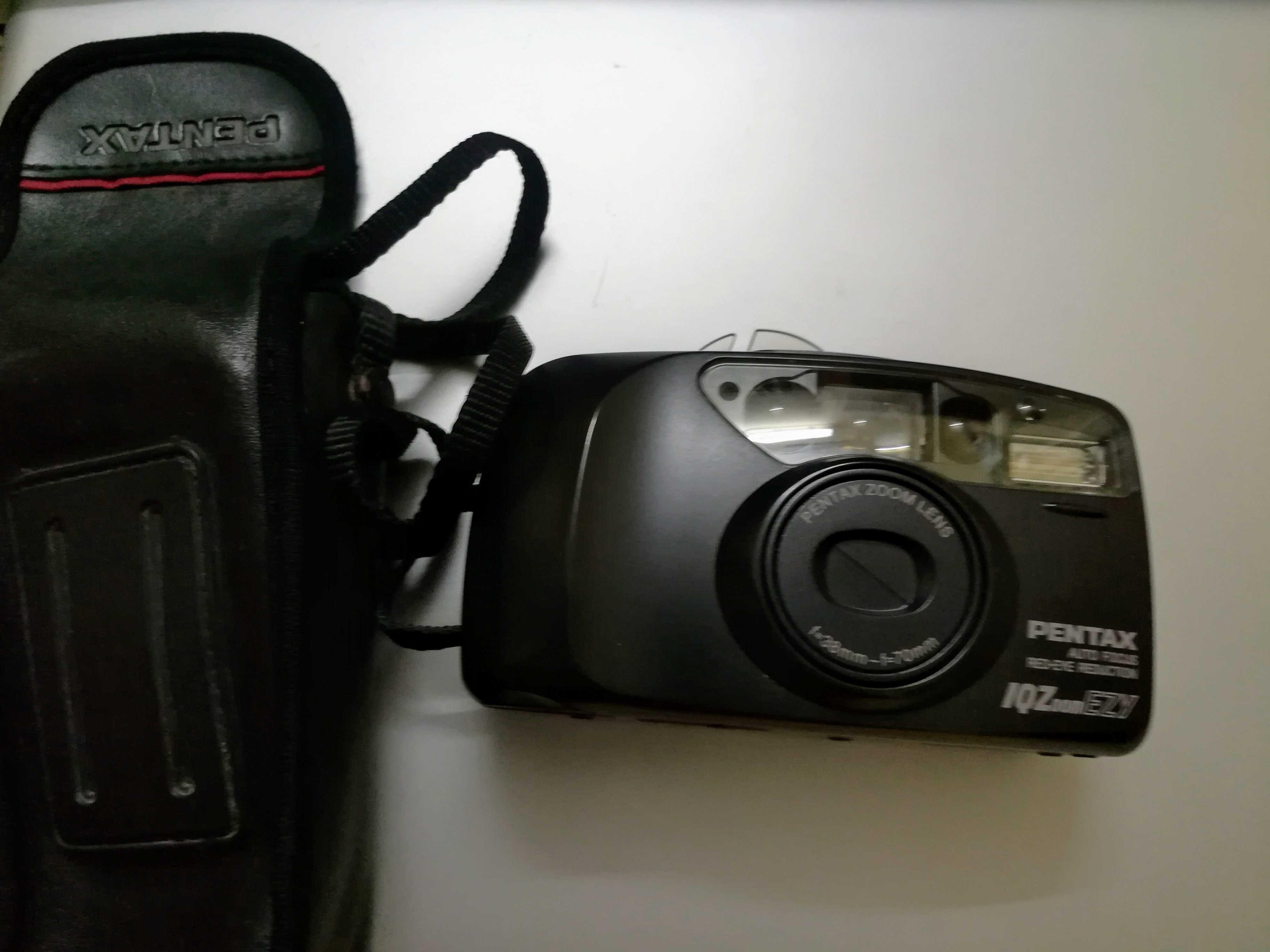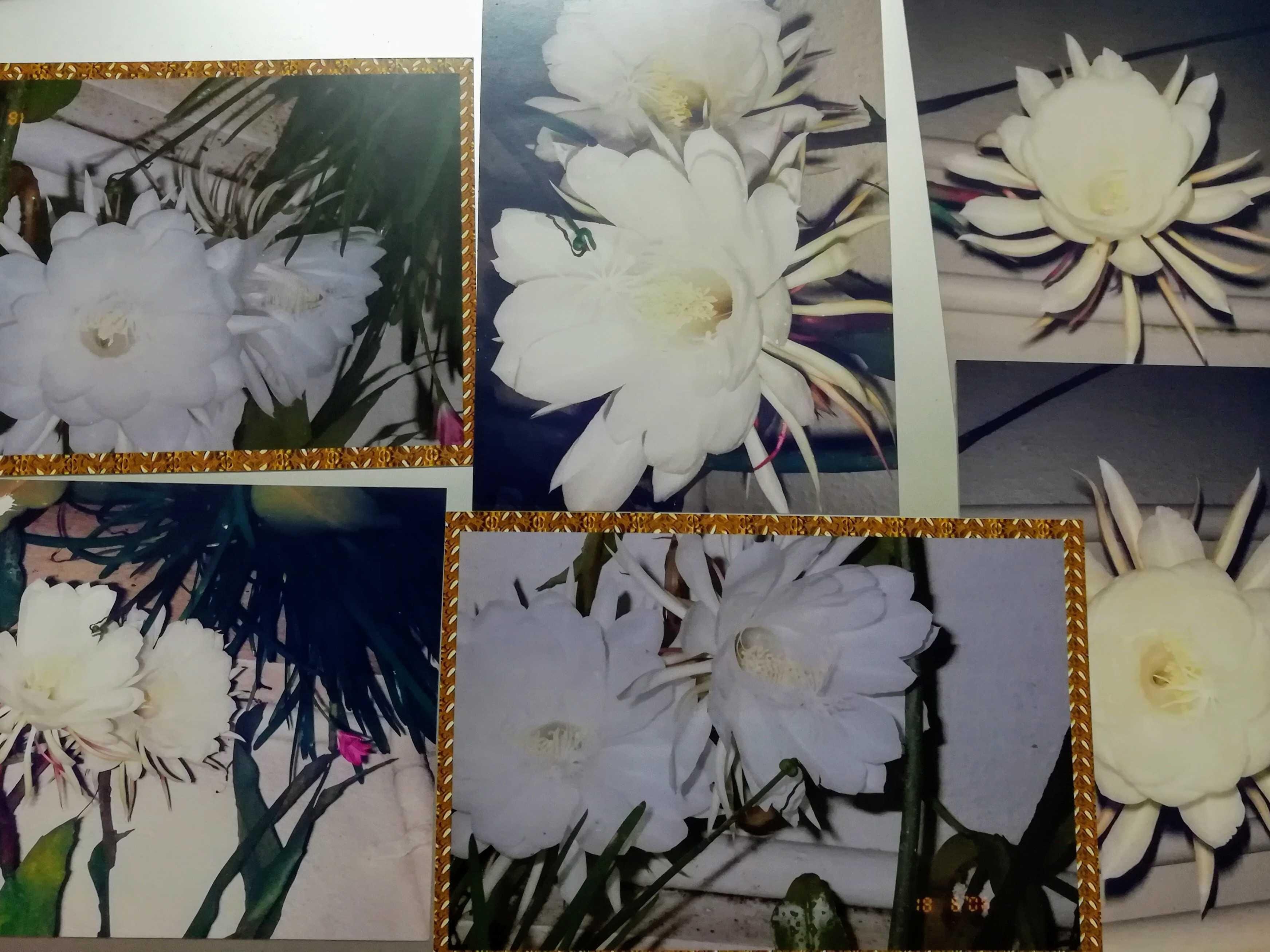 And this flower is also called as Night Queen or Oxypetalum. It belongs to the Orchid - Cactus family. It has got a very good - sweet smell, a combined fragrance of so many flowers. (Rose, Jasmine, Champaka or Magnolia). Yes, the fragrance of this flower reminds us of the atmosphere inside a Temple!!
To get a plant of this flower, we have to plant a leaf. We can get flowers from 2nd or 3rd year onwards, in between June and September, which means it blooms once a year in the rainy season!!. The bud actually takes 15 to 18 days to grow fully and blooms one evening after the Sunset between 7.30 pm to 9 pm. It closes on it's own by morning, before Sunrise....
As I told earlier, @chetanshetty is the first one to answer this question...
So... dear @chetanshetty, Congratulations!!.... You will be getting my 3 upvotes from Monday onwards, (as my voting power is low now, you have to wait until Monday!)...one upvote per day....
Thank you so much all my dear steemian friends, for reading my blog and answering my question, though it was just for fun....
Thank you @pranto, @steemrobot and @a-O-abul for giving some interesting facts about this plant.
Here I have to mention one thing. Some of you are replying using Partiko Android app. But since I am posting through esteem app only, I am not in a position to reply you as my esteem app hangs or stucks while posting. So for those who are using Partiko Android, I am not in a position to answer or write any reply. :(...
Have a great weekend, Friends...
With much love from Mangalore, @geetharao...