Hi Friends.... There are so many varieties of Palm Trees in this Nature of which I have seen a very few ones.
Some bear fruits, which are edible and some others are just for decorative purposes.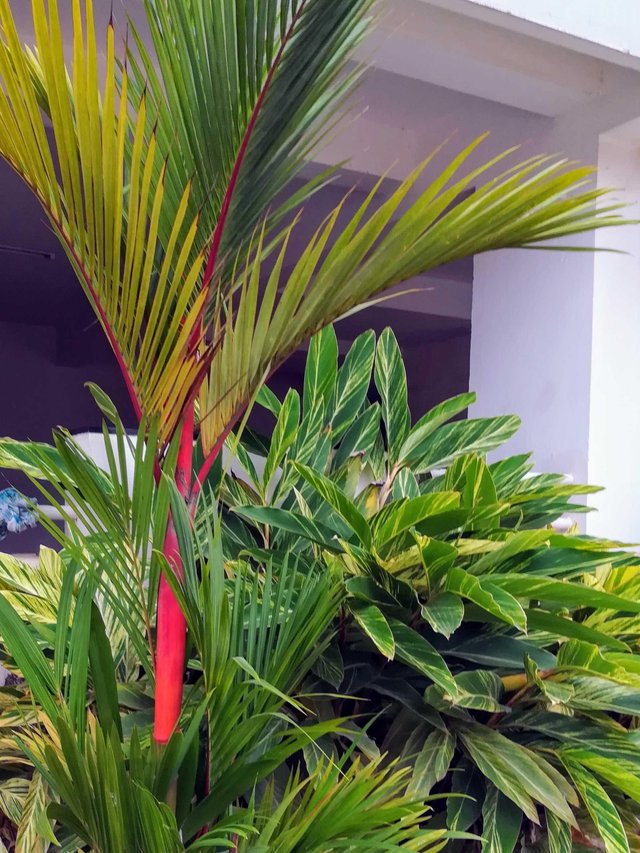 I came across this palm tree today near a grocery store, and found it much rare and beautiful!
The stem of this tree is in orange-red color and the leaves are lush green... :)
So enjoy these pictures...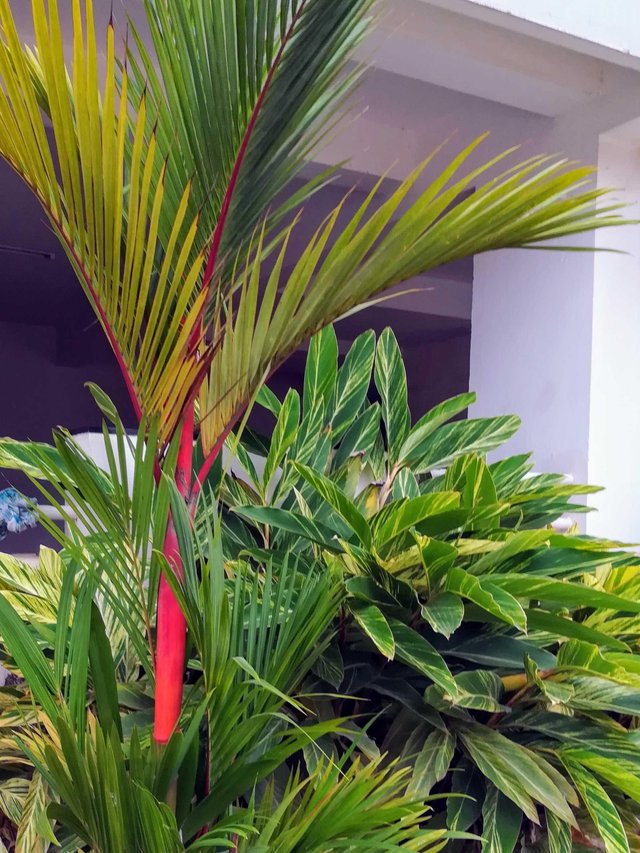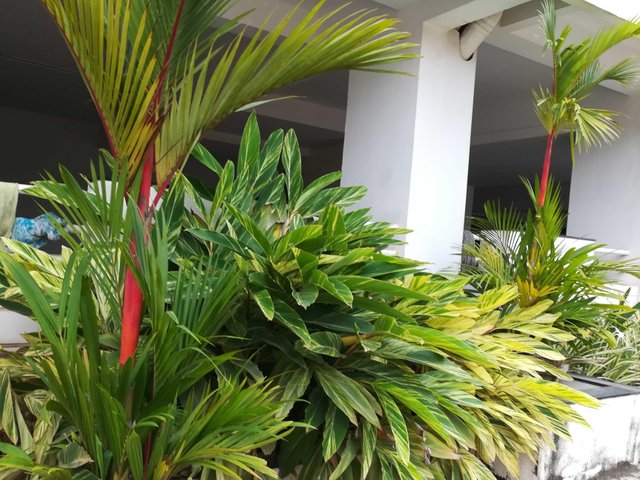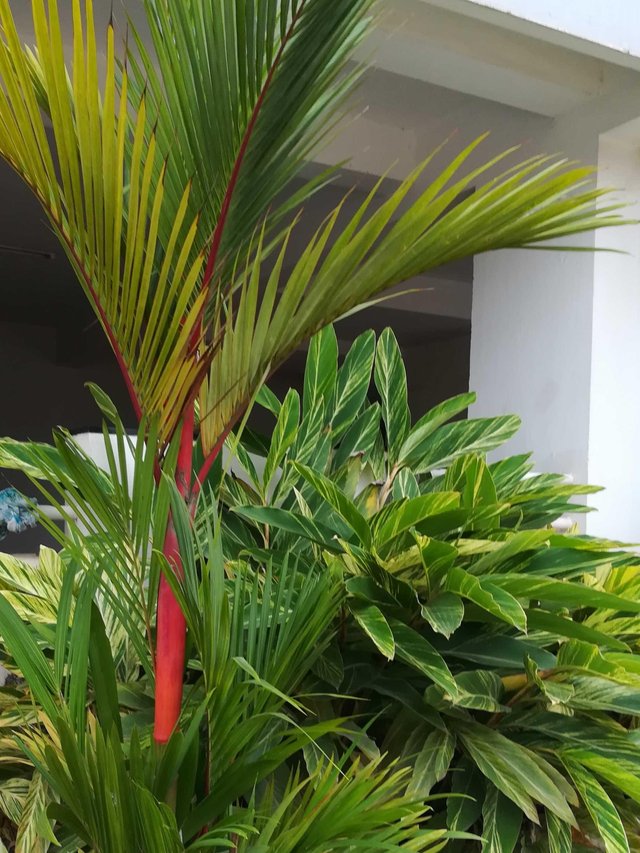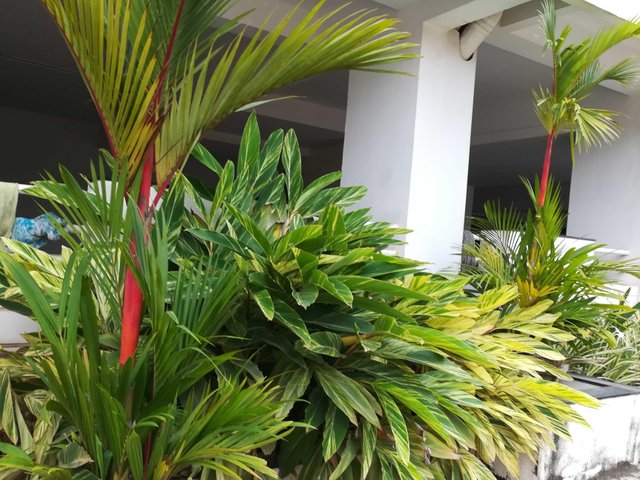 All these pics were taken using my smartphone Honor.
With much love, @geetharao...