Hi my dear Friends... I had to go to the temple today, to give the Red Jasmine(Jaaji), which I plucked from my Garden and had made a Garland, for Lord Krishna ... :)
There in the garden of that temple I could see these beautiful flowers in Orange Color, though I don't know the name, theese flowers looked so beautiful in the hot sun...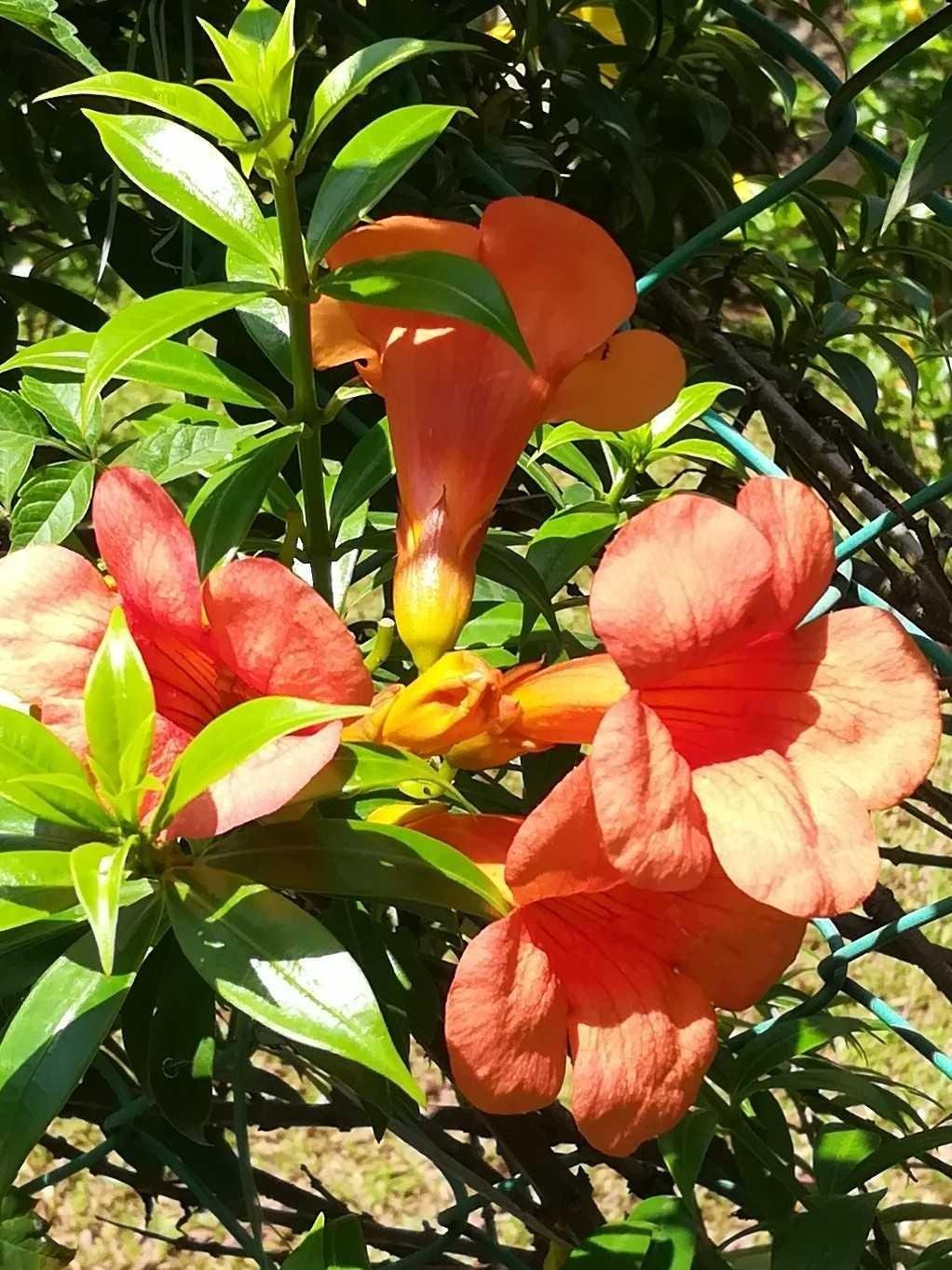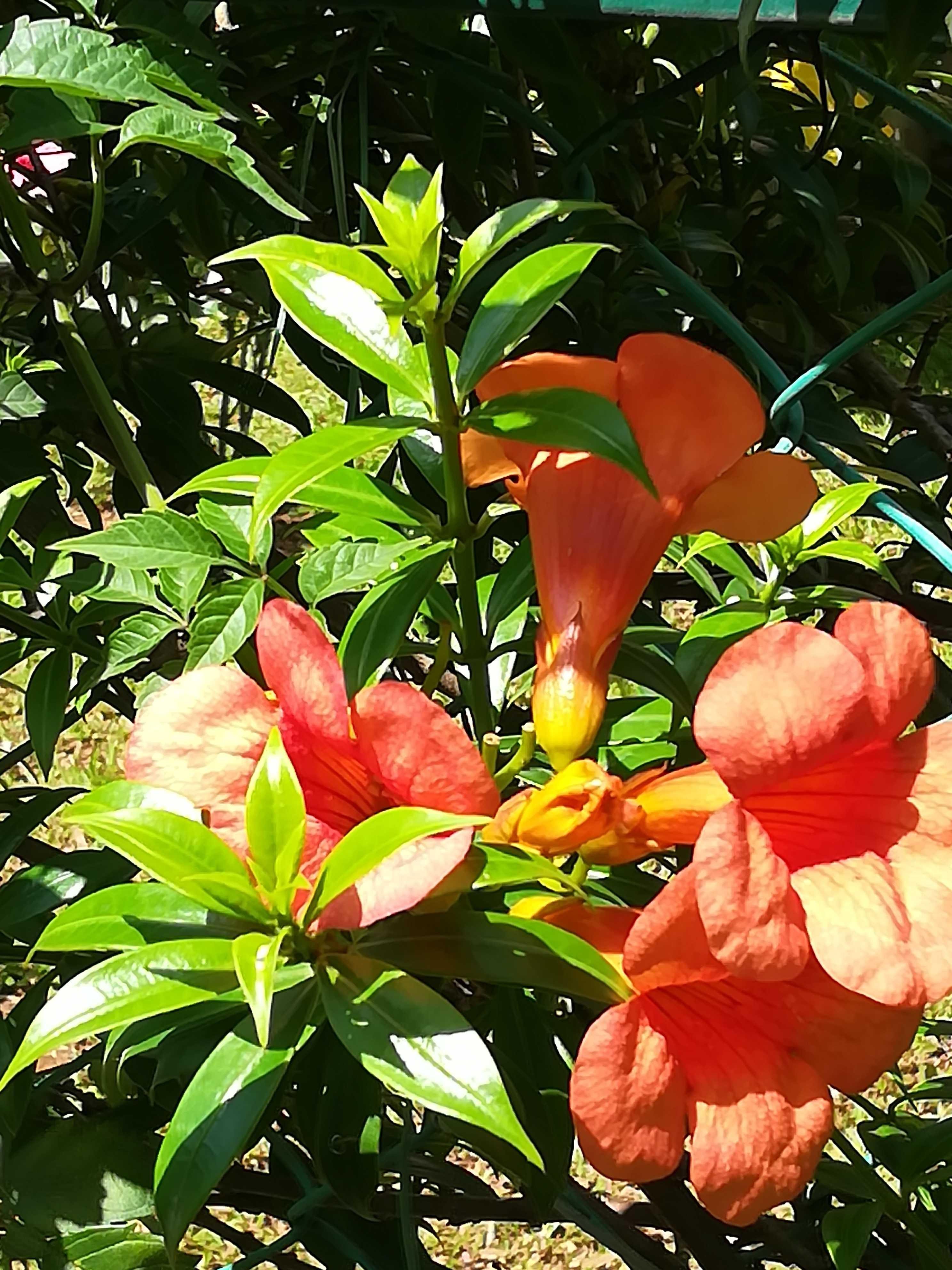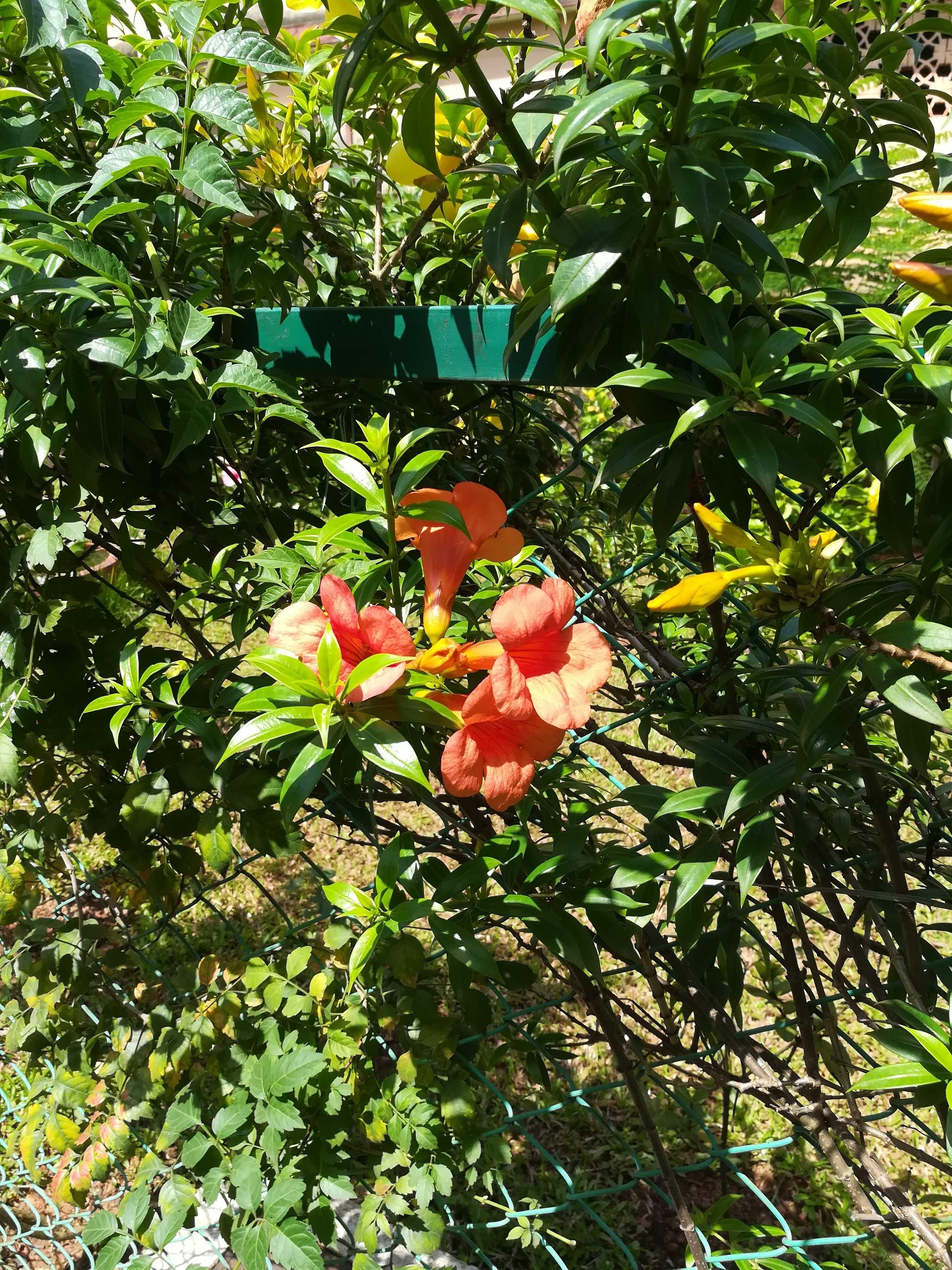 Then when I went inside the temple, even Krishna's background was decorated in Orange color silk cloth! What a surprise!!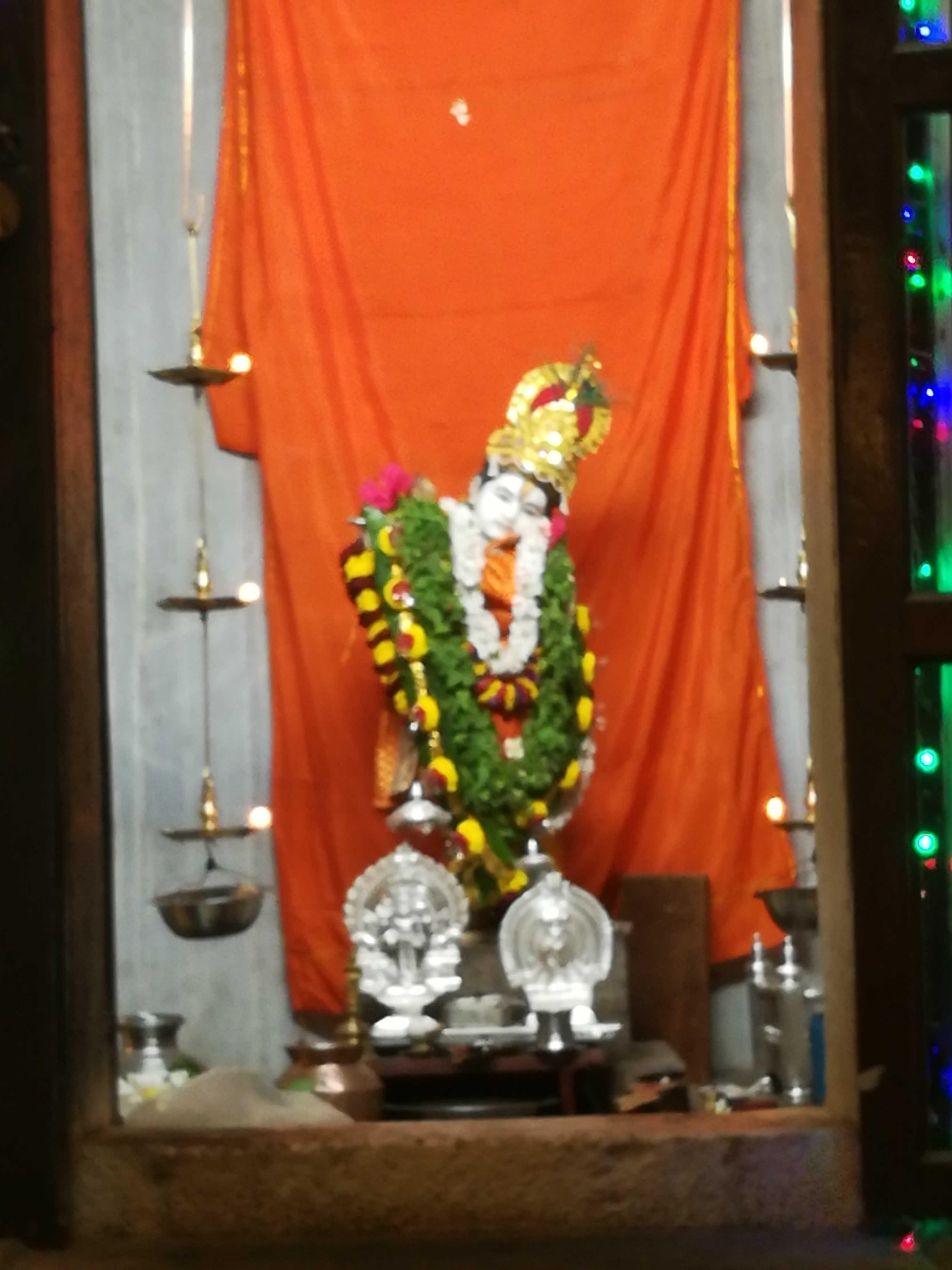 So... Orange Orange Tuesday Orange.... :)
These photos were taken using my smartphone Honor...
With much love and regards, @geetharao...