Today , you will discover an amazing piece of artwork.
In my lovely neighborhood of Paris... Menilmontant.
A beautiful realization of the Alex & Nezim binomial where you can see a beautiful woman trying to push the window.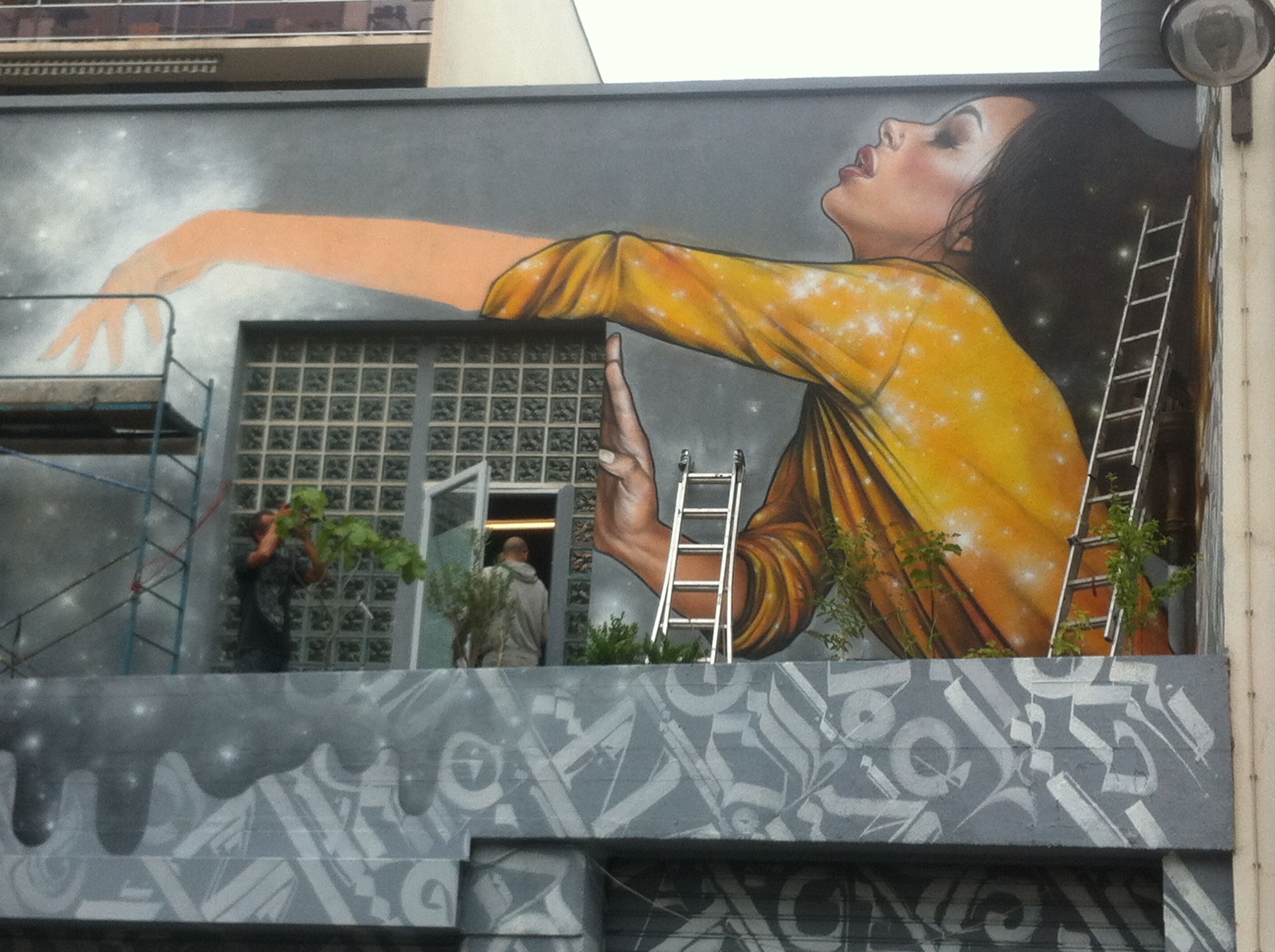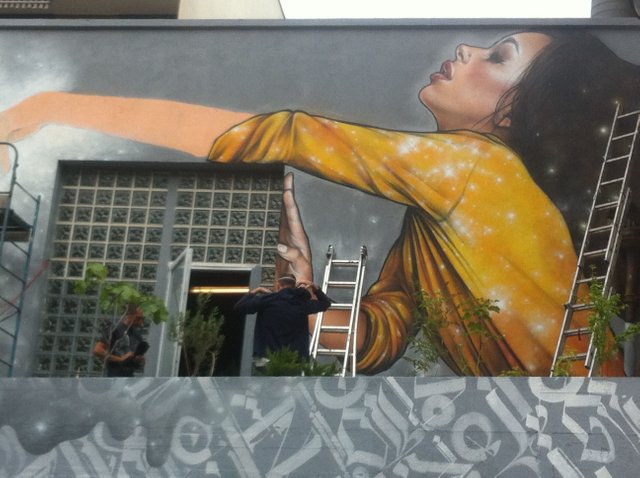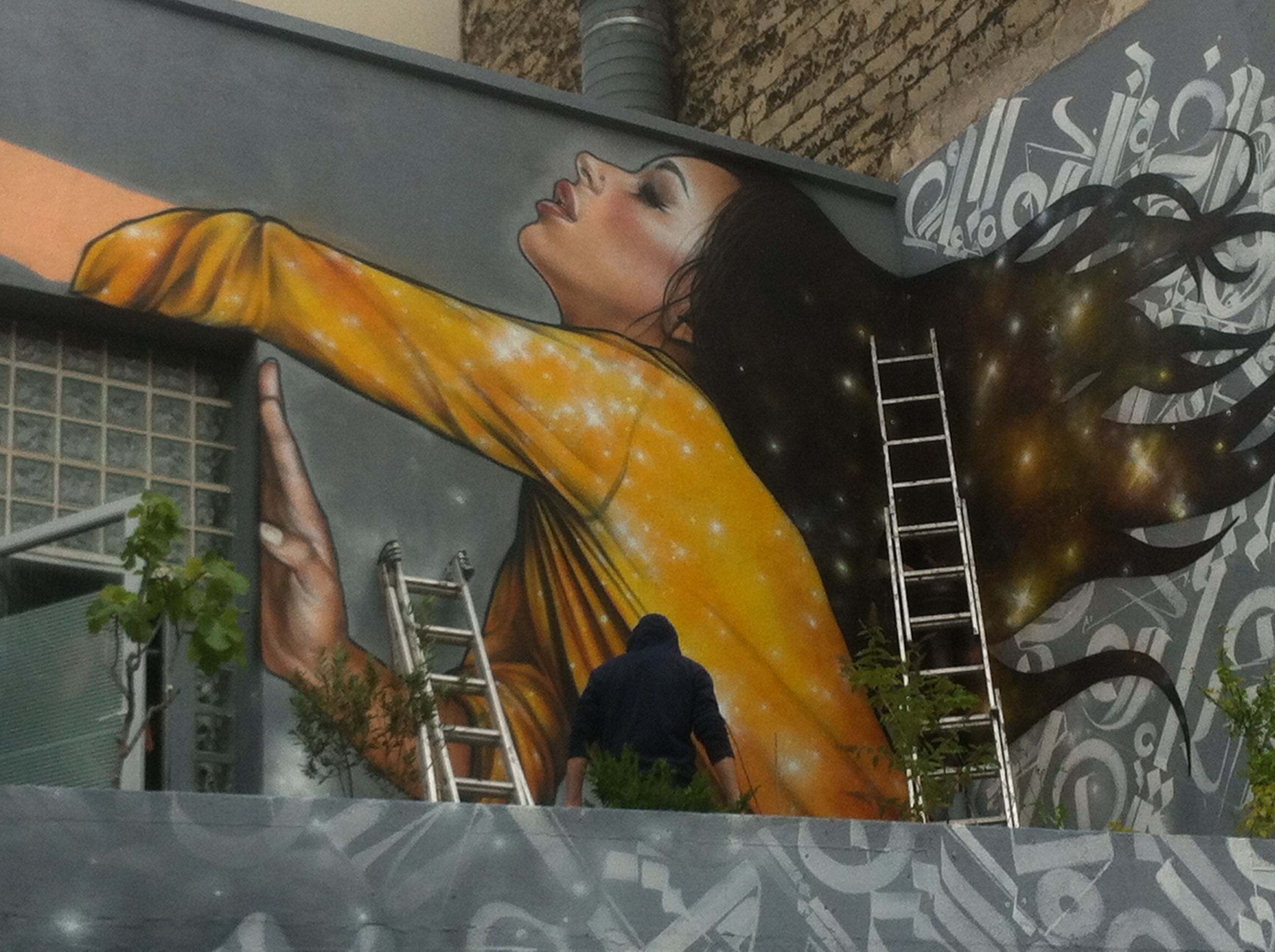 The gray-shade treatment makes it particularly evident.
A artwork a little mysterious to decrypt nevertheless, but it releases a feeling of fullness and calm
Take a look to this masterpiece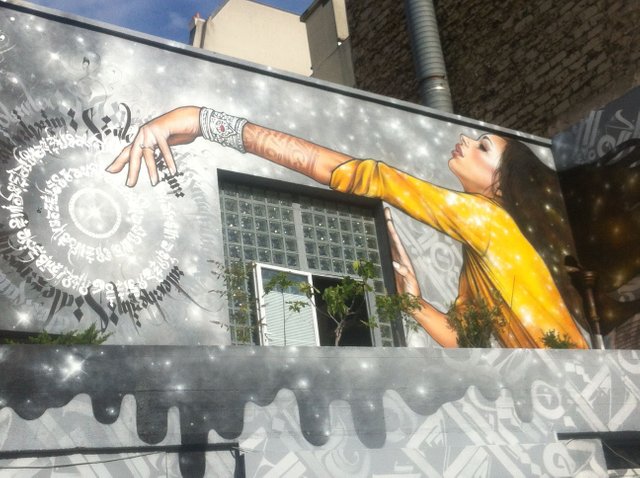 Localisation : 2 rue de la Mare, Paris 20th district.
Don't forget to showing love , comment and upvote ;)
And See y'all , in the next episode !!!
LOVE