Hi Steemians,
Took sunsets in my past few posts because I love seeing and looking at it.
I've been riding on a motorcyle and saw some beautiful events/moments.
Now I went to a mountain side. Took a motorcycle ride going to a mountaineous barangay of Cebu City. Lusaran Cebu City
Didn't expect that we still have this beauty in the City. I've been to different beautiful places and didn't expect that this one is just around the corner.
Yes we still have this place.
The locals call it "Suba".
Sharing you the picture.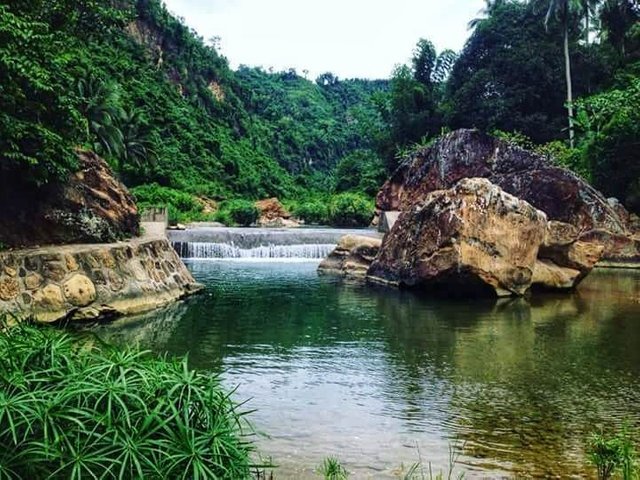 Thank you everyone. Take time to go up to the mountains see the beautiful places.