Phone Photography #37, Magnetic Sand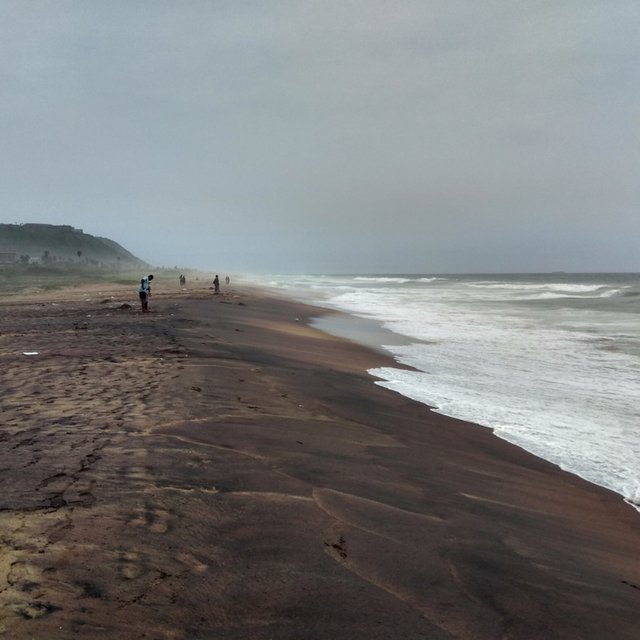 ---
Look at the sand, It looks like Magnetic sand. Multicolor sand looks very beautiful.
Weather is very beautiful to spend time there. Sit and have some Coffee with some crispy snacks makes it the best and feel amazing.
Weather is absolutely beautiful. A little rain making this place a heaven.
---