With the birth of a new baby in our community, we are super inspired by this week's Steemit Photo Challenge theme - Human Body!
This is our first entry, celebrating the incredible bond between father and child: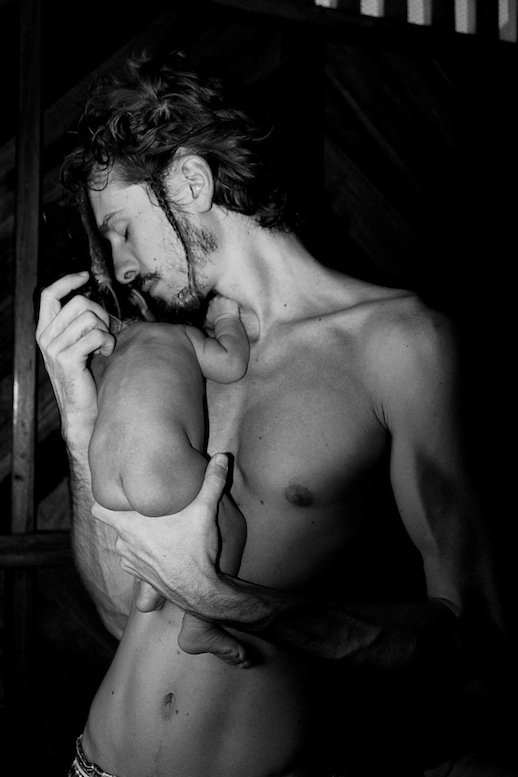 Pure presence.
Fully held and supported by divine love and light! Can you feel the power of this incredible moment?
May you be inspired to hug and hold your loved ones. 
Taken with Canon Rebel t2i with Tamron lens