There are hundreds different museums in Saint-Petersburg. The old classic museums are for classic travels. But for citizens and mind-free guests opened new museums.
One of its is museum of Emotions. It isn't a museum, but art object made by famous artist Sergienko.
Guess, that emotion presents in this room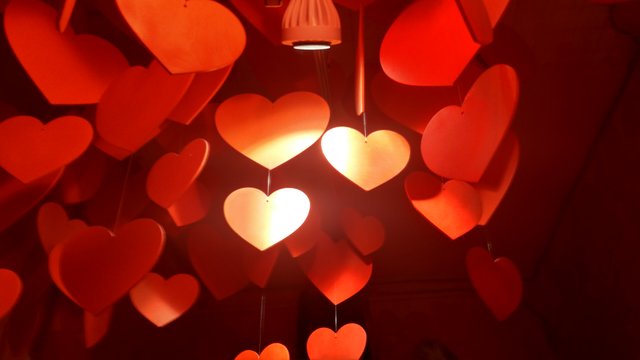 Yes, it is a 20000 cocktail tubes.