Hello!
This morning I couldn't go to the gym as I am still fighting off a germ that got an upper hand keeping me in bed for the whole weekend. I'm feeling a lot better, but I was not yet in the condition to do a lot of heavy workout.
Anyway, Leo was off on a week long field-trip to Koli nature park with his class. And when they got back on Friday, most of them had also caught the flu, including Leo. So while Leo couldn't go to school today, I was obliged to fetch him a couple of practice books for Swedish and English from the school office.
Having taken Miro to school first, I had one hour of time before the books could be picked up, so I spent it in the harbour taking some photos.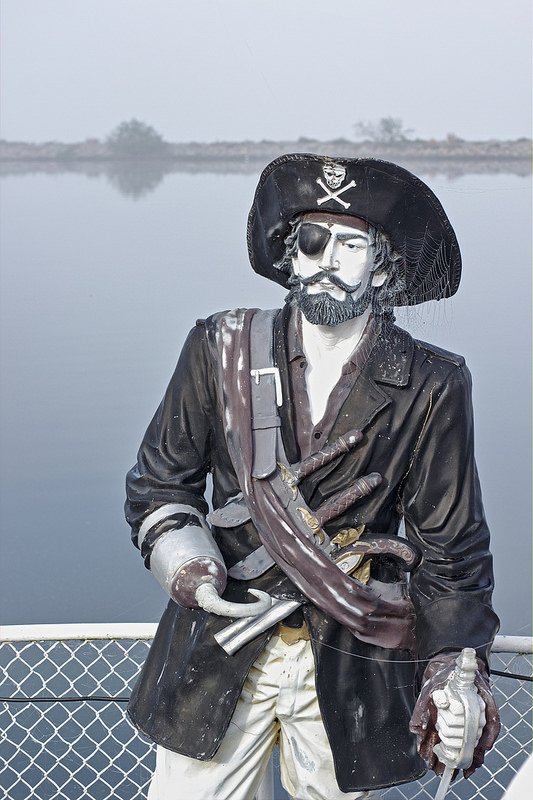 "Pale pirate captain in spider webs."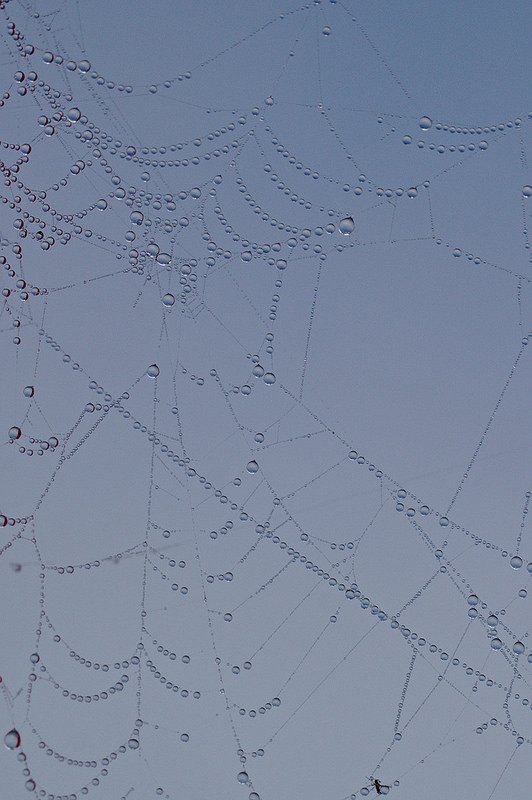 "Web of lies"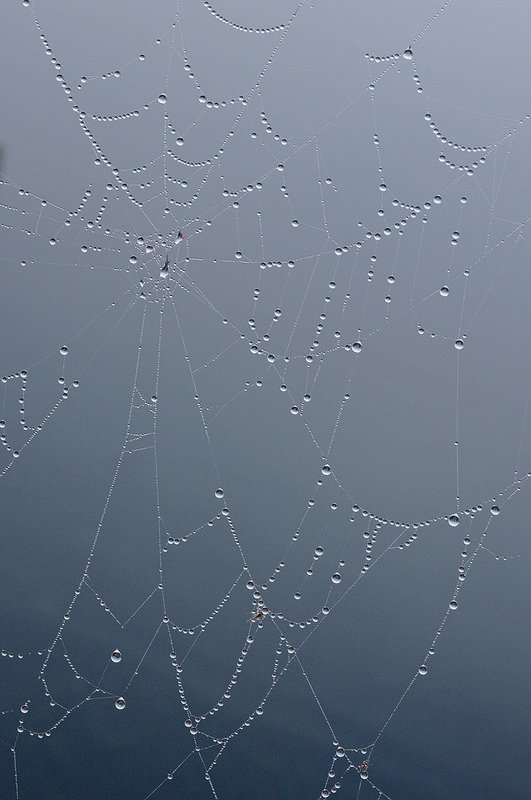 "Web of lies 2"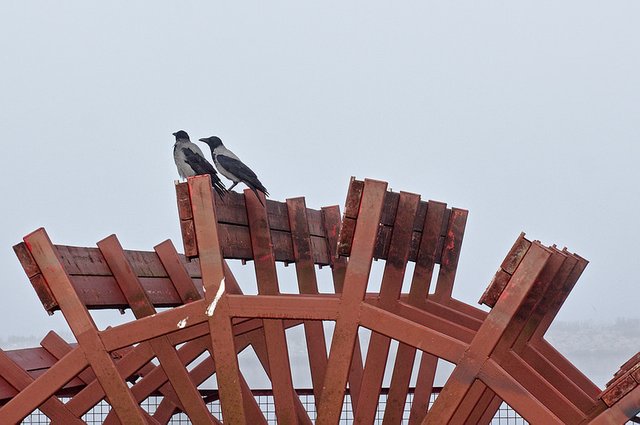 "Crow bro's on a paddle wheel"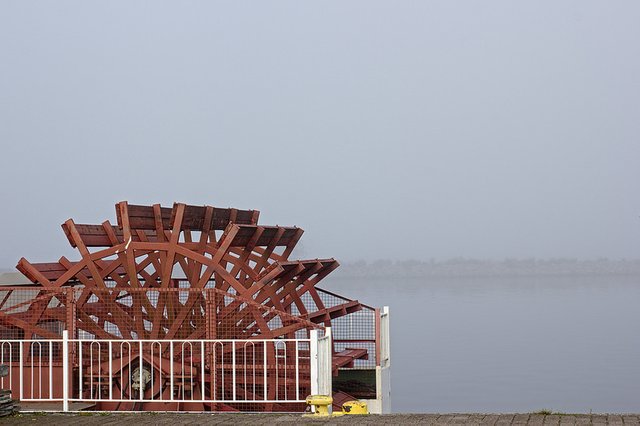 "Paddle wheel"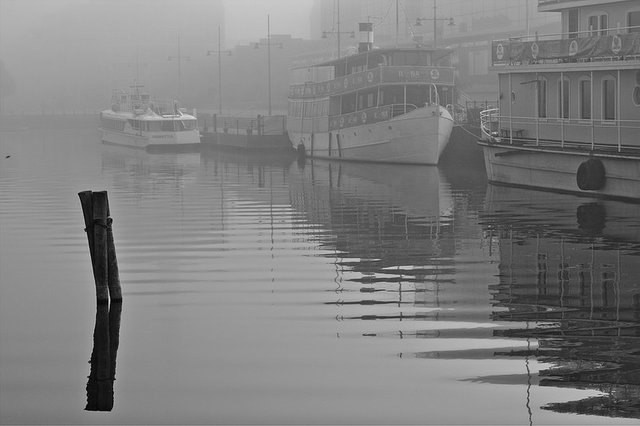 "Fog in the harbour"
I didn't tell this to you beforehand, but these photos were all in reverse order, just so I could reserve a certain special photo from Yesterday for the last one: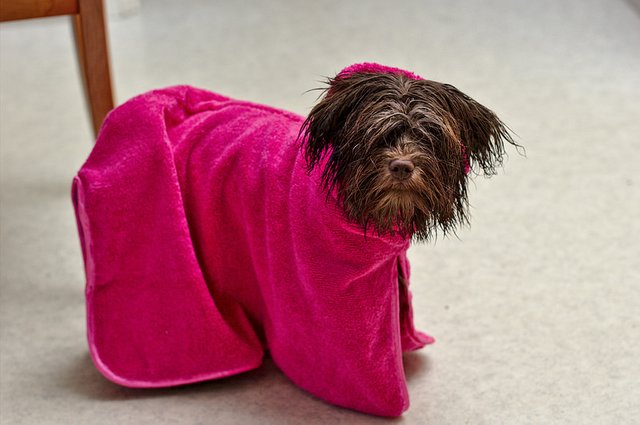 Ninnu's new bathrobe
Ain't she cute in her new bathrobe? :)
I think so too!
See ya later guys!