Hejsan!
I wanted to get these posted before going to sleep...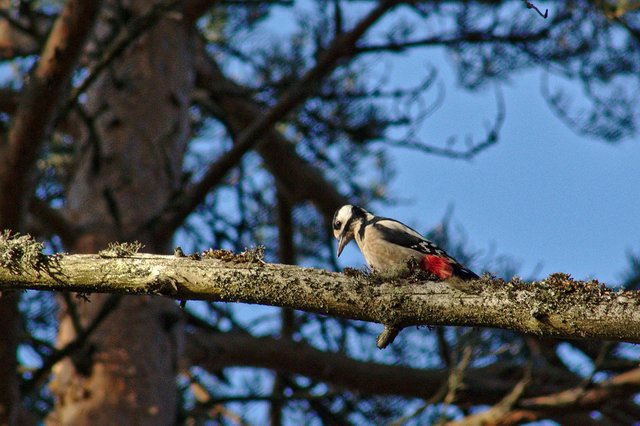 Käpytikka /// Great spotted woodpecker
(Dendrocopos major)
I shot this one on Monday. The next photos I shot today (Tuesday) morning.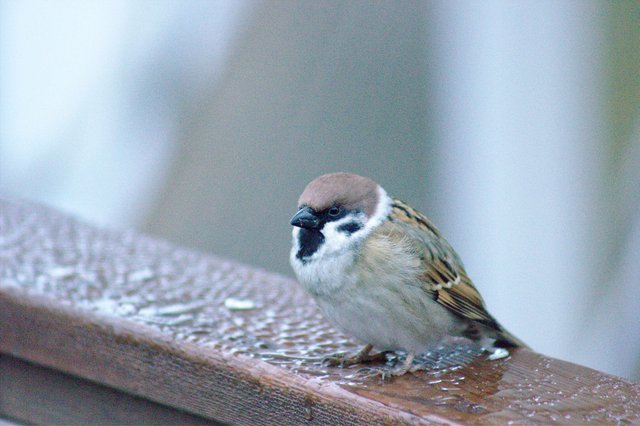 Pikkuvarpunen /// Eurasian tree sparrow
(Passer montanus)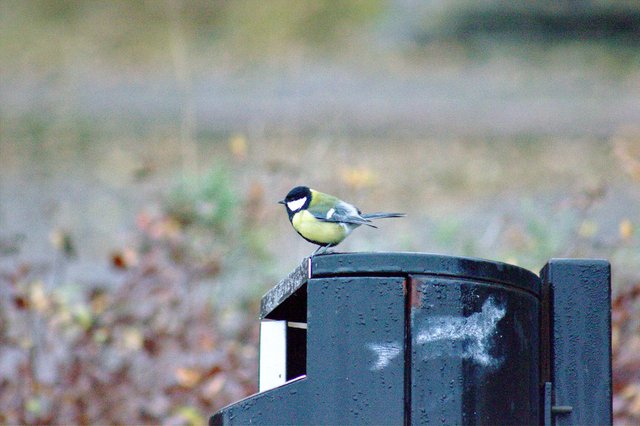 Talitiainen /// Great tit
(Parus major)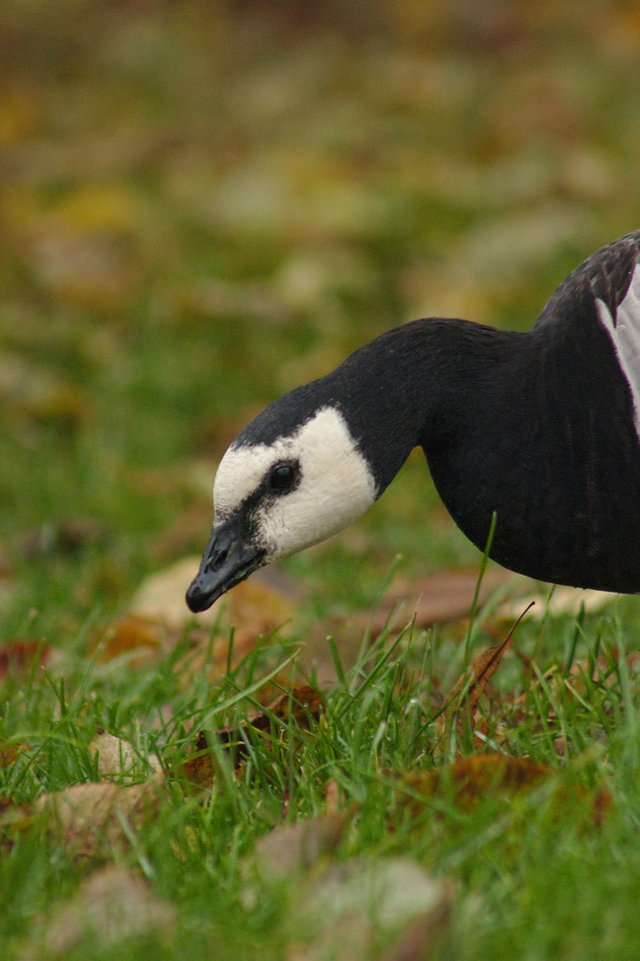 Valkoposkihanhi /// Barnacle goose
(Branta leucopsis)
I hope you like these photos. :)
I'll post more photos later. It is very late now, and I've got a gym leg day coming up. Got to get some sleep.
Good night!