Oct 26 | My Birthday's Sunset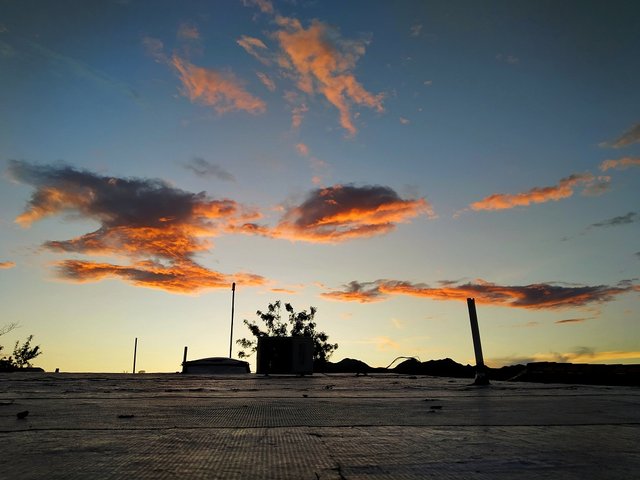 ---
Every October, 26th I celebrate my arrival to this world. It is quite a reflexive day full of introspection; it is my birthday.
Since photographing the sky is one of my favorite things, I'm always aware of what the firmament shows to me on each live anniversary. This October 26th, I was given refulgent shiny clouds in the mid of a warm sunset. THere were clouds of all heights. One can see feathers, stratus, cumulus, and even cirrus.
---
---
It was a beautiful sight to meditate on what I have lived, my achievements, my failures, the blessings received and the pending goals. It have been some interesting 35 years and I have seen many different skies and sunsets throughout each one. I share the sunset of my October, 26; The day that marks the mids of my life.
---
@gaeljosser
Redmi 7 Camera
ISO 125
f /2.2
TE 1/213s
Edited with Snapseed